In the wake of the new coronavirus and public health guidelines to stay home, more and more of us are ordering our groceries online or via an app instead of going out to the store. Not only these online grocery apps have been hitting record download numbers but many are hiring shoppers, too.
So, with that said, here are our '10 Online Grocery Shopping Secrets' to make the most of your grocery ordering experience—for you, the customer, and also, your shopper.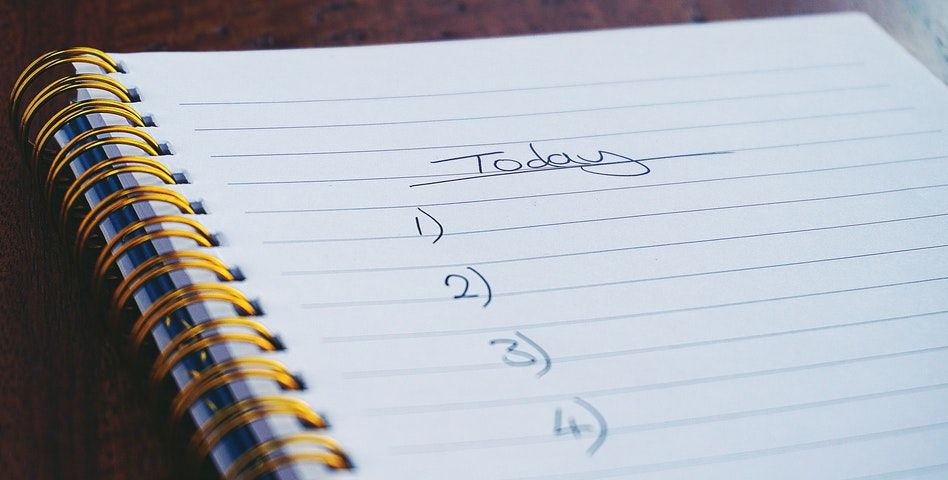 #1 Know-Hows are important!
It is important to know how a particular store, app, or the online portal works for shopping. After all, you would not want to land yourself up in a blank situation, right at the time when you are running out of groceries and want to cook something urgently!
#2 Get to know your shopper!
It is important to know the daily offers, deals, combos, rewards, and membership options. After all, availing of benefits is your right! So, before buying, consider it important. But don't get overwhelmed and buy unnecessarily to avail of benefits and offers.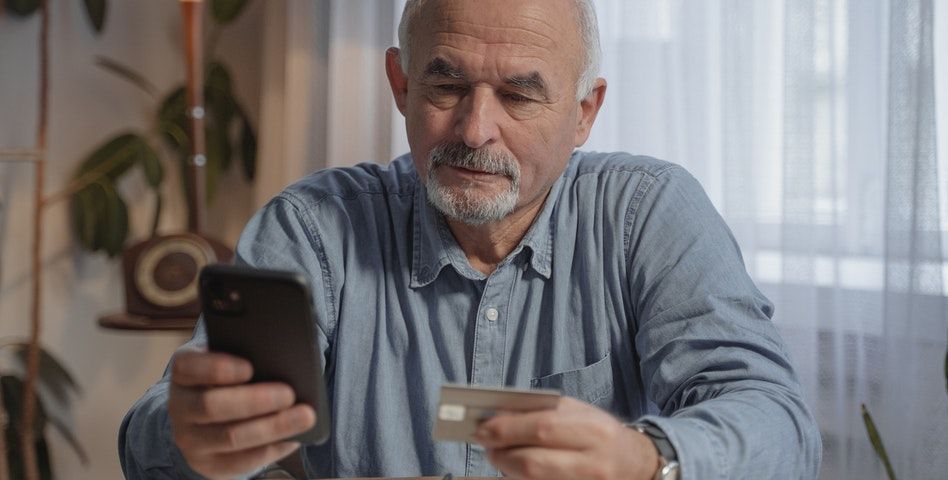 #3 Order timely!
Orders are on a first-come, first-serve basis so the earlier you place your order, the more likely it'll be assigned to a shopper. Many apps and stores let you place an order up to 24 hours in advance. In case not possible, keep checking back in to see if you can find a delivery time. However, 'Iceland: The Food Warehouse' offers a hassle-free shopping experience and smooth deliveries. So, why not try?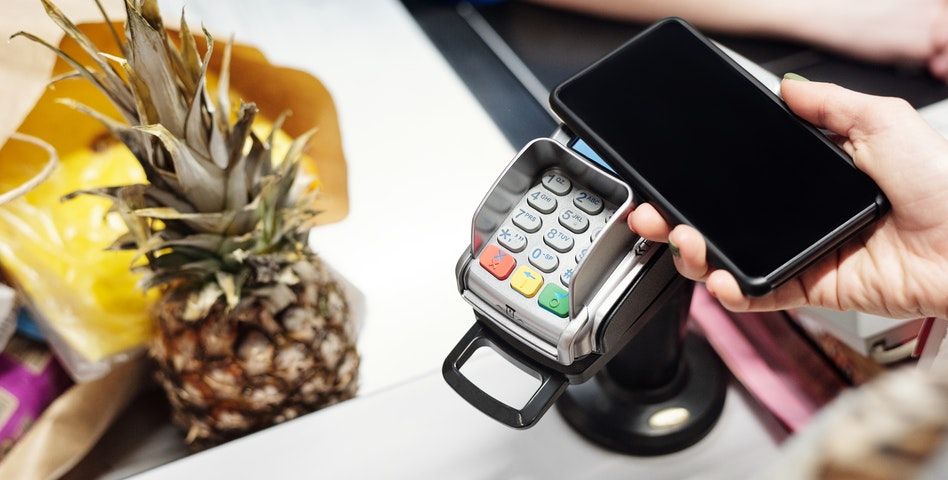 #4 Don't shop for produce in the middle of the day!
If you're looking to buy the freshest fruits and veggies, time your physical and online shopping trip to coincide with deliveries. Shipments of produce often arrive at the grocer's in the morning as the store opens or later in the evening as the store prepares to close. So if you're seeking the newest product or a wider selection in the store, find out when your store's shipments arrive, from where are those delivered to you, and choose those times to shop. When you do buy produce, don't buy too much. It's easy to get over-enthusiastic. Remember how long fresh produce lasts, and buy only what you'll use. With 'Iceland: The Food Warehouse', it is anyway going to be wise!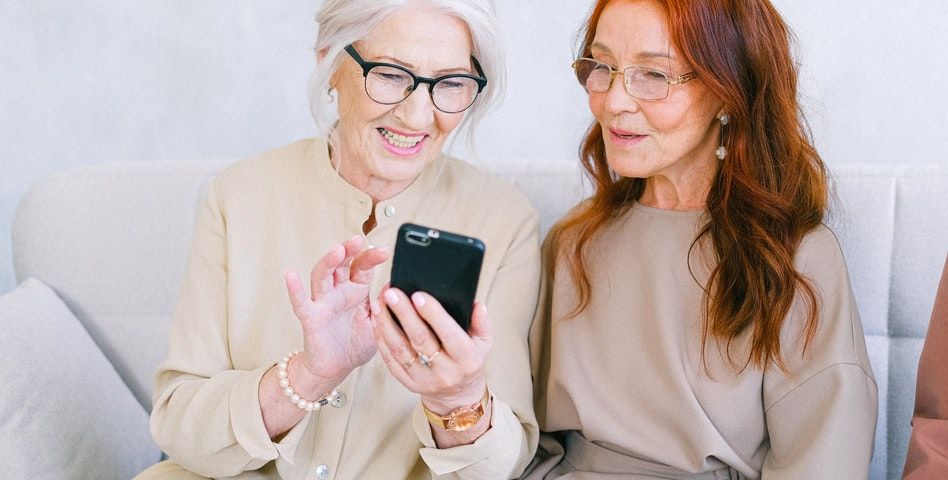 #5 Choose preferred substitutions!
Each outlet runs replacements a little differently, but also each outlet has more than one option for how to handle substitutions. Sometimes things can be out of stock. Worry not! Keep a substitution and buy them. Waiting for one item to buy later can cost more than buying a substitute with the bulk order. Think before you buy, however.
#6 Be flexible!
What's actually in stock is changing constantly, especially in the present times. Currently, inventory numbers are rarely correct, so just because it's in the app catalogue doesn't mean that it's actually in stock in the store. However, with 'Iceland: The Food Warehouse', such chances are way too low. But being flexible in the harsh times is what best you can do as a customer. If we talk about other stores, many limit how many of the same items you can buy. This varies from store to store and location to location. And, like you, shoppers can't bypass these limits. (Lots of recipes are flexible, here are some tips for substituting ingredients when you're cooking dinner.)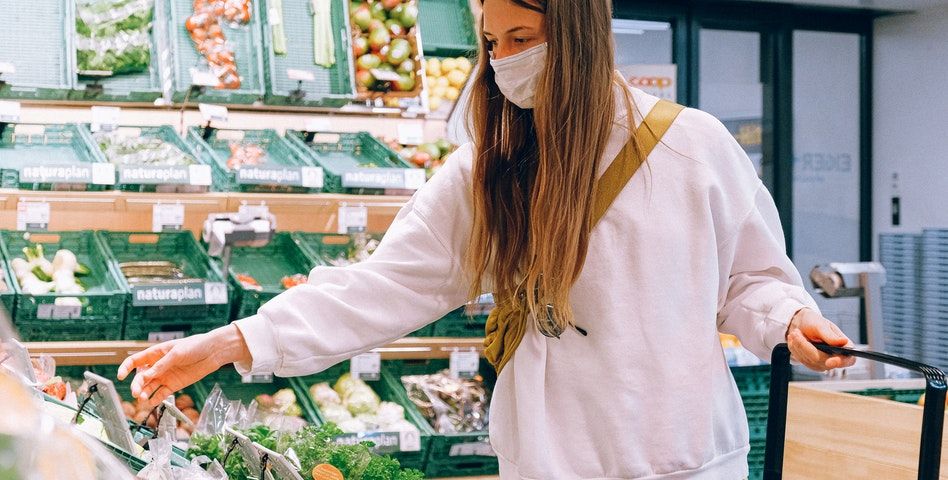 #7 Be patient with your delivery!
It is important to be patient with your delivery. The biggest secret to having a satisfactory delivery is- to be calm! If you expect too much and do not get that in return, you are likely to attract negative vibes. And the food is just for positivity! Trust the delivery time provided and wait patiently. Even if late, you have the right to question. Entertain legit delays and inform the unnecessary delays.
#8 Order in advance of running out!
Just given how much is changing every day, don't wait to order milk as you finish your last sip. Instead, place your order a few days in advance of running out. Milk and certain everyday items run out of stock easily. Thanks to 'Iceland: The Food Warehouse,' where stocks are maintained to entertain shoppers. Still, not taking a chance works best!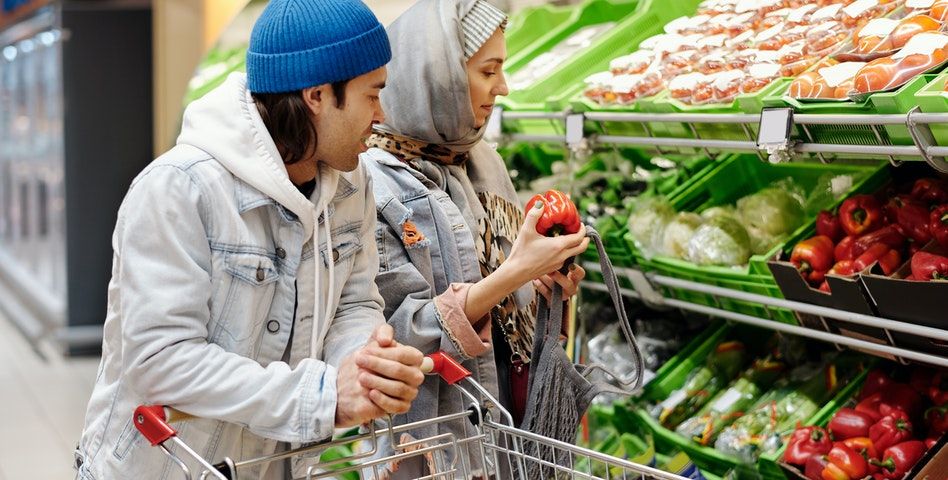 #9 Communicate for better delivery!
If you live in an apartment, try to provide turn-by-turn directions. Very few apartments have good signage. If you're getting an evening delivery, turn on the porch light and let your delivery agent know if your house number isn't easy to see. If you're okay with early delivery, let them know the same too!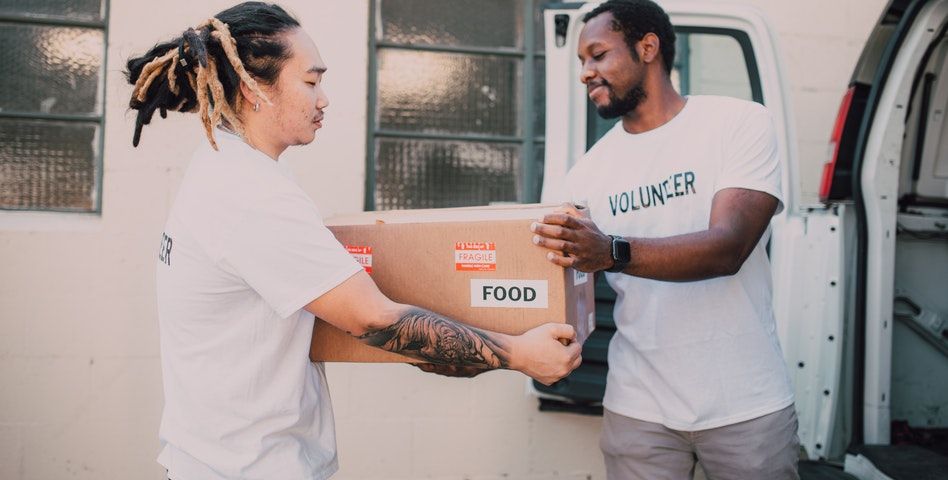 #10 Say thank you and tip your shopper!
Yes, we saved the best for last. In the wake of the COVID-19 pandemic, this online form of grocery shopping has exploded. The shopper community is serving as household heroes for families now. When you order, please consider tipping above and beyond to reflect the extra effort. Whatever you decide, now is the time to be as generous as you can be with tipping.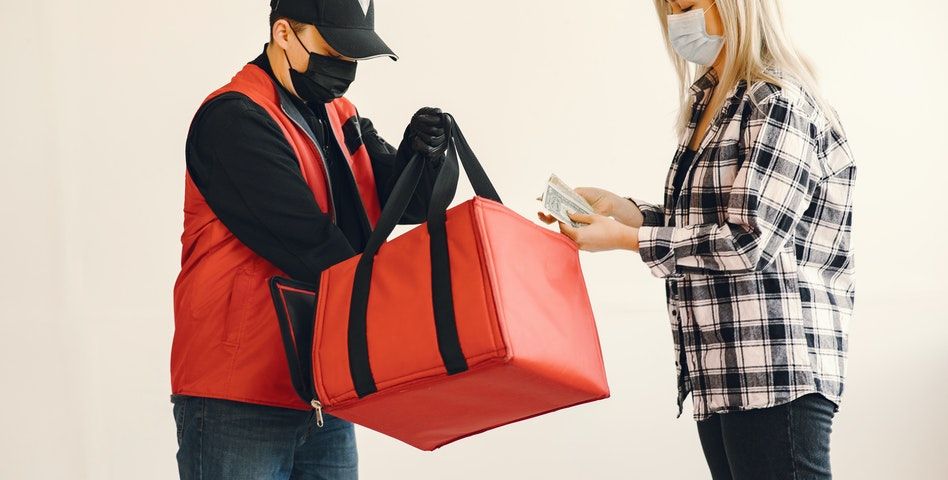 Conclusion
To have a great online grocery shopping experience, simply follow these '10 Online Grocery Shopping Secrets.' Above all, trust 'Iceland: The Food Warehouse' without a second thought to cherish a better shopping experience. It is a great spot for A to Z of daily utilities, eatables, and other requirements. Therefore, do not take a chance to skip the benefits!