Creating a well-stocked and efficient kitchen takes time. Many of us have certain pieces of cooking equipment that we replace and update as our skills as cooks improve. If you're ready to upgrade your hand-me-down pan or stained plastic cutting board, we're here to help.

From a centerpiece-worthy roasting pan to the blenders used by professional cooks, this high-end equipment is well worth the investment. The following is a list of the 5 affordable kitchen tools for cooking at home that any serious cook should own.
1. High-Powered Blender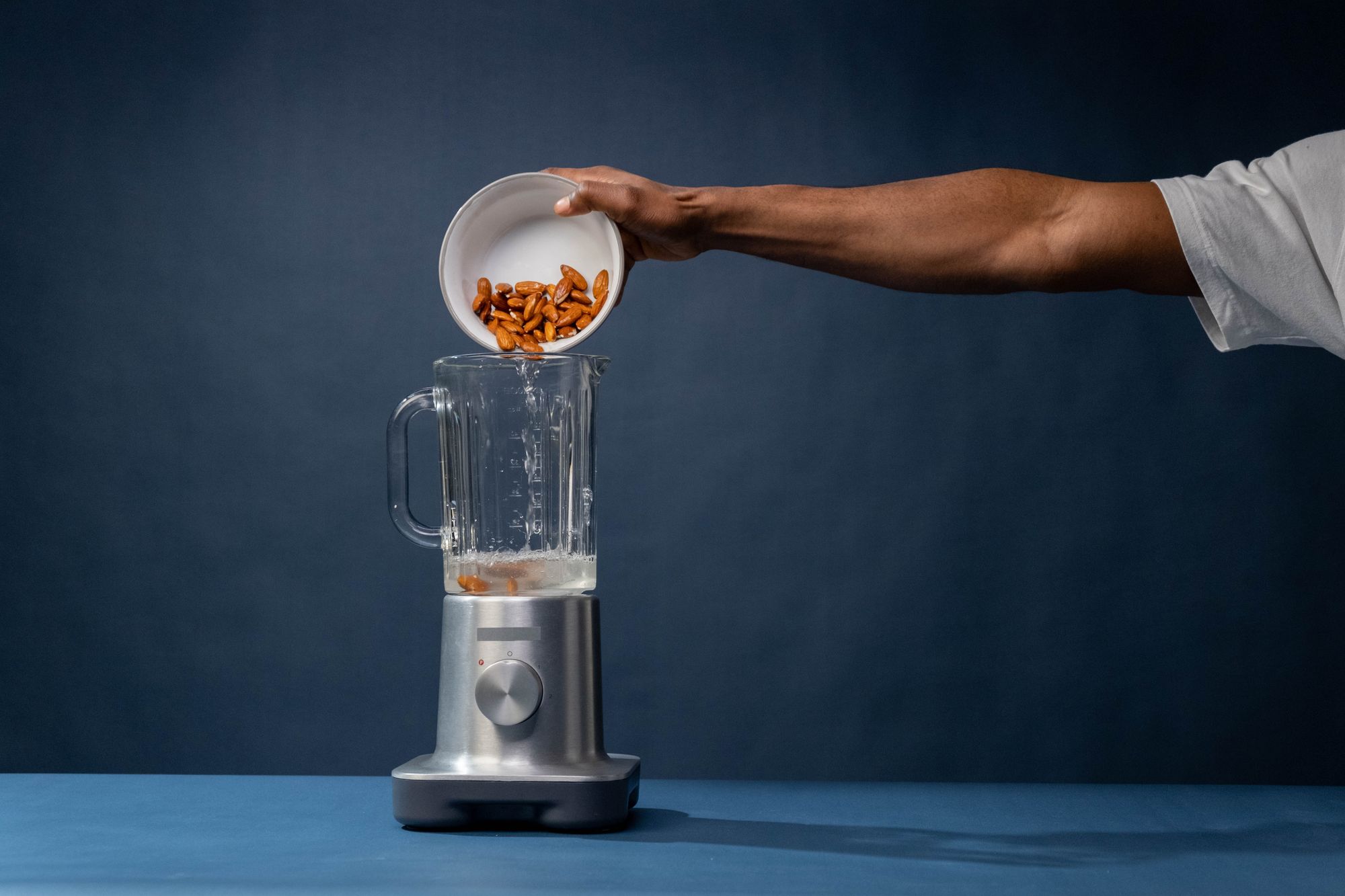 If you frequently create pureed soups and sauces from scratch or like a morning smoothie, a high-powered blender should be on your wish list.
While less expensive alternatives exist, a professional-grade blender works more swiftly and effectively and produces a smoother consistency than almost any other blender.
These blenders are quite intuitive, with a single knob adjusting the power level from 1 to 10, as well as a pulse lever. Not only did they blend a super-consistent kale and fruit smoothie, but they also made the creamiest peanut butter possible with just a couple of cups of unsalted peanuts.
2. Dutch Oven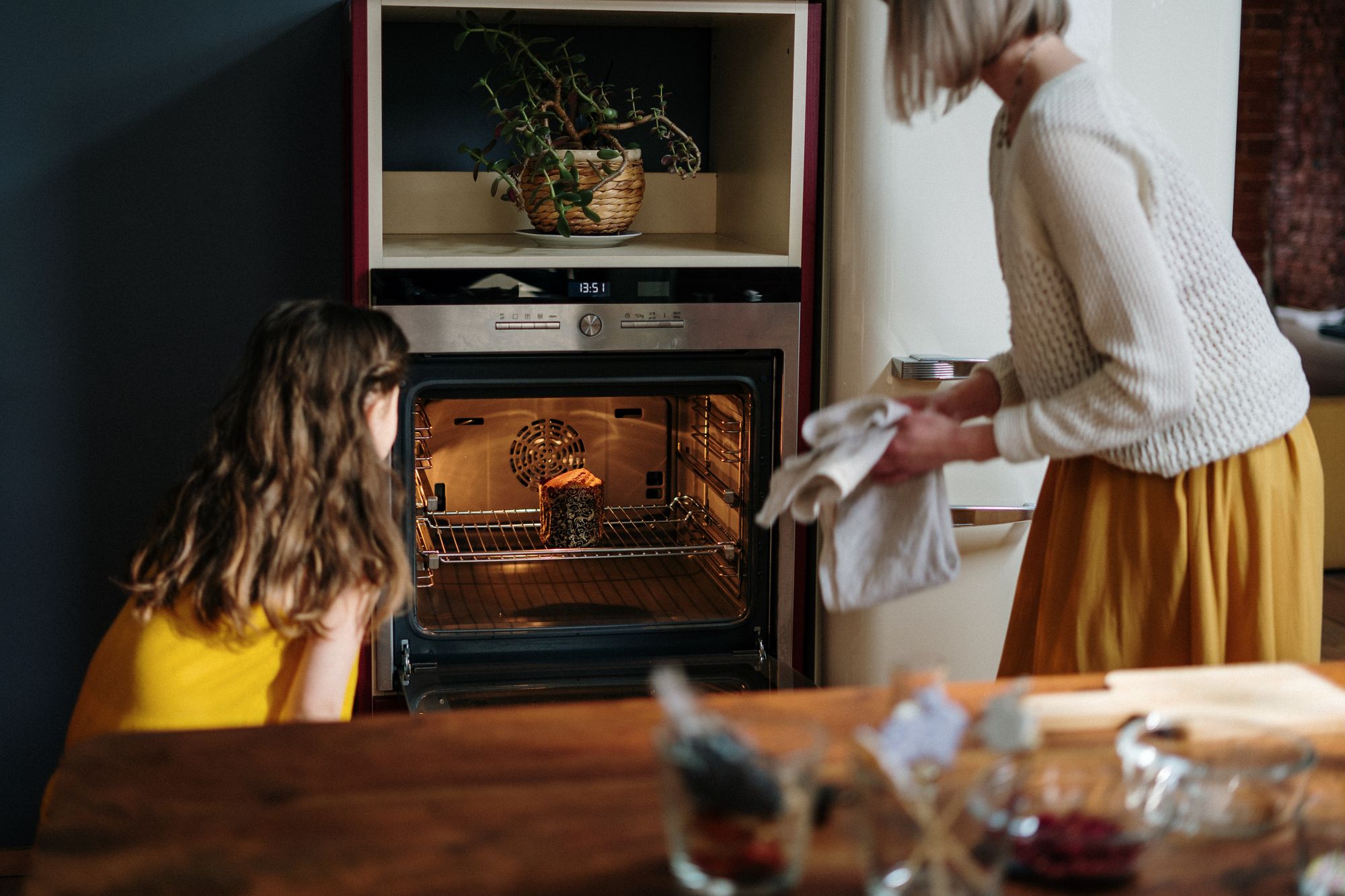 A Dutch oven may be used to cook almost anything, whether it's a large batch of soup, a loaf of no-knead bread, or braised chicken legs.
While Dutch ovens are an investment, they are elegant, very well-made, and will last a lifetime; it's a little surprise they're a favourite choice for wedding registries and large-ticket gifts.
Their size is sufficient for most jobs, yet they will not take up an excessive amount of room in your kitchen. Additionally, they are available in round and oval shapes, as well as a variety of various colors and sizes ranging from 2 quarts to 13.25 quarts.
3. Food Processor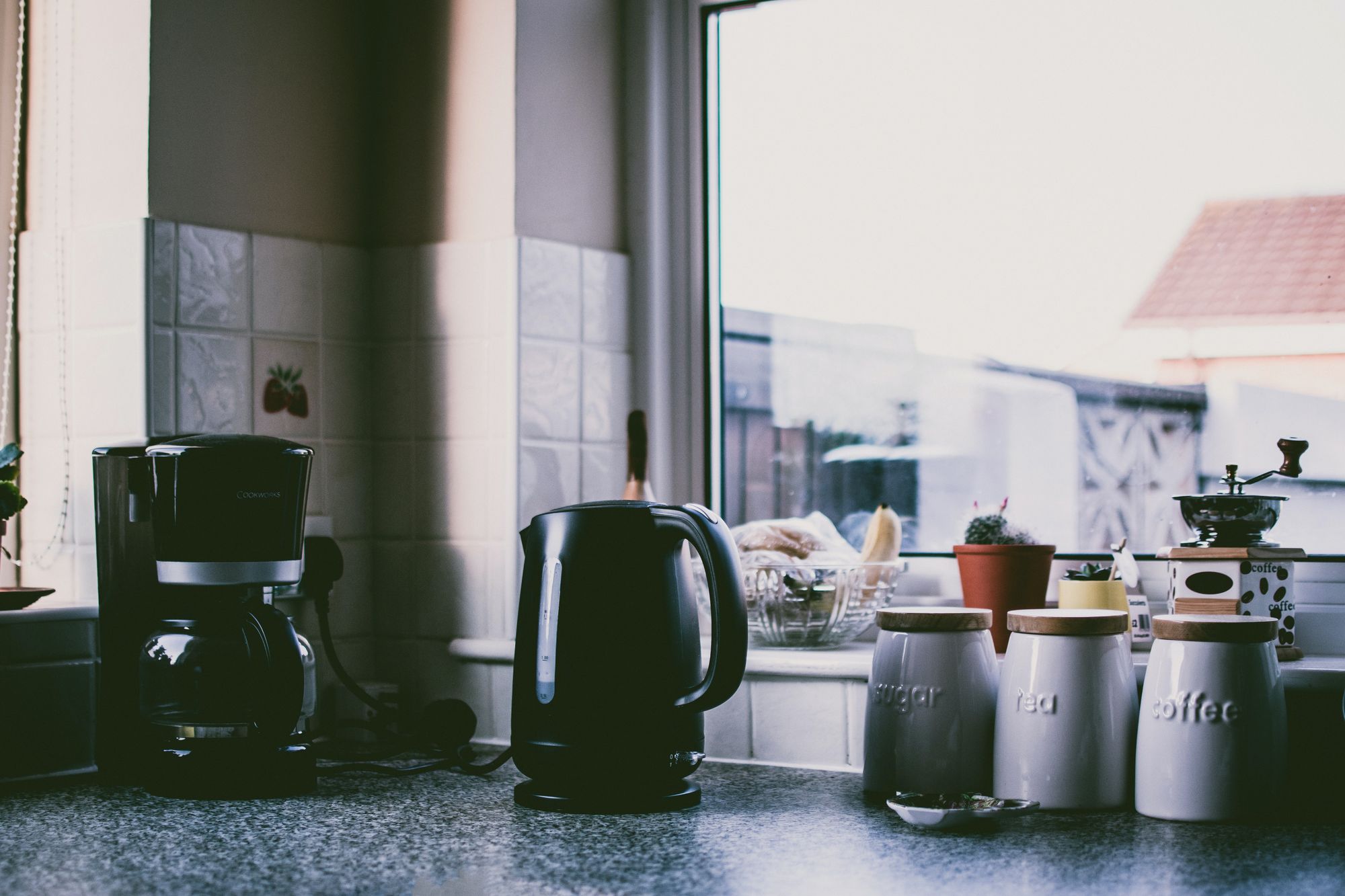 You may be thinking if a blender and a food processor are necessary, but they serve quite distinct purposes. A food processor simplifies the process of preparing a large amount of stuffing or five pie crusts.
It is best utilized to speed any task that would normally need a knife. Whether you're preparing a Thanksgiving meal for twenty or a little pot of pesto for two, a food processor works well in large and small volumes.
Additionally, you'll receive a stainless-steel dicing disc, an adjustable slicing disc, a reversible shredding disc, large and small chopping blades, and a dough blade to help you tackle virtually any chore quickly and easily—not to mention a convenient storage container for all the attachments.
4. Roasting Pan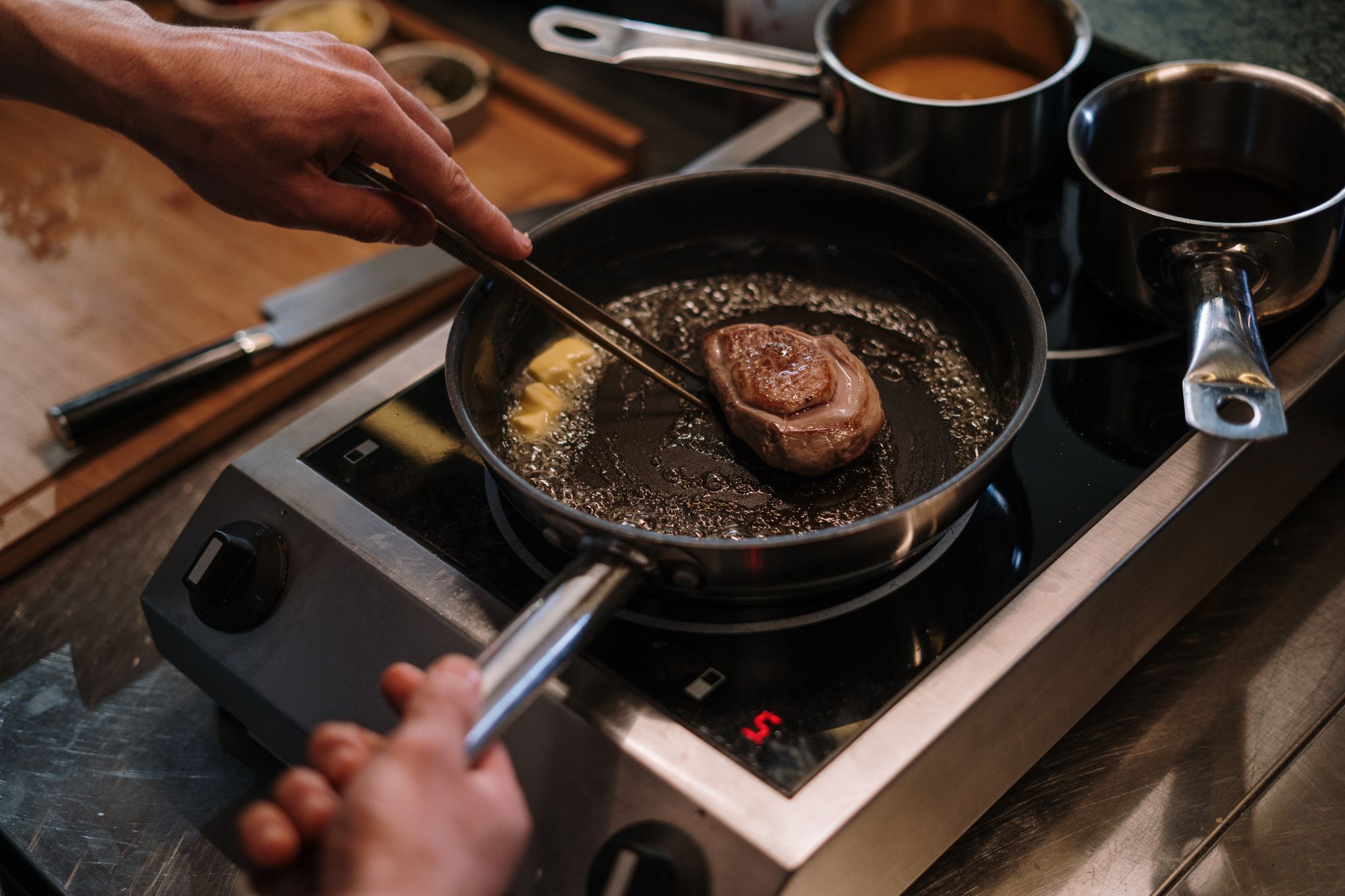 If you're the family member who usually hosts Thanksgiving or enjoys wowing guests with a jaw-dropping roast, investing in a high-quality roasting pan is a must. Roasting Pans will undoubtedly become family heirlooms.
Its thick copper and stainless-steel walls efficiently distribute heat and make it suitable for use on any burner or in the oven. The easy-to-grip handles make the journey from oven to table a breeze.
5. 9-by-13-inch Baking Dish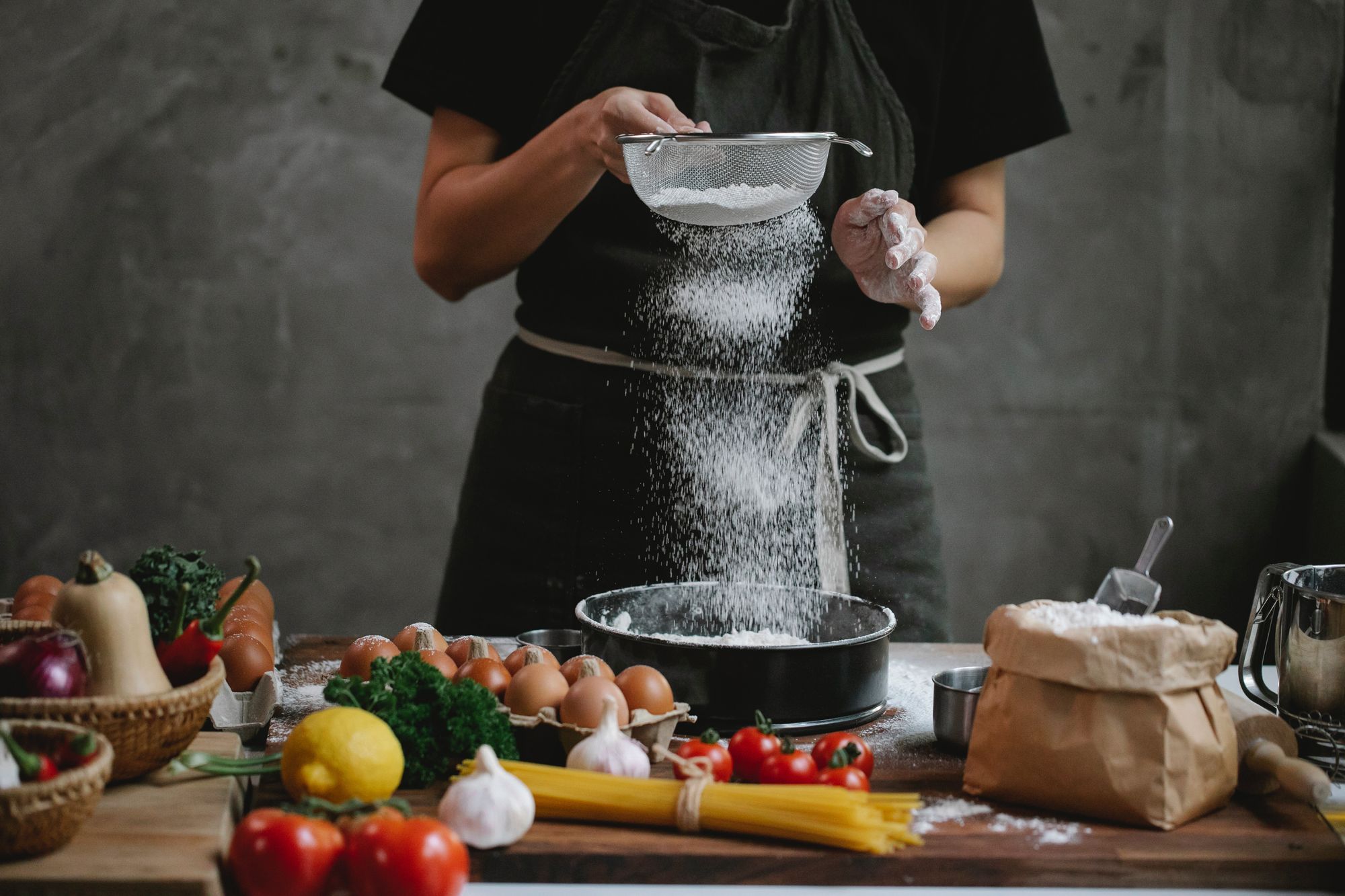 If you enjoy entertaining or prefer one-pan dinners, you'll want to invest in a high-quality ceramic baking dish. While the majority of roasters are cast iron or ceramic, the 9-by-13-inch Baking Dishes are porcelain.
The material is oven safe up to 572 degrees Fahrenheit but should not be used directly on the stovetop. The huge 3.8-quart baker measures 9 by 13 inches, a standard size for most lasagna and casserole recipes.
Additionally, it's an excellent dish for roasting chicken and baking sweets. It is available in traditional white or sultry matte black—both of which would look fantastic on a set table.
Final Thoughts
When it comes to the majority of kitchen tools, when they need to be replaced is determined by their use and upkeep.
However, we're here to explain that upgrading is perfectly OK if you simply want a newer model with greater features, particularly when it comes to electric appliances.
If you're still using your college blender or blender, it's probably time to upgrade!