Saving money while raising a family is no easy task. According to the United States Department of Agriculture, the average cost of raising a child born in 2015 until age 17 is $233,610. And this does not include the cost of college.

Whether you have a single child or a burgeoning brood, it pays to explore cost-cutting measures for household bills.

We've compiled a list of 5 amazing budgeting and savings tips for families:

1. Put A Focus On Food Costs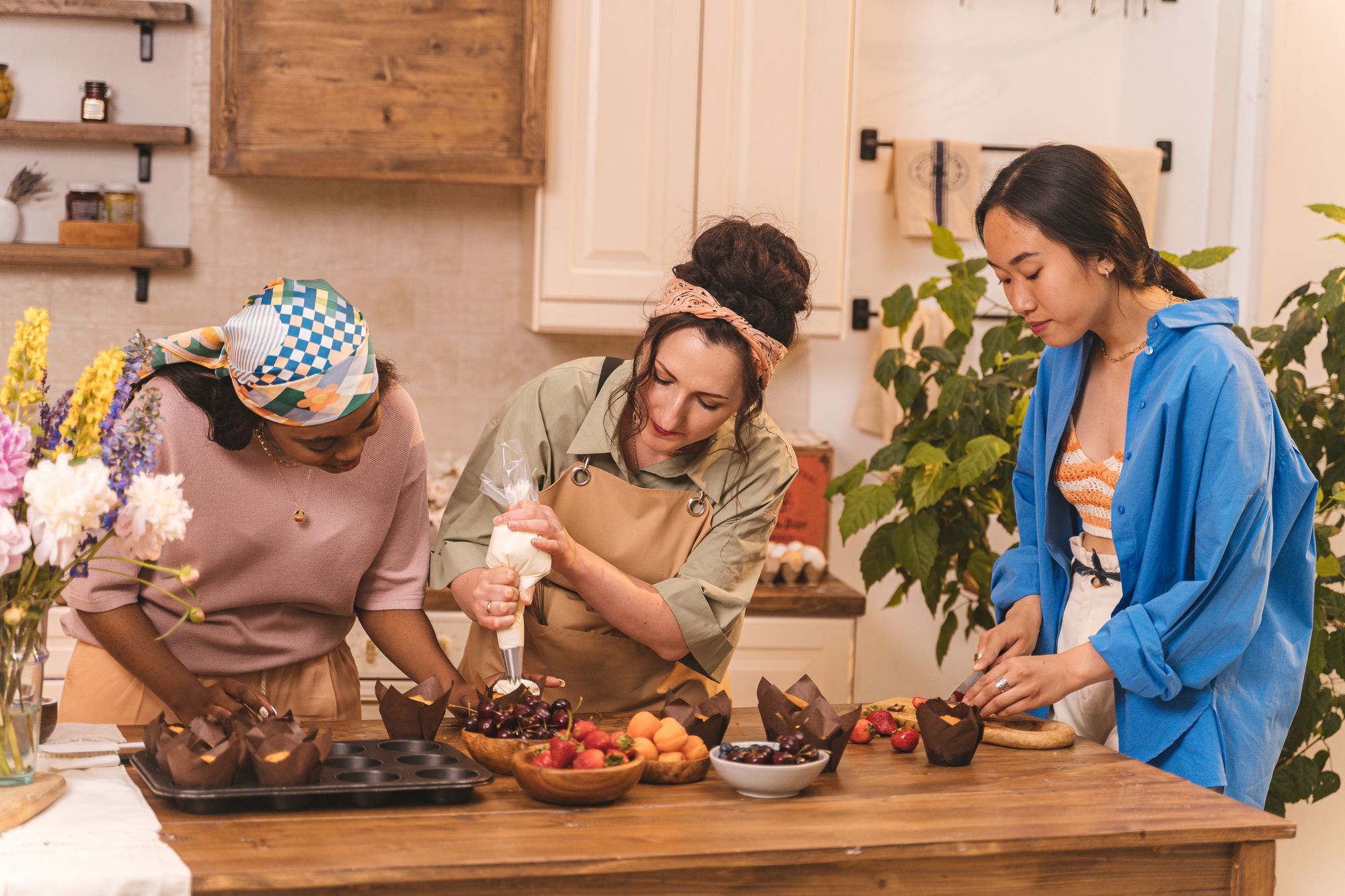 Saving money while raising a family can feel impossible when your shopping bill is out of control. Adding discipline to your family's eating habits and meal planning are two strategies for reducing family spending.

If you're weekly meal planning, make your grocery list based on what's on sale. While creating your menu, your mobile device can help you save money on family expenses.

Experts recommend downloading an app that aggregates sales fliers based on your zip code to help you find the best discounts. Additionally, you can look for applications that allow you to use coupons after you've paid for your goods.

2. Keep Birthday Parties Simple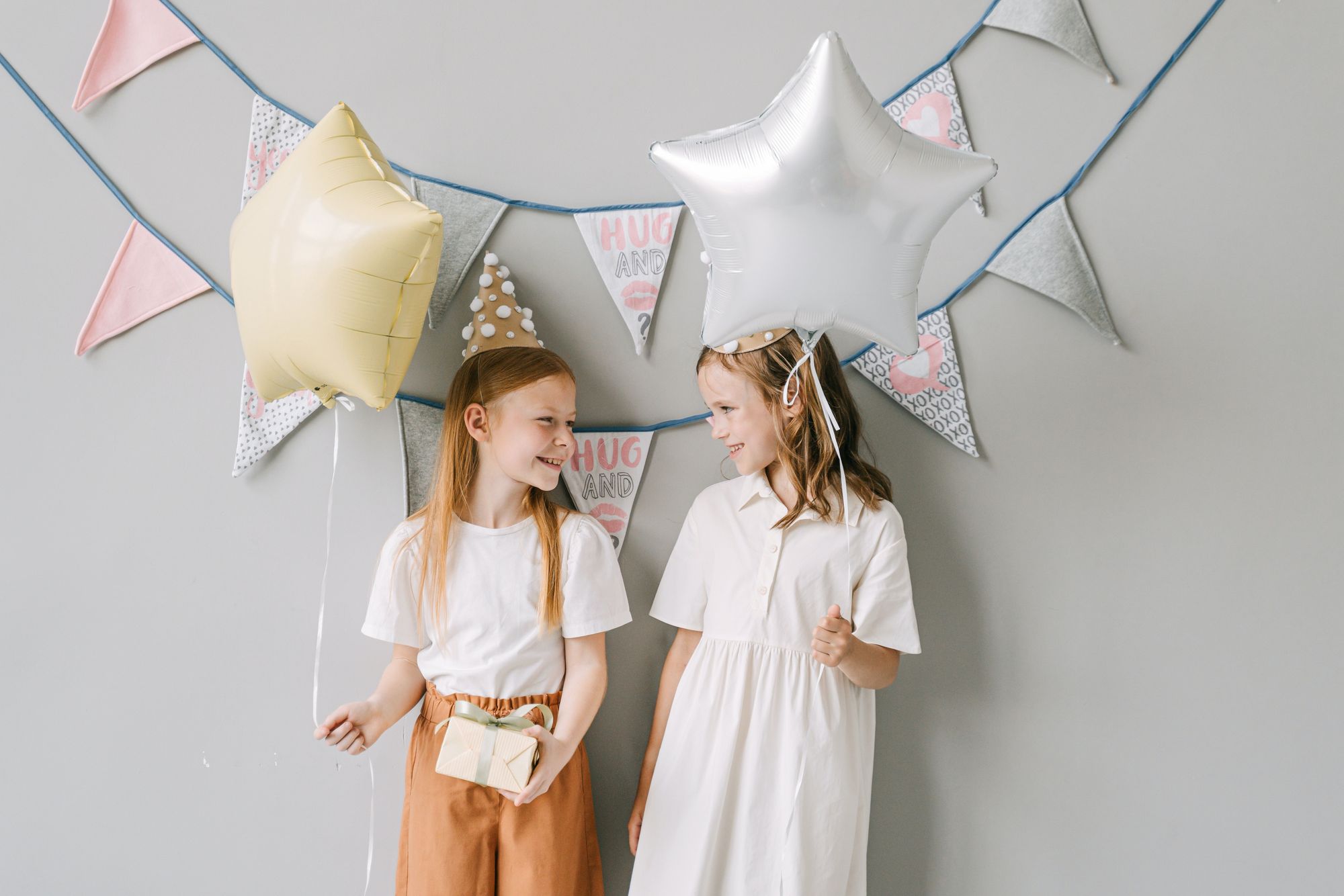 Birthdays might be frightening if you're concerned about the cost. It is critical to remember that the emphasis should be on creating memories rather than on spending money.

If your child has his or her heart set on a certain venue, you may be able to save money by reserving at an off-peak time or hosting a shared party with another youngster. Keeping the guest list modest reduces the amount of planning required and is an excellent money-saving tip for families.

3. Give Secondhand An Opportunity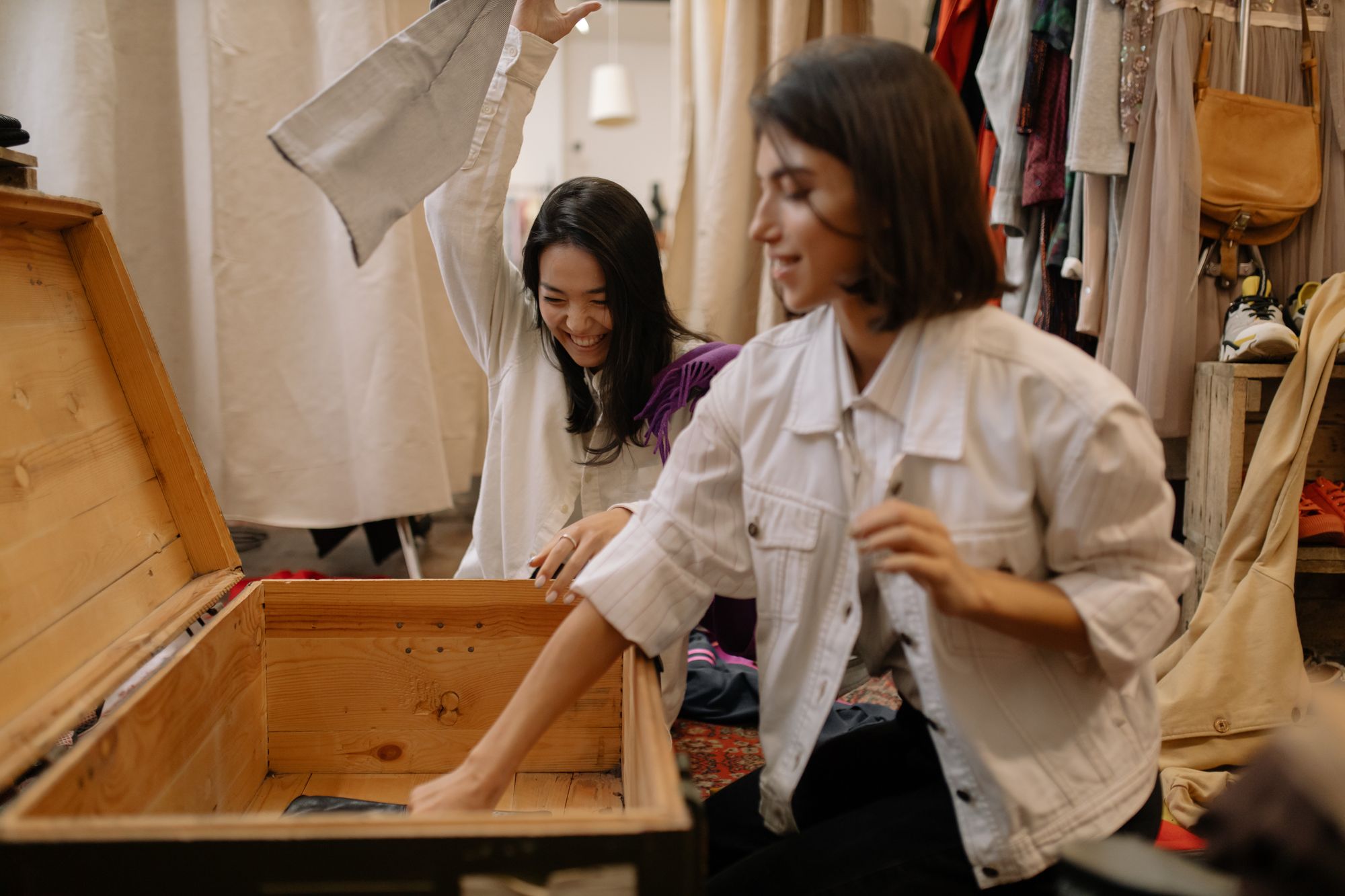 Purchasing new children's clothing and shoes might be a costly error. Simple money-saving strategies for families include shopping at consignment shops, thrift stores, and yard sales, as well as organizing a clothing swap with another family.

Additionally, you can use internet marketplaces to buy and sell stuff locally, or peruse what people are offering on social media in your local bargains group. These same sources are excellent for reselling outdated clothing, shoes, toys, and books.
If your children are interested in sports or extracurricular activities, purchasing secondhand can also help you save money on family expenses. E-commerce websites are wonderful tools for locating pre-owned sporting equipment and musical instruments.
4. Choose Frugal Leisure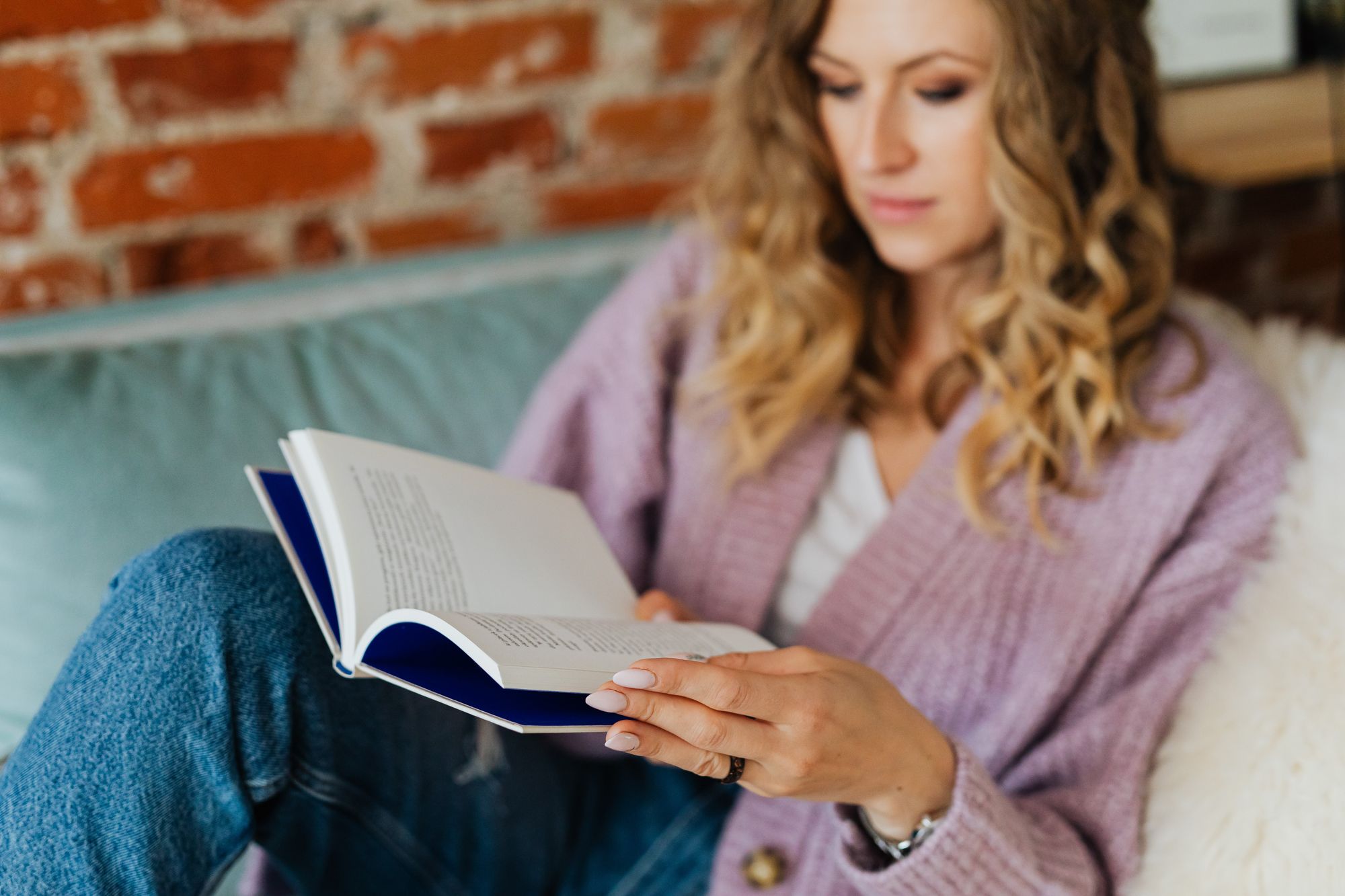 Vacations and entertainment are two significant drains on a family's money. Stop overthinking. This is one of the simplest methods to save money on family spending in these areas. Leisure and travel do not have to be lavish to be enjoyable and memorable.

We believe that if it does not have this or that, our children will not have a positive family memory, but the reality is that children simply want to be children. Your children may like weekend camping vacations, which are inexpensive and provide an easy way to decompress.

Substituting a trip to the cinema or amusement park for a bike ride or a museum visit on a no-admission day are simple money-saving strategies for families that do not require a drastic change in lifestyle.

5. Plan For The Holidays In Advance

If you're wondering how to save money while raising a family, start planning for the holidays early to avoid a late-season purchasing rush. You can establish a spending budget for gifts, which should be between $400 and $600. Additionally, you can maintain a separate savings account for these funds and budget a predetermined amount of money to contribute to the account each pay period in order to accomplish her savings goal.

That way, when the time comes to purchase gifts, we'll know how much we can afford, and there will be no future worry associated with attempting to pay off credit card debt. Early planning for the holidays and adhering to a budget are excellent money-saving suggestions for families.

Conclusion

Saving money while raising a family is not just for mums and dads. You can also involve children by holding regular budget discussions. You do not have to go into depth about your earnings or expenditures, but you can discuss the fundamentals of responsible spending.

What kids learn about money as children can come in handy later in life when they are raising their own families.