Whether you're stepping out for a casual day or preparing for a hectic workweek, having the right essentials in your bag can make all the difference. A well-organized bag not only keeps your belongings secure but also ensures you're prepared for whatever the day may bring. In this blog, we'll explore the five must-haves that should find a home in your bag, and we'll even discuss which zippers and pockets are perfect for keeping specific items.
Wallet and Personal Identification
Your wallet is the heart of your bag organization. Keep it in the main compartment of your bag for easy access.
The expert advice says!
Choose a dedicated pocket or slot for it, if available. In your wallet, make sure to carry essential items like identification (driver's license or ID card), credit or debit cards, cash, and any necessary membership cards. It's also a good idea to keep a spare key in a small zippered pouch within your wallet or a designated key pocket to avoid fumbling for them when needed.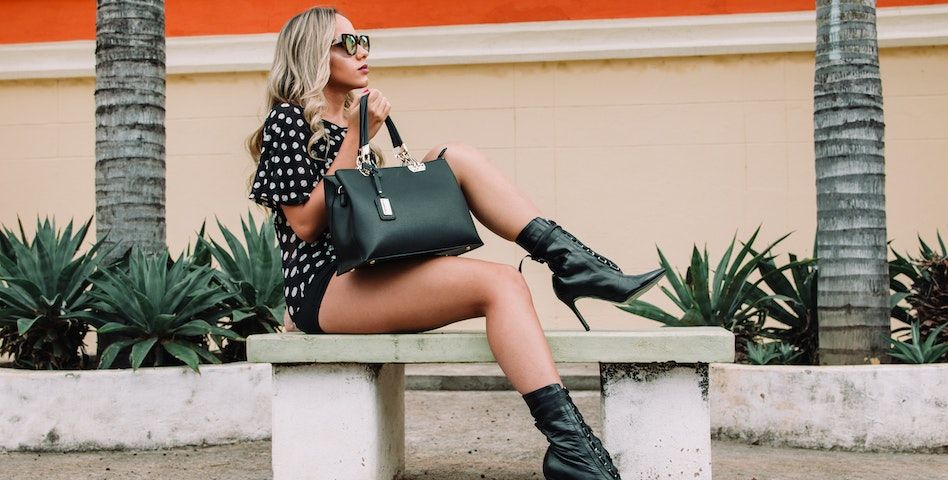 Phone and Tech Accessories
Your smartphone is probably one of your most valuable possessions, so it deserves a special place in your bag. Many bags feature a dedicated phone pocket on the exterior or inside, which helps you quickly locate your device. Additionally, use smaller interior pockets for tech accessories like earbuds, a portable charger, and charging cables.
Don't forget!
Keeping these items organized prevents tangled cords and ensures your phone is ready to go at a moment's notice.
Essentials Pouch: Makeup and Toiletries
An essentials pouch is a game-changer when it comes to keeping your bag tidy. Use a compact pouch with a zipper to store makeup items such as lipstick, concealer, and mascara. If your bag has a designated cosmetics pocket or a small interior zippered compartment, even better! Include travel-sized toiletries like hand sanitizer, tissues, and a mini perfume or cologne to stay fresh throughout the day.
Notepad and Pen
In our digital age, it's easy to overlook the value of a traditional notepad and pen. However, these simple tools can be a lifesaver when you need to jot down important information, make a quick list, or leave a note. Keep a small notebook and a reliable pen in an exterior pocket, or choose a bag with a built-in notebook sleeve for quick access. It's a small addition that can make a big difference in your daily organization.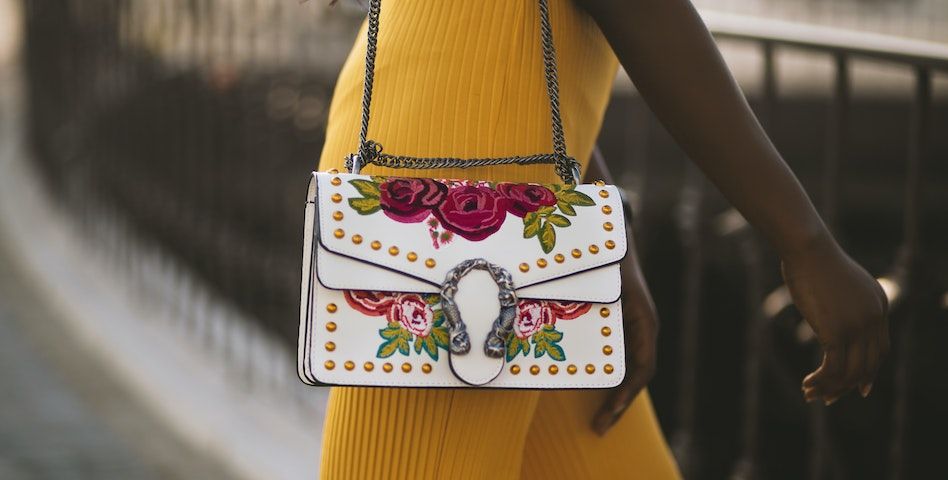 Emergency Essentials: First Aid Kit and Snacks
Life can be unpredictable, and it's wise to be prepared for unexpected situations. Carrying a mini first aid kit in your bag can be invaluable.
Never skip this!
Store it in an interior zippered compartment or a designated pouch. Include items like band-aids, antiseptic wipes, pain relievers, and any personal medications you may need. Additionally, having a small stash of healthy snacks (such as granola bars or nuts) can keep hunger at bay and provide quick energy when you're on the go.
Final Words
By keeping these five must-haves in your bag and using the right pockets and compartments for each item, you can ensure that you're organized, prepared, and ready for whatever the day throws your way. A well-organized bag not only streamlines your daily routine but also adds a touch of convenience to your life.
But what if you're ready to organize your bag essentials, but you're unsure where to keep them? In that case, you might want to explore the wide range of stylish and functional bags offered by Vera Bradley. They offer a variety of bags designed with pockets and compartments to accommodate all your essentials, keeping you organized and fashionable at the same time. So, whether you're in search of a tote, crossbody bag, or backpack, consider this brand as your go-to destination for all your bag needs. Stay organized, stay prepared, and stay stylish with these bags.