Introduction
Retirement is a milestone that many of us look forward to—a time when we can finally savor the fruits of our labor, relax, and explore new horizons. Choosing the right place to spend your golden years is a crucial decision, as it can significantly impact your quality of life during retirement. To help you make an informed choice, we've compiled a list of the 7 Best Cities for Retirees in the US. These cities have been carefully selected based on factors such as affordability, activities, quality of life, and healthcare services tailored for retirees. Whether you dream of coastal breezes, mountain vistas, or vibrant urban living, you'll find your ideal retirement spot among these top options.
Sarasota, Florida: Sunshine and Culture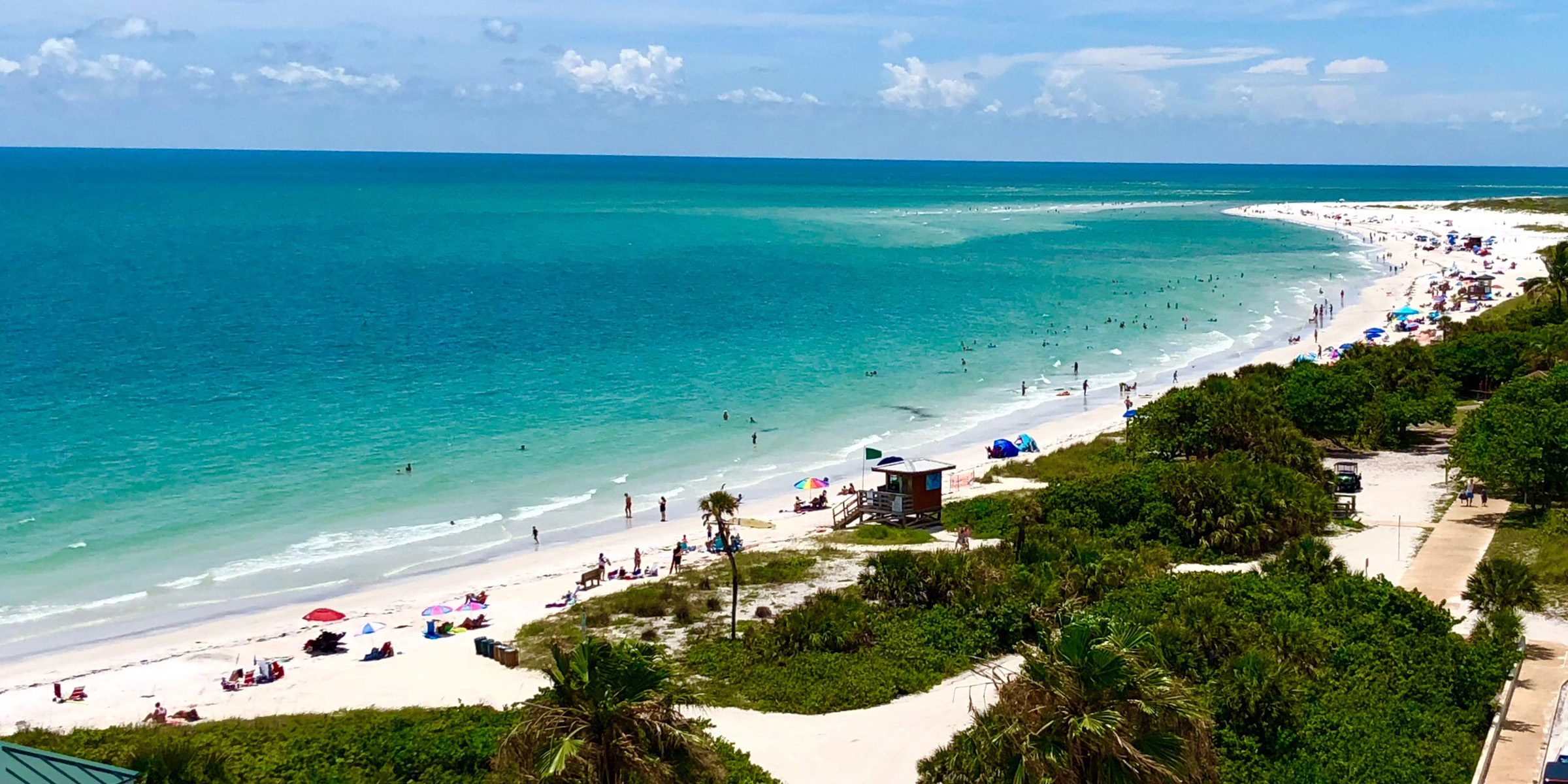 Sarasota is a coastal gem in Florida, renowned for its warm and sunny climate, stunning beaches, and a thriving cultural scene. It takes the coveted title of the best place to retire in the US according to U.S. News & World Report. Sarasota's appeal lies in its desirability, happiness index, housing affordability, and quality of healthcare. Retirees can relish activities like golfing, boating, fishing, and immerse themselves in the arts and entertainment. The natural beauty of Sarasota Bay, the Gulf of Mexico, and Myakka River State Park beckons, as do cultural attractions like the Ringling Museum of Art, Sarasota Opera House, and Van Wezel Performing Arts Hall.
Fort Myers, Florida: Tropical Paradise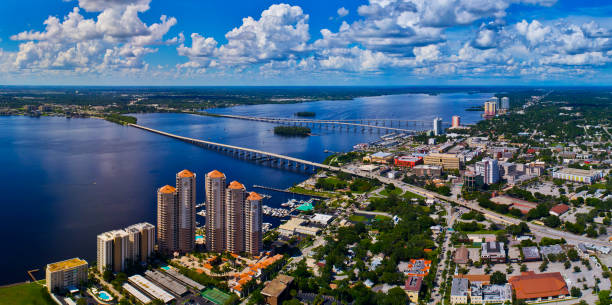 Fort Myers, another coastal city in Florida, offers retirees a tropical paradise. U.S. News & World Report ranks it as the second-best place to retire in the US, citing affordability, happiness, and top-notch healthcare. Fort Myers caters to retirees with a plethora of activities including beach outings, boating, fishing, and shopping. Historic downtown exploration, visits to Edison and Ford Winter Estates, and day trips to Sanibel Island and Captiva Island add charm to retirement life.
Asheville, North Carolina: Scenic Serenity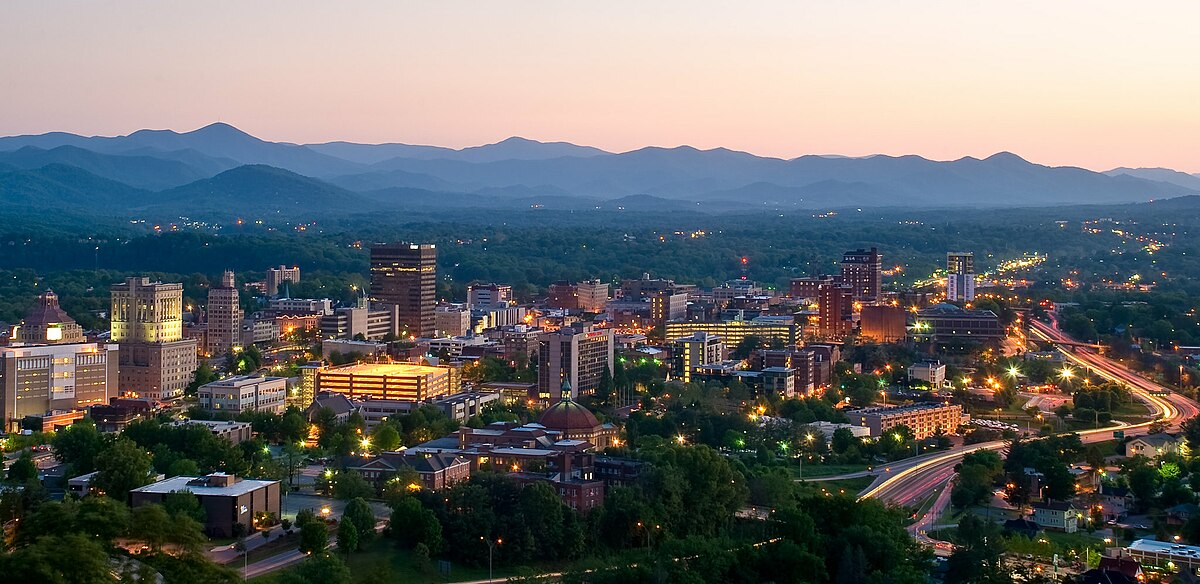 Asheville, nestled in the North Carolina mountains, is a picture-perfect setting for retirees. Ranking third on our list and also in U.S. News & World Report's rankings, Asheville is applauded for its desirability, happiness quotient, and healthcare quality. Retirees can indulge in outdoor activities like hiking, biking, golfing, and arts and crafts. The Blue Ridge Mountains, Pisgah National Forest, and the grandeur of Biltmore Estate provide the perfect backdrop. Cultural enthusiasts can explore the Asheville Art Museum, the Folk Art Center, and the River Arts District.
Port St. Lucie, Florida: Relaxed Living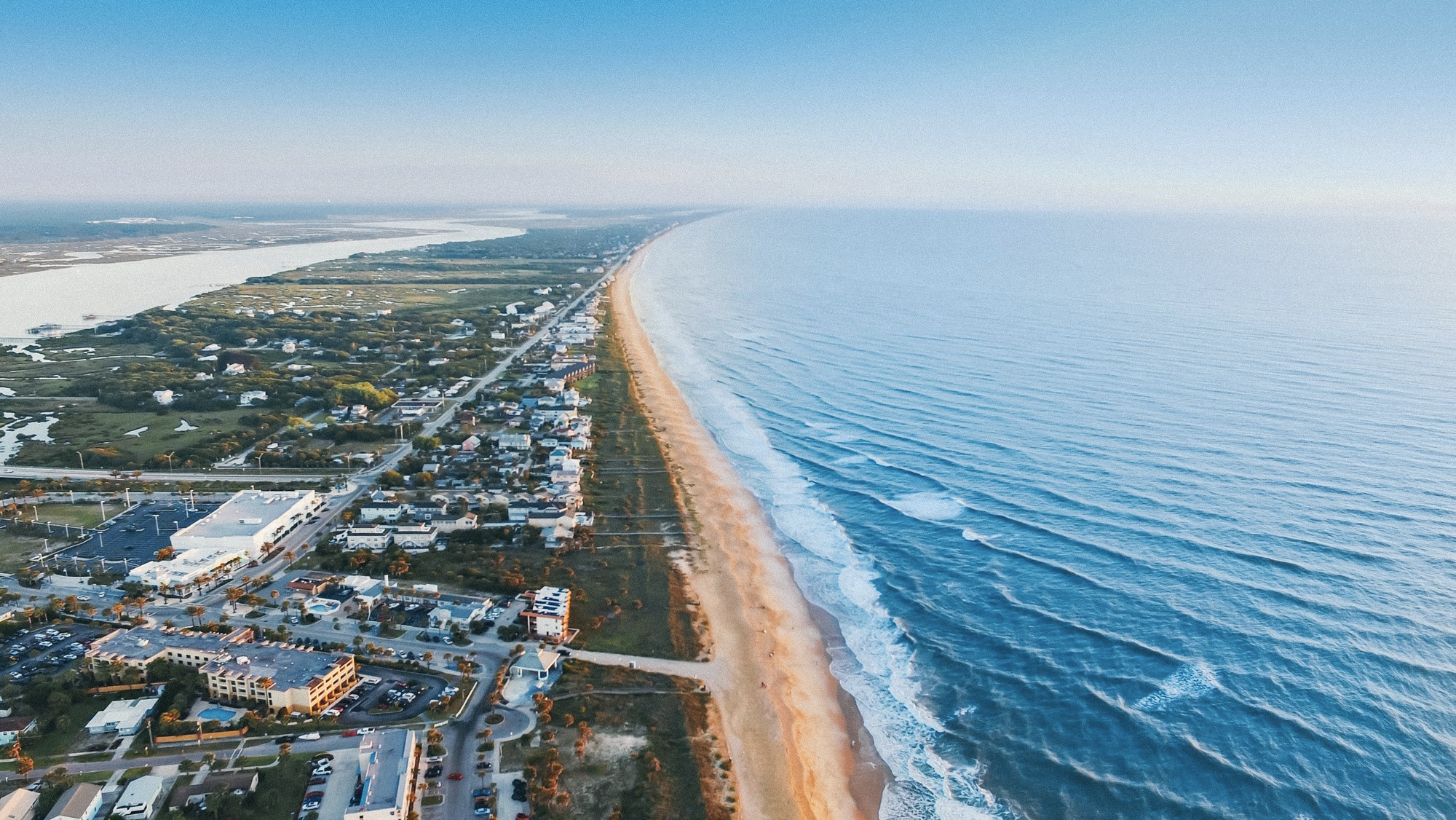 Port St. Lucie, another Florida gem, offers retirees a relaxed and affordable lifestyle. It claims the fourth spot on our list and boasts WalletHub's recognition for affordability, quality of life, activities, and healthcare. Here, you can partake in leisurely activities such as golfing, fishing, boating, and wildlife watching. Don't miss the Savannas Preserve State Park, Port St. Lucie Botanical Gardens, and PGA Village.
Lancaster, Pennsylvania: Diverse and Vibrant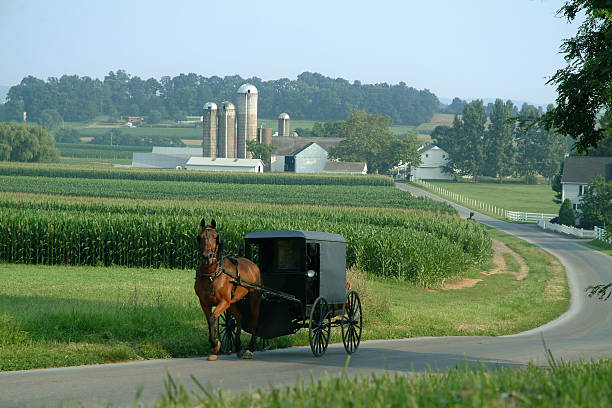 Lancaster, a historic city in Pennsylvania, is a melting pot of culture and community. Ranking fifth on our list and earning accolades from U.S. News & World Report, Lancaster is praised for affordability, happiness, and healthcare quality. Retirees can revel in activities like shopping, dining, museum visits, and theater outings. Immerse yourself in the rich heritage of the Amish country, explore the Central Market, and enjoy shows at the Fulton Theatre.
Vancouver, Washington: Scenic Tranquility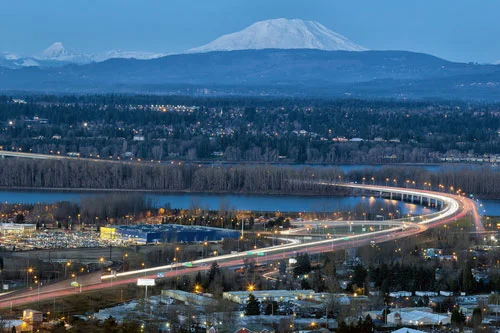 Vancouver, situated along the riverfront in Washington, offers retirees a tranquil and picturesque setting. It clinches the sixth spot on our list, with CNBC recognizing its affordability, pleasant weather, cultural attractions, and healthcare services tailored to retirees. Vancouver beckons with parks, trails, golf courses, and wineries. Enjoy panoramic views of the Columbia River, the Mount Hood National Forest, and the Portland skyline.
Austin, Texas: Eclectic Urban Living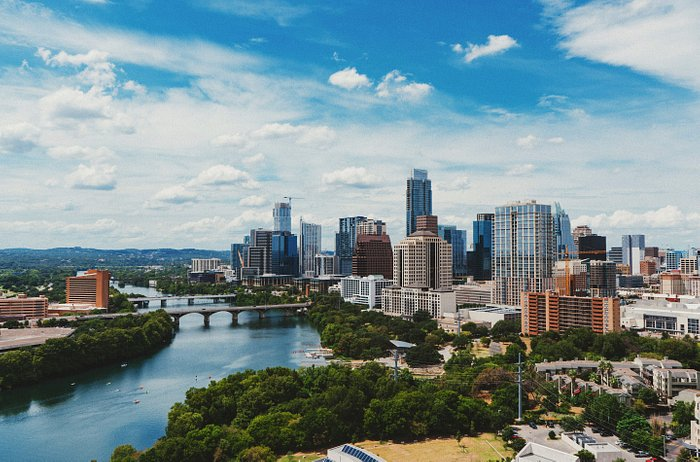 Austin, the capital of Texas, thrives with its eclectic and lively atmosphere. Securing the seventh spot on our list and endorsed by ThinkAdvisor for affordability, activities, quality of life, and healthcare, Austin is an entertainment haven for retirees. Music festivals, art galleries, comedy clubs, and food trucks are just a few of the offerings. Explore iconic landmarks like the Texas State Capitol, the University of Texas, and the serene Lady Bird Lake.
Conclusion: Where Dreams of Retirement Come True
These seven cities represent the pinnacle of retirement destinations in the US. Each offers a unique blend of characteristics that can cater to your budget, preferences, and needs during your golden years. As you embark on this new chapter of life, consider the opportunities that await in these retirement havens. From sunny beaches to serene mountains and vibrant urban centers, these cities provide the perfect backdrop for you to enjoy your retirement years to the fullest. Here's to a happy and fulfilling retirement! 😊