Gone are those days when choosing a hotel was the last thing on your to-do list before leaving for a vacation. It is the most important factor today. So, if you don't want your memorable experiences to turn into a bitter phase of life, do not ever think of compromising on your place of stay. So, to not learn the art of compromising, read these '7 Tips For Picking Up The Best Hotels Online.' Let us read this blog ahead for making our trip the most memorable of all.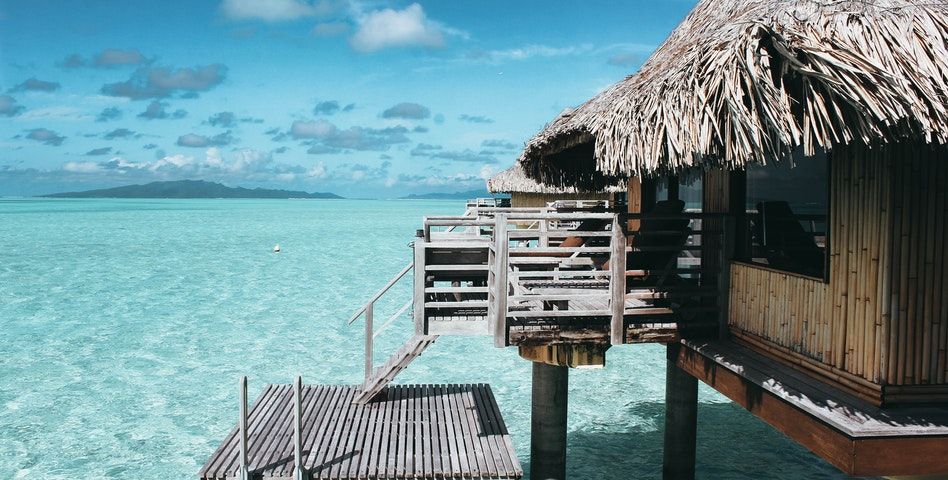 1. Don't forget to update your preferences.
While searching, apply filters. Look for the ones with great deals and coupons, just the way Agoda provides! Also, search for the ones that are trending or fit in your budget. You have the power to do so. So, avail the most of it.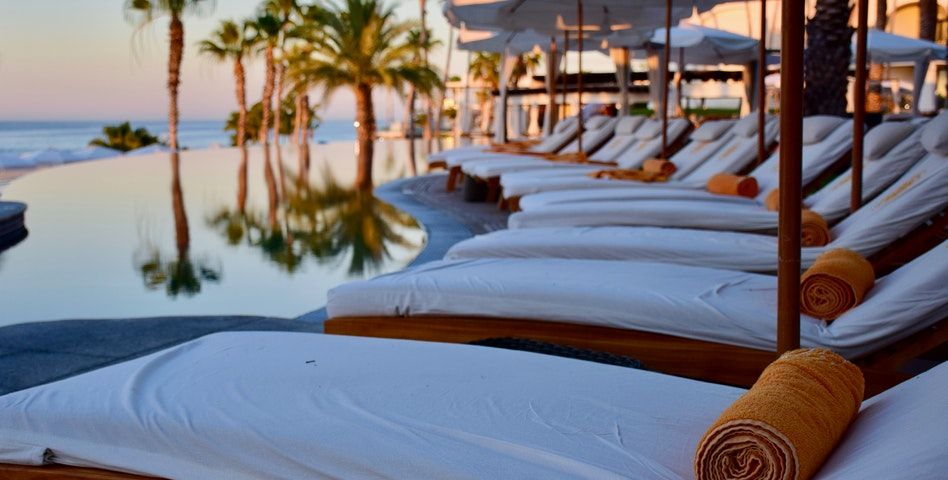 2. Determine your top priorities!
How can you ever hope to choose an appropriate hotel if you don't know what you want from it? Make a brief note of the things you'll need for a good night's sleep before looking for accommodations. Read the pointers below and ask yourself- What do I want from my place of stay?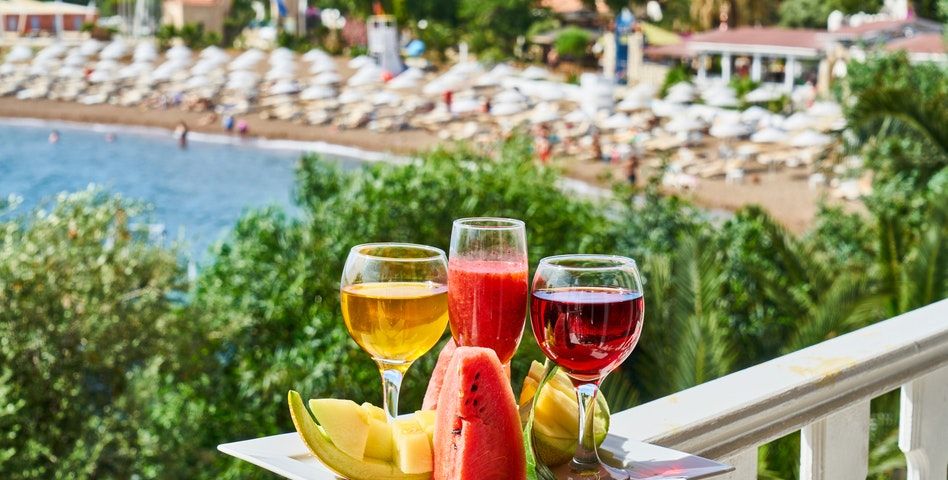 Does it offer complimentary breakfast?
Do you want a smaller and more intimate room? Or do you want a huge space with limitless facilities?
Are you willing to spend a little extra on something special?
Are you here for a special day or you have come as a tourist? Because spending days and nights for celebrations of special days is different from staying at hotels from the travel perspective.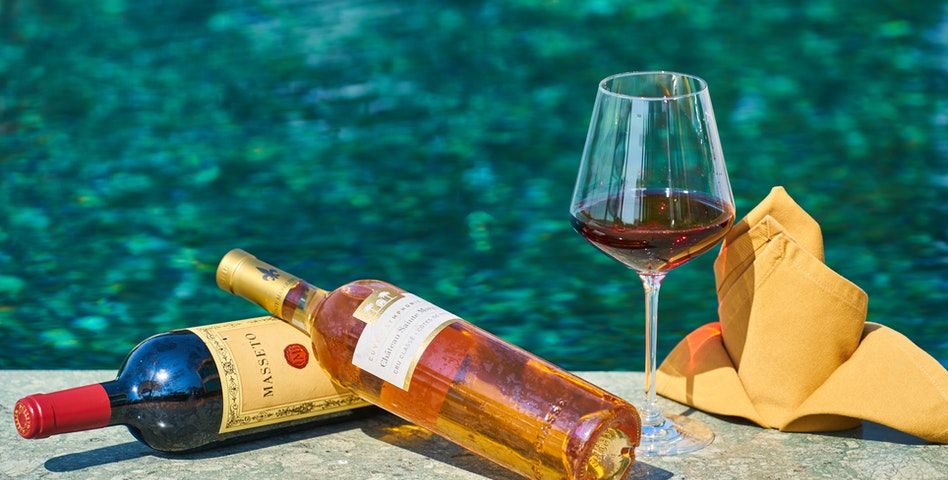 Do you prefer vintage decor, business-like interiors, or extravagant interior design?
Or what you want in terms of budget, basic hotel amenities, and location.
You may explore things like a property's history, what vibes do you get out of it? Does it reflect a party vibe or has a romantic atmosphere? Once you've figured out what you want, Agoda can help you figure out if a property matches your particular criteria or not!
3. Know if your hotel is giving you necessities or not!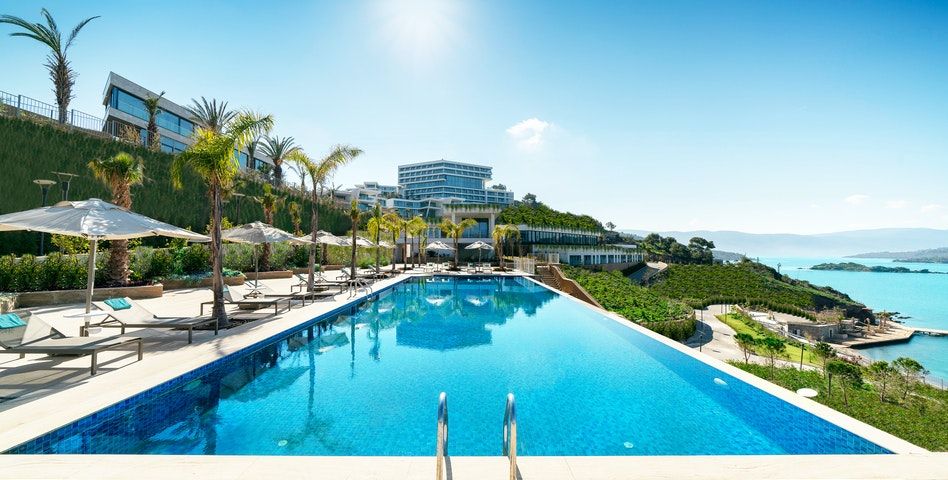 What do we need today? WiFi, Parking, Air Conditioning/Heating, Breakfast, and Comfortable Bedding! So, you should always check to see if these amenities come with any extra fees or are included in the previous payment. You don't want to arrive at the hotel expecting free Wi-Fi and failing to upload a welcome video! You don't want to enter your room and sit on a hard bed, later convincing them to change the mattresses. If you're concerned, look through the reviews, contact them or email the hotel to double-check and cross-verify! Remember-
Usually, parking spots are the third party arrangements made. So, check beforehand if you are okay or not. Mostly, the third-party garages are offsite.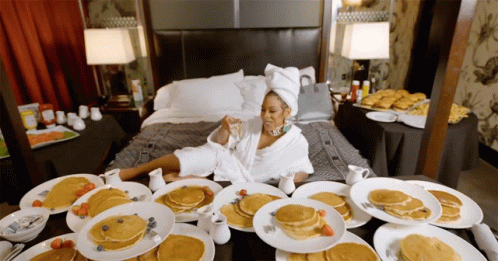 Air Conditioning/Heating is very common but most hotels worldwide, separately charge for it and are such facilities are provided in specific rooms. Make sure you check that.
Also, some hotels do not provide complimentary breakfast around the globe. Before proceeding, cross-check and plan your budget accordingly.
4. Pay special attention to recent guest reviews.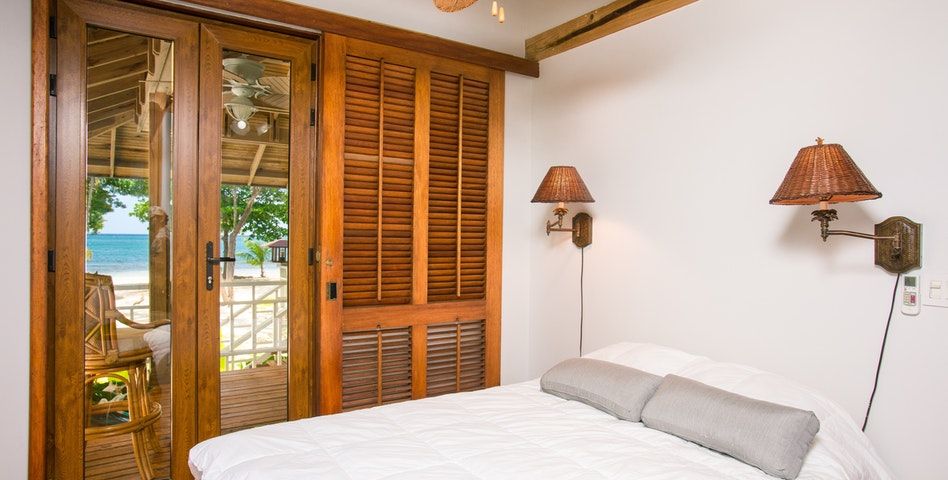 When reading guest reviews on certain websites and Google, the rating might be difficult to understand. Time changes and reviews must also change! So, trust the recent reviews only. In years, a lot can happen, such as a change in ownership, decor, or in the hiring criteria of the employees. As a result, reviews may cause conflict. When doing your study, make sure to read reviews from the previous year or the ones that are fresh. This will give you a rough idea of what you may expect during your visit. And anyway, with Agoda, your trust shall remain intact.
5. Know when the rooms and common areas were upgraded.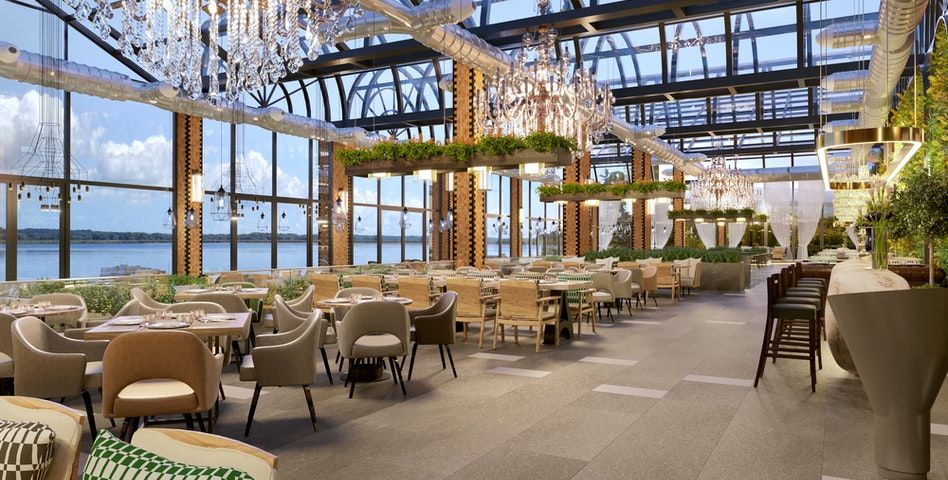 Travellers frequently expect hotels to give them a clean, modern stay, but this is not always the case. Find out when the entire property was last updated before reserving a hotel. Remember that hotel photography can be deceiving. But Agoda takes it very seriously. So, we suggest you always verify and seek hotels from trustworthy online sources only.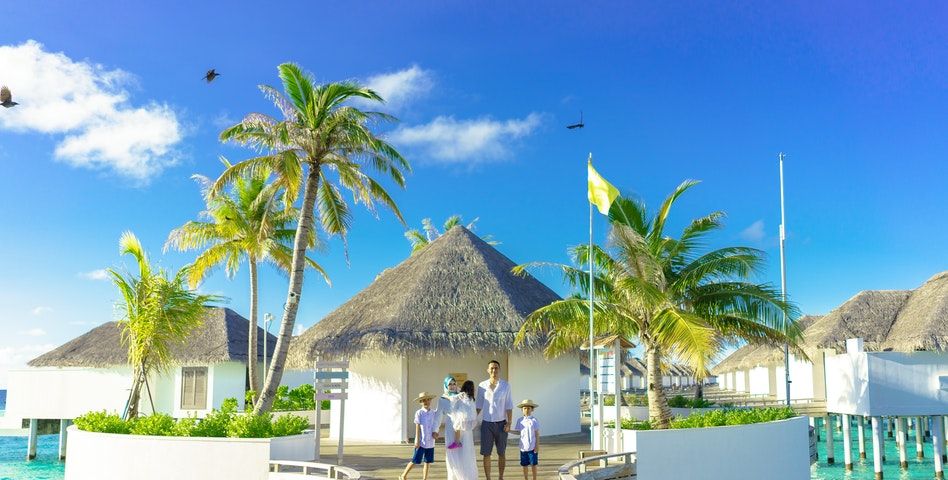 Anyway, nobody wants to see the filth in the showers or torn wallpapers! Trust the properties that are freshly built. Anything longer than five to six years may leave you unsatisfied. But if the old property has managed to remain in the game, it might be because of its up-gradation. So, you can trust that. When it comes to wondering when the hotel was upgraded, don't only focus on the decor. You'll also want to know when the mattresses were replaced so you don't end up with a bed, full of mites!
6. Go through hotel's website.
You can trust Agoda for exhaustive information on-
Details of the hotel
Policies
Special Offers and Deals, if any
Facilities Provided
However, we suggest you always explore the website of the hotel too. This makes the customers double assured. Especially seeking clarification over distance and the exact location is never a bad idea. Anyway, travelling is all about location, location, and location! And you won't be satisfied when you arrive if you don't know where your hotel is. Many others simply write 'Our hotel is at walking distance from so and so' or 'Our hotel is approachable.' Do not fall into the trap. At Agoda, you can be satisfied with the exact locations and sort out the problem of distance.
7. Find out the hotel's focus on types of clients!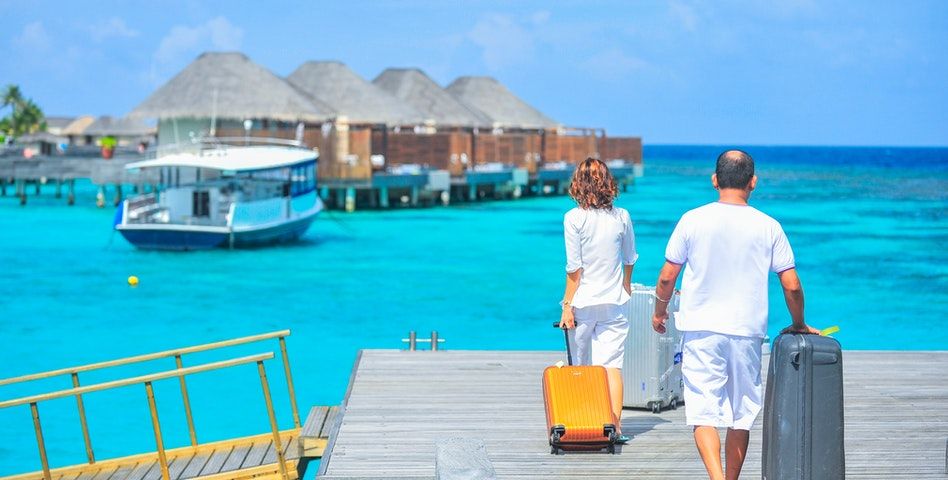 Different sorts of hotels appeal to couples, business travellers, families, solitary travellers, backpackers, adults in their 20s, groups of friends, and budget tourists. Find out what kind of travellers fit in the hotel that you have shortlisted. You can scroll through Agoda and do a lot of research! We mean, if you are a young group of friends wanting a happening place but your hotel is a silent and calm place, best for meditators and old people and is in the lap of hills, why would you want to live there? This will affect your and others' peace.
Conclusion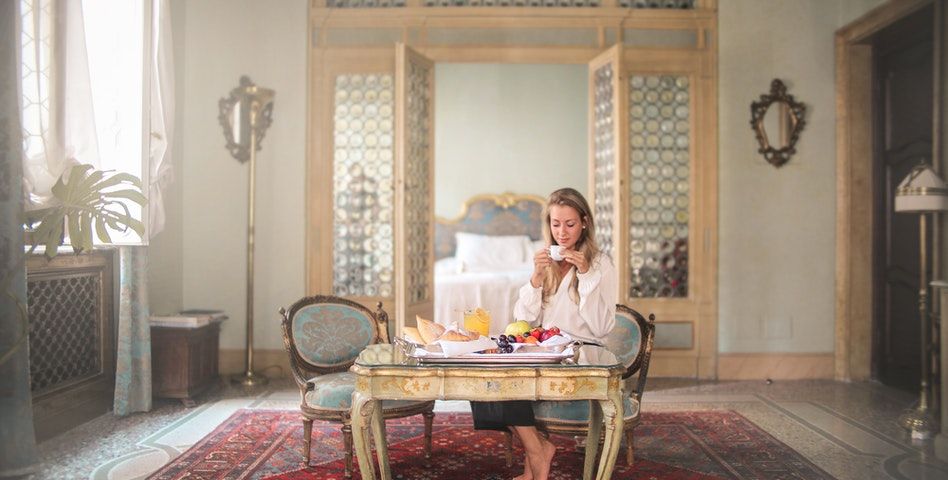 Now that you know '7 Tips For Picking Up The Best Hotels Online', why not use these tips to have the best experience? Don't be afraid of having a bad experience because you have Agoda! With this, you can trust not only hotels and private stays but flights too.