In this comprehensive guide, we will explore some of the best home improvement and DIY projects for upgrading your home. Additionally, we'll introduce a trusted brand that can assist you in achieving your home improvement goals.
Paint the Walls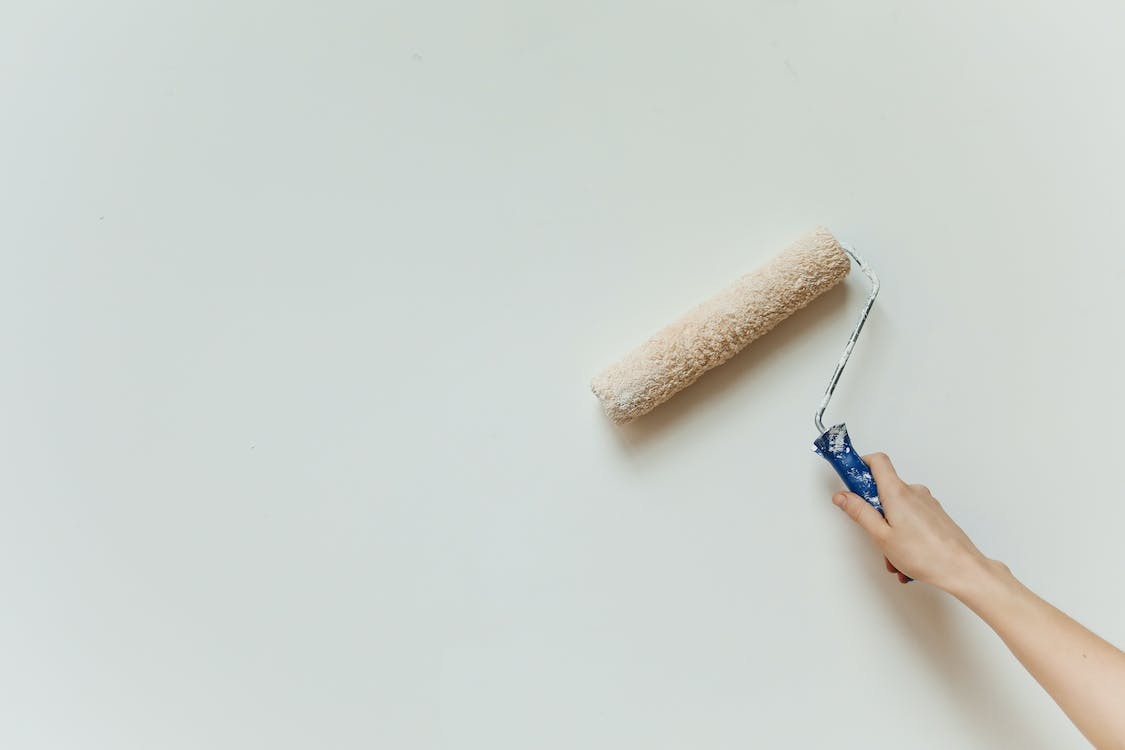 Painting the walls is a simple and cost-effective way to transform the appearance of your home. You have the freedom to select a new color scheme that aligns with your style and preferences. Whether you opt for calming neutrals or bold, vibrant shades, a fresh coat of paint can work wonders. It not only enhances aesthetics but also improves lighting, cleanliness, and durability.
Pro Tips:
•Prepare the walls by cleaning and patching any imperfections.
•Use painter's tape to protect areas you don't want to paint.
•Invest in quality paint and brushes for a smoother finish.
•Experiment with textures or patterns for an added visual dimension.

Install Crown Molding

Crown molding is a decorative trim that adds a touch of sophistication to any room. It not only elevates the visual appeal but also conceals imperfections at the junction of walls and ceilings. While it may seem daunting, installing crown molding is manageable with the right tools and accurate measurements.
Pro Tips:
•Measure and mark where the molding will be placed.
•Cut molding pieces at precise angles to ensure a seamless fit.
•Use adhesive and nails to secure the molding.
•Fill any gaps or seams with caulk for a polished look.

Update Simple Fixtures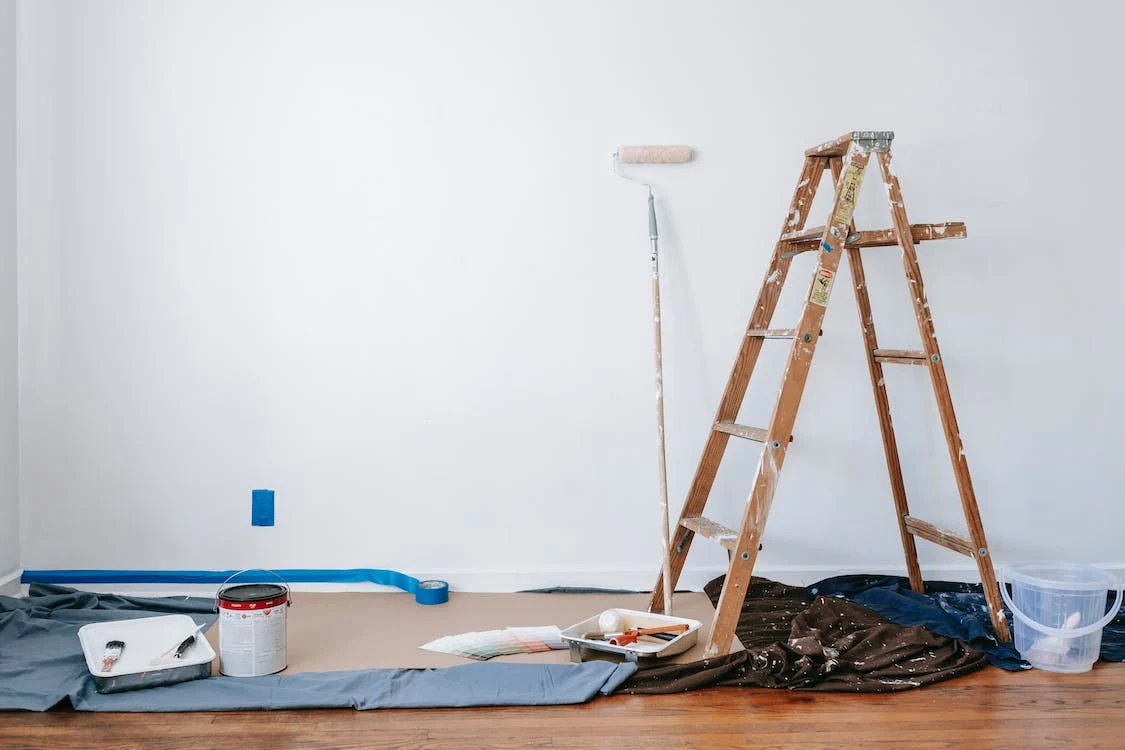 Refreshing basic fixtures like faucets, knobs, handles, switches, outlets, or lighting can give your home a modern and polished feel. You can either replace them with new fixtures that match your style and budget or take the DIY route with creative updates.
Pro Tips:
•Consider spray-painting old fixtures with metallic paint for a trendy look.
•Apply stickers or decals to switches and outlets for a unique touch.
•Swap out outdated light fixtures with energy-efficient options.
•Upgrade cabinet handles and drawer pulls for an instant kitchen or bathroom makeover.

Install Ceiling Fans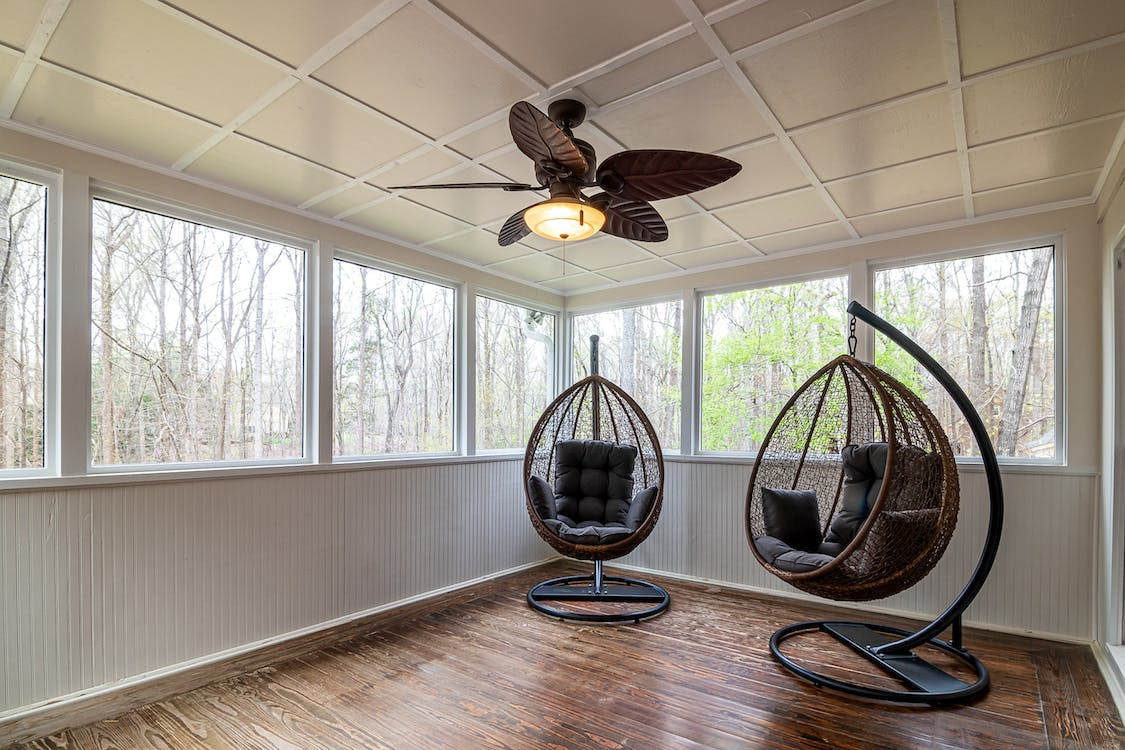 Ceiling fans serve a dual purpose: they cool down rooms and enhance their aesthetic appeal. With a wide variety of styles, sizes, and features available, you can find the perfect ceiling fan to match your needs and preferences.
Pro Tips:
•Ensure the ceiling is capable of supporting the fan's weight.
•Follow safety guidelines and instructions during installation.
•Opt for a fan with a reversible motor for year-round use.
•Consider remote-controlled or smart ceiling fans for added convenience.

Install New Window Treatments

Window treatments are essential for controlling light, privacy, and temperature in your home. They also contribute to the overall look and feel of a room. Whether you prefer curtains, blinds, shades, shutters, or valances, you have various options to choose from.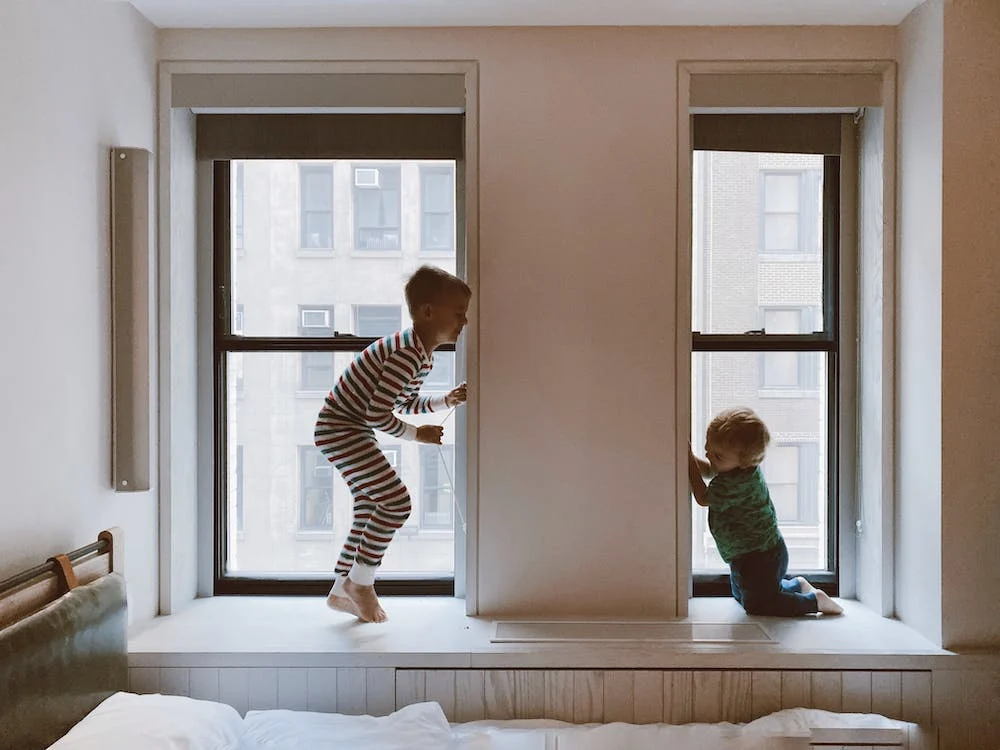 Pro Tips:
•Measure windows accurately before purchasing treatments.
•Coordinate the color and style of treatments with your decor.
•Experiment with layering, such as combining curtains with blinds.
•Explore DIY options like making your own curtains for a personal touch.


If you're seeking a trusted partner to assist you with your home improvement and DIY projects, we highly recommend Home Depot. As one of the largest and most popular home improvement retailers in the US, Home Depot offers a comprehensive range of products and services to cater to all your home improvement needs.
Conclusion

Home improvement and DIY projects offer an excellent opportunity to enhance the comfort, style, and functionality of your home. By embracing some of the best projects, as identified through Bing's web search results, you can take the first steps toward a cozier, trendier, and more practical living space. Remember that a reliable brand like Home Depot can be your go-to partner, providing the tools, materials, and expertise you need to bring your vision to life.