Confused about buying a Data Plan? Read this blog to know the tips. Do not let your data finish before you do your work!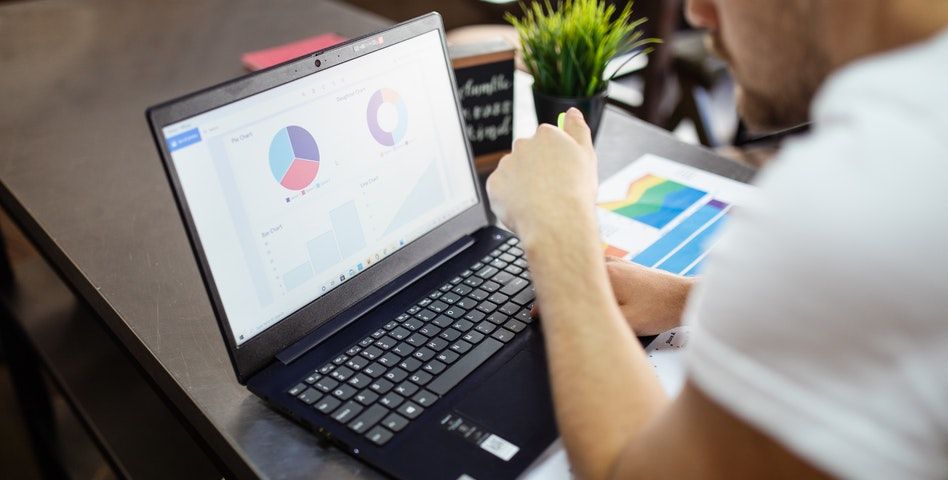 Are you in the market for a new data plan? It can be tough to decide which one is right for you. Factors to consider include price, data allowance, and features. Here are some tips to help make your decision easier.
What To Consider Before Buying A Data Plan?
Price is obviously important, so be sure to compare rates among providers. Make sure you choose a plan that offers a data allowance that fits your needs. And don't forget to check out the features each provider offers. Some providers offer add-on features like music or video streaming that can save you money in the long run. So how do you decide which provider is right for you? Read on for more tips!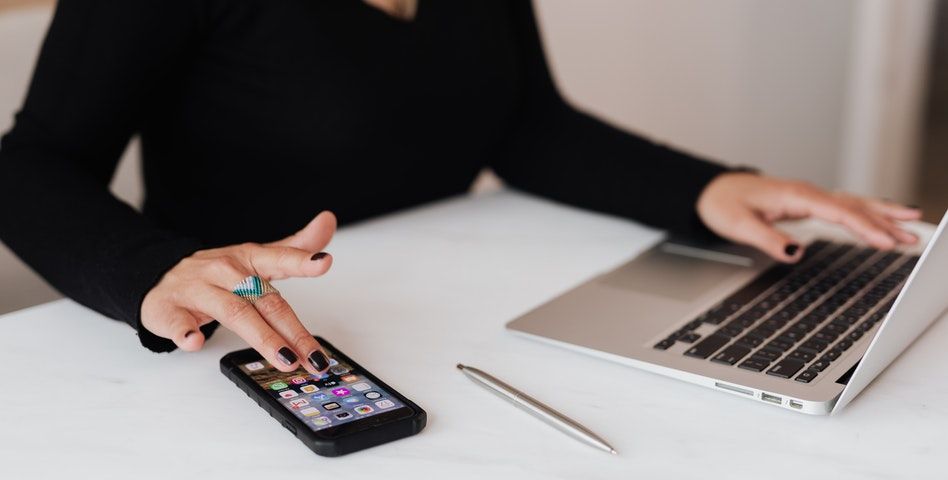 Tips To Buy A Data Plan
When choosing a phone contract, a very important factor is the amount of data available. You definitely don't want too little, as it could mean you'll run out long before your monthly allowance renews, but too much will mean you pay for more than you need for the duration of your contract. Here's our guide on how to work out the amount of data you really need.
Choose an unlimited plan if you are using your phone mostly for gaming or internet surfing
Choose an unlimited plan if all your calls are made via WiFi
Avoid buying a cheap plan as it might be too slow to keep up your activities, and will ultimately result in frustration and waste of money. But with VOXI, users can get a budget friendly data plan that works wonders too!
Take Note Of Data Usage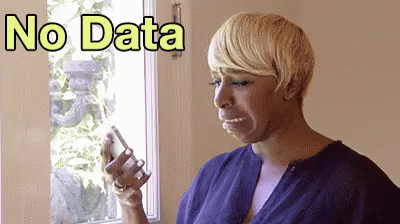 Another golden tip is to take note of the data usage. If you are able to know where your data goes away, then you would be able to buy a plan accordingly. Do you know some facts? Do you know what uses up the most mobile data?

The smallest amount of data usually a person may get, monthly is 500MB. But this might not be enough. 2GB is a reasonable amount, and virtually everyone will use less than 6GB per month. Only the biggest YouTube or Netflix bingers will need more than 12GB.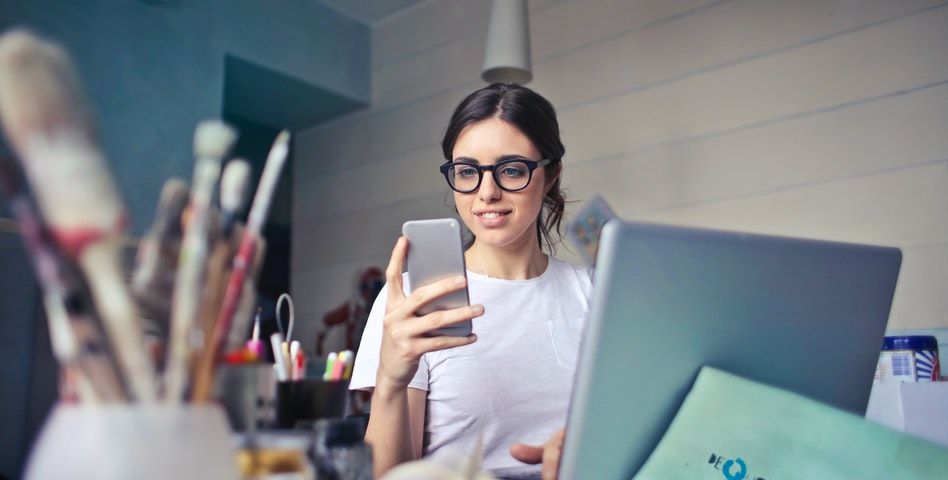 How Much Data Do We Spend?
Webpages don't match the large file sizes of video streaming services, but there has been an increase in the number of videos that are now shown on news and review sites. Estimates are that web browsing now may equate between 1-4MB per minute, depending on how visual the site may be. This means that an hour of browsing lighter sites will cost 60MB, while busier ones could be as much as 240MB. Facebook is stated to have a rate of about 1-2MB per minute, while you'll need to also factor in uploading any images, which come in at around 1.5MB per image. Basically, the more images and videos, the higher the dent in your data plan.
Why Are We Calculating Data?
Browsing the internet, scrolling through social media posts, streaming catch-up TV and downloading music are just some of the ways we rely on our smartphones for information, shopping and entertainment.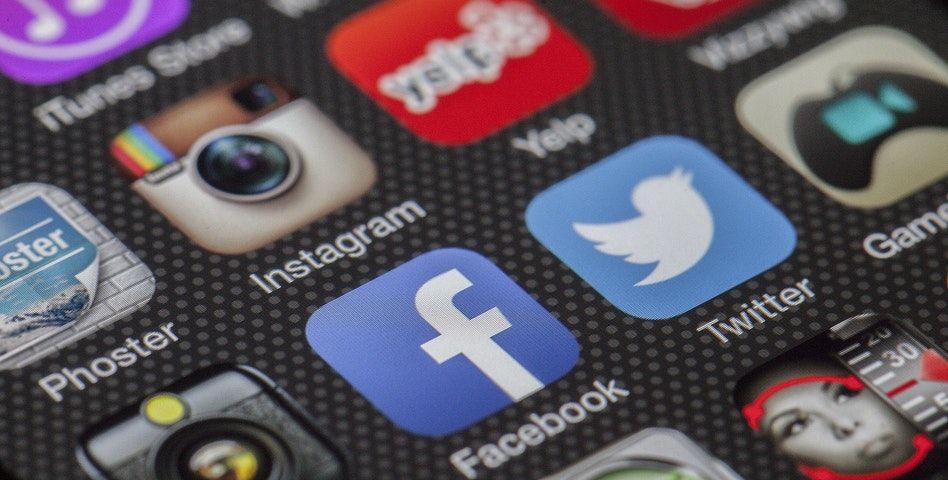 But this sort of usage requires the use of data. This means that, as well as thinking about how many minutes and texts you need with your mobile phone plan, you'll also need to think about your data allowance, and whether it will be sufficient for your usage habits and preferences.
Calculating how much data you need can be a bit of a minefield, so here we look at how internet data works and how to assess how much data you really need. Because data costs money, and you don't want to be spending more than you have to.
How To Decide Which Data Plan To Opt For?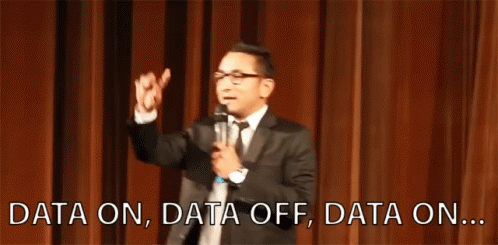 Data is measured in kilobytes (KB), megabytes (MB) and gigabytes (GB). There are 1,024 bytes in a kilobyte, 1,024 kilobytes in a megabyte and 1,024 megabytes in a gigabyte.
A quick way of working out how much data you need is to log into your online account on your provider's website and find out how much data you've used in previous months.
If you've regularly exceeded your data allowance, you will probably want to choose a larger allowance the next time you switch mobile phone contracts or providers. Your current provider may also be willing to increase your allowance mid-term, since this will earn them extra money.
But if you often have data left over, you might want to choose a smaller allowance next time around and save yourself some money.
How Can VOXI Help?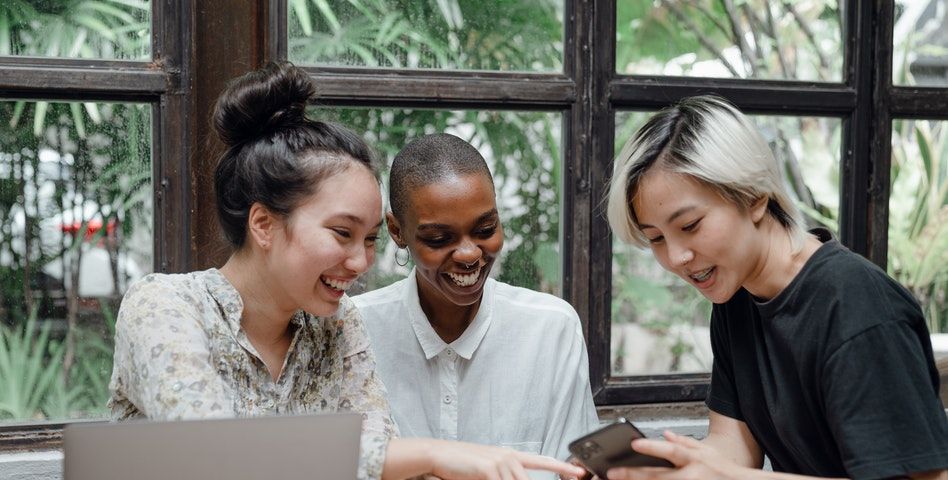 VOXI can help in providing best data plans for social media usage and videos streaming, along with great options for the smartphones. So, this is a wonderful place to explore!
How Can We Limit Our Data Usage?
VOXI also suggests responsible data usage. Because data saved is money saved!
USE Wi-Fi: The easiest and most obvious way to lower how much data you use each month is to take advantage of Wi-Fi whenever you can – either through your home broadband or public Wi-Fi hotspots.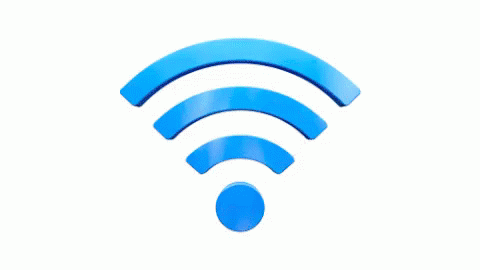 BE SAFE: Keep in mind, however, that public Wi-Fi networks are less secure than your personal, private one and cybercriminals can intercept data transferred across the link. Thus it's safer to avoid using websites where your identity, personal information or passwords could be captured, such as online banking services.
DOWNLOAD IN ADVANCE: Another way to lower the amount of data you use is to download programmes from Amazon Prime, Netflix and BBC iPlayer over Wi-Fi in advance. You can then watch your downloads whenever you want to, without having to use your data. You can also do this with music. Downloading programmes and music in this way can be particularly handy when travelling on public transport, but always check you have sufficient storage space on your phone.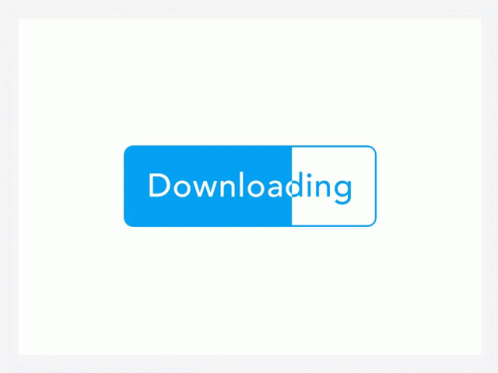 CHECK BEFOREHAND: Other tips include checking the file size before downloading anything and ensuring apps on your phone don't refresh automatically.
Conclusion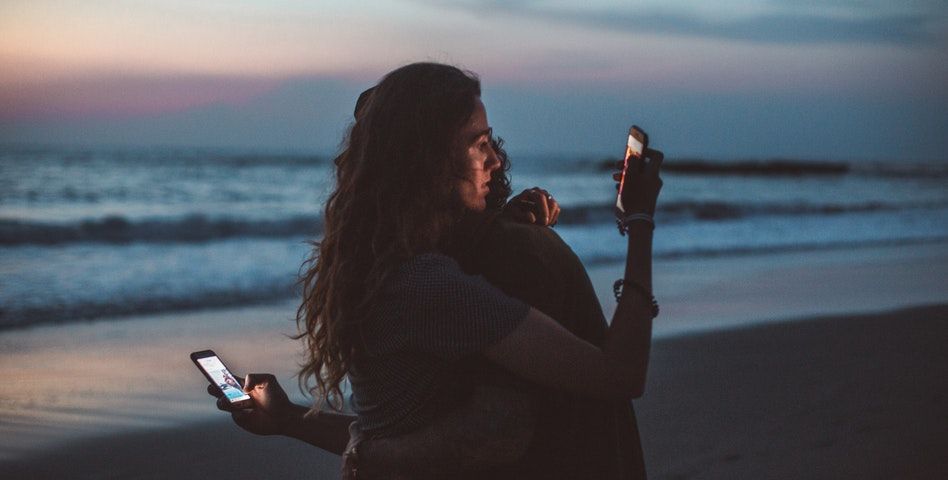 Save Data, Save Money! To save money, trust VOXI! Best smartphones need the best data plans and the best connectivity! So, there you go! Grab the prevailing offers and rule the world of connectivity.