We all wish to buy smartphones and smartwatches. With smart phones and watches, people wish to enhance their personality, feel the luxury, and gain benefits too. It helps us to focus on life, keep a record of things, and think about where we are actually moving! Smart devices help us prepare for extremities as well, directly or indirectly.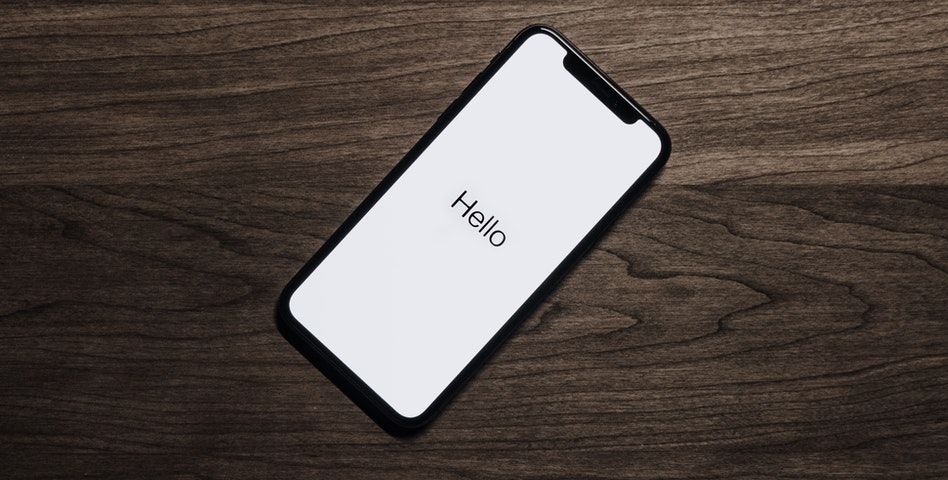 From youths to working professionals, everyone can make use of smartphones and smartwatches for different reasons. So if you want to upgrade your communications, social life, and fitness routine, just trust My EE for a great range of products.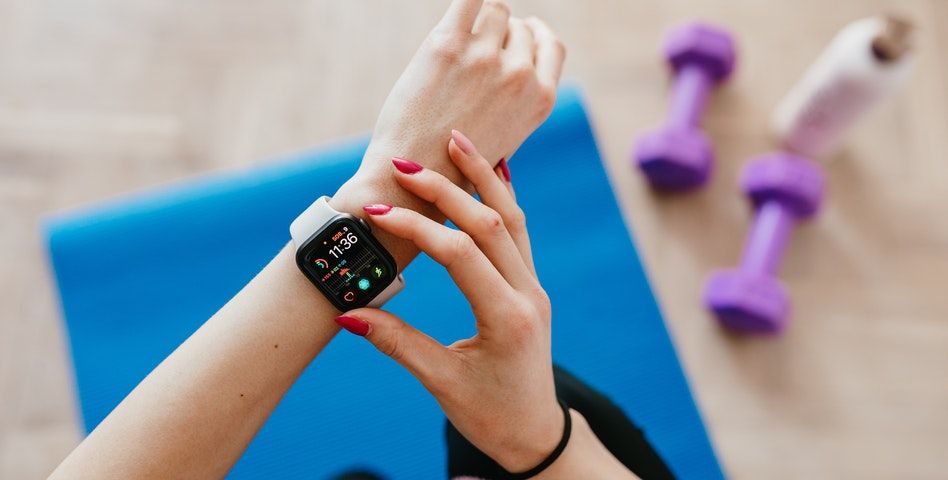 If you want your phone to be the best of all and if you want your watch to be a lot further than just a time-telling device, you should surely consider buying a smartwatch! Here's a quick companion guide to help you buy and fall in love with the stylish smart devices. Read important factors to consider while buying smartphones and smartwatches and then you are good to go! Also after you give it a read, simply go to MY EE and choose the best for yourself! Not just phones, but you avail SIM only deals or Mobile broadband deals too!
Tips to buy SmartPhones
To help you with your decision-making to buy smart phones, here are a few handy tips on factors you should consider: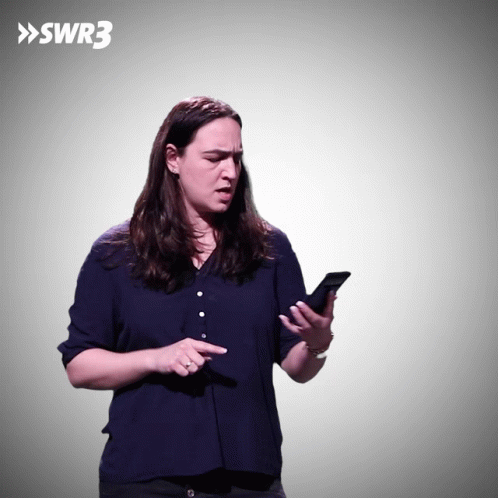 1.Battery: Are you the kind of user who is likely to have multiple apps open simultaneously? Do you see yourself being a heavy consumer of video-streaming apps or playing games? Heavy online usage tends to drain batteries faster. If you belong to this category of users, then it is better to go for a phone with a long-lasting battery.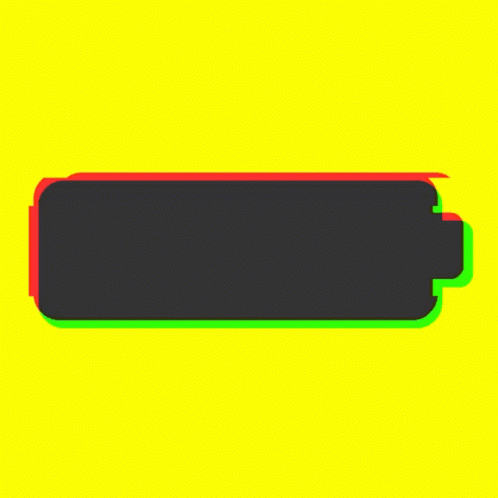 2.Memory: Phones have two kinds of memory – Random Access Memory (RAM) and Read Only Memory (ROM). RAM, along with the processor of your phone (see below), determines the speed of the phone and its ease of operation. ROM is what most people refer to as storage. This is the memory that is used to store the OS, apps and all the videos, photos and songs that you want to store on the phone.
Therefore, it stands to reason that phones with higher RAM will be faster and those with higher ROM will have more storage. An average user should be happy with a 2 GB RAM and 16 GB ROM. But if you are a heavy user, go for a phone with at least 3-4 GB RAM and 64GB ROM. To extend your ROM you can also use a micro SD memory card, but remember, apps that are stored and run from memory cards tend to be slower.
3.Camera: There is a lot of hype surrounding in-built cameras on phones with brands trying to outdo each other by offering more megapixels. Don't let this fool you. By itself, a camera with more megapixels doesn't result in better images. Apart from megapixels, good quality photos are a function of factors like ISO levels, aperture as well as the speed of autofocus.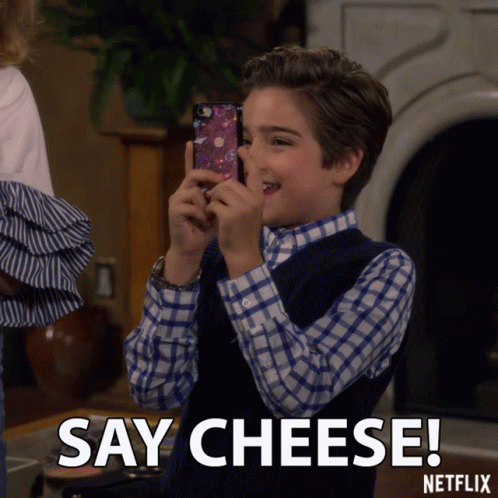 4.Processor: Much like smartphone cameras, there is a lot of hype about processors. Here is a simple thumb rule. Look at the processing speed that is expressed in terms of GigaHertz (GHz). The higher the speed, the faster the processor.
5.Display: A phone with a 5.5 – 6-inch HD or QHD display is usually an ideal option. This will allow you to enjoy a rich media experience while being easy to carry in your pocket or purse.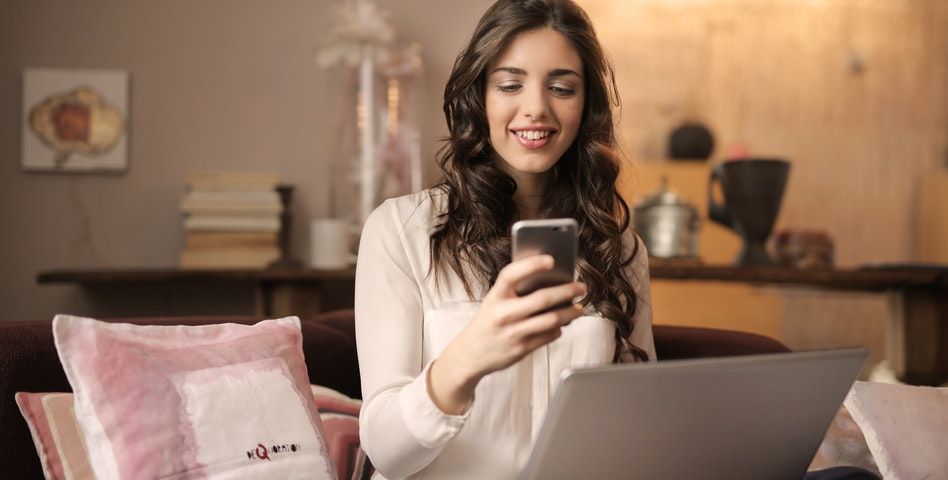 6.Cost: Smartphones come at price points that vary greatly. Obviously, prices tend to go up as you go higher up the value chain in terms of processor speeds, memory, camera and display.
Tips to buy smartwatches
A Smartwatch makes it easier for people to keep track of their life digitally while being connected to the world they live in. A smartwatch is now like a mini-computer, wrapped around the wrist, offering various benefits from the phone too! So, let us read ahead know some benefits of smartwatches and what points to keep in mind while buying?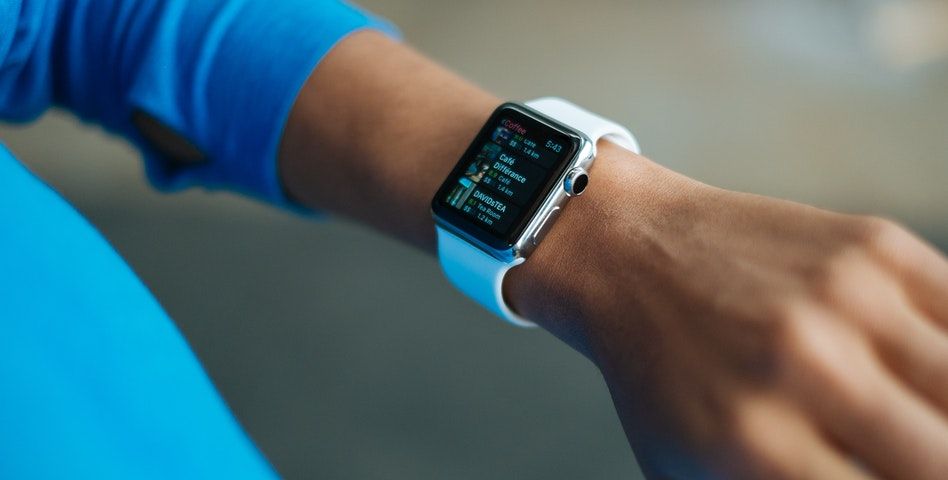 1. How well is it designed?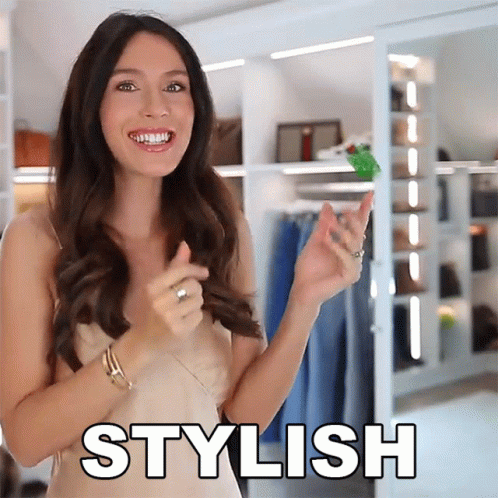 A good smartwatch is supposed to be sturdy as well as stylish! Just like any other accessory, it's very important to consider that it suits your wrist and your size! Some of the stylish smartwatches come in different sizes, for men & women! The preference for the design can vary from person to person. Also, if you get all sweaty real quick or are someone who works out regularly ( be it at a spa, or at home), a leakproof smartwatch is something you should be looking for!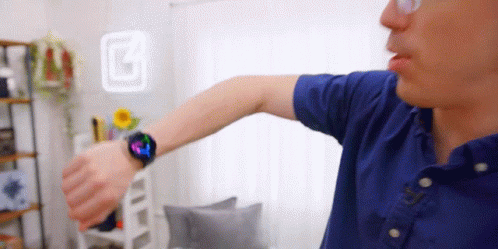 Just like smartphones, every smartwatch has a different display. Some of them include a full touchscreen with brilliant colour and HD quality, while others give a simpler screen. Likewise, some watches only display the icons while others show the appearance of any communication. Make sure that you have a detailed look at it because this point is critical for carrying out operations with your smartwatch.
3. Does it work with your phone?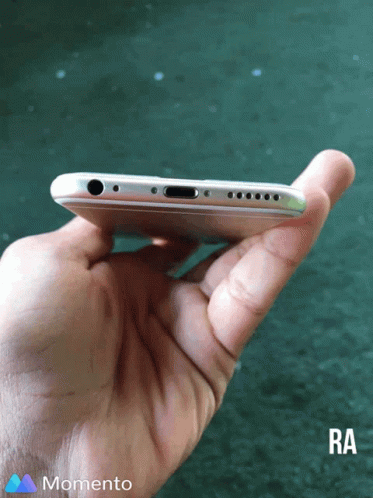 This is one of the most important points that you should be keeping in mind! Look at what platform the smartwatch runs on. As you're going to sync these with your mobile phones to get real-time experience and keep track of your health, it's highly important to check for this point.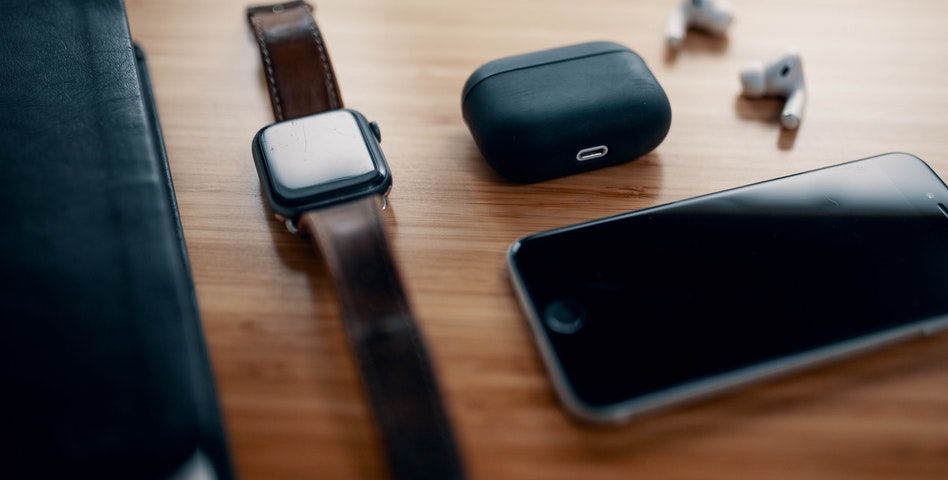 This is a tricky thing to sound as it depends on the operations of the watch. Imagine the primary use of your smartwatch and also look at the number of hours it can stand by. Or what kind of battery backup does it come with? Still, most smartwatches can charge over a couple of hours, but it's always good to have ones that do not drain out quickly!
5. Does it support fitness features?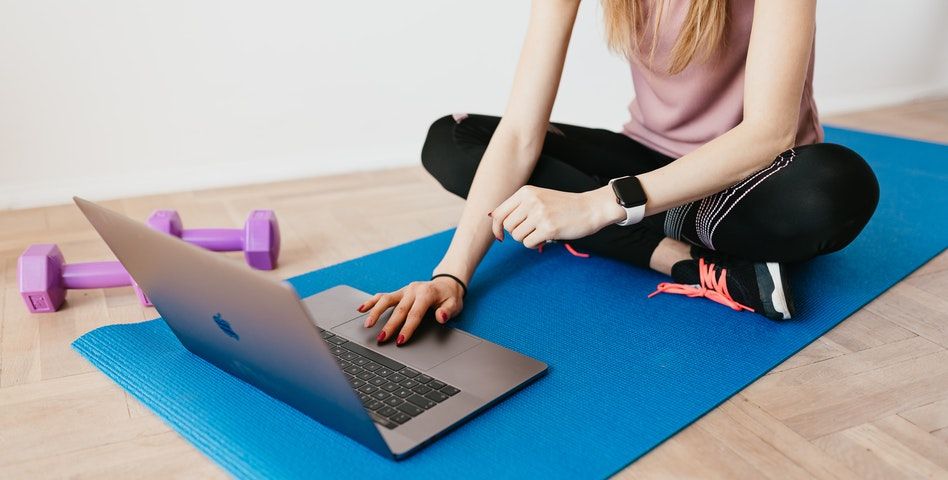 If you're conscious about fitness, having a fitness smartwatch is a must-have for you! Numerous of the top smartwatches come with an in-built pedometer that counts your steps, monitors your heart rate, and keeps a tab on your menstrual cycle while helping you stay fit with other multiple sports modes! Some of them motivate you to lead a healthy life!
Conclusion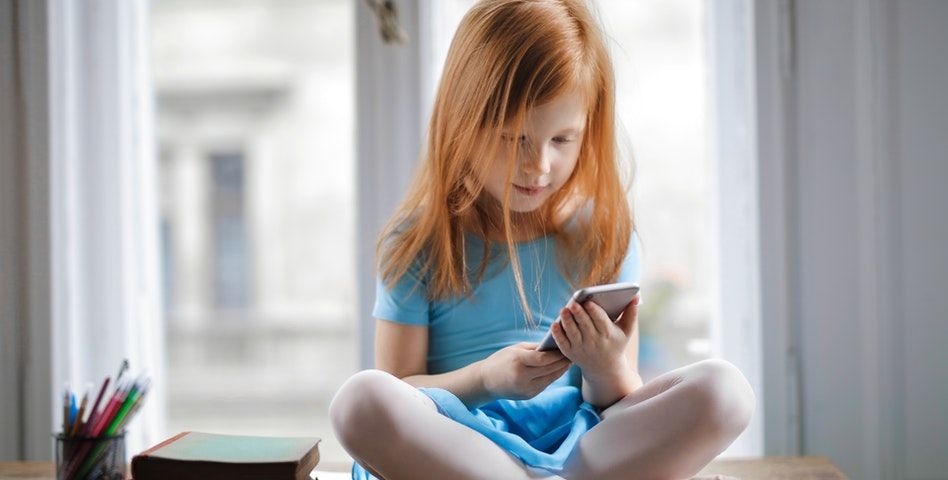 Smartwatches ans smartphones have become an inseparable part of our lives today. These are the most beneficial gadgets that can help us be on time, flaunt luxury, learn time management, be social, be communicative, and implement discipline. So many benefits! So, why not shortlist your favourite ones from My EE?