Summers is all about trying to stay fresh and cool. Unfortunately we have certain dresses, jeans, footwear, and accessories that make it difficult for us in the hot season. Here, we will be sharing some tips and tricks with you to avail the best from Summer Season Fashion Sales. Moreover, if you want to buy some stuff on summer sale, approach QVC! One of the best places to make summers cool!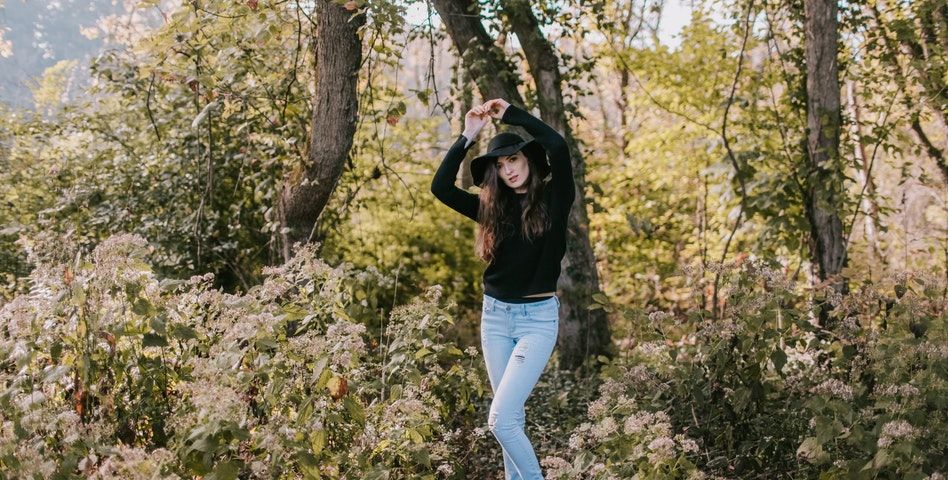 You thought we would be beginning from the top? Ah no! Let's choose a reverse gear! We will begin from toe to top!
Let's invest in some of these staple footwear options, and you'll be prepared for any occasion from garden parties and alfresco dinners to long walks and business meetings.
1. Pink Textured Sliders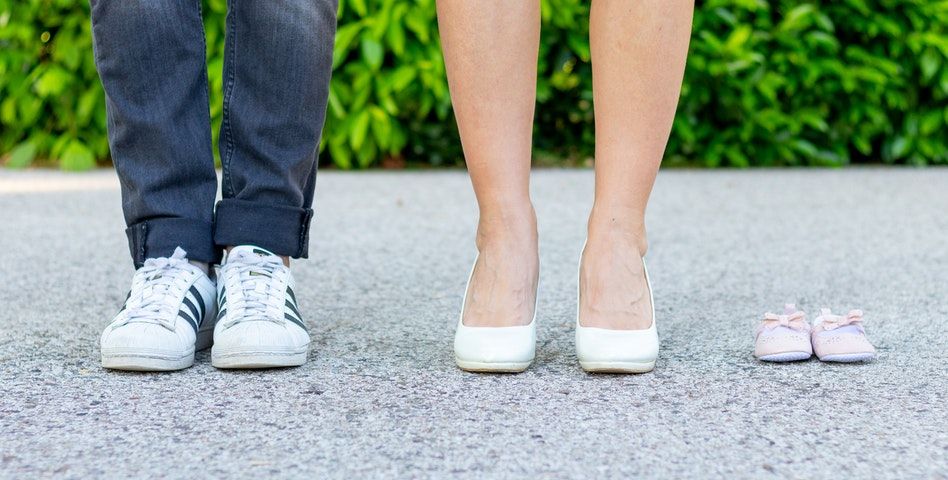 Dainty, delicate and perfect for your pretty feet, these textured sliders are what we should plan to spend our summer in. Made of high-quality breathable fabric, this pair would complement your fusion and ethnic outfits. The solid sole and open-toe construction also translate to comfortable and easy wear for long hours! How about checking some really cool footwear options from QVC?
2. Rose Gold Strappy Footwear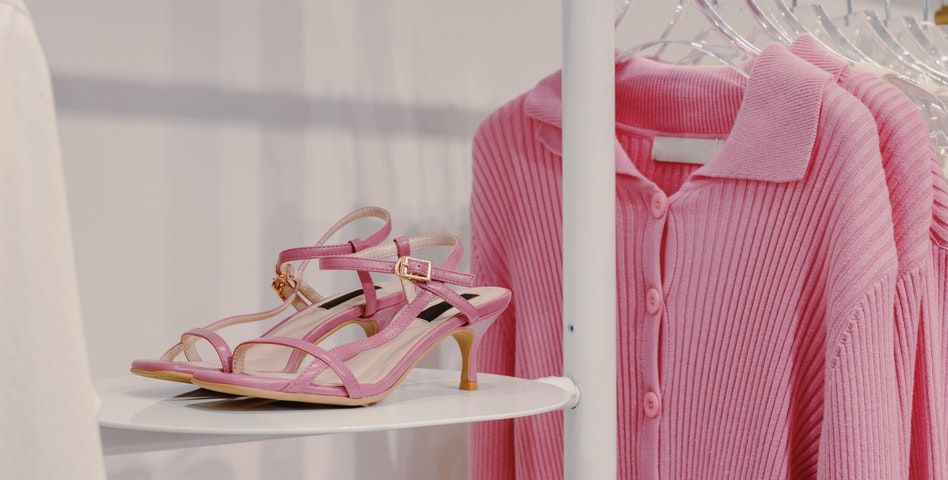 Rose gold is the colour of the year for quite a while now, and we wouldn't have it any other way! Case in point, these classic strappy flats or rose gold heels are what we need right now. You know those moments of getting ready in the summer, when you feel extremely hot and want to sift through your closet, but settle for classic tee and jeans? These sandals will add a much-needed dose of glamour to your basic summer outfits.
3. Thong-Strap Sandals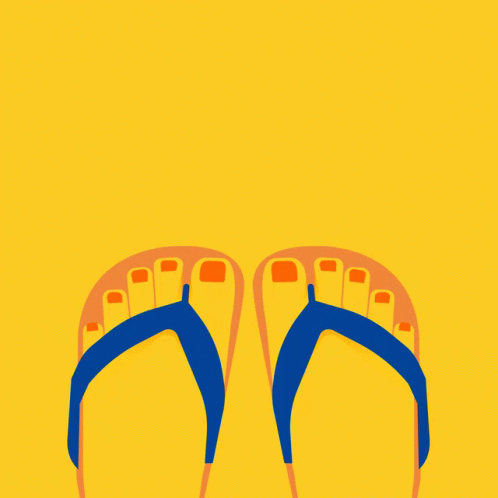 These flats instantly transport us to a beach. With an elegant woven design on the sole and a carefully constructed synthetic throng strap, this pair of sandals is every bit as beautiful to look at, as it is affordable. The colour combination is highly sophisticated and adds a heavy dash of versatility to the pair.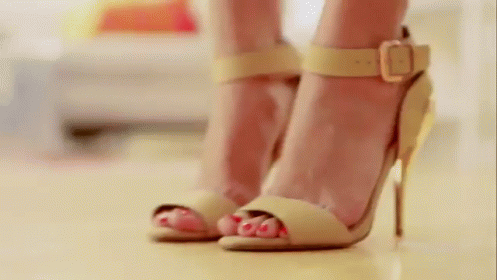 Open-toe flats or heels are always a great idea during summer, considering they let you make a style statement, and stay effortlessly cool throughout. Plain, or featuring cut-out detailing and a woven design, you can style this pair with your ethnic and western outfits, with equal ease and panache.
5. Mustard Open-Toe Footwear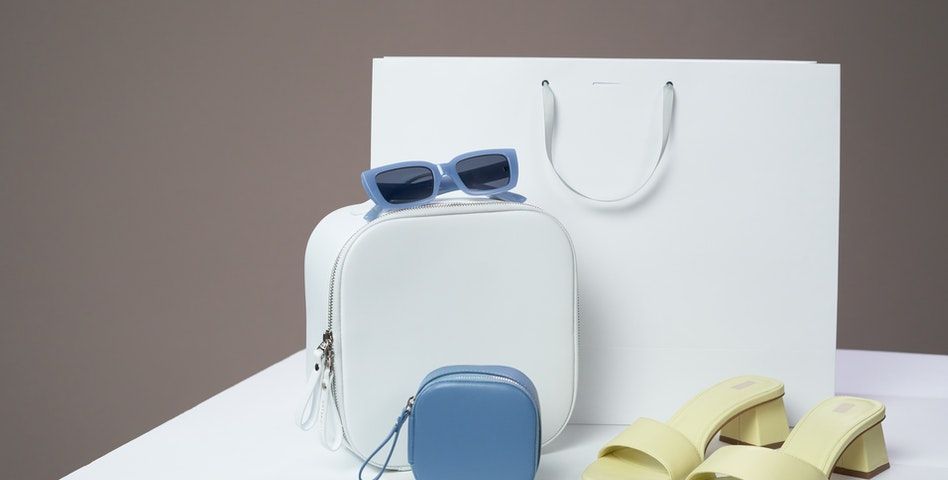 These mustard give a classy appearance of patent leather, along with the twisted straps in some options. Take our word for it, this pair of summer shoes is a total steal!
Clothes are all about wearing but looking at the comfort, we all want to look chic enough to impress all the time. So, this is your ultimate guide to beat the heat this summer and still feel the easy breezy in these Casual Summer Outfits For Women.
1. Pink is the shade!
Pastels are the go-to shades this summer, opt for light nude shades of pink and brown. The softness of Pastels will keep you light and in trend. This is the perfect summer outfit colour choice for this season. Believe us when we say, 'Pastel is the new black'.
2. How is your Shirt?
Gone are the days of wearing a simple button-down shirt. Style your shirt in different ways and get a new outfit every time! Tie the bottom in a knot, open the top bottoms, mismatch button your shirt to make it fall as an off-shoulder from one side or simply wear it over a crop top or vest. The options are never-ending!
3. Why not try oversized?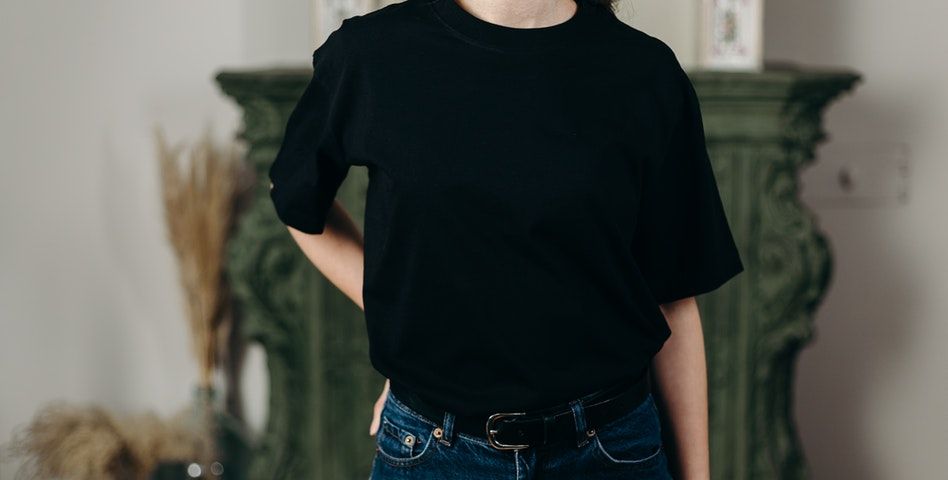 Tighter your clothes, hotter it feels, so opt for oversized clothes. They give you a new offbeat style and keep you cool at the same time. Opt for a top with cute graphics and knot it around your waist and see the magic! How about trying QVC?
4. The new trend is of T-Shirt dresses!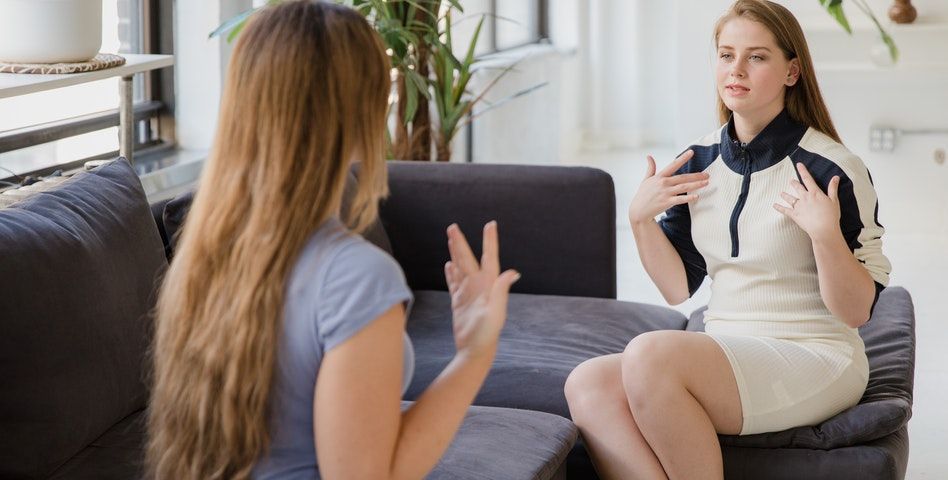 A simple no-brainer trend that needs to stay forever for our comfort! Just pair it with comfortable footwear and a statement jewellery piece and you are set! Look Young, carefree and fabulous in these!
5. Your Maxi dress is waiting?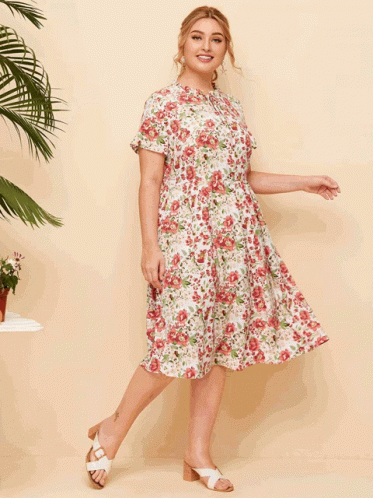 If you want to try your hand at one of this season's more daring trends, consider shopping for maxi dresses. Whether a dress down occasion or a dramatic event, just with a few accessories, these dresses can be your saviour.
It is important to consider the whole look when pairing your accessories with an outfit. Summer months usually call for bright-coloured clothes and fun loud prints. As a result, minimal jewellery and additions to the outfit help to maintain elegance and prevent your overall look from appearing strange!
1. Slim Sunglasses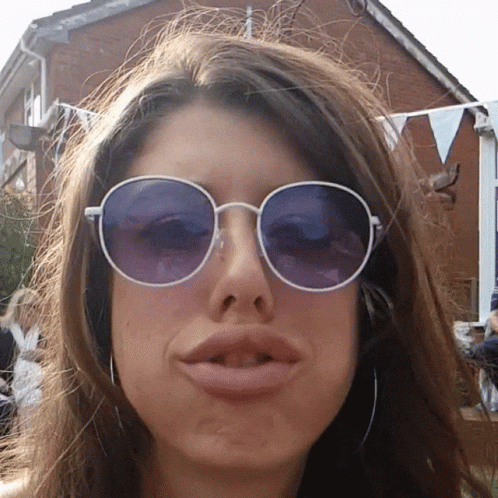 You have seen them, thought about them, but do you own them? The super-small sunnies trend is one we have seen on all our favourite Instagrammers and celebrities. Check out the retro, slightly rounded frame, or even the pointy cat-eye style. Other than the style factor, sunglasses are an essential accessory in summer to protect your eyes.
2. Natural Bags
Keep it natural this summer with the woven bag trend. This trend comes in various materials such as wicker, raffia, and bamboo. The style has great appeal to it and is the perfect companion for your beach days, date nights, or even formal occasions.
3. Summer Hats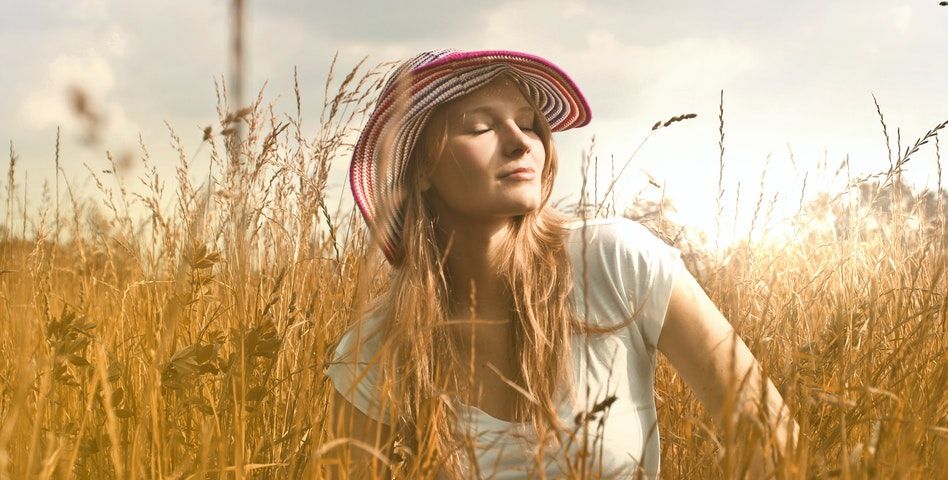 Not limited to the beach anymore, summer hats have graduated to chic everyday wear. From small to super-sized, the wide-brim hats are great for protecting your hairline from the harsh summer rays. Moreover, a hat can rescue you from a bad hair day. How about going to QVC and sorting something for you?
4. Gold Jewellery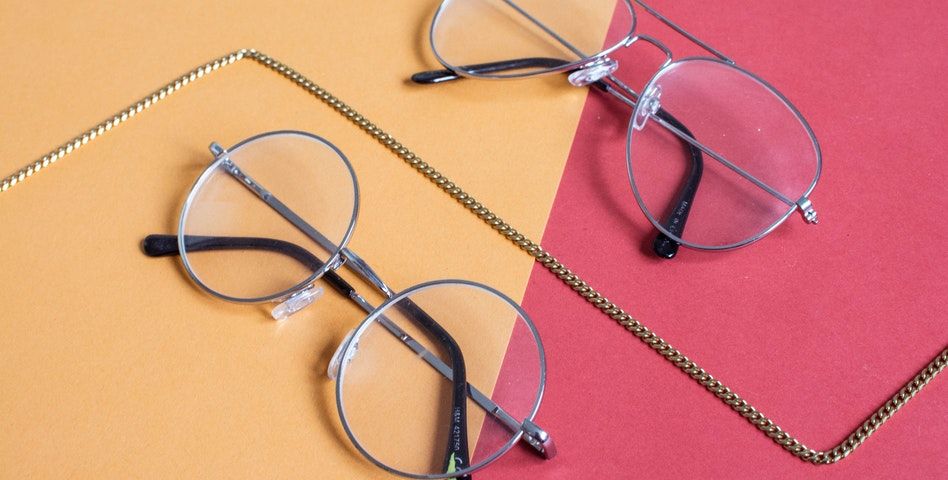 The right jewellery is always the star of your look. Fashion those gold-tone necklaces, bracelets, rings, and hoop earrings with your outfits in the summer months. Investing in the right pieces will serve you for many seasons to come. Whether with a summer dress, or denim and a basic tee, contemporary gold jewellery is a winning option. Keeping this accessory minimal might be slightly trickier compared to the others.
Conclusion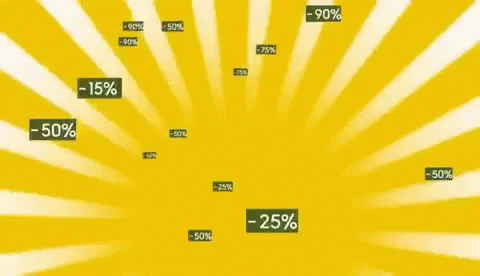 Now that you know how to 'Get Ready For Summer Season Fashion Sales!' why not immediately check out QVC? You never know you get your favourite stuff in the budget? For sure, you will get it!