Traveling the world is a dream for many people, but it can also seem like an expensive and unrealistic one. However, with some planning, creativity, and flexibility, you can make your travel dreams come true without breaking the bank. In fact, traveling in your 40s can be a great opportunity to explore new places, cultures, and experiences, while also enjoying some of the benefits of being older, such as having more wisdom, confidence, and freedom.
Choose Your Destination Wisely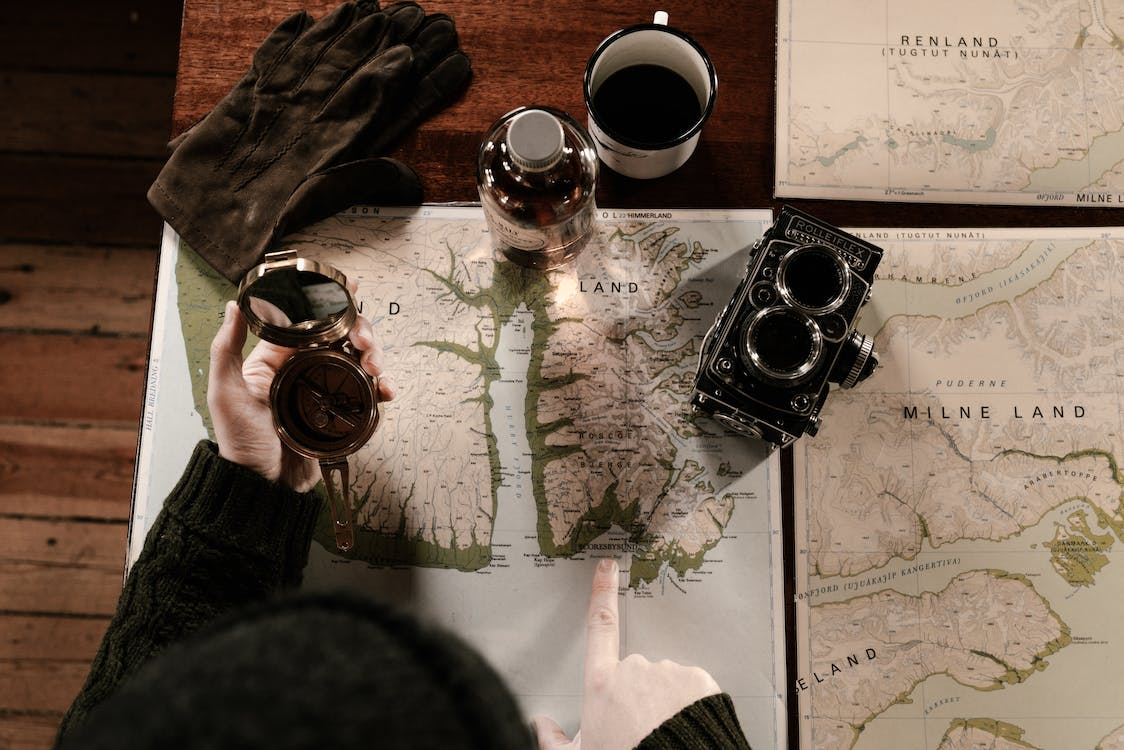 One of the most important factors that will affect your travel budget is your destination. Some countries are more expensive than others, depending on the cost of living, currency exchange rate, and tourism demand. Therefore, it's wise to do some research before you book your flight and choose a destination that suits your budget and interests.
Budget-Friendly Regions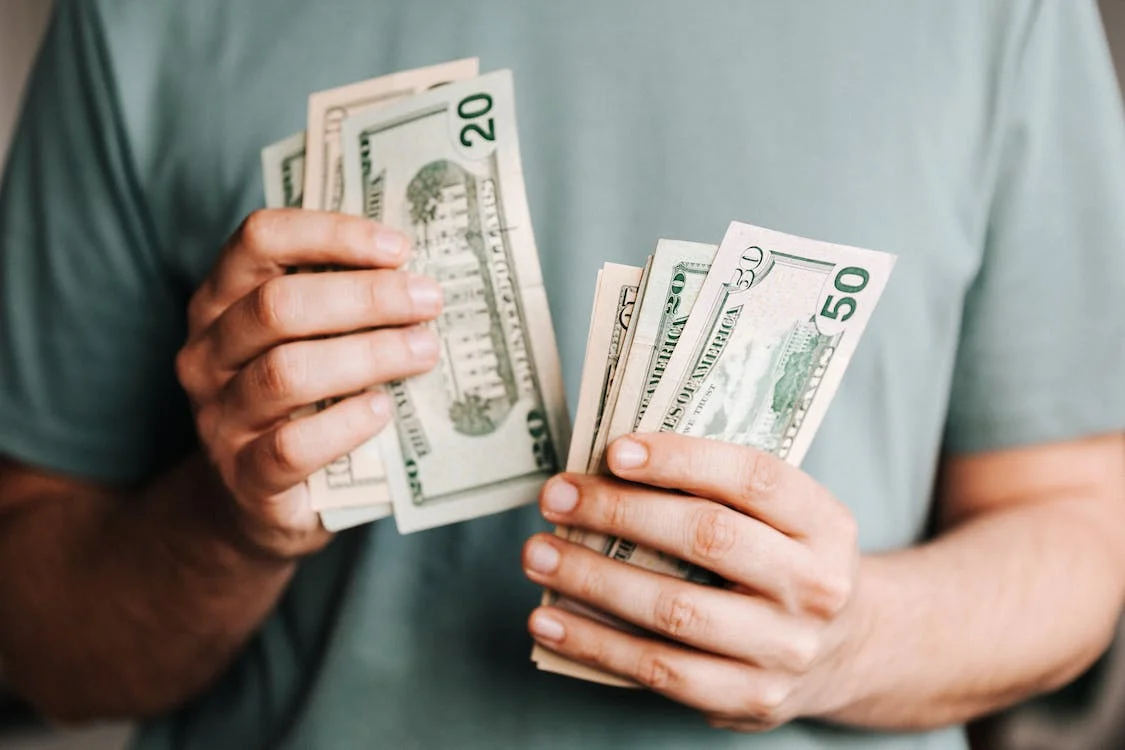 Some of the cheapest regions to travel to are Southeast Asia, Eastern Europe, Central America, and South America. These regions offer a variety of attractions, such as stunning nature, rich culture, delicious food, and friendly people. You can also find affordable accommodation, transportation, and activities in these regions, especially if you travel during the low season or off-peak times.
Find Cheap Flights

Another major expense when traveling is your flight ticket. However, there are many ways to find cheap flights if you know where and how to look. Here are some tips to help you score the best deals:
Use Flight Comparison Websites

Use flight comparison websites or apps, such as Skyscanner, Kiwi, or WayAway, to search for the cheapest flights across different airlines and dates. You can also set up price alerts or use flexible search options to find the best time to fly.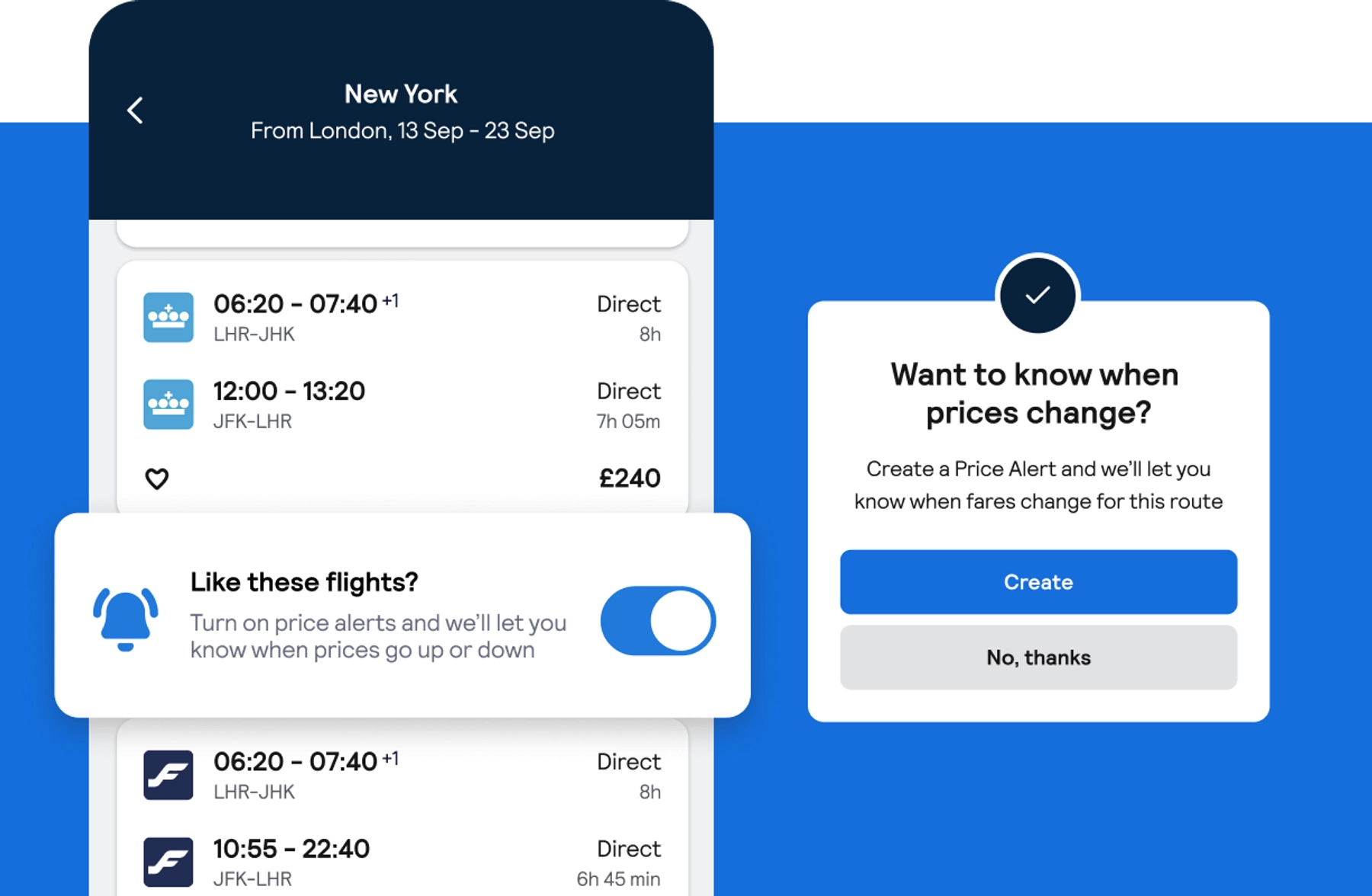 Clear Your Browser Cookies

Clear your browser cookies and history or use incognito mode when searching for flights. This will prevent the websites from tracking your searches and increasing the prices based on your demand.

Consider Low-Cost Carriers

Consider flying with low-cost carriers or budget airlines, such as Ryanair, EasyJet, or AirAsia. These airlines offer cheaper fares than traditional airlines, but they may also charge extra fees for baggage, seat selection, meals, or check-in. Therefore, make sure to read the fine print and compare the total costs before you book.

Be Flexible
Be flexible with your departure and arrival airports. Sometimes flying to or from a smaller or less popular airport can save you money than flying to or from a major hub. You can also consider flying into one city and out of another if it's cheaper or more convenient for your itinerary.

Travel During Off-Peak Times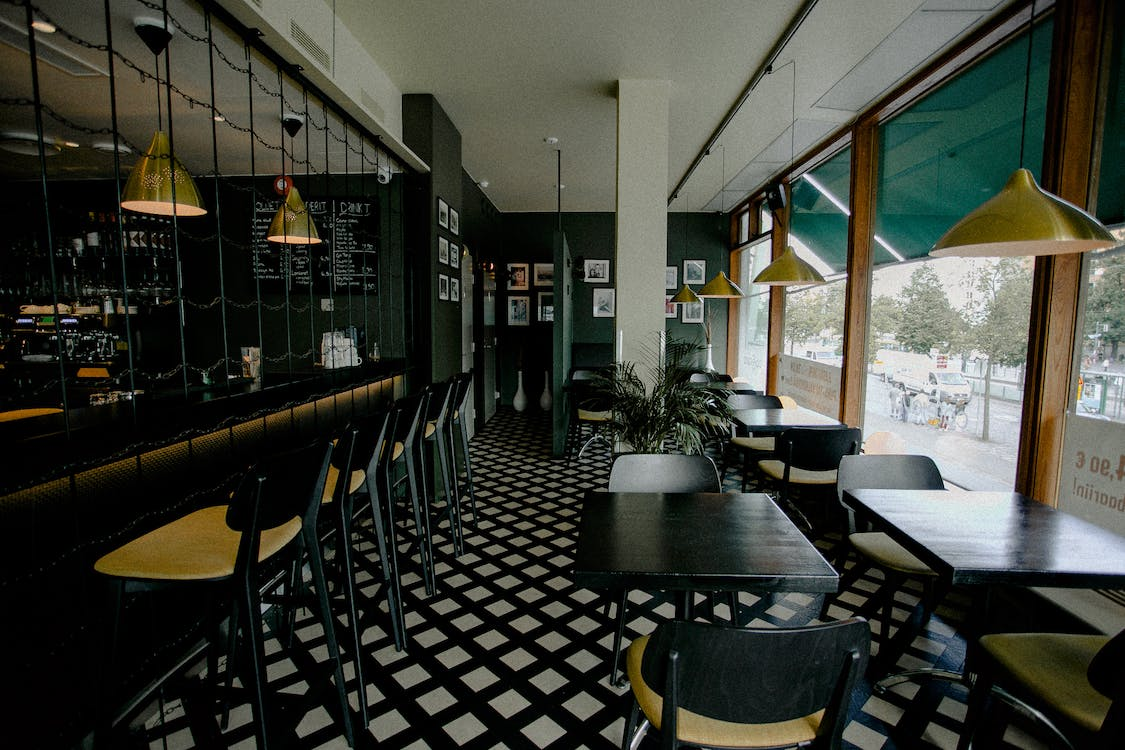 Be flexible with your travel dates and times. Flying on weekdays, early mornings, late nights, or during off-seasons can be cheaper than flying on weekends, holidays, or peak seasons. You can also save money by booking your flight well in advance or at the last minute if there are any deals or discounts available.

Use Rewards Programs
Consider using frequent flyer programs or credit card rewards to earn miles or points that you can redeem for free or discounted flights. You can also sign up for newsletters or follow the social media accounts of airlines or travel agencies to get notified of any special offers or promotions.

Save Money on Accommodation
Accommodation is another big expense when traveling, but it doesn't have to be. There are many options for cheap or even free accommodation that you can choose from depending on your preferences and comfort level. Here are some examples:
Stay in Hostels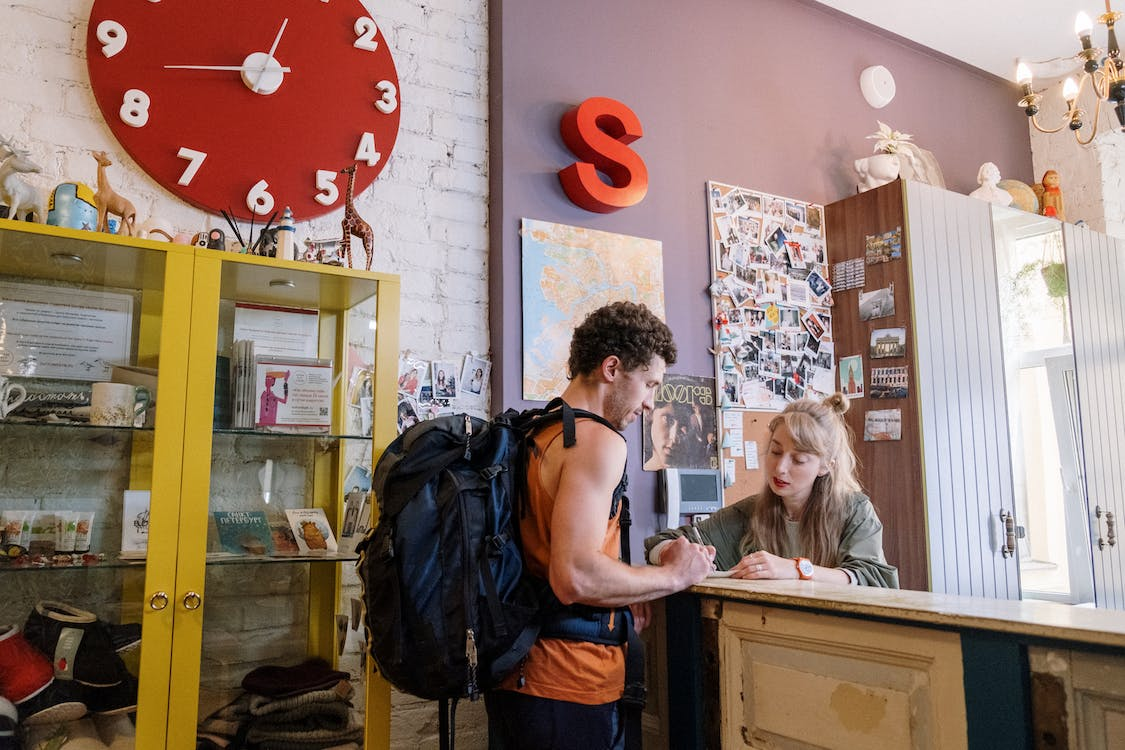 Stay in hostels instead of hotels. Hostels are not only cheaper but also more social and fun than hotels. You can meet other travelers from around the world, share tips and stories, and make new friends. You can also find hostels that offer private rooms, ensuite bathrooms, or other amenities if you want more privacy or comfort. You can use websites like Hostelworld or Booking.com to find and book hostels online.

Couchsurf
Couchsurf instead of paying for accommodation. Couchsurfing is a platform that connects travelers with locals who offer their couches, spare rooms, or floors for free. It's a great way to save money, experience local culture, and make new friends. You can use the website Couchsurfing or the app Couchsurfing Travel App to find and contact hosts in your destination. However, make sure to be respectful, grateful, and safe when couchsurfing. Read the reviews, verify the profiles, and communicate clearly with your hosts before you arrive.

House-Sit
House-sit instead of renting accommodation. House-sitting is a service that allows you to stay in someone else's home for free in exchange for taking care of their pets, plants, or property while they are away. It's a great way to enjoy the comforts of home, have more space and privacy, and live like a local. You can use websites like TrustedHousesitters or Nomador to find and apply for house-sitting opportunities around the world. However, make sure to be responsible, reliable, and trustworthy when house-sitting. Follow the instructions, keep the place clean and tidy, and take good care of the pets and plants.

Camp
Camp instead of staying indoors. Camping is a cheap and adventurous way to enjoy nature and sleep under the stars. You can find campsites in many places around the world, such as national parks, forests, beaches, or even urban areas. You can use websites like Campendium or Hipcamp to find and book campsites online. However, make sure to be prepared, safe, and respectful when camping. Bring the necessary equipment, such as a tent, sleeping bag, mat, stove, and flashlight. Follow the rules, regulations, and etiquette of the campsite. And leave no trace behind.

Save Money on Food
Food is another essential expense when traveling, but it can also be a great way to experience the local culture and cuisine. However, eating out every day can quickly add up and drain your budget. Therefore, here are some tips to save money on food while traveling:
Cook Your Own Meals
Cook your own meals instead of eating out. If you stay in a hostel, couchsurf, house-sit, or camp, you will likely have access to a kitchen or a stove where you can prepare your own food. You can buy groceries from local markets, supermarkets, or street vendors, and cook simple but delicious meals. You can also save money by making your own breakfast, lunch, snacks, or drinks instead of buying them from cafes or restaurants.

Eat Like a Local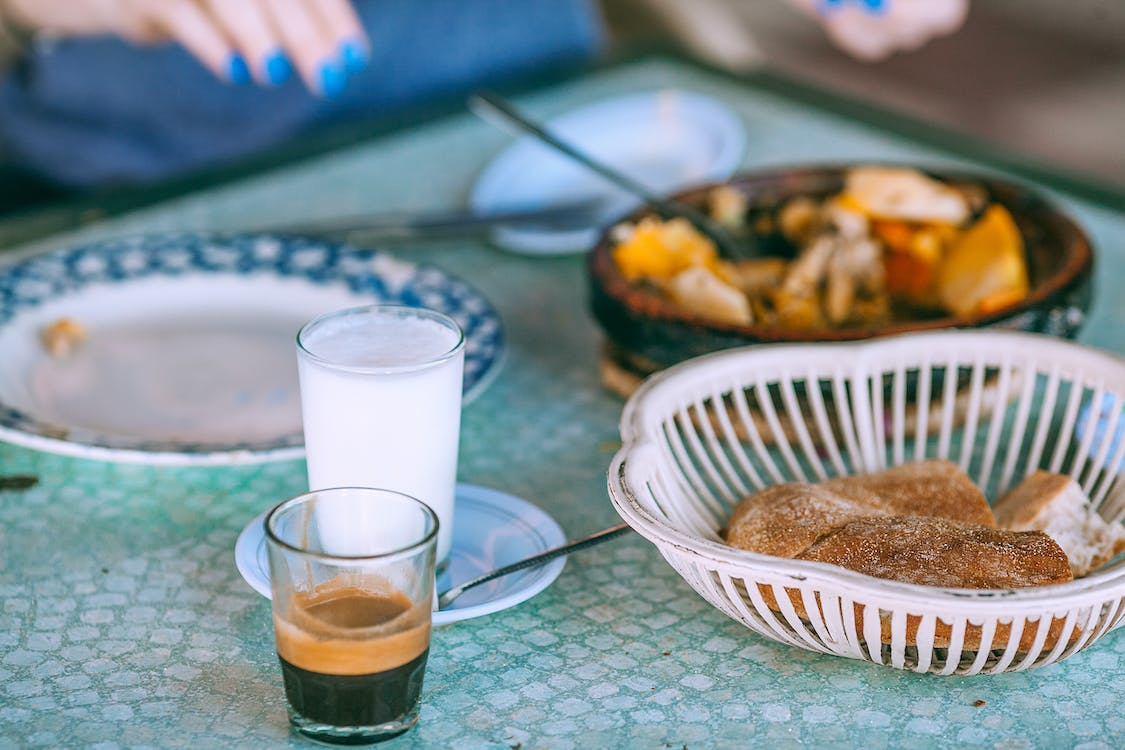 Eat like a local instead of a tourist. If you do eat out, avoid touristy areas or places that cater to foreigners. Instead, look for places where locals eat, such as street stalls, food courts, or hole-in-the-wall restaurants. You can also ask locals for recommendations or follow your nose and eyes. You will not only save money but also taste authentic and diverse dishes that reflect the local culture and flavor.

Eat Smart
Eat smart instead of big. If you want to save money on food while traveling, you don't have to starve yourself or skip meals. Instead, you can eat smart by choosing cheaper options, sharing portions, or taking advantage of deals or discounts. For example, you can choose vegetarian or vegan dishes that are usually cheaper than meat-based dishes. You can share a large meal with a friend or a fellow traveler instead of ordering separate dishes. Or you can take advantage of happy hours, buffets, coupons, or loyalty programs that offer cheaper prices or freebies.

Save Money on Activities
Activities are what make traveling fun and memorable, but they can also be expensive if you don't plan ahead or shop around. Therefore, here are some tips to save money on activities while traveling:
Do Free Activities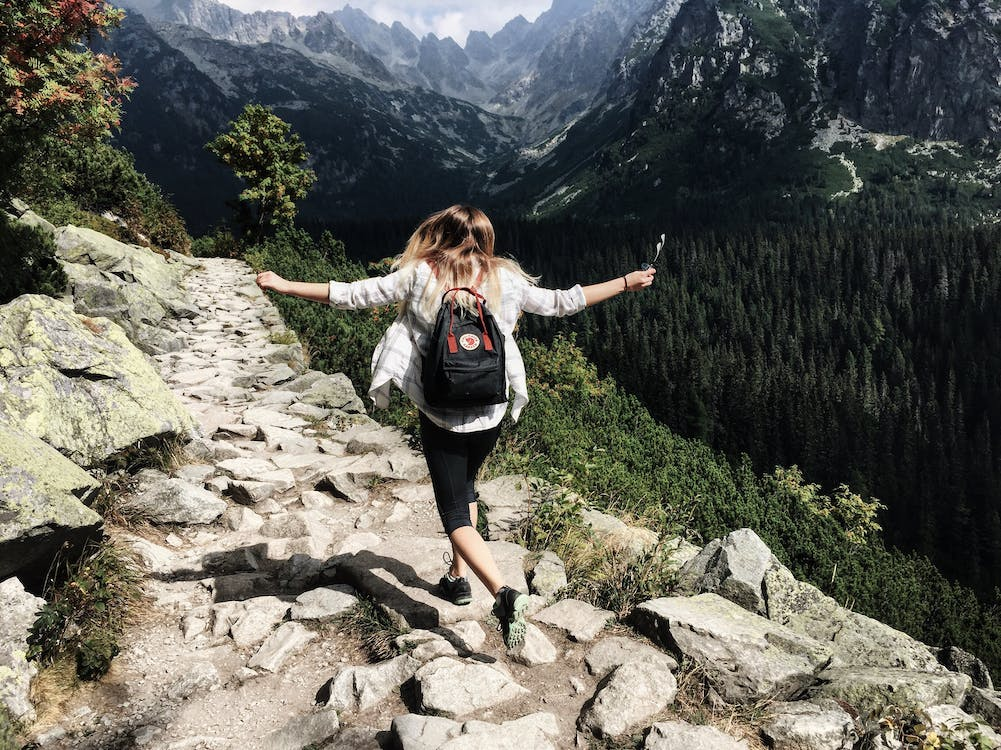 Do free activities instead of paid ones. There are many free activities that you can do in any destination that are fun, educational, and enjoyable. For example, you can visit museums, galleries, parks, gardens, monuments, or landmarks that have free admission or offer free days or hours. You can also join free walking tours, bike tours, or cultural events that are organized by locals or volunteers. You can also explore the city by foot, bike, public transport, or hop-on hop-off bus instead of taking taxis or tours.

Do Cheap Activities
Do cheap activities instead of expensive ones. There are also many cheap activities that you can do in any destination that are exciting, challenging, and rewarding. For example, you can go hiking, biking, kayaking, or snorkeling instead of skiing, rafting, diving, or parasailing. You can also go camping, fishing, or stargazing instead of staying in a hotel, spa, or casino. You can also learn a new skill, language, or hobby instead of shopping, gambling, or partying.

Do Smart Activities
Do smart activities instead of impulsive ones. If you want to save money on activities while traveling, you don't have to miss out on anything that interests you or makes you happy. Instead, you can do smart activities by choosing wisely, comparing prices, or booking in advance. For example, you can choose one or two activities that are unique to your destination or match your passion instead of doing everything that is available or popular. You can also compare prices, read reviews, and check for discounts or promotions.
Traveling the world on a budget in your 40s is not only possible but also incredibly rewarding. By choosing budget-friendly destinations, finding cheap flights, and saving money on accommodation, food, and activities, you can make the most of your travel adventures while keeping your finances in check. So, pack your bags, embark on your journey, and create unforgettable memories without breaking the bank.