First and foremost, let us tell you that travel planning in 2022 will remain challenging. Months have passed but the remaining year seems difficult to travel because of obvious reasons- Ailments! We are still fighting the pandemic. It has flinched a few times but has always managed to get back for another round. The vaccine has helped but the travel industry has seen the biggest impact on both travellers' decisions and the industry's ability to provide service.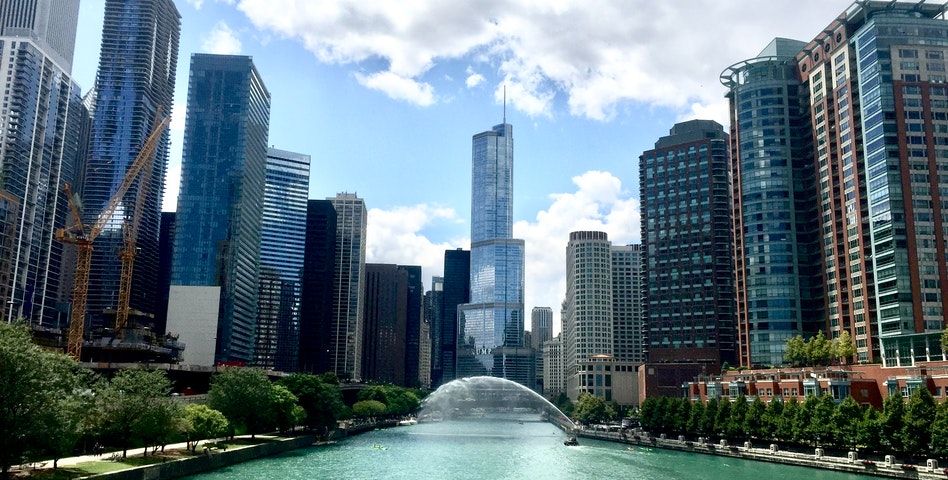 Certain questions keep popping up in our minds these days. Such as- Is there going to be another variant? What are our options for travel? How do we make vacation plans? Is it truly a good idea to go on a trip right now? How should we go about picking a destination? There are a lot of questions that need to be answered because it appears that we need to get back to a better travelling.
Flying Trends This Year!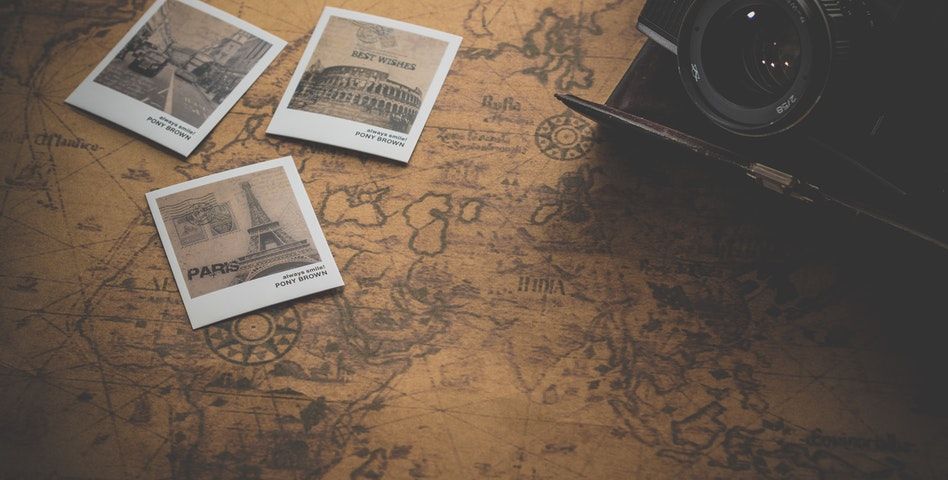 Without a doubt, the pandemic has turned travel on its head. While it has caused many of us to sit at home and fantasise, it has also generated new industry standards and travel trends that present opportunities. Booking windows are getting smaller. Because of the ebb and flow of the pandemic, people are booking flights closer to their departure date than in the past. As a result of the industry's response, travellers can now be more spontaneous.
Bookings Trend This Year!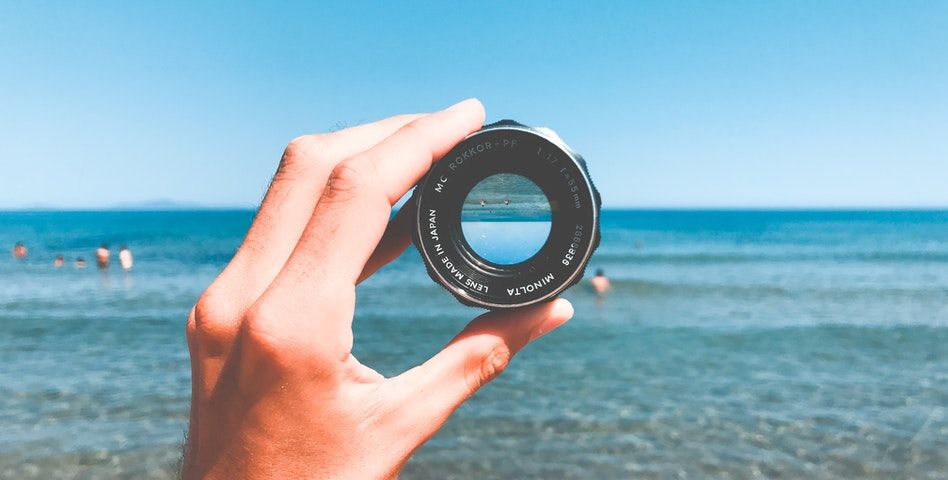 There are numerous cancellation policies available today. Pricing options affect the flexibility, rebooking, and cancellation rules, from hotels to flights. Your booking will be less flexible if the price is lower. Buy now, pay later; monthly payment plans; fare freezing; and flexible fares will all result in long-term changes in how people book travel.
Workcations Mode On!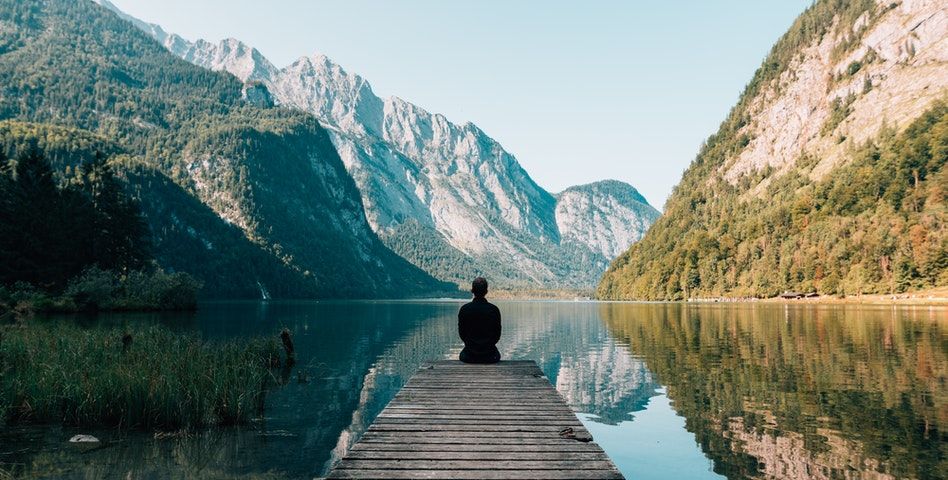 Workcations have become popular in recent years. The pandemic has shown us that many people do not need to work from the office. Many jobs can be done from home as they can in an office, which means they can be done from practically anywhere. This has given rise to the workcation, in which people go to live in a place, like beaches and hills and work during their office working hours while also taking advantage of travel benefits at other times.
Trend Of House Flipping!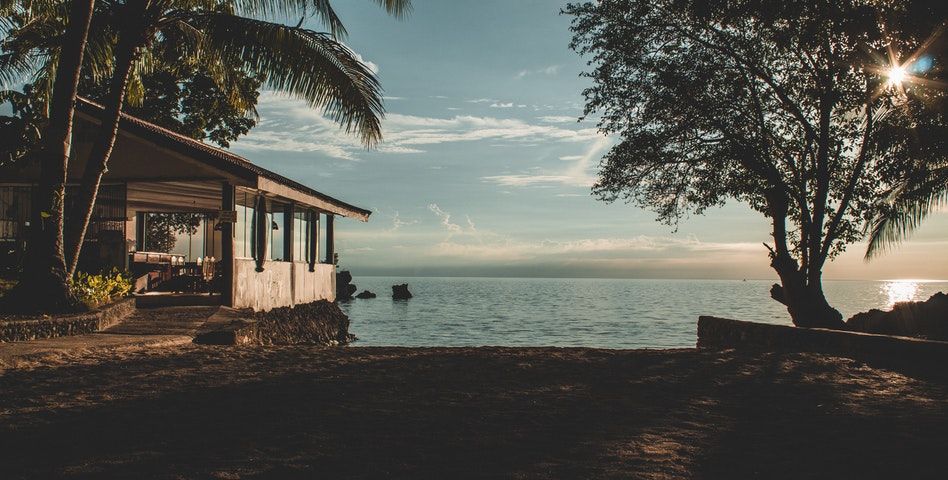 House flipping is becoming increasingly popular. House flipping has existed for so many years, but it has gained popularity now in the pandemic. It's being used to help people offset the high expense of travel to other locations.
Sustainable Travelling On Hype!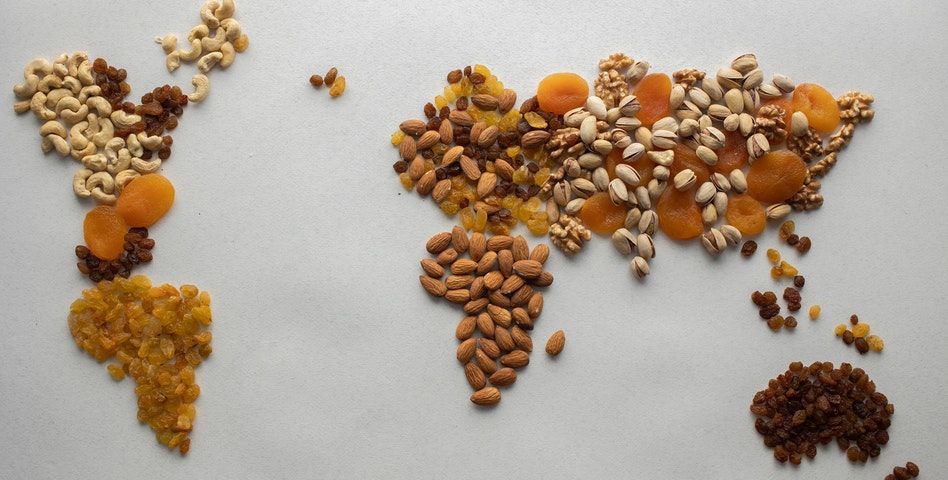 Sustainable travel is gaining popularity. Sustainable travel is in people's thoughts, as people wish to travel responsibly, with keeping sustainable development in their minds. This puts up a preference for supporting local enterprises over multinational corporations. So, local tourism and localities gain good benefits from the travel.
Two Important Travel Points To Keep In Mind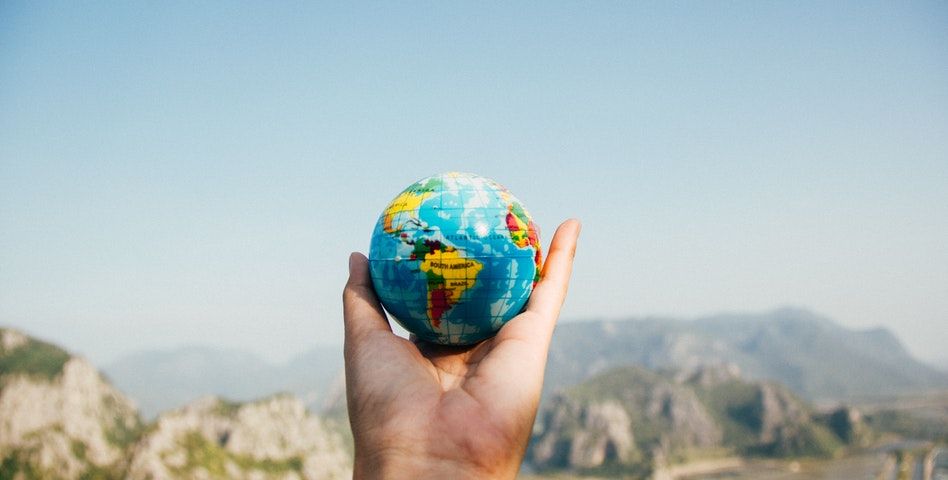 Approach vacation planning with a sense of calm. Set your expectations for bumps on the road as you begin your planning process. Recognise that anything that goes well is a blessing, and anything difficult is simply the way things are. Take your time. There are many other things to consider, anyway.
You make your reservations with the expectation of changing them. Because you think 'Change is the new normal, and you should plan accordingly.' But with Marriott.com, your first decision is going to be a wise and final one! So, plan and do the reservations beforehand, quickly! On the spot things might be available but why hurry?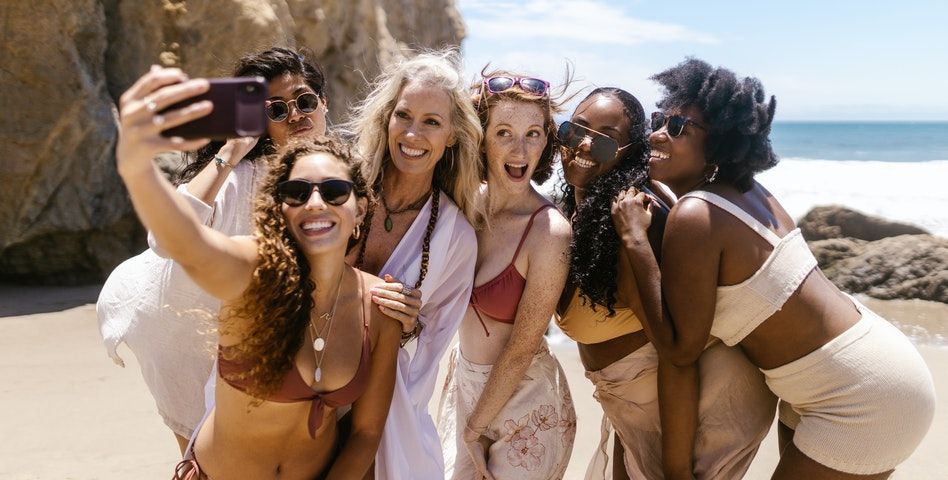 Also, domestic planes have a better chance of taking off than international ones, so hunt for a destination that interests you within your own country. If feasible, use your travel points, best deals, or offers available. There are many statistics available, but the bottom line is that the travel industry is recovering and you deserve a chance too! So, hunt for the best flight and the best accommodations for reservations. You can trust Marriot.com for that.
Number 2: Don't Skip Travel Insurance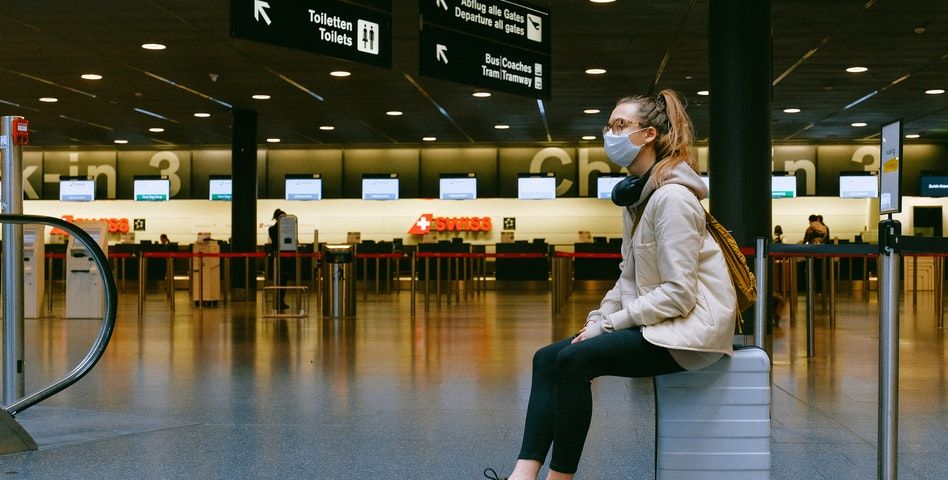 In 2022, travel insurance will be required. If you're going anywhere this year, you undoubtedly would be requiring travel insurance.
To-Do List For Travelling In 2022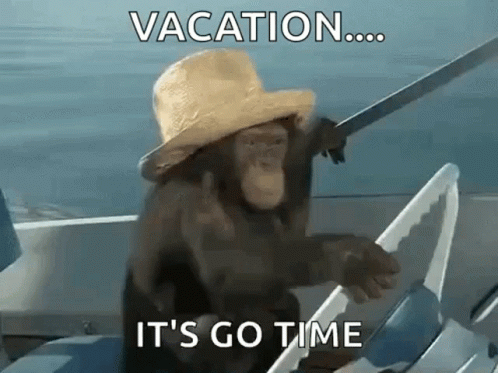 (1.) Make a list of potential destinations. You most likely have a list of places you'd like to see. Select your location. Consult a local or explore Marriot.com to see which option is the best given in this pandemic season.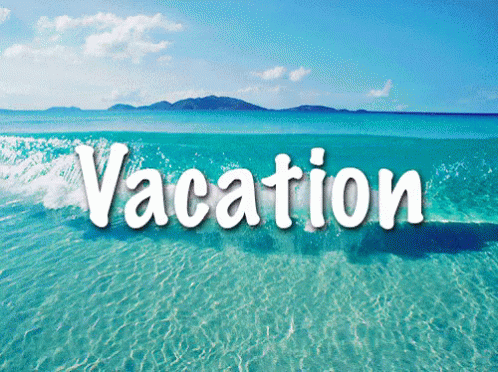 (2.) Make a budget. Travel can be very expensive or very inexpensive. It's critical to understand what you can afford so that you don't end up paying for your vacation long after you've enjoyed it. Investigate your destination. Look for the best suitable options from Marriot.com for your stay. What do you hope to get out of your trip? What would you like to see, eat, or do? Answer these questions to yourself before proceeding!
(3.) Examine your travel choices and requirements. Make your departure checklist. Do this before making any reservations. Make a checklist of requirements and your travel choices based on the information from the local people or Marriot.com. Look for the requirements too. What vaccinations, tests and types of proof do you need, any apps that the country requires, visas, passports, the type of masks required at your destination, and anything else that comes up in your research.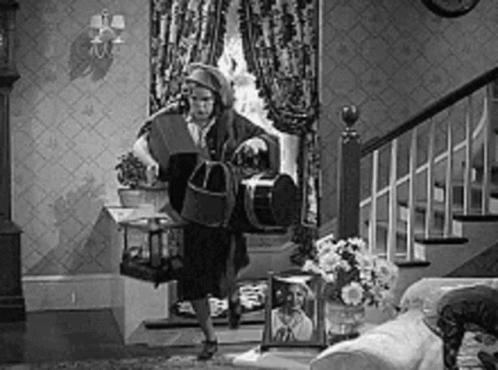 (4.) Reserve your hotels and flights. As mentioned above, this needs to be sorted out long before you start packing!
(5.) Check everything one last time before packing. It is always advisable to double-check your clothes according to the weather, medicines if you are allergic, paperwork and identity documents, cash and cards, insurance documents, daily utilities, sanitary napkins or tampons for women, shaving kits, and so on!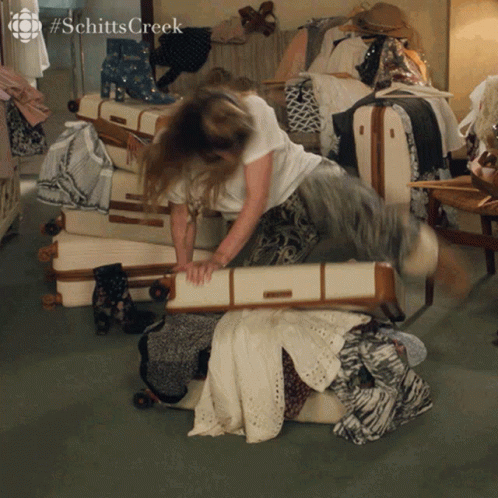 (6.)Reach before time. Arrive early at the airport/ journey's beginning point. You never know what consumes time and you miss on things. So, be very wise and keep a good gap.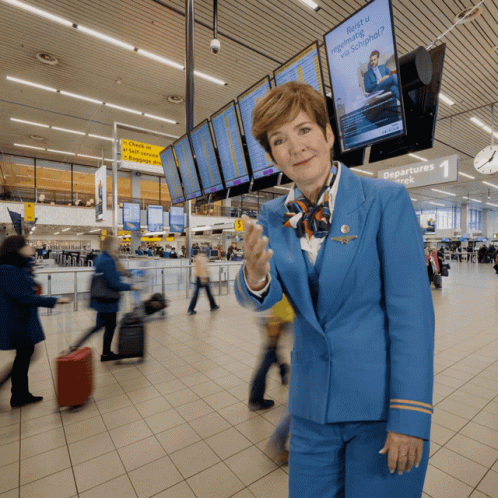 (7.) Enter your hotel happily. Enter your hotel happily. Marriott.com's team leaves no stone unturned to make its customers feel out of the world. As customers, it is our duty also to keep happy and smiling. If you don't like anything, respectfully present your part. Today, almost all hotels understand the needs and requirements of their clients and solve them. But considering the pandemic, we also need to obey the rules that have been made for our safety.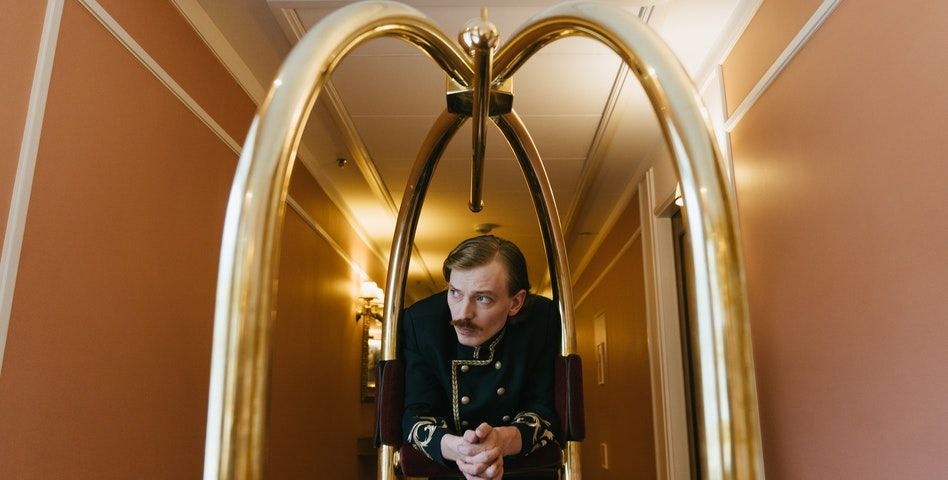 Conclusion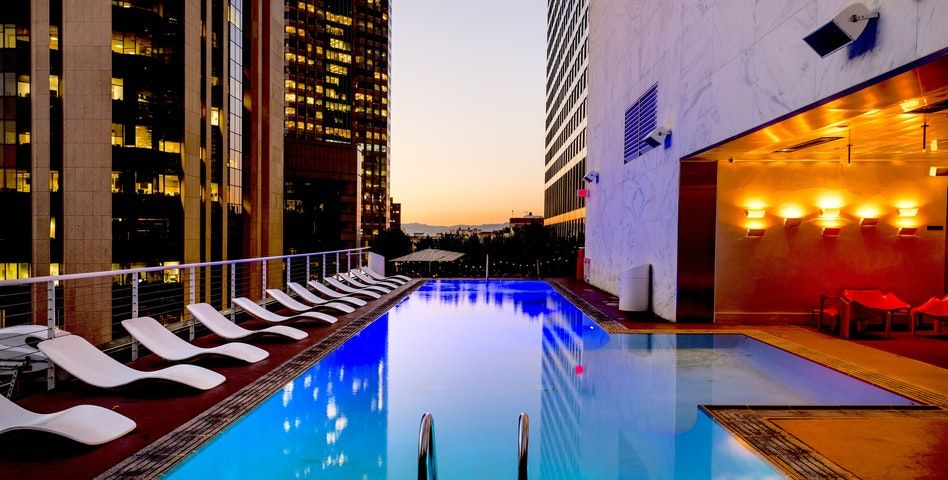 'How To Travel This Year? (A Detailed Guide)' is now complete. Hopefully, you have got answers to your questions. So, why not start planning and booking hotels from Marriot.com for the best experience ever? The pandemic has taken away a lot from us. Now is the time to relax and gain our mental peace back, with a breathtaking vacation experience. But, be very safe and very sure!