Are you an aspiring author with a story to tell or knowledge to share? In today's digital age, publishing your own book has never been easier, thanks to platforms like Amazon Kindle. In this comprehensive guide, we will walk you through the process of writing a best-selling book and publishing it on Amazon Kindle. Get ready to turn your writing dreams into reality.
Unleash Your Inner Author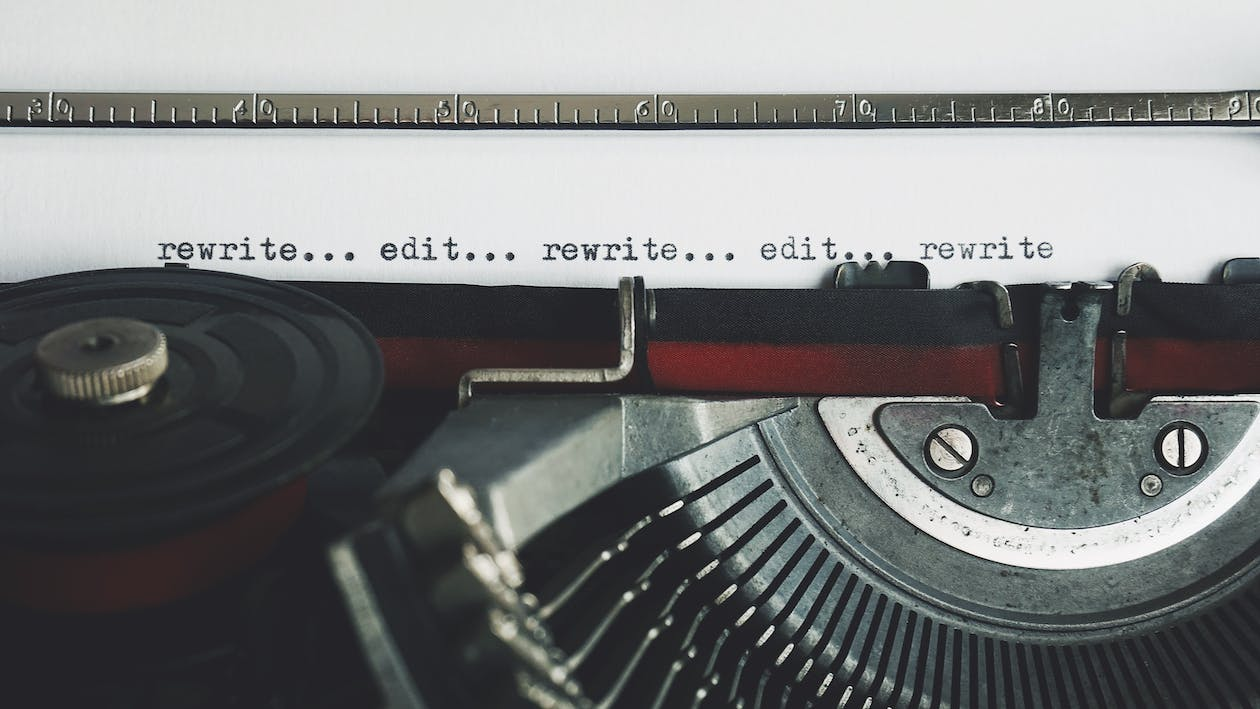 Find Your Unique Voice
Before you start writing, take some time to discover your unique authorial voice. What sets you apart from other writers? Your voice is your signature, and it will resonate with readers.
Choose Your Niche
Select a niche or genre that you are passionate about. Whether it's romance, mystery, self-help, or fantasy, writing in a genre you love will make the process more enjoyable.
Outline Your Book
Create a detailed outline for your book. This serves as your roadmap, helping you stay on track and organized as you write.
Writing Your Masterpiece

Set Realistic Writing Goals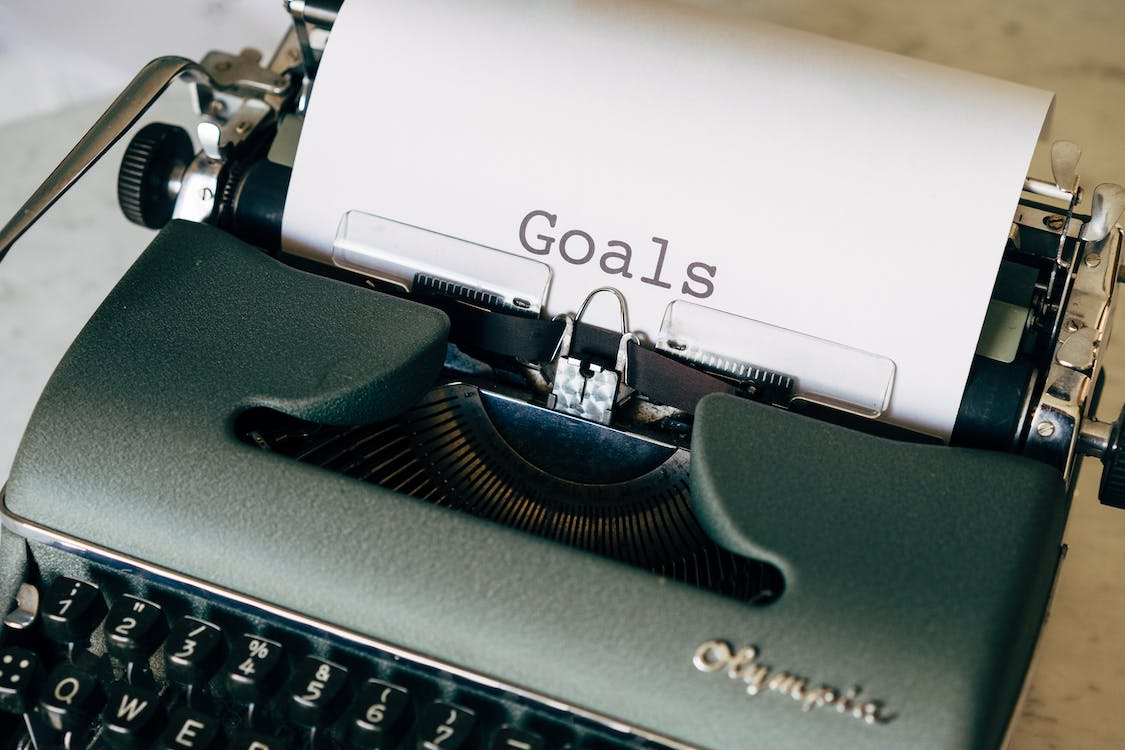 Determine a daily or weekly word count goal. Consistency is key, and setting achievable milestones will keep you motivated.
Overcome Writer's Block
Writer's block is a common challenge. Combat it by taking short breaks, changing your writing environment, or brainstorming with a trusted friend.
Revise and Edit
Once you've completed your manuscript, revise and edit it thoroughly. Consider hiring a professional editor to ensure your book is polished and error-free.
Scrivener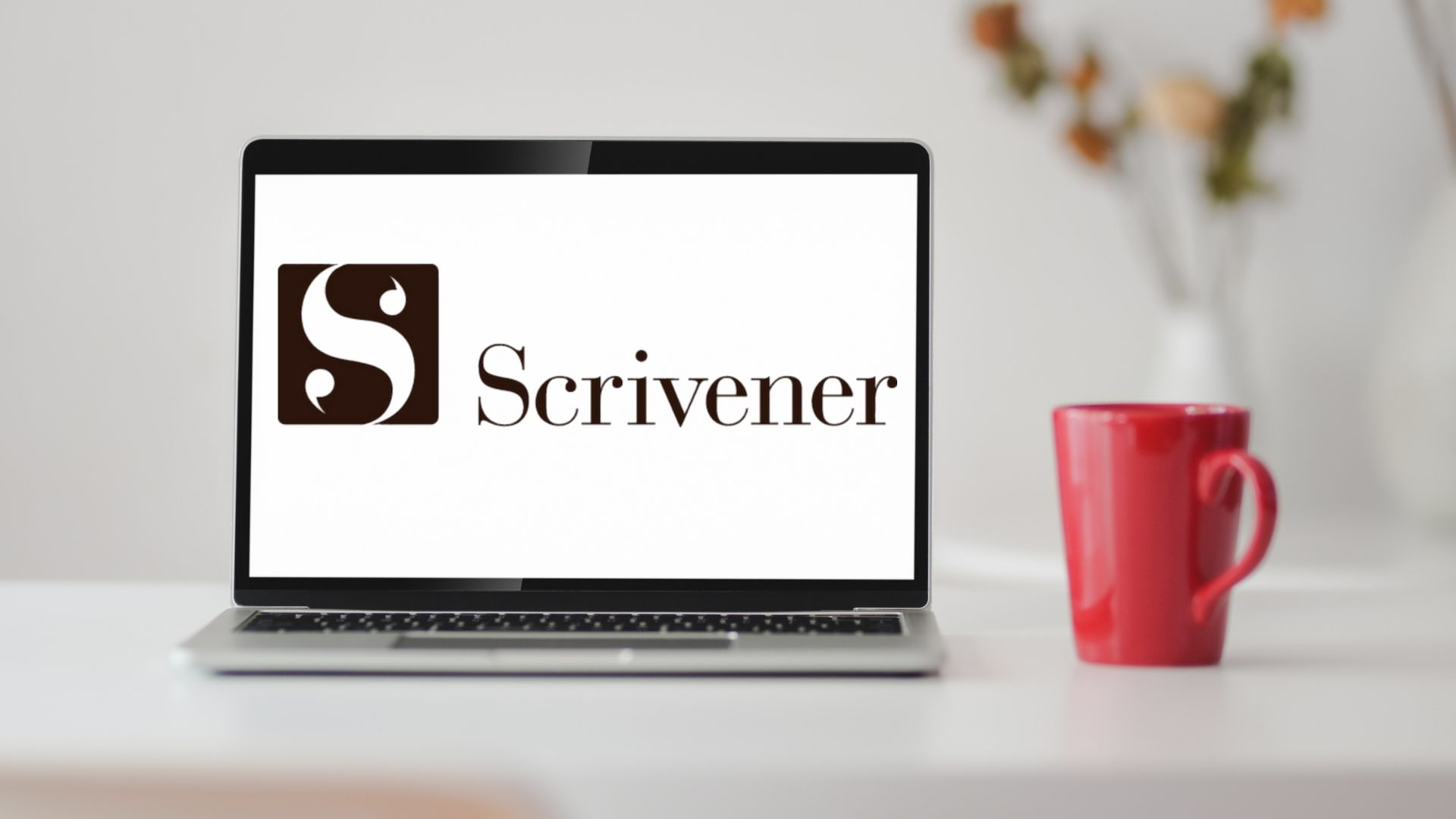 For writers looking for a powerful writing and organization tool, consider using Scrivener. This software helps authors outline, write, and edit their manuscripts efficiently.
Publishing on Amazon Kindle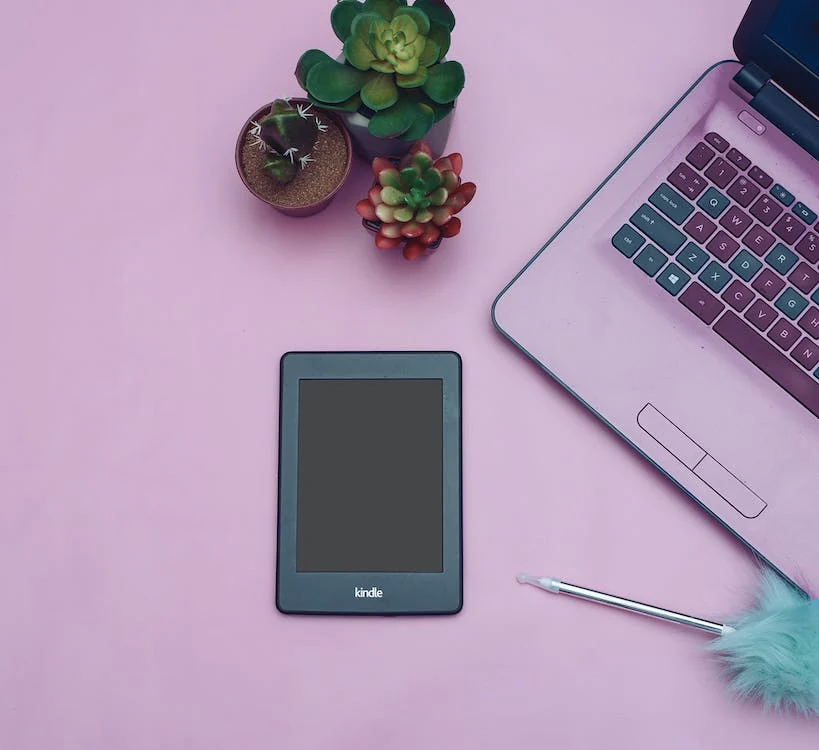 Format Your eBook
Amazon Kindle accepts eBooks in various formats. Ensure your manuscript is properly formatted for digital publishing.
Create an Eye-Catching Cover
Design a professional and eye-catching book cover. Readers often judge books by their covers, so make a strong first impression.
Write an Engaging Book Description
Craft a compelling book description that entices readers to learn more. Highlight what makes your book unique and why they should read it.
Preparing for Launch

Set a Competitive Price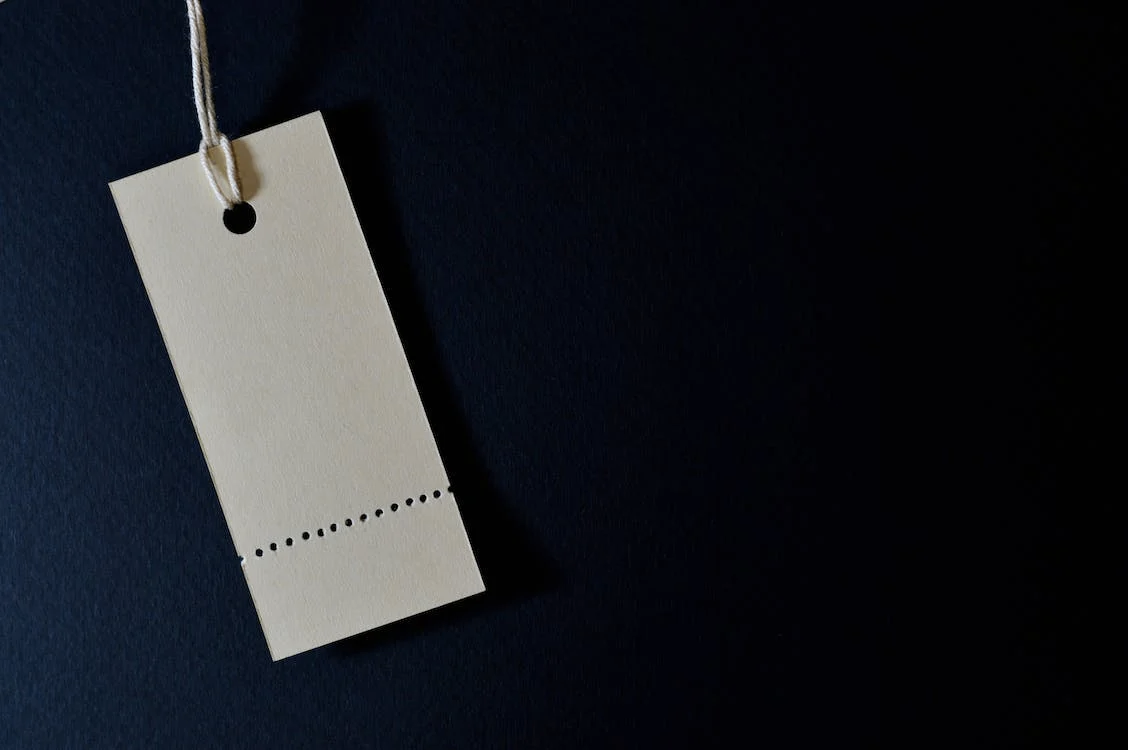 Research similar books in your genre and set a competitive price for your eBook. Kindle Direct Publishing (KDP) allows you to choose between royalty options.
Utilize KDP Select
Consider enrolling your book in KDP Select, which provides benefits like Kindle Unlimited and Kindle Owners' Lending Library access.
Promote Your Book
Promote your book through social media, author websites, email newsletters, and book promotion services. Building a readership takes time and effort.
Celebrate Your Success

Engage with Readers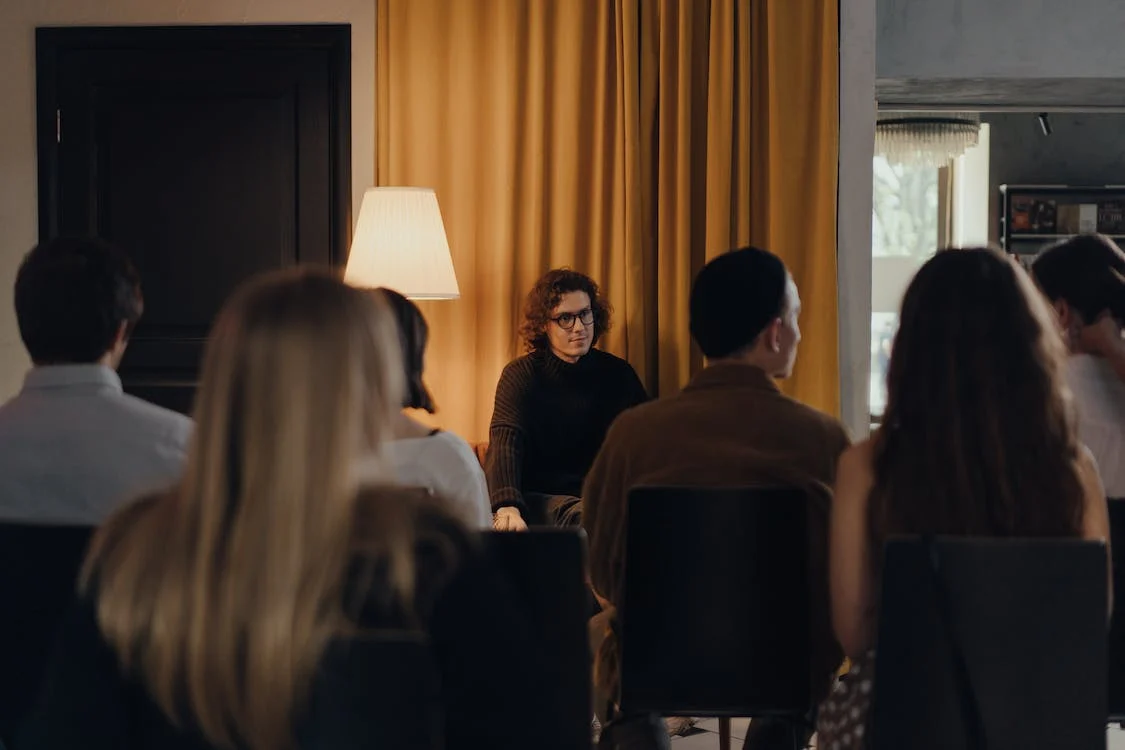 Interact with your readers through social media, book clubs, and author events. Building a community of fans can lead to long-term success.
Publish More Books
Keep writing and publishing. The more books you have, the more opportunities you have to reach a broader audience.
Conclusion
Congratulations! You've embarked on a journey to become a published author on Amazon Kindle. Remember, writing a best-selling book takes dedication, passion, and continuous learning. By following these steps and staying committed to your craft, you can share your stories, knowledge, and imagination with readers worldwide. Your literary journey starts here, and your next best-seller could be just a few words away. Happy writing!