Cryptocurrency investing has been one of the big news stories of 2021. Although the first Bitcoin was mined way back in 2009, it wasn't until Bitcoin millionaires began being minted that crypto started grabbing the public's attention. Now, new coins have flooded the market, and more millionaires have been created, as some coins have rallied 1,000%, 2,000% or even more.
In the midst of all of these incredible gains, the natural question is whether or not it's too late to invest in cryptocurrency. The truth is that no one can guarantee whether crypto will rise or fall from here, as it's an entirely new market that is neither well-defined nor well-regulated. But there are clear arguments on both sides of the coin as to whether it's time to buy or not.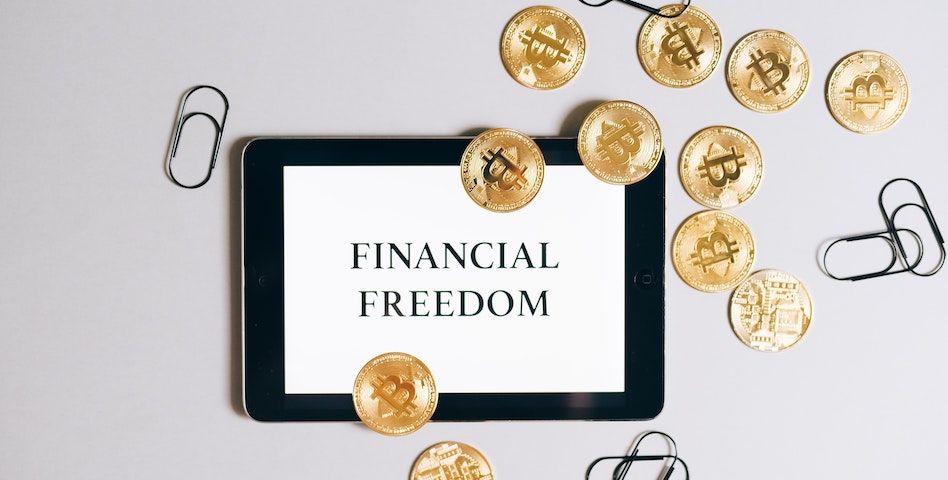 It's Too Late: Governments Are Cracking Down
One of the fears of entering the crypto market has always been that governments around the world will shut down acceptance and even production of the coins. That time may already be here. In late May 2021, China began cracking down hard on bitcoin mining and trading, which sent crypto prices cascading downwards. According to Boris Schlossberg, managing director at BK Asset Management, the primary reason for this crackdown was because "Chinese authorities are keen to see their own digital currency in the form of the yuan become the primary unit of account in the Chinese economy." If other governments follow suit, demand and support for Bitcoin and other cryptocurrencies could falter.
It's Not Too Late: Crypto Is Down Significantly From Its Highs
If you're a believer that the crypto market is another version of the stock market, there might be no better time to buy cryptos like Bitcoin because they are on sale. As of June 4, Bitcoin was more than 40% off its all-time high, and other cryptos had fallen by a similar amount or even more. As the history of Bitcoin has shown, massive drops like this are not at all unusual, and yet the cryptocurrency has managed to consistently climb to new highs. If you were curious about Bitcoin a few weeks ago, the current sell-off might be a chance to dip your toe into the market.
It's Too Late: Crypto Is Going To Zero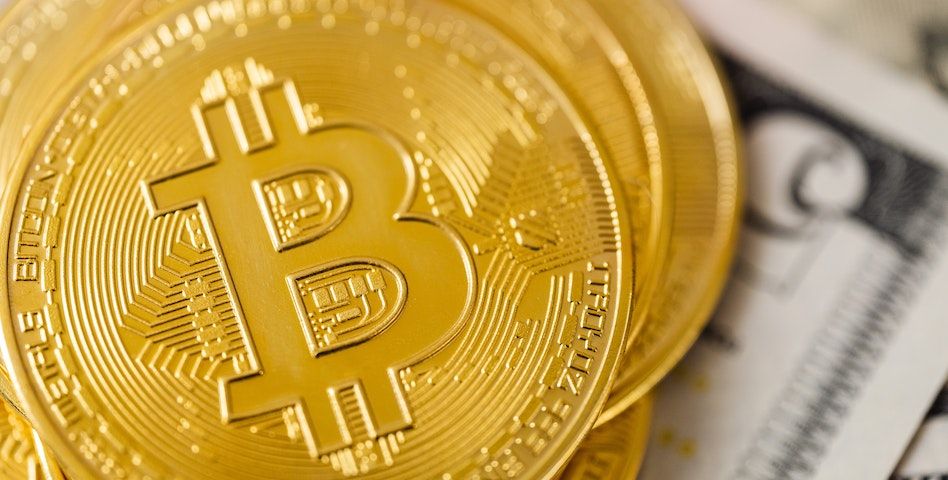 Cryptocurrency is an asset class with no store of value, no barrier to entry and no value as an exchange currency. Cypto is as simply as a speculative asset class with no long-term viability as a true asset class. At a CNBC-hosted panel in Davos, Switzerland in 2019, Jeff Schumacher, founder of BCG Digital Ventures, had this to say about Bitcoin: "I do believe it will go to zero. I think it's a great technology but I don't believe it's a currency. It's not based on anything." In 2020, famed investor Dennis Gartman offered the same assessment to Bloomberg, saying that if central banks "refuse to give up their monopoly on monetary policy, " Bitcoin could one day plunge to zero.
Is crypto right for you?
Right now may be a fantastic investing opportunity, but before you rush into buying cryptocurrency, it's important to make sure it's the right investment for you.
Crypto is higher risk than most stocks, simply because it's speculative. Although major players like Bitcoin and Ethereum are gaining more real-world utility, they still have a long way to go before they're widely adopted. If you're a risk-averse investor, consider whether you're comfortable with the fact that you could potentially lose your entire investment if cryptocurrency fails.
Conclusion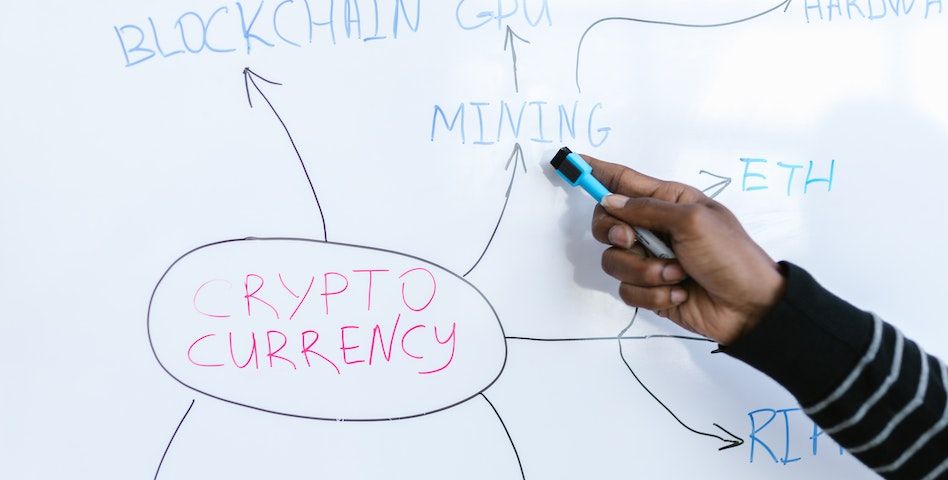 Also, while nobody knows for certain what the future holds for cryptocurrency, there's reason to believe prices will bounce back eventually whenever they go down. Investors might face a period of economic uncertainty as per market conditions. Due to some shaky results of the past, many investors are moving away from riskier assets like crypto.
However, any uncertainty won't last forever. Eventually, investors will be willing to take on more risk, and when that happens, it's likely that cryptocurrency will boom once again and will keep booming. If you invest now when prices are at their lowest, you'll reap the rewards during the rebound.