While we choose glasses, there are so many points to consider. From colour to size to fit, everything must be considered. And the most important of all face shapes must be given preference. If you know your face shape, you would be capable of buying the perfect glasses for you.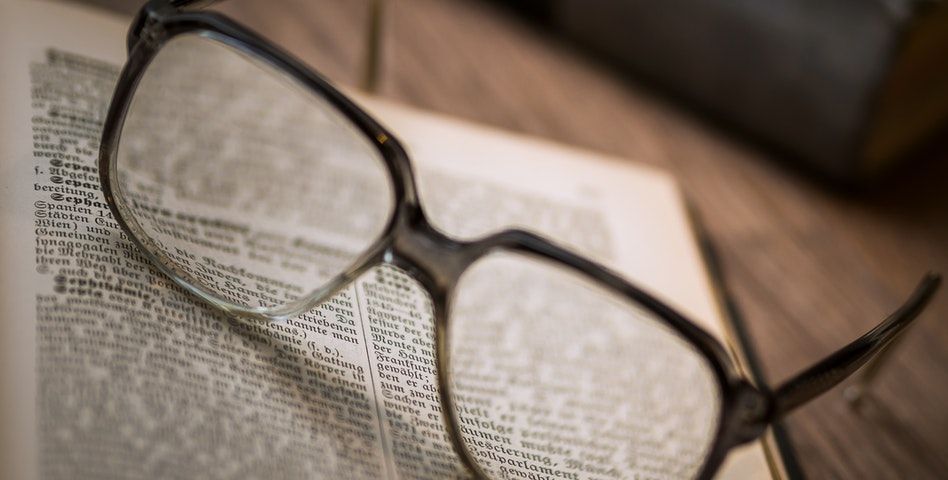 Knowing your face shape might assist you in selecting glasses that are appropriate for you. If you choose your glasses according to the face shape, certain frames might draw attention to the traits you want to emphasise, or they can highlight your face for a well-balanced look.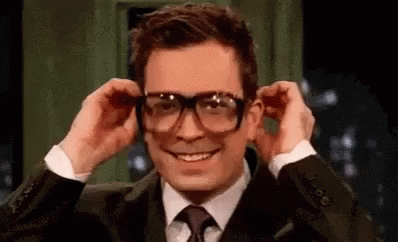 It is no hard and fast rule, however. It isn't any science and it's certainly not a rule you must follow. However, it can be helpful in adding beauty and solving purposes too! So, let us read ahead to find out 'List Of Best Glasses For Your Face Shape (A Complete Guide)'
What Is My Face Shape?
Face shapes differ from person to person. It might even differ for identical twins and clones. Face forms can be classified into six types based on their rough outlines: round, oval, heart, square, triangle, and diamond.
1. Round Shape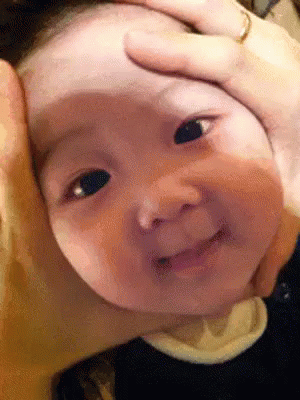 The widest section of the forehead is almost equal to the widest region of the jaw, and the face is about as long as it is wide with a round shape. It resembles a circle! People with round faces have broad cheeks and subtle features that make them appear happy.

The most common face shape is the oval shape. This type of face is slightly narrow towards the chin. Cheekbones are highlighted in an oval shape. It is uniformly wide from the brow to the jaw and then the chin gets narrower. These people have good options of glasses to wear.
3. Heart Shape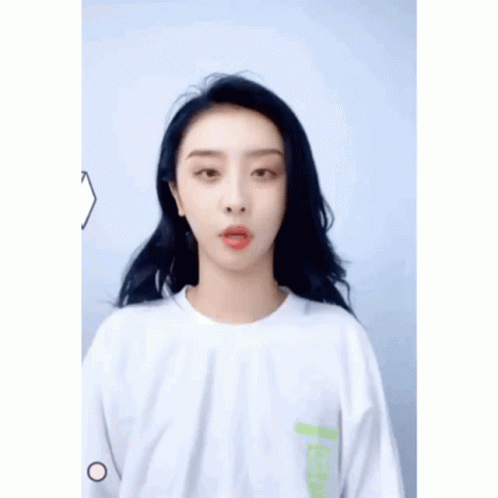 A heart-shaped face (also known as a base-up triangular face) is largest at the brow and gradually narrows down the length of the face, ending in a tapering jaw and chin. High cheekbones are common in heart face shapes. People get confused between a heart shape and an oval shape. But there is a major difference.
4. Square Shape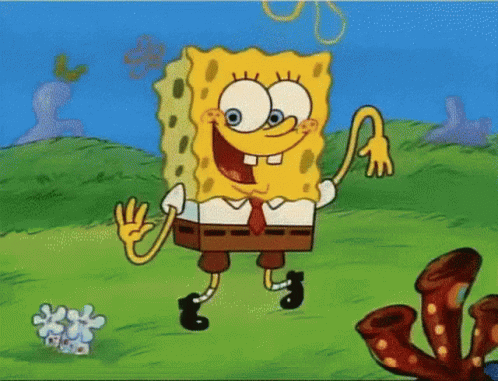 Straight, angular lines define a square facial shape. The chin has definite corners and the cheekbones are as far apart as the jaw and forehead are wide. Square faces are typically described as powerful since their features are defined as sharp and crisp.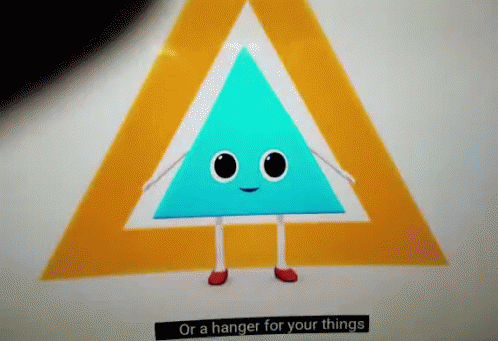 A triangle face shape has a broad jawline and a narrower forehead. It is often known as a base-down triangle face shape. As you move higher from the jaw, the face slims significantly, and the cheekbones are likely to be less prominent than in other facial forms. Triangle face forms are uncommon but noteworthy due to their captivating jaws and chins.
6. Diamond Shape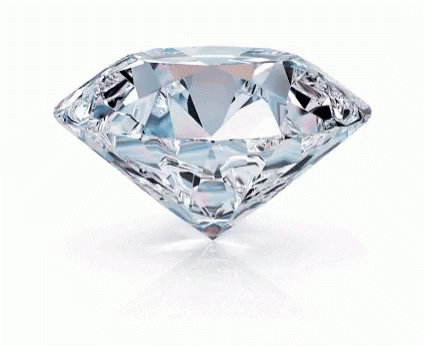 Diamond faces are widest across the cheeks and narrowest across the forehead and jaw, making them a unique face shape. They have prominent cheekbones, which give them a glamorous appearance. Their chins are usually tiny. They should choose glasses very wisely.
How To Choose Glasses According To My Face Shape?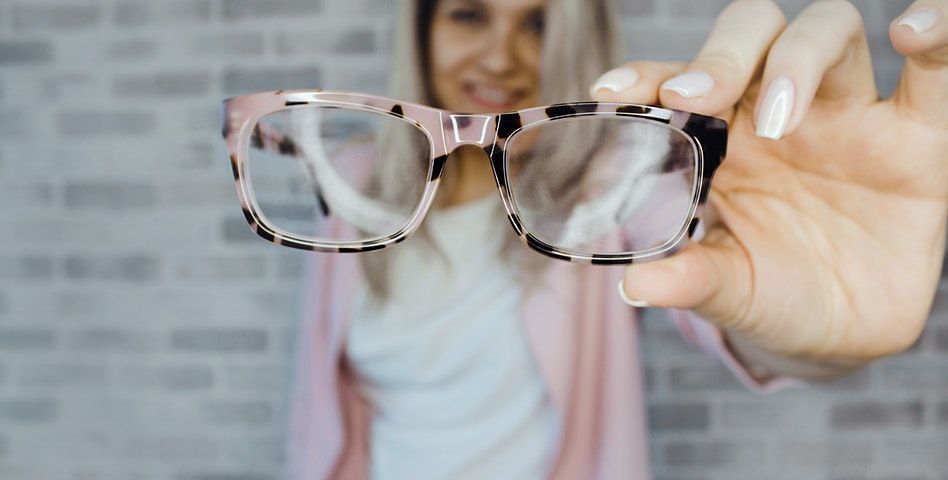 After learning about the most common face shapes, you would be wondering how glasses fit into the picture. There are no rules here, and you should always consider your unique personality and style as well as the fit of the frames. Still, we are here to help you. Anyway, with Warby Parker, the choice is limitless!
1. Glasses for people with round faces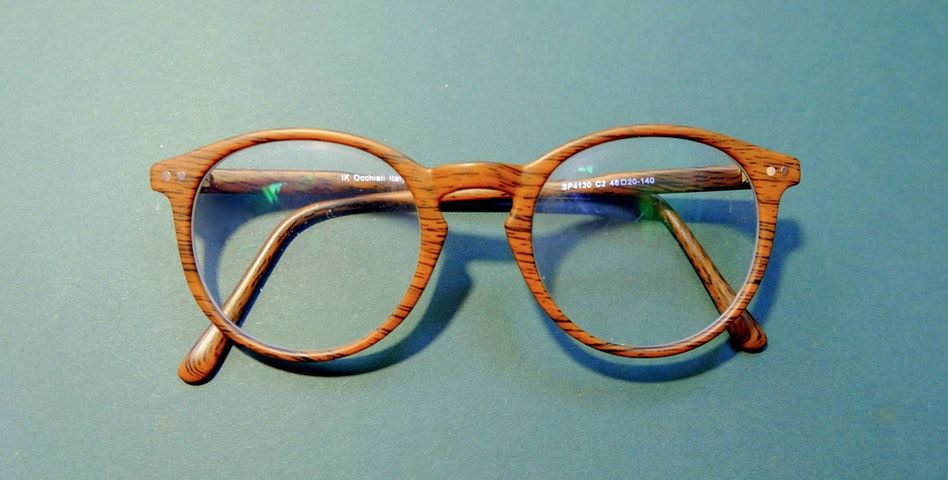 If you think you have a round face, wide and rectangular frames give angularity to the face, while frames with strong brow-lines look great with round cheeks. We suggest rectangle glasses, square glasses, geometric glasses, cat-eye glasses, and full-rimmed spectacles.
2. Glasses for people with oval faces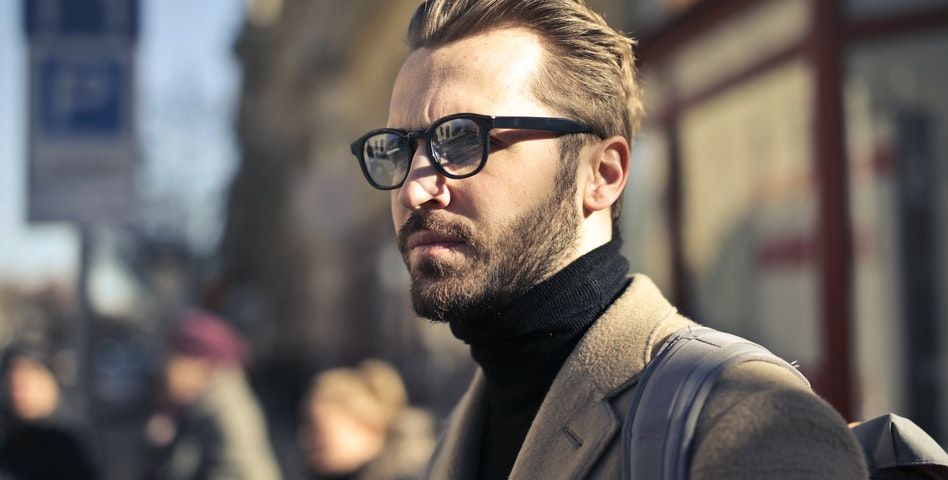 If you have an oval face, a variety of frames will look good on you. The most important suggestion is to choose wide frames rather than small ones, as wide frames will balance out your face's length. So, almost any style of frame is recommended! Simply go as broad as the widest zone on your face (usually across the eyes or cheeks).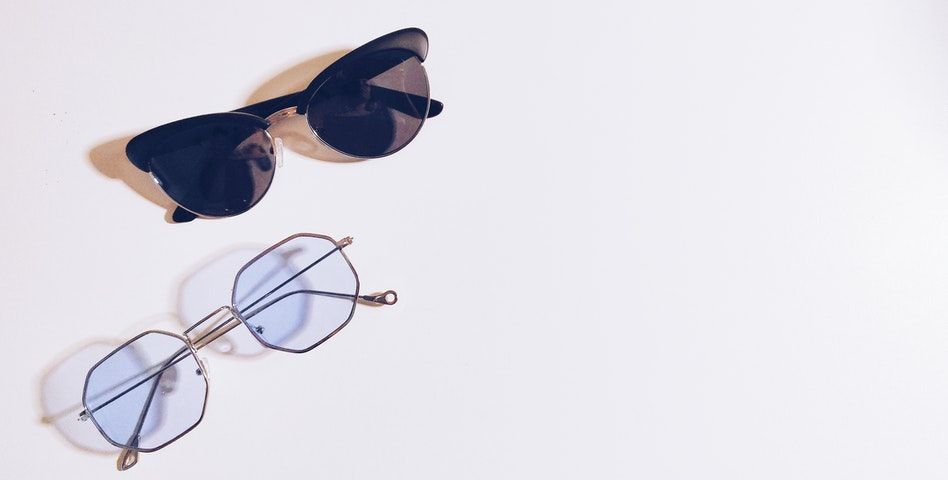 Because heart-shaped features are wider at the top than the bottom, use frames that are slightly larger than your brow to create a balanced portrait. Not only will this strategy help to balance out a broad forehead, but it will also help to strengthen your chin. Some people with heart-shaped faces choose semi-rimless frames so their spectacles don't take up too much space! Oval spectacles, round glasses, aviator glasses, and semi-rimless glasses are all recommended.
4. Glasses for people with square faces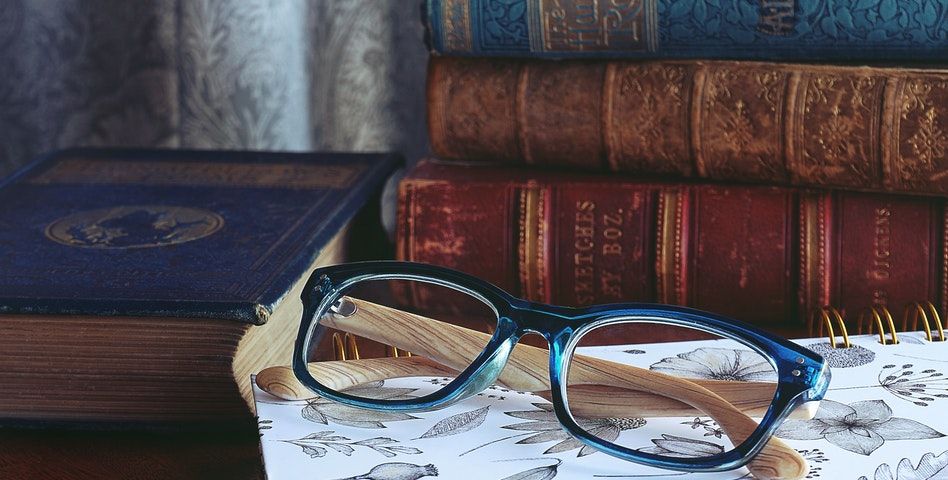 Curved glasses are great for balancing a square face. They'll complement rather than compete with your characteristics, especially if the frames are thin or semi-rimless. Choose frames that are broader than the centre of your face and sit slightly higher on your nose, since this will help to balance off your strong jawline from above.
Round spectacles, oval glasses, wire glasses, and semi-rimless glasses are also some of the options.
5. Triangle Face Shaped Glasses
Cat-eye swoops or embellished hinges might look good! Rectangle spectacles and cat-eye glasses are all great options.
6. Diamond Face Shaped Glasses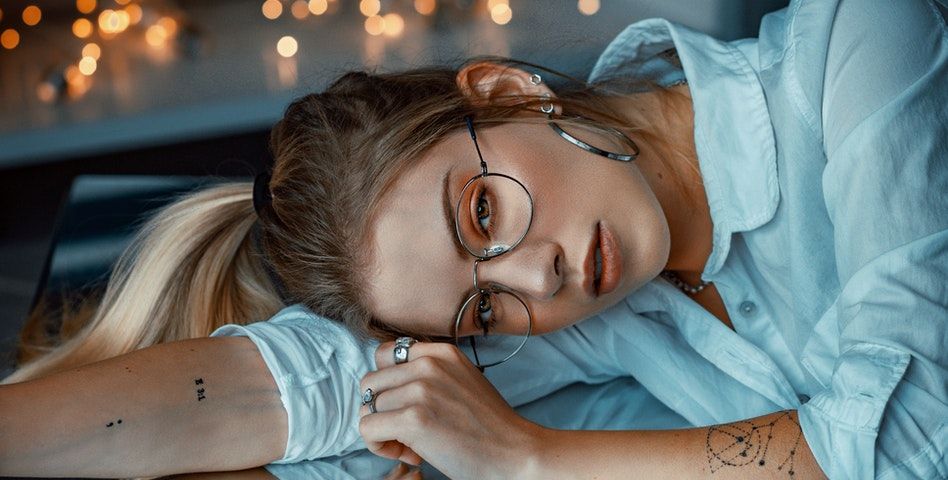 Diamond face shapes look good with frames that are more consistent throughout their shape—no need for overly dramatic embellishments. With this in mind, search for some lovely options from Warby Parker. Find out the best frames that appeal to you. Cat-eye glasses, round glasses, oval glasses, and semi-rimless glasses are all recommended.
How Can Warby Parker Help Us In Choosing The Right Glasses?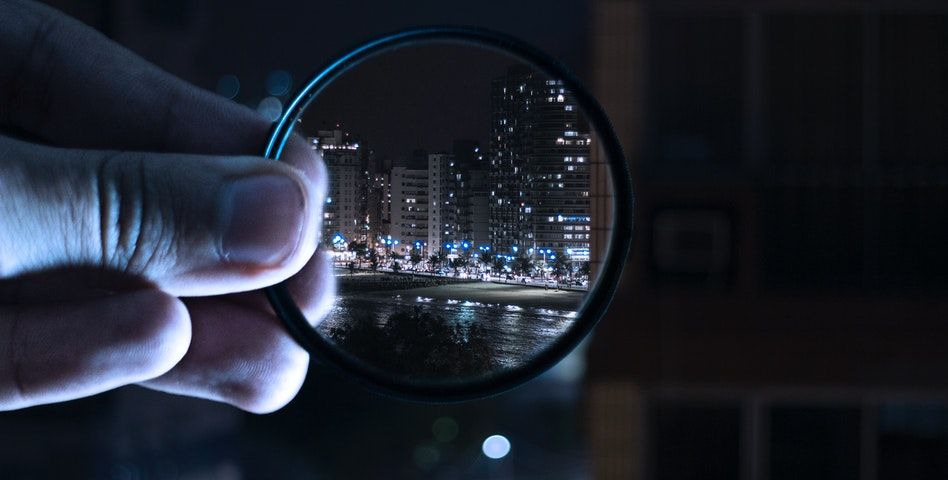 Warby Parker offers multiple options. From eyeglasses and sunglasses to contact lenses, it has almost everything you need for your eye care. You can even book an eye exam with them and get prescriptions. Coming back to your glasses, we suggest you consider your face shape. But it can't be the only factor to consider. You may also look at the-
Fit-Purchasing glasses that fit you well is vital not just for your comfort, but also for vision correction.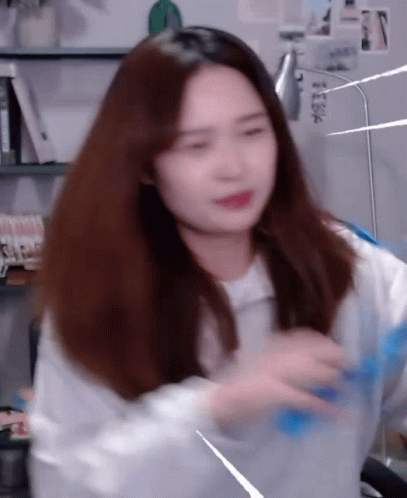 Features: You should also choose speciality frame styles that cater to more specific features. Glasses with a Low Bridge Fit, for example, can help those with low nose bridges.
Style- There is no mathematical formula for determining which pair of glasses is ideal for you. Most of the time, the decision boils down to your particular style and personality—one that is completely unique to you and makes you happy.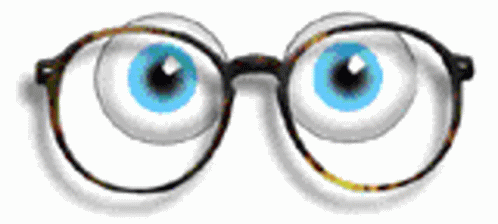 Wish- If you're having trouble describing your style, ask yourself: How would you characterise your style? What kind of look do you want to achieve? Do you have any adjectives that describe how you dress or present yourself? And go as per your will and wish!
Occasion- Certain occasions demand flashy and colourful and bold Designs. Certain occasions demand simple and bland shades! So, your choice may also depend upon occasions and events.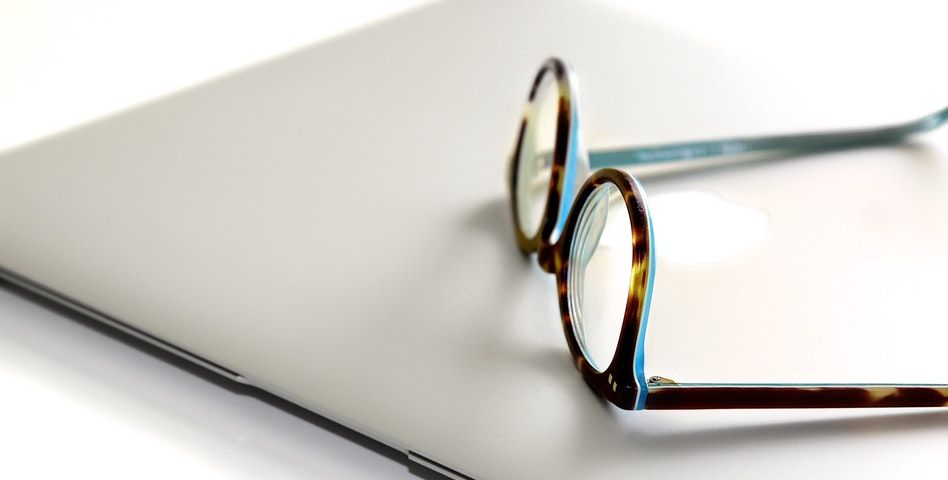 So, now that you have a complete guide on the 'List Of Best Glasses For Your Face Shape', what are you waiting for? Just go and grab the best glasses from Warby Parker!