Lotus, often celebrated for its serene beauty and cultural significance, is not just a symbol of purity and enlightenment but also a source of unique and nutritious food. While the lotus flower and seeds have gained popularity, particularly in Asian cuisines, there is another edible part of the lotus plant that deserves attention: the lotus stem. In this blog, we will explore the culinary uses, nutritional value, and cultural significance of lotus stems as food.
A Delightful Delicacy
Lotus stems, also known as lotus roots or rhizomes, are a staple in various Asian cuisines, including Chinese, Japanese, Korean, and Indian. These underwater stems, which grow in mud and water, may not seem like an obvious choice for a culinary delight, but they offer a unique and delightful eating experience.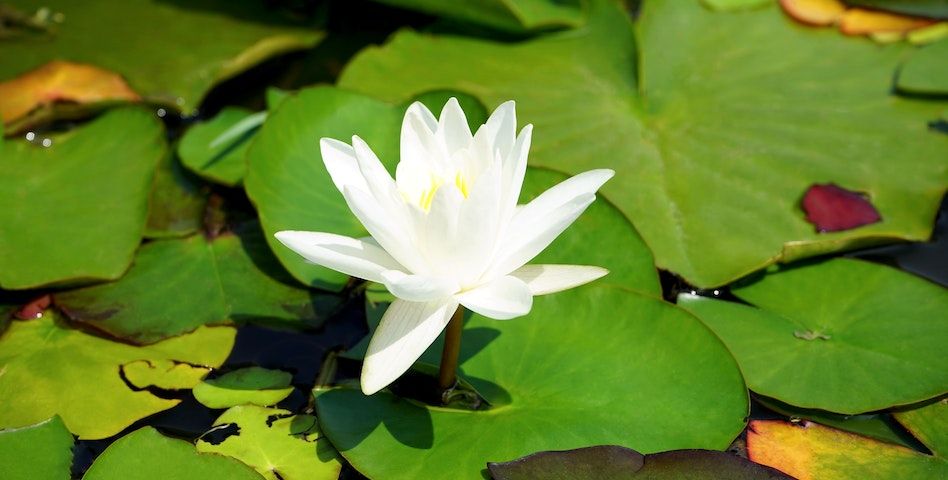 Culinary Versatility
Lotus stems are prized for their crunchy texture and subtle flavor, making them a versatile ingredient in both savory and sweet dishes. They can be enjoyed in numerous ways:
1. Stir-Fries: Thinly sliced lotus stems are often included in stir-fried dishes, adding a refreshing crunch and absorbing the flavors of the dish.
2. Soups and Stews: Lotus stems can be added to soups and stews, imparting their unique texture and mild taste to the broth.
3. Pickles: In some regions, lotus stems are pickled, creating a tangy and crisp condiment that pairs well with rice or noodles.
4. Tempura: In Japanese cuisine, lotus stems are occasionally coated in tempura batter and deep-fried to create a crispy and savory treat.
5. Salads: Lotus stems can be incorporated into salads, offering a refreshing contrast to leafy greens and other vegetables.
Nutritional Treasure
Beyond their culinary appeal, lotus stems offer several nutritional benefits:
1. Low in Calories: Lotus stems are low in calories, making them a suitable choice for those watching their calorie intake.
2. Rich in Dietary Fiber: They are a good source of dietary fiber, which aids in digestion, promotes a feeling of fullness, and supports overall gut health.
3. Vitamins and Minerals: Lotus stems contain essential vitamins and minerals, including vitamin C, vitamin B6, potassium, and iron. Vitamin C is known for its antioxidant properties and role in collagen production, while potassium helps regulate blood pressure.
4. Complex Carbohydrates: The complex carbohydrates in lotus stems provide a steady source of energy.
Cultural Significance
Lotus has deep cultural and symbolic significance in many Asian societies. In various cultures, the lotus flower represents purity, enlightenment, and rebirth. It is often associated with spiritual and religious practices.
The use of lotus stems in cuisine also carries cultural importance. In some Asian cuisines, lotus stems are considered a symbol of good luck and prosperity. They are featured in special dishes during festivals and celebrations as a way to wish for a prosperous year ahead.
Challenges in Preparation
While lotus stems offer a unique culinary experience, preparing them can be a bit tricky due to their natural, mud-filled habitat. To enjoy lotus stems as food, they must be thoroughly cleaned and peeled to remove any mud or impurities. This process can be time-consuming, but the effort is well worth the reward of savoring their delicious and nutritious qualities.
Environmental Sustainability
Lotus cultivation is known for its minimal environmental impact. The plants are well-suited to aquatic environments and help improve water quality by absorbing excess nutrients and purifying the water. Additionally, lotus farming provides employment opportunities in rural areas where other crops may not thrive.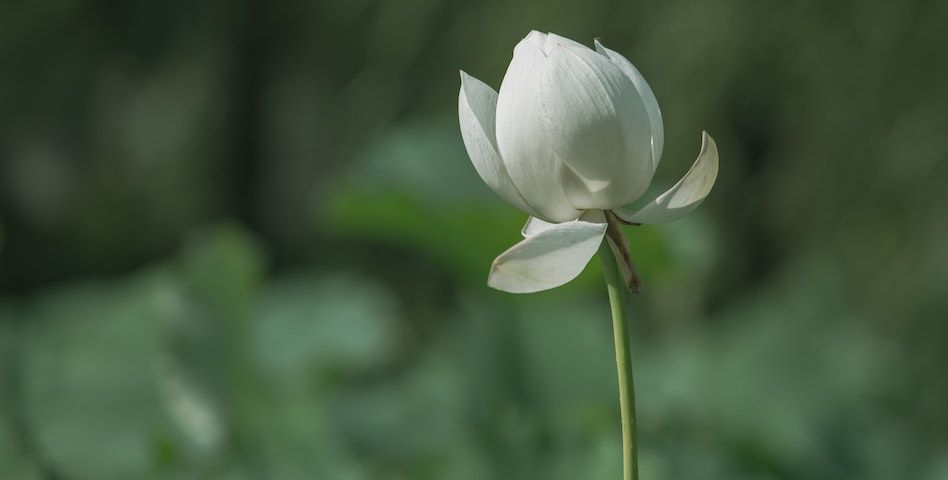 Lotus stems, often overshadowed by their more famous counterparts, the lotus flower and seeds, deserve recognition as a delicious and nutritious food source. Their culinary versatility, crunchy texture, and subtle flavor make them a delightful addition to various dishes. Whether enjoyed in stir-fries, soups, salads, or pickles, lotus stems offer a unique eating experience that is not to be missed. Moreover, their cultural significance and environmentally sustainable cultivation add to their appeal. So, if you ever have the opportunity to savor this hidden culinary gem, don't hesitate to explore the world of lotus stems as food and discover the flavors and traditions they represent.