Sephora is a popular beauty retailer that offers a wide range of skincare, makeup, hair care, and fragrance products. Let's explore more !
The company was founded in France in 1970 and has since expanded to over 2,600 stores in 35 countries worldwide, including a robust online store.
Sephora Specials!
There you go!!!
Features
One of the key features of Sephora's website is its easy-to-use interface that allows customers to shop by brand, category, or even ingredient. The website offers detailed product descriptions, photos, and reviews, which help customers make informed purchasing decisions. Sephora's online store also offers a number of exclusive products that can't be found in stores.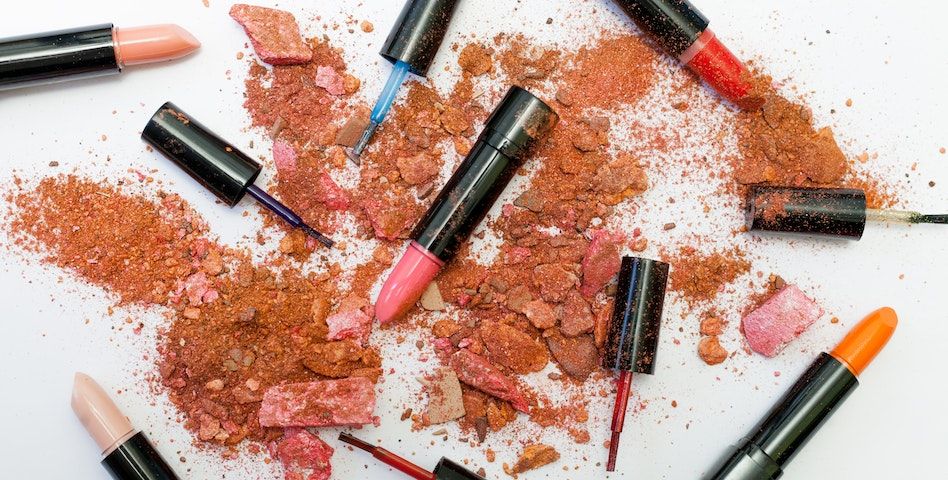 Another unique feature of Sephora's website is its Virtual Artist feature. This feature allows customers to upload a photo of themselves and try on different makeup looks using augmented reality technology. Customers can try on everything from lipstick to eyeshadow, and even see how different looks will look in different lighting situations. This feature is a great way for customers to try out new products without having to leave their homes.

Sephora's website also offers a number of helpful resources for customers, including makeup and skincare tutorials, product recommendations, and a Beauty Insider loyalty program. Beauty Insider members can earn points for every purchase they make, which can be redeemed for free products and other perks. Members also receive access to exclusive discounts, early access to new products, and other benefits.
Benefits Of Sephora!

One of the benefits of shopping on Sephora's website is the ability to read reviews from other customers. These reviews can be incredibly helpful in making informed purchasing decisions, especially when it comes to skincare products. Sephora's website also offers a number of filters that allow customers to sort products by skin type, ingredient, and other factors, which makes it easier to find products that are tailored to their individual needs.
There's more to it !

In addition to offering a wide selection of products and helpful resources for customers, Sephora is also committed to sustainability and social responsibility. The company has launched a number of initiatives to reduce waste and increase eco-friendliness, including a program to recycle empty beauty products in partnership with TerraCycle. Sephora is also committed to increasing diversity and inclusivity in the beauty industry, and has taken steps to feature a wider range of products that are tailored to different skin tones, hair types, and needs.
Why Choose Sephora?

The website is user-friendly, visually appealing, and offers a plethora of features that make shopping for beauty products an enjoyable experience. In this blog, we will discuss the best features of Sephora.com that will convince you to choose Sephora each day.

1] Wide Range of Products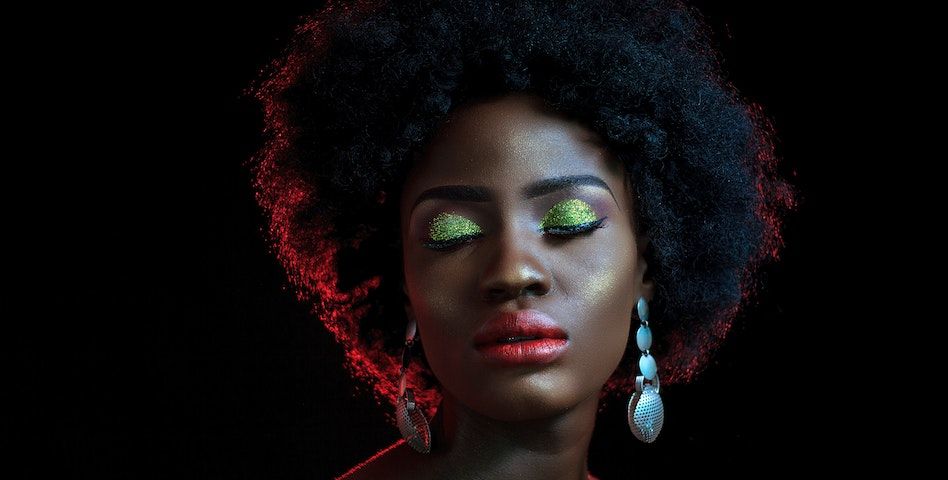 Sephora.com has an extensive collection of beauty products, including makeup, skincare, hair care, and fragrance. The website offers products from top brands such as Fenty Beauty, Huda Beauty, Anastasia Beverly Hills, Drunk Elephant, and many more. The product range ensures that you can find what you need, whether you're looking for a new foundation or a specific skincare product.
2] Detailed Product Information

Sephora.com provides detailed information about each product, including ingredients, usage, and reviews. The website includes user-generated reviews and ratings, which can help you make informed purchasing decisions. Additionally, you can find information about the size, color, and texture of the product, which is essential when buying beauty products online.

3] Sephora Beauty Insider Program

Sephora.com has an excellent rewards program called the Sephora Beauty Insider Program. It is free to join and allows you to earn points for every dollar you spend, which you can redeem for rewards such as discounts, free products, and exclusive access to events. The program also offers other perks such as early access to new products and free shipping on select orders.

4] Virtual Try-On

One of the most innovative features of Sephora.com is the Virtual Try-On option. This feature allows you to try on different makeup products virtually, using your smartphone or computer's camera. You can test different shades of lipsticks, eyeshadows, and even experiment with false eyelashes. This feature saves time and helps you make more informed purchasing decisions.
5] Free Shipping and Easy Returns

Sephora.com offers free shipping on orders over $50, and for Beauty Insiders, there is free shipping on all orders. The website also has a hassle-free return policy, allowing you to return products within 60 days of purchase, even if they have been used.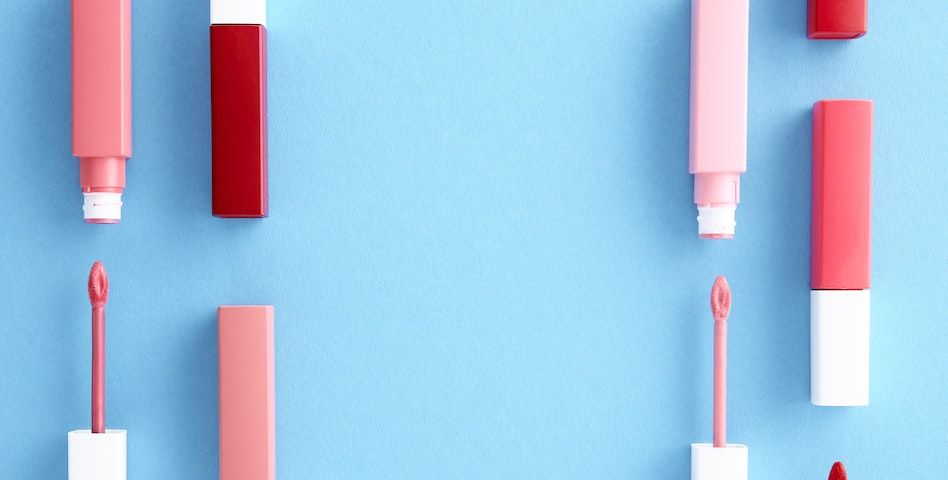 6] Expert Advice and Tutorials

Sephora.com provides expert advice and tutorials from beauty professionals. You can find tips on how to use different products, how to achieve specific looks, and product recommendations based on your skin type and concerns. The website also includes a blog section, which features articles on the latest beauty trends, tips, and product reviews.