If you are fond of makeup but don't know how to apply it, you have come to the right place! Now, you can also become a professional Makeup Artist, a Vlogger, or a Beauty Expert! All it requires is just some initiation from your side, a detailed guide, and expert assistance from Sephora! Once you have it all, you are good to go! So, let's get started.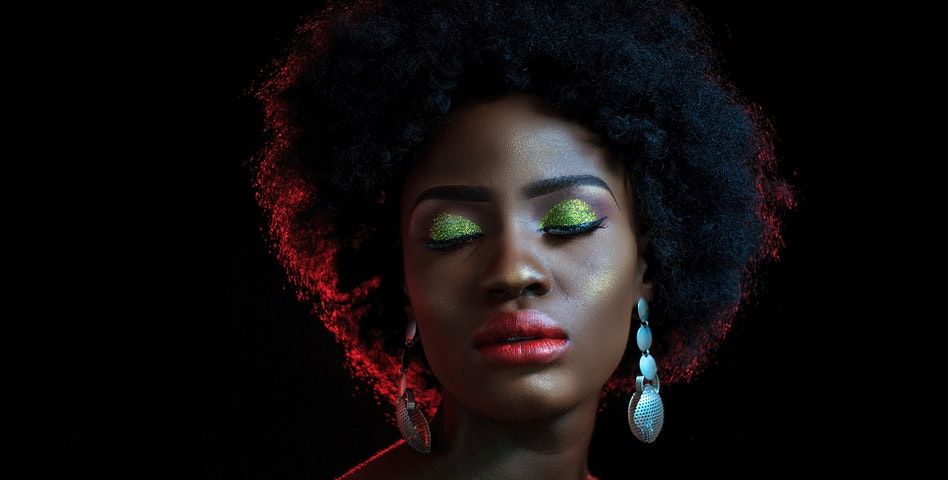 Makeup Guide For Beginners (10 Steps)
Read below 10 steps to get a perfect look. If you cram and practise these steps, you are surely going to outshine! Don't forget to choose the right products. Without premium quality products that go well with your skin, it is futile to learn the art of applying makeup. So, be very wise and explore Sephora to search for great quality products that merge into your skin and complement.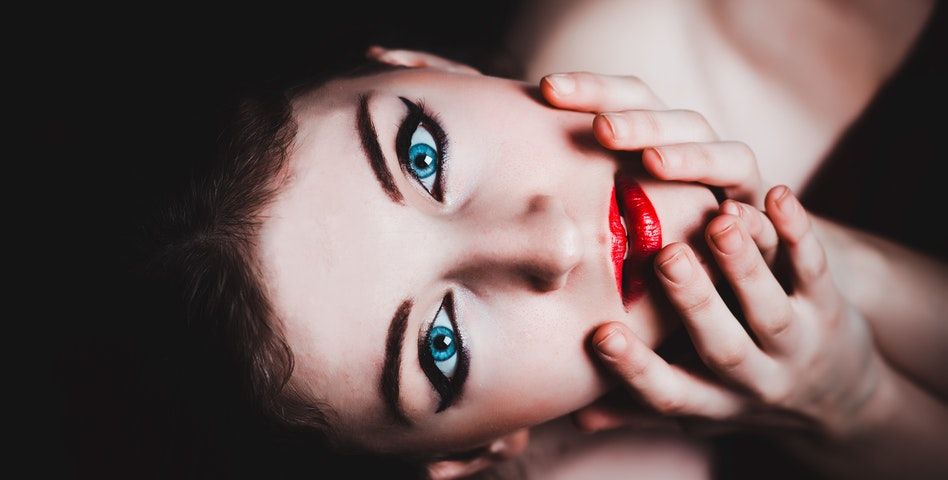 Step 1: Apply Moisturiser
The first step is to apply moisturizer. If you have dry skin, oily skin, or whatever type of skin, you can't skip this step. It is very important to apply moisturizer to hydrate the skin and prepare it for further makeup.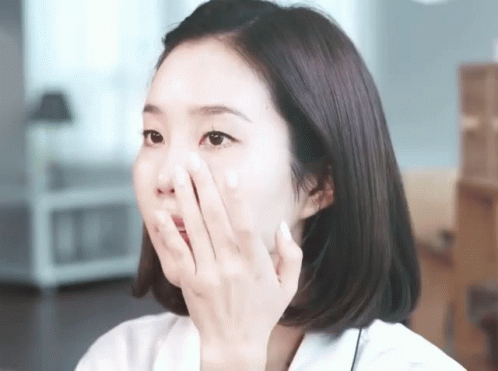 Step 2: Grab the primer
Not all primers work well. So, very wisely choose the primer. It is the root that branches out a pretty look! So, get some help from Sephora, shortlist the best products and move ahead towards applying the primer. Apply it in a thin layer, especially near the forehead, cheeks, and chin.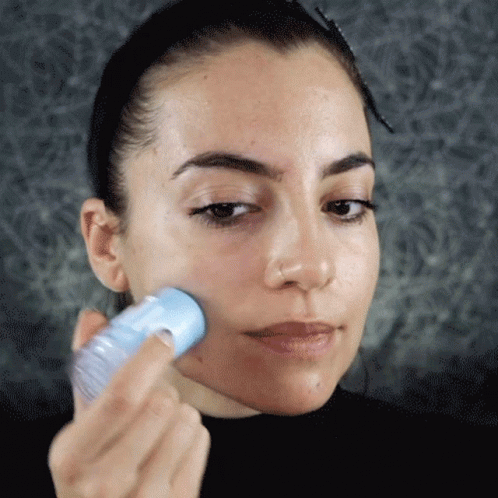 Step 3: Time for Foundation and Concealer!
Next, what you need to do this, start applying makeup. Begin with the foundation first and then move ahead towards concealer. Choose the area of the forehead, nose, cheeks, and chin. This is the T-area. Apply foundation at this spot initially. You can choose a foundation brush, a makeup sponge, or even your fingers to blend it. It all depends upon your comfort. However, with Sephora, you can get all sorts of brushes and makeup sponges.
After you blend it, you can apply concealer. Look for the areas that you wish to conceal. For example- under the eyes, near the nose, or to hide some blemishes. Remember- never drag or rub! Just dab-dab-dab!
Now is the time to apply a setting powder. Use a brush or some puff into your base and apply it to your face. Don't apply extra but if applied, remove it by tapping.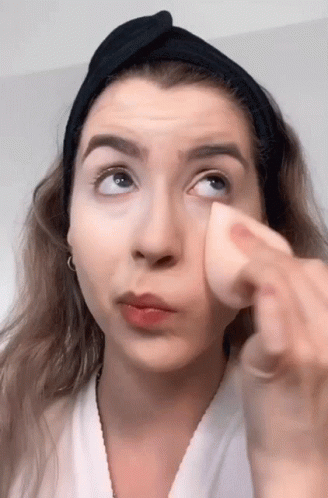 Step 5: Let's Choose Contouring!
Next step is contouring. Be it a liquid, powder, or cream contour, choose wisely. With a brilliant product range at Sephora, the choice becomes easy! You can begin contouring with the jawline, moving ahead towards the cheekbones, then the hairline and then around the nose. Follow these steps to make it easy for you.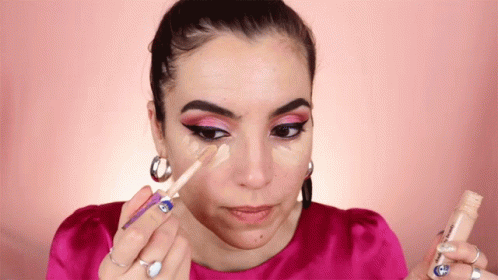 Adding a highlighter is no less than a challenge. Be very wise when you do this. Focus on the high points where the sun hits naturally. The unnecessary application of a highlighter ruins the whole look.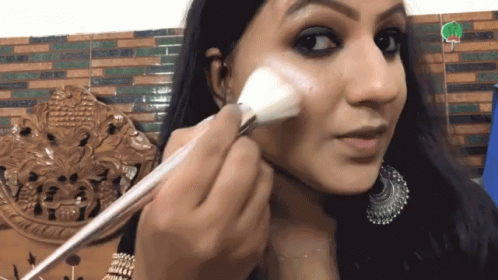 Step 7: Blush Blush Blush!
Now is the time to apply blush! Choose the colour that is of the skin's natural undertone. Move the brush in a circular motion to apply the same. The technique plays a major role here! So, be sure of that!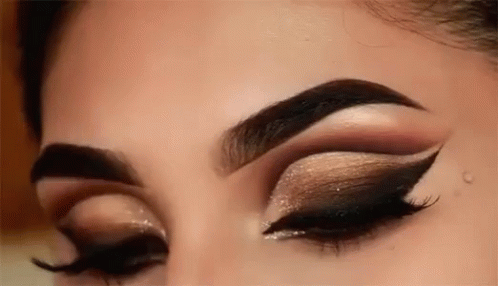 Step 8: Brighten Up Your Eyes!
Your eyes need to glam up to complete your whole look. It depends on occasion to occasion, whether you want smoky eyes, nude eyes, or bright coloured eyes. Going for date night? Be smoky! Going for an official meeting? Keep it nude!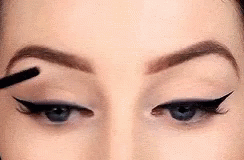 Make sure to apply eyeshadow perfectly.
If you are a Kohl person, go for it else leave it.
Don't forget to go ahead without mascara.
Plus, you can't forget to shape and darken your brows!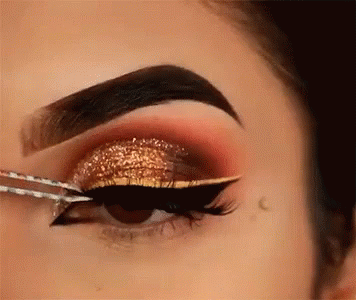 Step 9: Make Your Lips Shine!
Use a liner to shape up your lips. Fill in nice long-lasting lip colour. You wouldn't want your lip colour to fade away with the rest of the makeup shining bright! So, choose a good quality lip colour. Sephora is here to help! You can also begin by applying a lip primer to let the colour stay for a long time.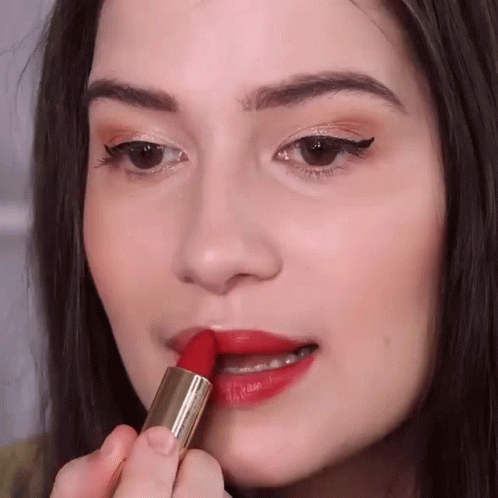 Step 10: Don't Ignore Nails!
Be it toenails or your hands' nails, you can't ignore nail paint. It completes your look.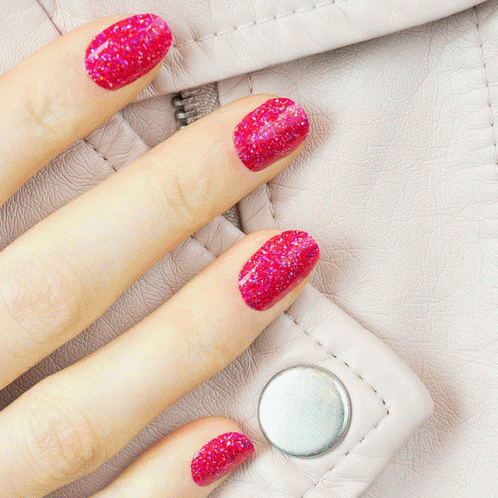 Sephora: Right Choice For Right Products
After you have finished reading these 10 steps to know how to apply makeup, you need to start collecting makeup essentials. Be very wise while you make choices. Sephora is home to A to Z of makeup. So, proceed ahead and buy the best makeup from here.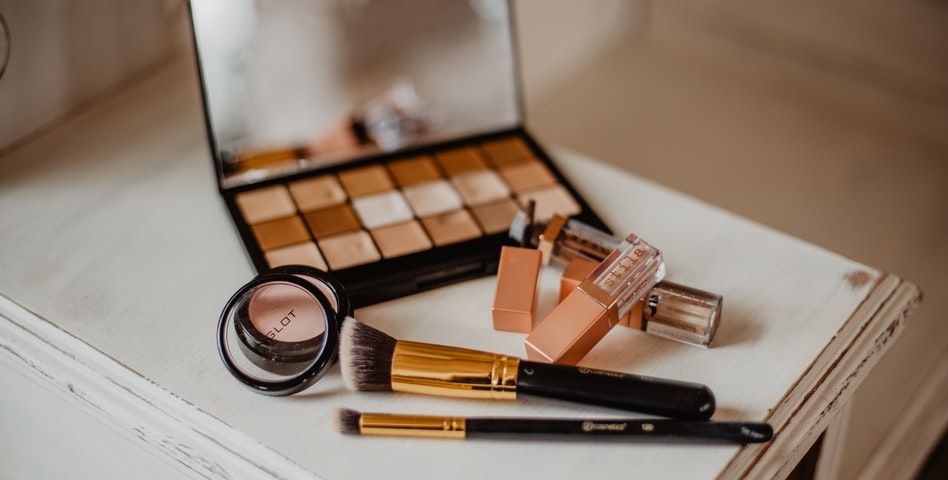 After you are done with your shopping, follow the step by step guide and surprise your loved ones with a new look! You never know, this hobby turns out to be a career for you! So, dear readers, you have read a 'Step By Step Guide To Apply Makeup For Beginners.' So, Good luck!!