In today's fast-paced digital age, maximizing productivity and efficiency is paramount, whether you're a professional, student, or entrepreneur. With the constant influx of tasks, deadlines, and responsibilities, it's essential to harness the power of cutting-edge apps and tools that can make your life easier and more productive. In this comprehensive guide, we delve into the best apps and tools available in 2023, helping you stay ahead of the curve and outperform your competition.
Task Management Apps: Streamline Your Work

Todoist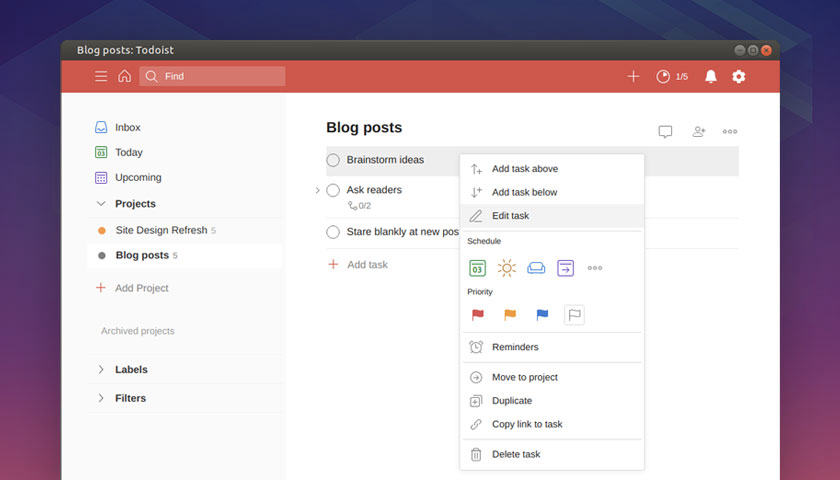 Todoist is a powerhouse when it comes to task management. This intuitive app allows you to organize your tasks, set due dates, and prioritize them effortlessly. The real gem lies in its ability to collaborate with others, making it an excellent choice for both individual and team productivity.
Trello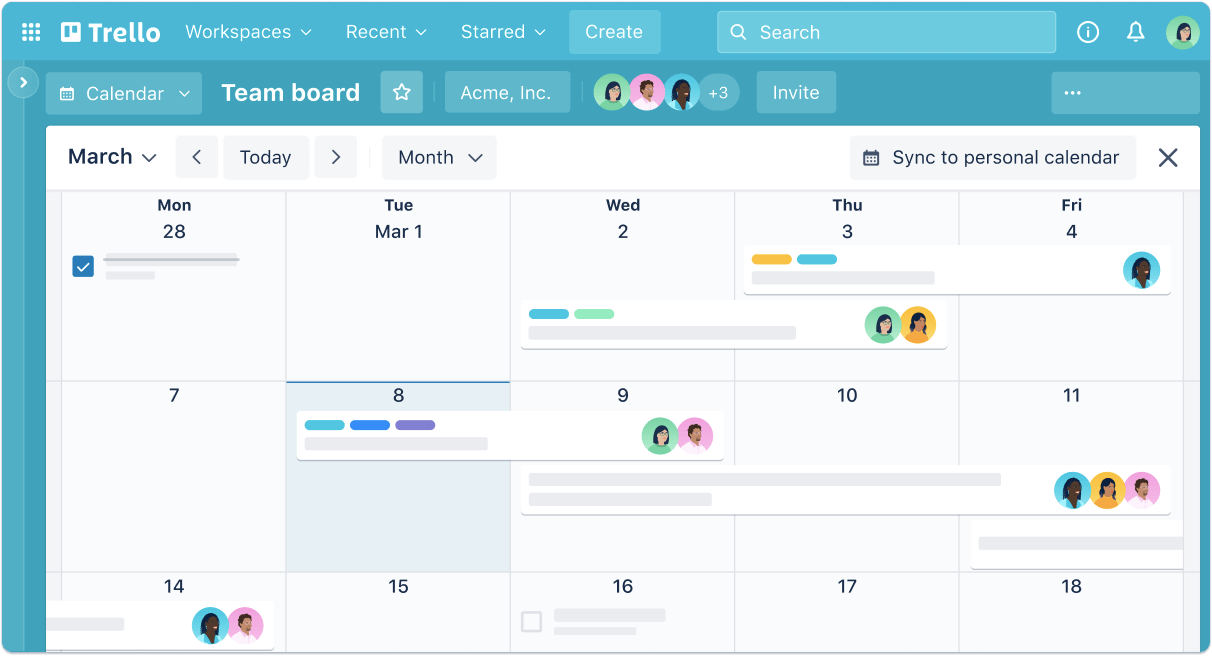 Trello, with its visual and user-friendly interface, is perfect for project management. Create boards, add cards, and move tasks from "To-Do" to "Done" with a simple drag-and-drop. It's a versatile tool suitable for various industries.
Time Management Apps: Master Your Schedule

Clockify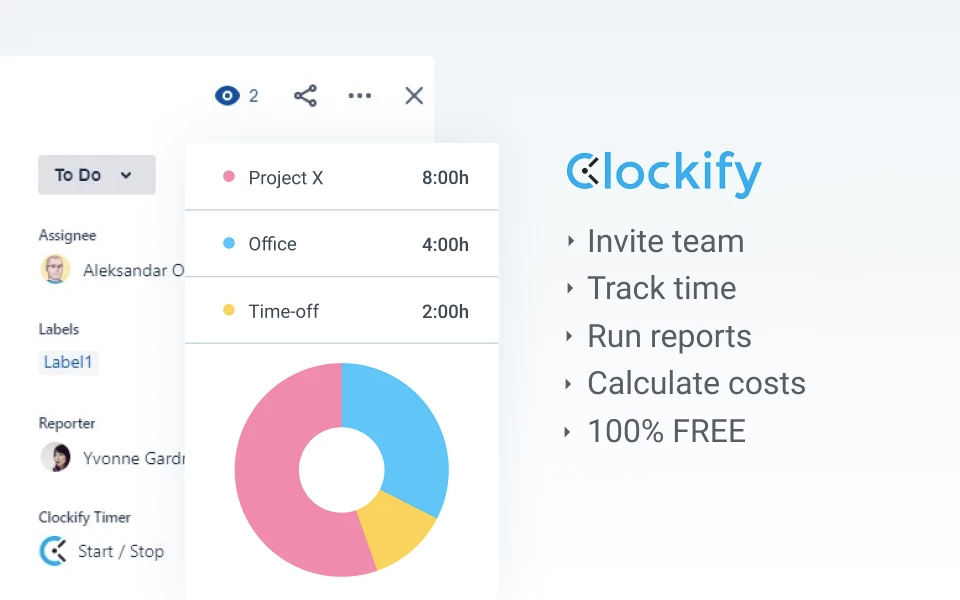 Clockify is a time-tracking app that helps you understand where your time goes. It's a valuable resource for freelancers and professionals who bill clients by the hour. With detailed reports and insights, you can optimize your time usage effectively.
Forest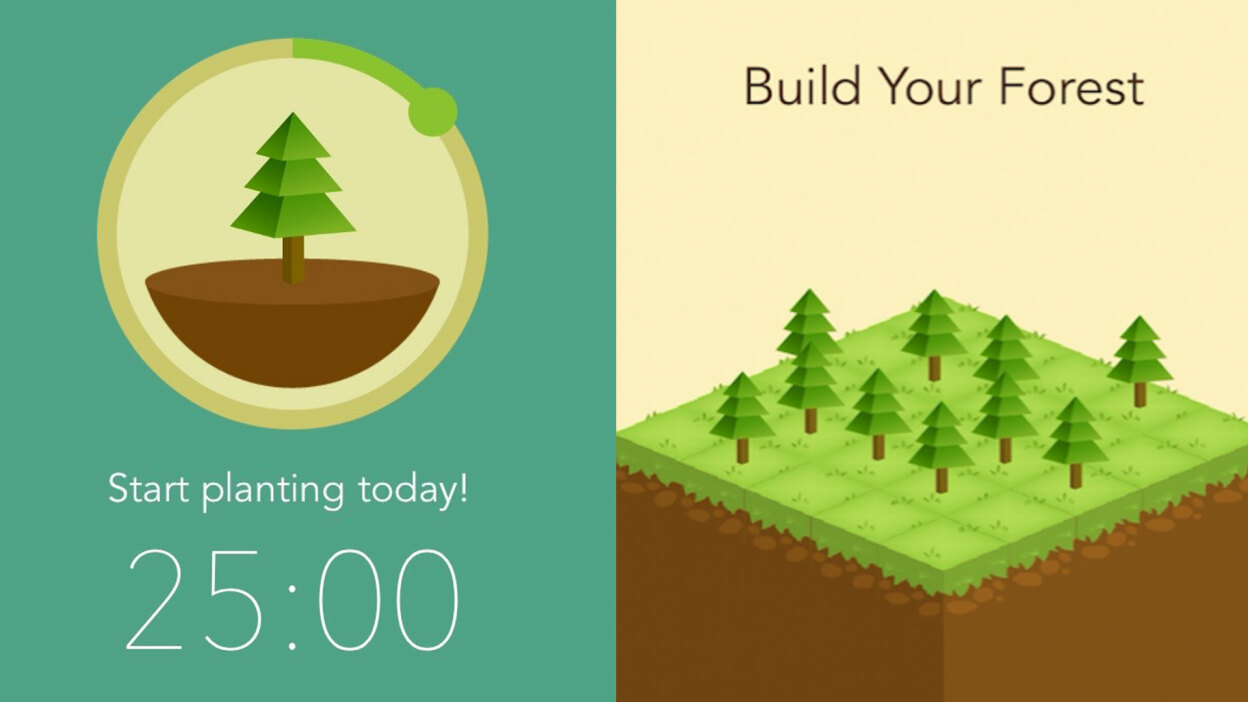 In a world filled with distractions, Forest stands out by gamifying productivity. This app encourages you to stay focused by growing a virtual tree while you work. If you succumb to distractions, your tree withers. It's a fun and effective way to enhance concentration.
Note-Taking Apps: Capture Your Ideas

Evernote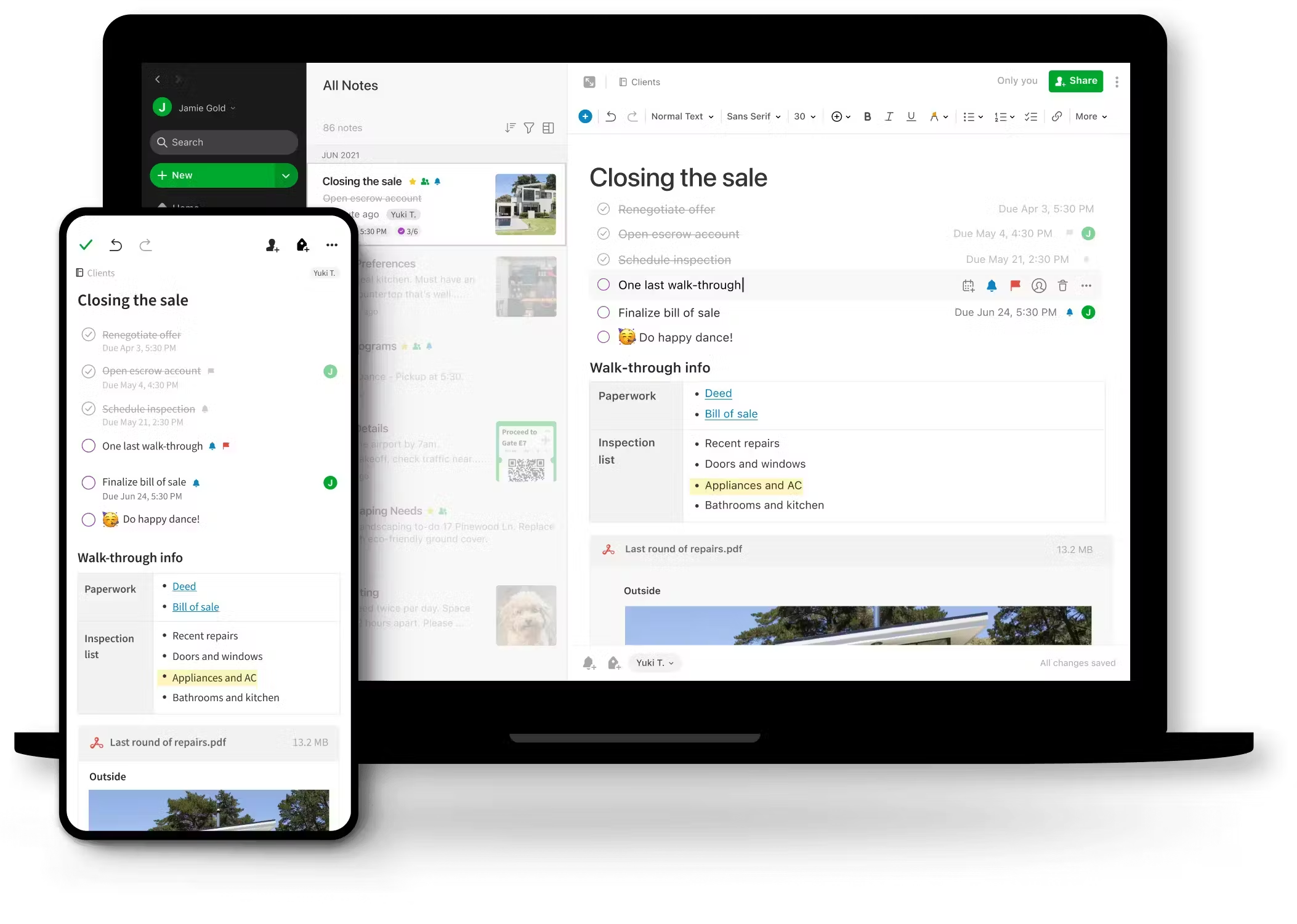 Evernote has been a staple for note-taking enthusiasts for years. It offers a feature-rich platform for organizing thoughts, creating to-do lists, and saving web articles. The ability to sync across devices ensures you never miss an idea.
Notion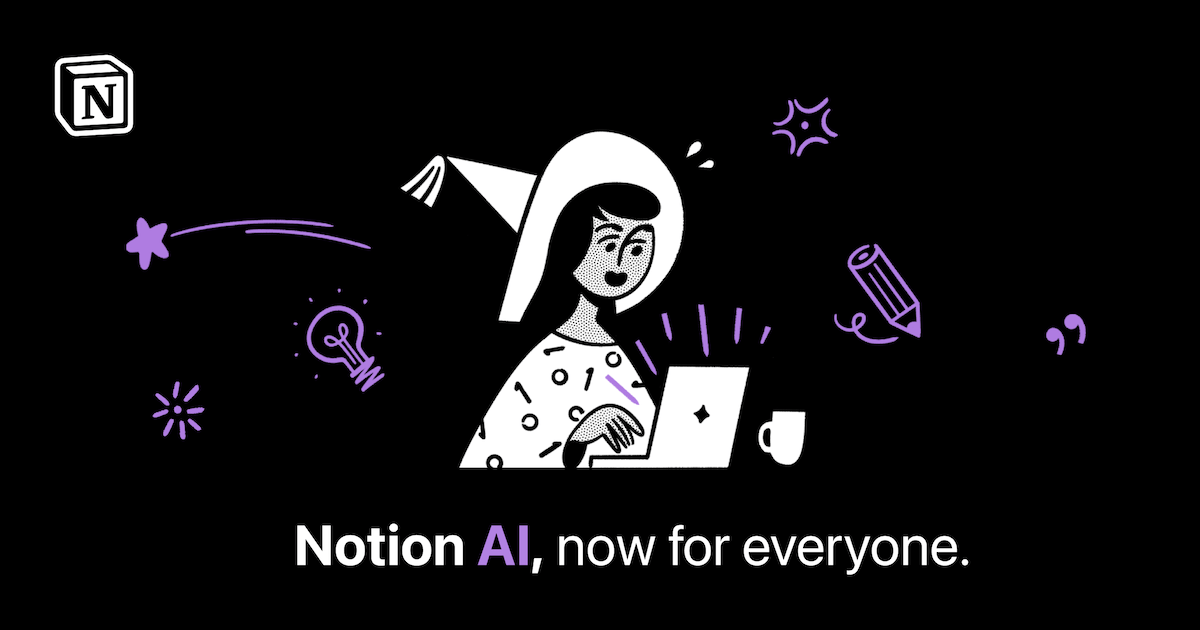 Notion is the Swiss Army knife of productivity apps. It combines note-taking, project management, and collaboration into one workspace. The customization options are endless, making it adaptable to your unique needs.
Communication and Collaboration Tools: Work Seamlessly with Others

Slack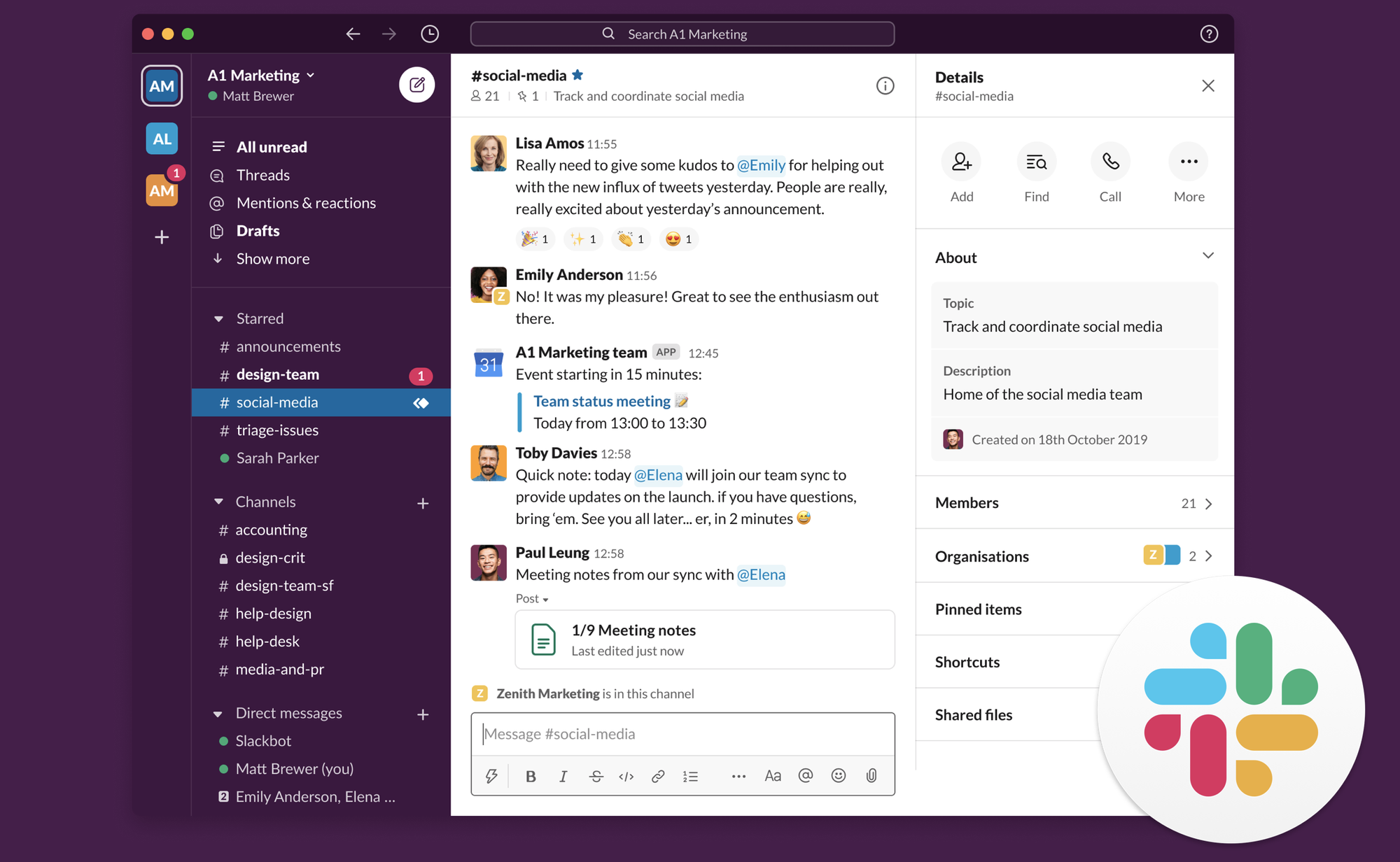 Slack revolutionizes workplace communication. With channels for different teams, direct messaging, and integrations with countless other apps, it simplifies collaboration and reduces email overload.
Zoom
In an era of remote work and virtual meetings, Zoom is a must-have. Its crystal-clear video and audio quality, along with screen sharing and recording capabilities, make it the go-to choice for online meetings and webinars.
Automation Tools: Streamline Repetitive Tasks

Zapier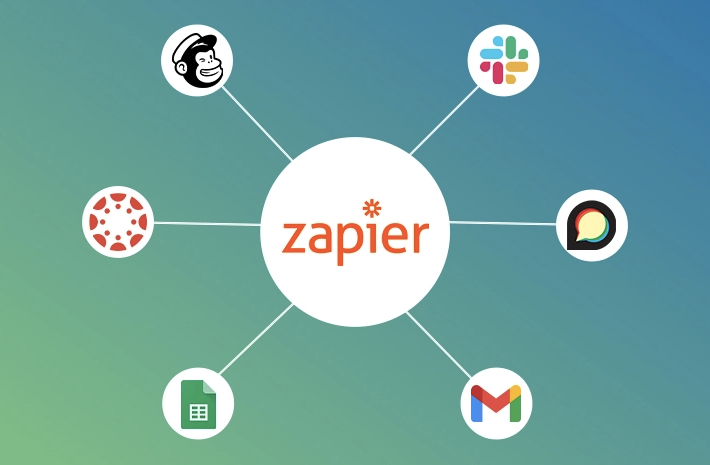 Zapier connects your favorite apps and automates workflows. From sending automatic emails to updating spreadsheets, it eliminates manual data entry and repetitive tasks, saving you precious time.
IFTTT (If This Then That)
IFTTT empowers you to create conditional actions between different apps and devices. It's like having a personal assistant that responds to your predefined triggers, ensuring a seamless flow of information.
Project Management Software: Stay Organized and Efficient

Asana
Asana is designed for teams that need to manage projects efficiently. Its robust features include task assignments, due dates, project timelines, and progress tracking, ensuring everyone is on the same page.
Monday.com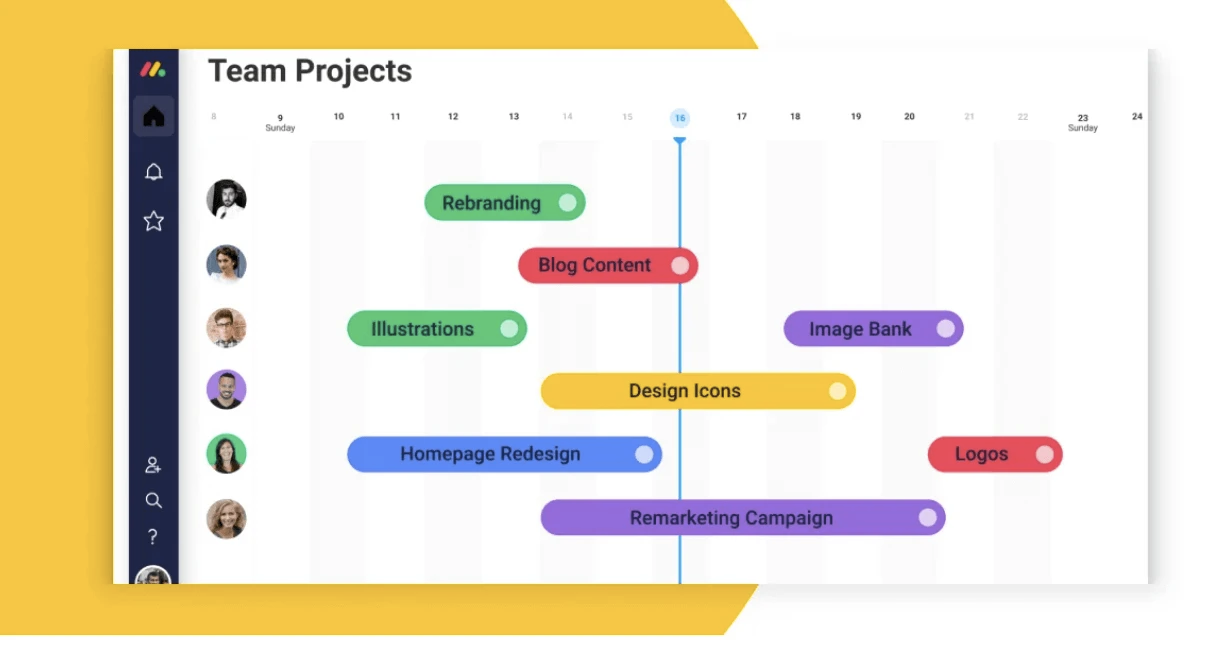 Monday.com is known for its flexibility in project management. Customize your workflow, track tasks, and collaborate with ease. It's an excellent choice for businesses of all sizes.
Mind Mapping Tools: Boost Creativity and Organization

MindMeister
MindMeister takes brainstorming and mind mapping to the next level. Create, share, and collaborate on mind maps in real-time, stimulating creativity and enhancing project planning.
XMind
XMind offers a comprehensive approach to mind mapping. With a focus on clarity and simplicity, it helps you visualize ideas, manage information, and improve your decision-making process.
Password Managers: Enhance Security and Convenience

LastPass
Security should never be compromised, and LastPass ensures that. It generates strong, unique passwords and securely stores them, so you never have to remember them again. This is a critical tool in today's digital landscape.
1Password
1Password is another robust password manager with a strong emphasis on security. It also allows you to store sensitive documents and credit card information securely.
Conclusion
In the dynamic world of 2023, where time is of the essence, leveraging the right apps and tools can be a game-changer. Whether you're striving for better time management, enhanced collaboration, or heightened creativity, the tools listed above have you covered. Make the most of technology to boost your productivity and efficiency, staying one step ahead of the competition.