The Best Books and Podcasts for Personal Growth and Inspiration
Do you have a desire to become the best version of yourself, acquire new skills, achieve your aspirations, and lead a more joyful life? If you do, then the world of personal growth and inspirational books and podcasts is your gateway to enlightenment. These resources offer valuable insights, practical advice, successful strategies, and inspiring stories from experts, authors, coaches, and individuals who have conquered adversity to realize their dreams.
Best Books for Personal Growth and Inspiration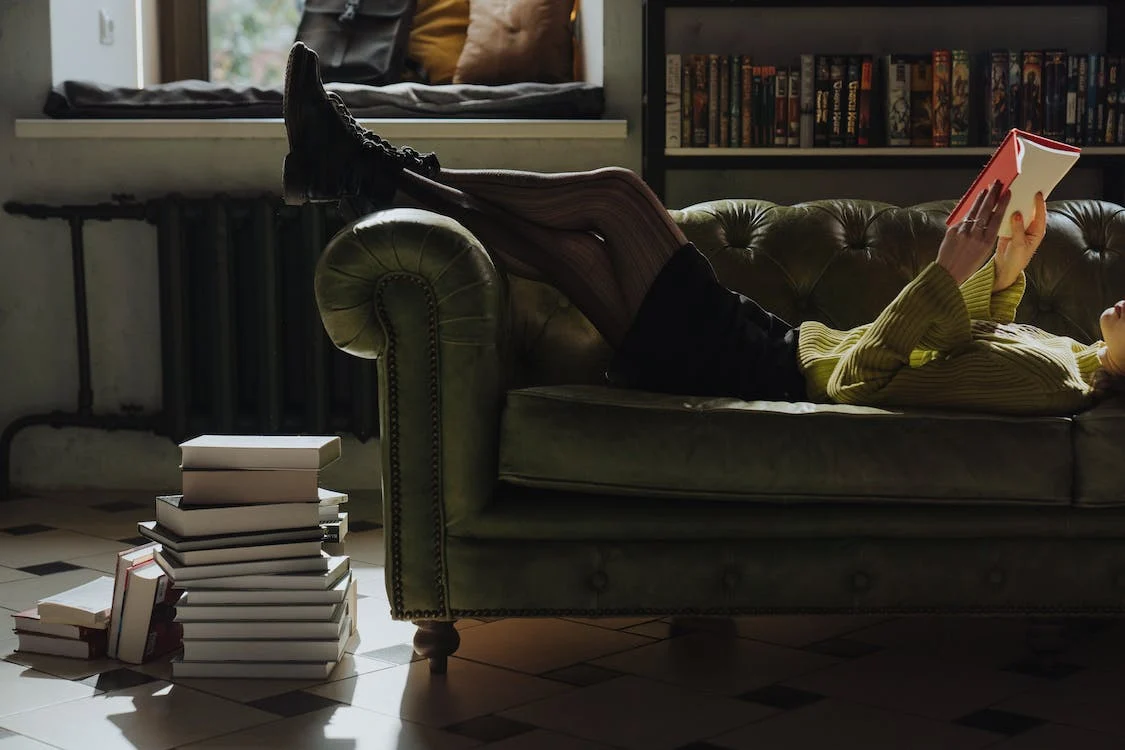 The Power of Now by Eckhart Tolle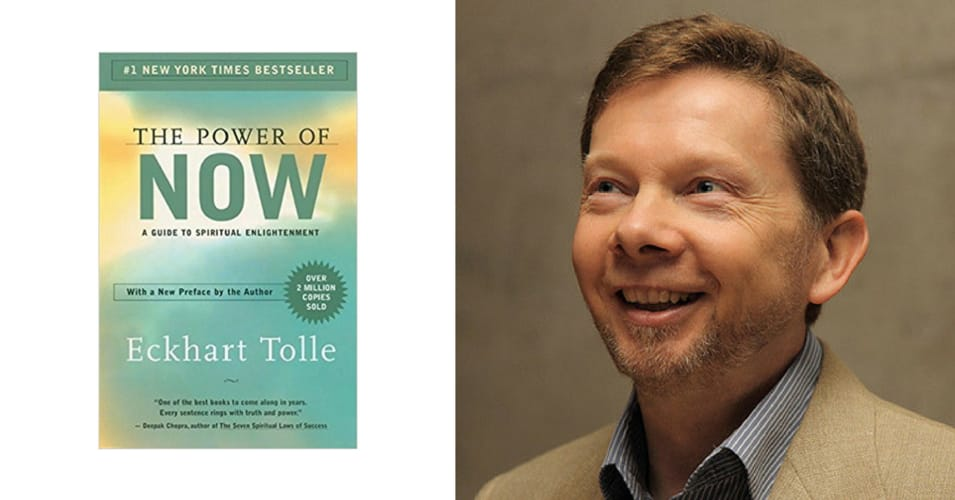 Eckhart Tolle's "The Power of Now" is a revered classic in the realm of spirituality and mindfulness. It serves as a guide to embracing the present moment, freeing oneself from the shackles of negative thoughts and emotions, and establishing a profound connection with one's true essence. By delving into the pages of this book, you will gain the wisdom required to attain inner peace, joy, and fulfillment in your life.
Atomic Habits by James Clear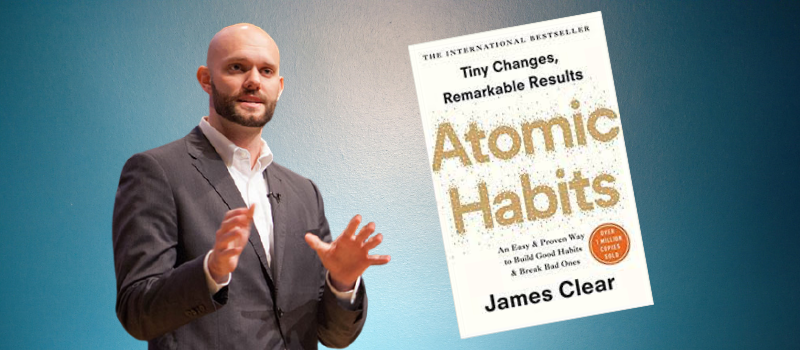 "Atomic Habits" by James Clear is a practical handbook for constructing beneficial habits and breaking free from detrimental ones. It delves into the science behind habit formation, offering a straightforward framework for effecting lasting change. This book equips you with the knowledge to optimize your surroundings, sculpt your identity, utilize feedback loops, and harness the power of minor triumphs to reach your goals.
The Happiness Advantage by Shawn Achor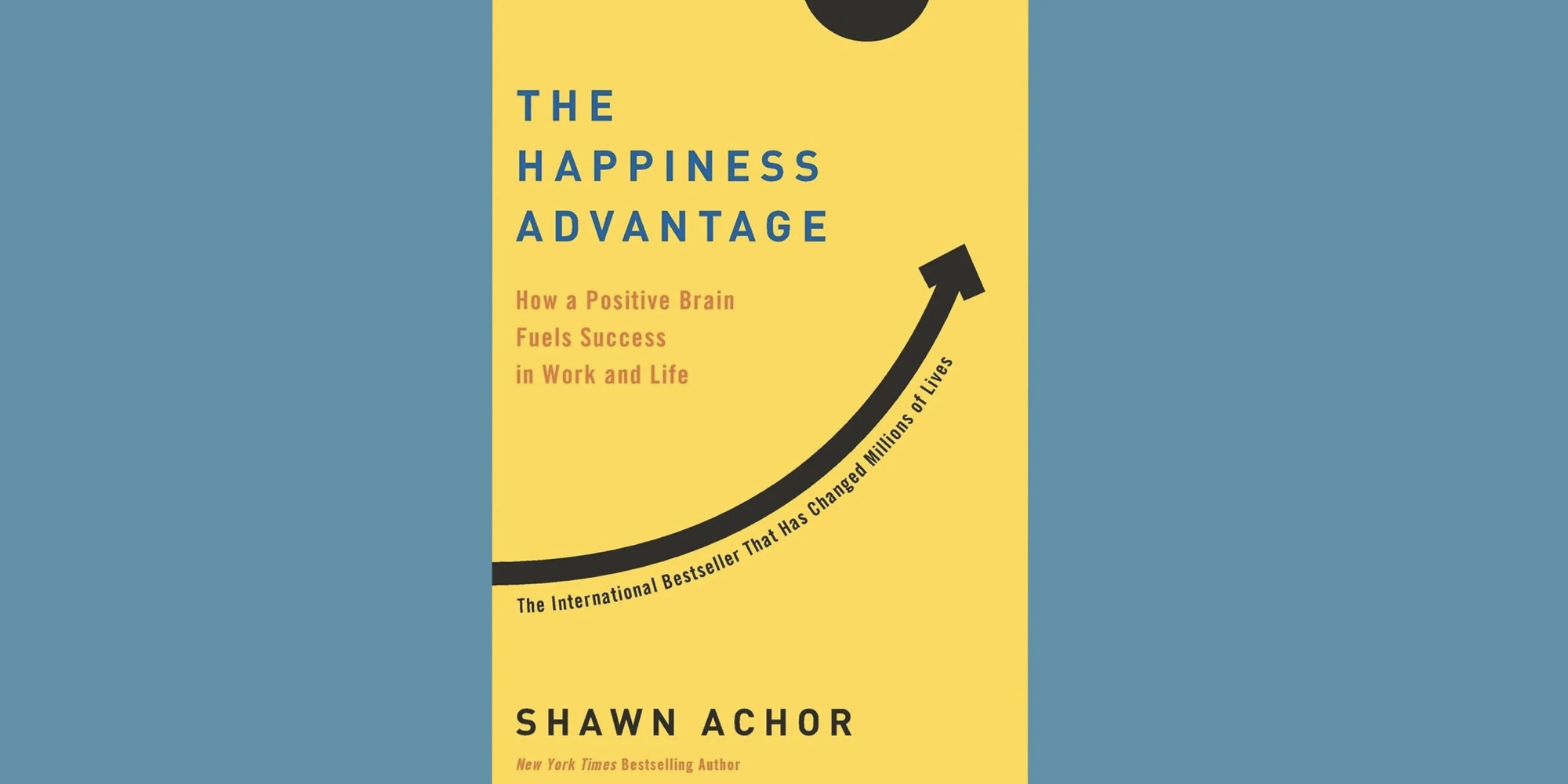 Based on positive psychology research, "The Happiness Advantage" by Shawn Achor establishes the connection between happiness and success. It unveils seven principles that can elevate your happiness quotient, boost productivity, nurture creativity, and fortify resilience in both your professional and personal spheres. By immersing yourself in this book, you will learn to rewire your brain for positivity, cultivate social support, practice gratitude, discover meaning, and much more.
Big Magic by Elizabeth Gilbert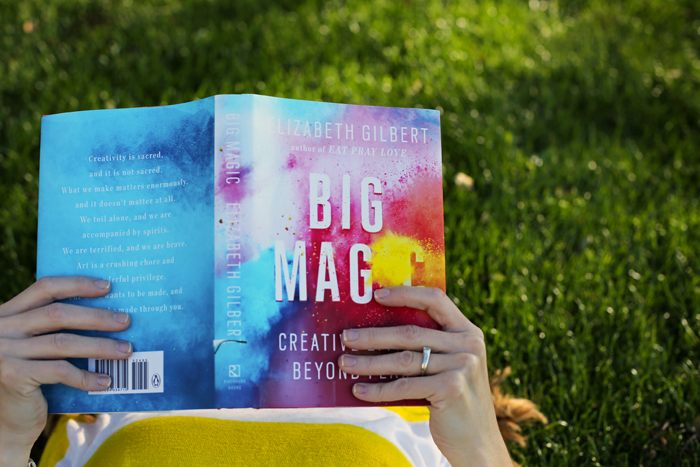 "Big Magic" by Elizabeth Gilbert is a must-read for anyone eager to unleash their creativity. The book explores the essence of inspiration, the challenges posed by fear and perfectionism, and the joys derived from curiosity and passion. As you immerse yourself in this literary journey, you will acquire the tools to overcome creative blockades, embrace uncertainty, trust your intuition, and lead a life brimming with creativity.
The 7 Habits of Highly Effective People by Stephen R. Covey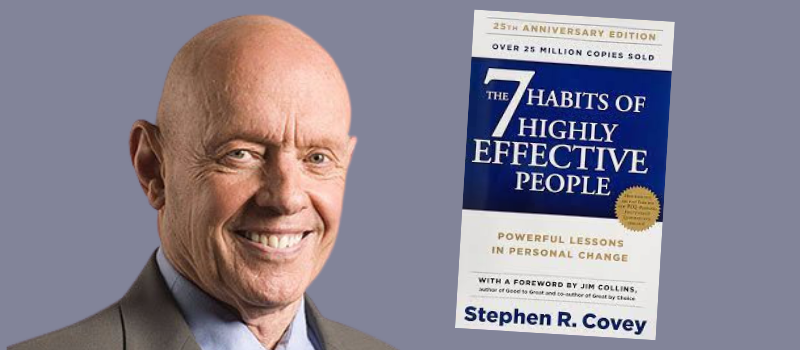 Stephen R. Covey's "The 7 Habits of Highly Effective People" is a timeless masterpiece that has sold over 25 million copies globally. The book delineates seven habits that can guide you towards personal and professional triumph. These habits encompass proactive thinking, aligning actions with values, task prioritization, forging fruitful relationships, fostering collaboration, and maintaining a balanced life. By immersing yourself in this insightful guide, you will learn the art of cultivating a proactive mindset and achieving harmony in life.
Best Podcasts for Personal Growth and Inspiration
Design Your Dream Life by Natalie Bacon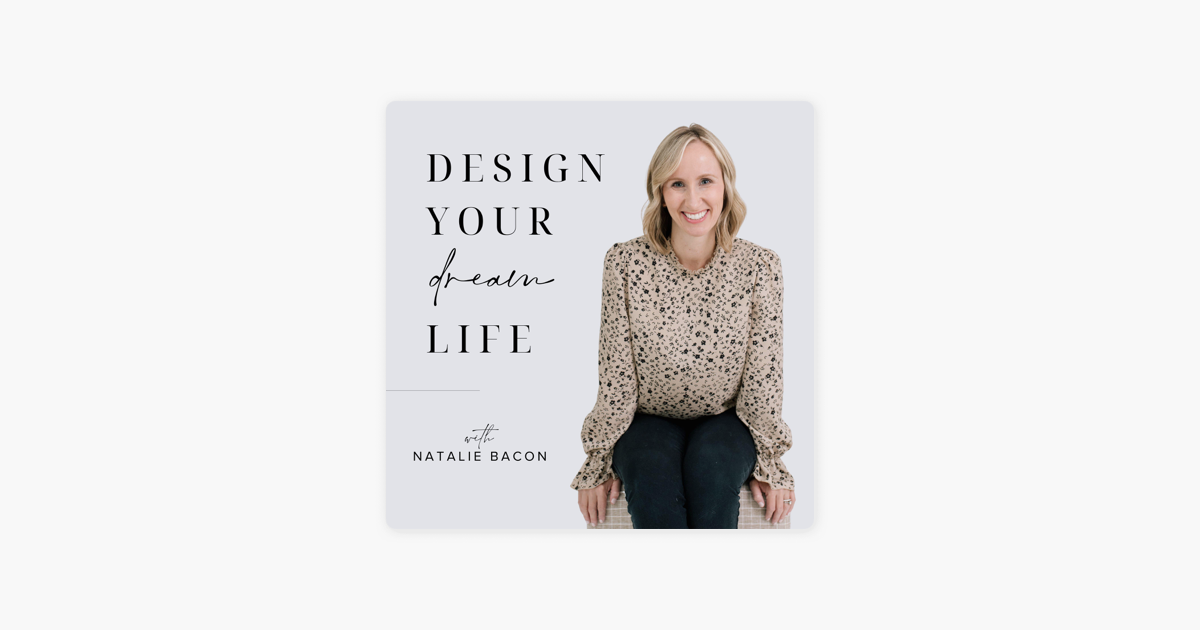 Hosted by certified life coach Natalie Bacon, "Design Your Dream Life" empowers listeners to craft lives imbued with purpose. The episodes, averaging 25 minutes, span various topics, including mindfulness, self-love, and cultivating a growth mindset. Primarily designed for female audiences, this podcast provides invaluable insights to help individuals take control of their destinies.
The Lavendaire Lifestyle by Aileen Xu
Aileen Xu, an entrepreneur and YouTube personality, hosts "The Lavendaire Lifestyle," where she guides listeners in fashioning their lives into masterpieces. The podcast imparts practical advice on topics such as managing anxiety, cultivating healthy habits, meditation, and effective time management. Episode lengths vary, catering to both quick tips and deep dives into personal growth.
7 Good Minutes by Clyde Lee Dennis
Perfect for individuals with busy lifestyles, "7 Good Minutes" offers daily doses of motivation in seven-minute episodes. Each segment features snippets of inspiring speeches, interviews, or book excerpts, covering a wide range of subjects, including self-confidence, goal setting, productivity, and happiness.
Limitless Life by Melyssa Griffin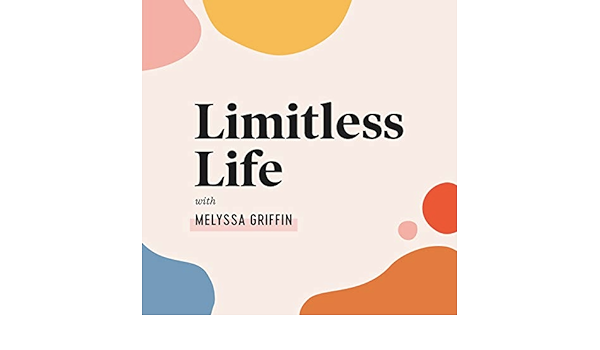 Hosted by entrepreneur Melyssa Griffin, "Limitless Life" teaches listeners how to master their mindsets to unlock a profound sense of purpose and attract abundance in both their professional and personal lives. With a blend of humor and gentle counsel, Melyssa helps listeners cultivate self-love and discover the path to boundless possibilities. The episodes, averaging 50 minutes, feature highly credible guests discussing self-discovery, empowerment, reconnecting with one's higher self, and living life on one's terms.
The Tim Ferriss Show by Tim Ferriss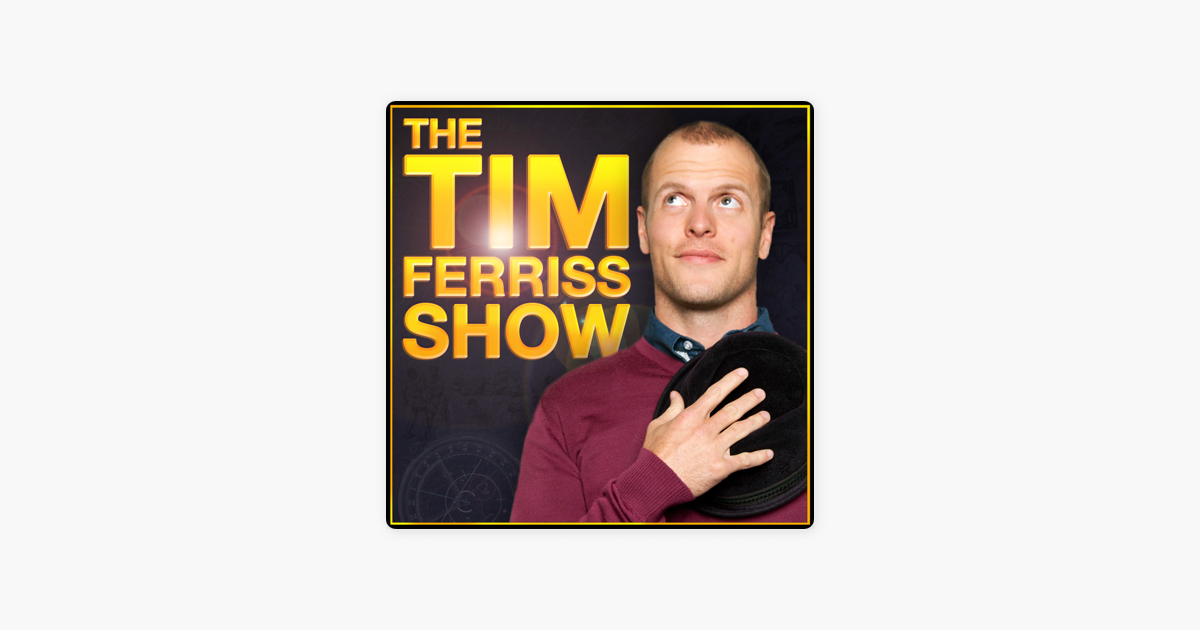 Hosted by best-selling author and entrepreneur Tim Ferriss, "The Tim Ferriss Show" features interviews with world-class performers from various fields, including business, sports, art, and science. The podcast aims to extract the tools, tactics, and routines that listeners can apply to their own lives. Episodes, averaging two hours, cover a plethora of topics, such as productivity, learning, health, wealth, and more.
Conclusion
In the realm of personal growth and inspiration, the combination of enlightening books and engaging podcasts provides an invaluable resource for those striving to improve themselves, acquire new skills, and lead more fulfilling lives. By immersing yourself in these enriching materials, you embark on a journey of self-discovery and empowerment. So, whether you prefer the written word or the spoken voice, there's something waiting for you to explore and be inspired by.