In the fast-paced world of entertainment and media, there's a wealth of options catering to every age group, including seniors. We understand the importance of staying engaged, entertained, and informed in your golden years. That's why we've curated a list of the best books, movies, music, and podcasts specifically tailored to seniors, ensuring you have access to quality content that resonates with your interests and preferences.
Books for the Inquisitive Mind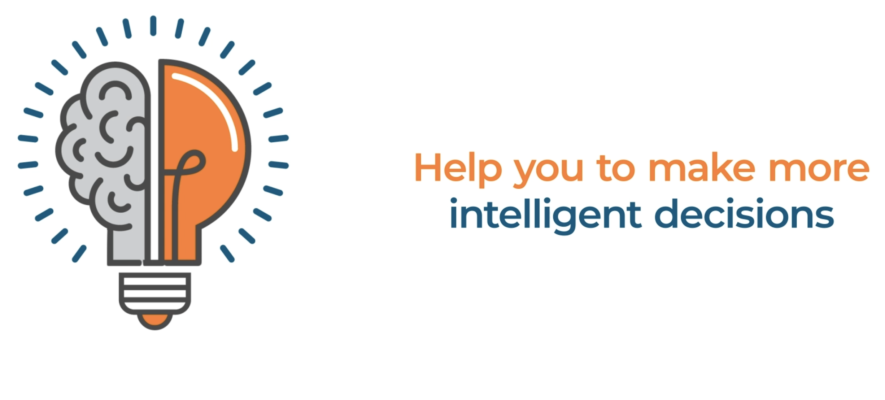 "Being Mortal: Medicine and What Matters in the End" by Atul Gawande
A profound exploration of aging, mortality, and the importance of quality of life in later years.
"A Man Called Ove" by Fredrik Backman
An endearing tale of an elderly man's unexpected friendships and the transformative power of human connection.
"Where the Crawdads Sing" by Delia Owens
A riveting mystery and coming-of-age story that captivates readers of all ages.
"Educated" by Tara Westover
A memoir of resilience and the pursuit of education against all odds, inspiring readers to never stop learning.
Movies to Stir Emotions
"The Bucket List"
Follow two terminally ill men on an adventure to fulfill their lifelong dreams, reminding us to live life to the fullest.
"Cocoon"
A heartwarming sci-fi film exploring themes of rejuvenation and the enduring spirit of seniors.
"The Hundred-Foot Journey"
A culinary journey that celebrates culture, food, and the beauty of starting anew, regardless of age.
"The Best Exotic Marigold Hotel"
Join a group of British retirees as they embark on a journey of self-discovery and unexpected adventures in India.

Melodies for the Soul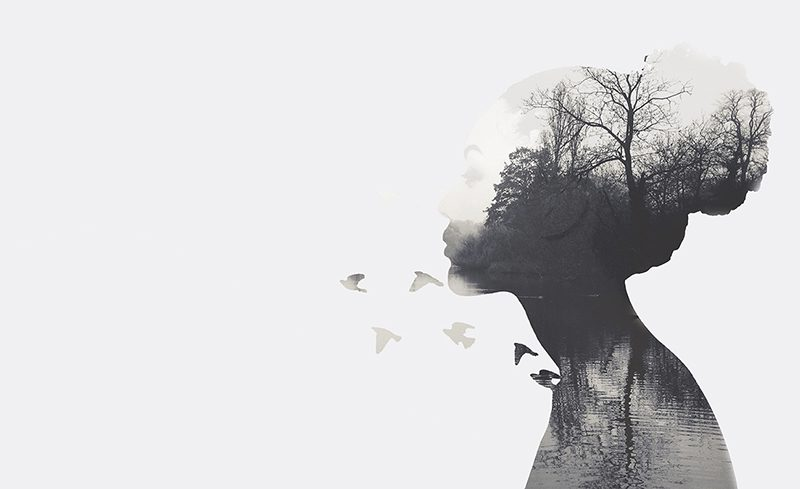 Classical Music
Explore the timeless compositions of Beethoven, Mozart, and Bach for moments of tranquility and reflection.
Jazz and Blues
Let the soulful tunes of jazz and blues legends like Louis Armstrong and B.B. King transport you to another era.
Golden Oldies
Revisit the music of your youth with classics from Frank Sinatra, Ella Fitzgerald, and The Beatles.
World Music
Immerse yourself in the diverse sounds of world music, from the soothing melodies of the Caribbean to the rhythmic beats of Africa.

Podcasts that Inform and Inspire
"The Senior Times Podcast"
Stay informed about senior-related topics, from health and wellness to retirement planning.
"The Moth"
Hear real-life stories from people of all ages, sharing their experiences and wisdom with authenticity.
"TED Talks Daily"
Explore thought-provoking ideas, innovations, and personal stories through the lens of renowned speakers.
"On Being"
Delve into meaningful conversations exploring the deeper questions of life, meaning, and spirituality.
These recommendations offer a diverse range of content to enrich your days and spark new interests. Whether you're seeking inspiration, entertainment, or simply a moment of reflection, these books, movies, music, and podcasts are your gateway to a world of discovery and enjoyment.