Introduction
Crossover SUVs have taken the automotive world by storm, offering a perfect blend of versatility, comfort, style, and safety. They bridge the gap between traditional SUVs and sedans, catering to a wide range of needs and preferences. In this comprehensive guide, we will introduce you to some of the best crossover SUVs of 2023 in the US. These vehicles have earned their spots on our list based on expert reviews, ratings, and data from various sources.
2023 Kia Telluride: The Epitome of Value and Luxury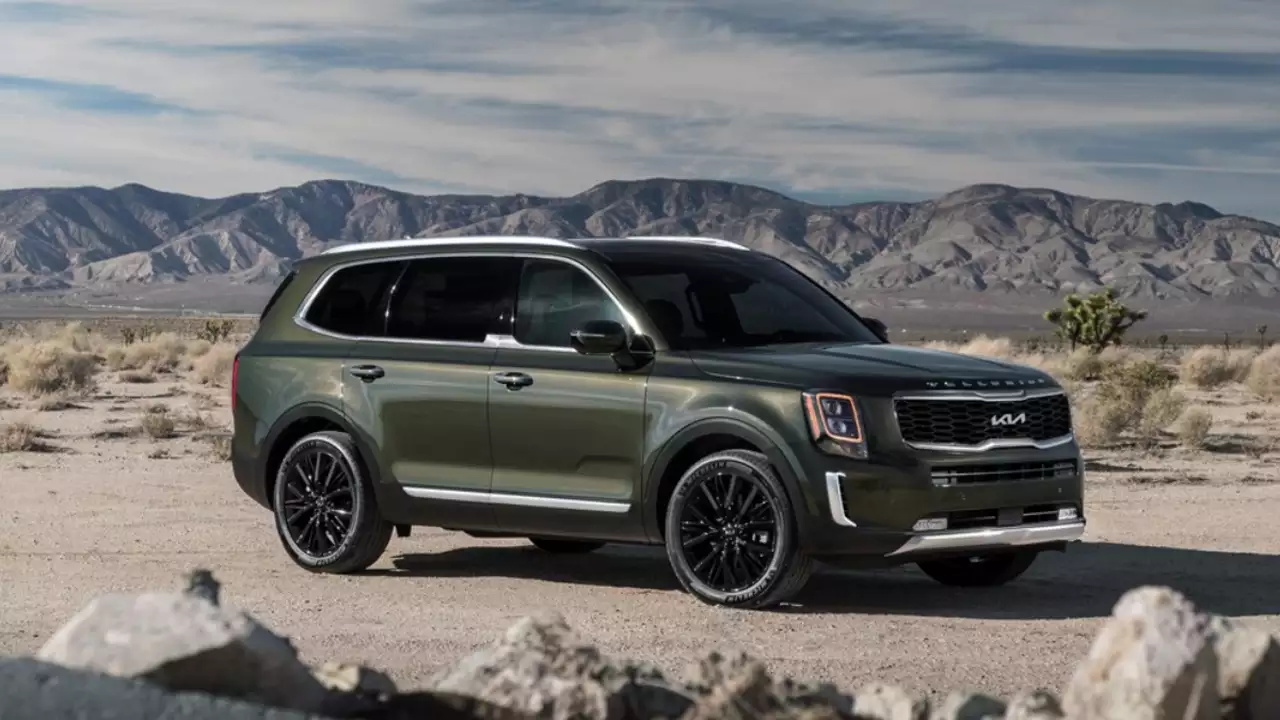 The 2023 Kia Telluride has garnered accolades as the best crossover SUV of 2023 from both Car and Driver¹ and U.S. News & World Report². Let's explore what makes this SUV a standout in its class.
Key Features:
Spacious Cabin: The Telluride offers a roomy and stylish interior that can comfortably seat up to eight passengers.
Powerful Engine: Its smooth V6 engine packs a punch with 291 horsepower, ensuring an enjoyable driving experience.
Premium Experience: The top trim level delivers a premium experience comparable to much pricier SUVs.
Advanced Safety: The Telluride boasts an extensive list of advanced safety features, including forward collision warning, lane keep assist, and adaptive cruise control.
Cutting-Edge Technology: Equipped with a 10.3-inch touchscreen, wireless Apple CarPlay, and Android Auto, the Telluride ensures you stay connected on the go.
Starting Price: $37,355
Fuel Economy: 20 mpg (city) / 26 mpg (highway)¹
2023 Porsche Macan: A Crossover SUV for the Performance Enthusiast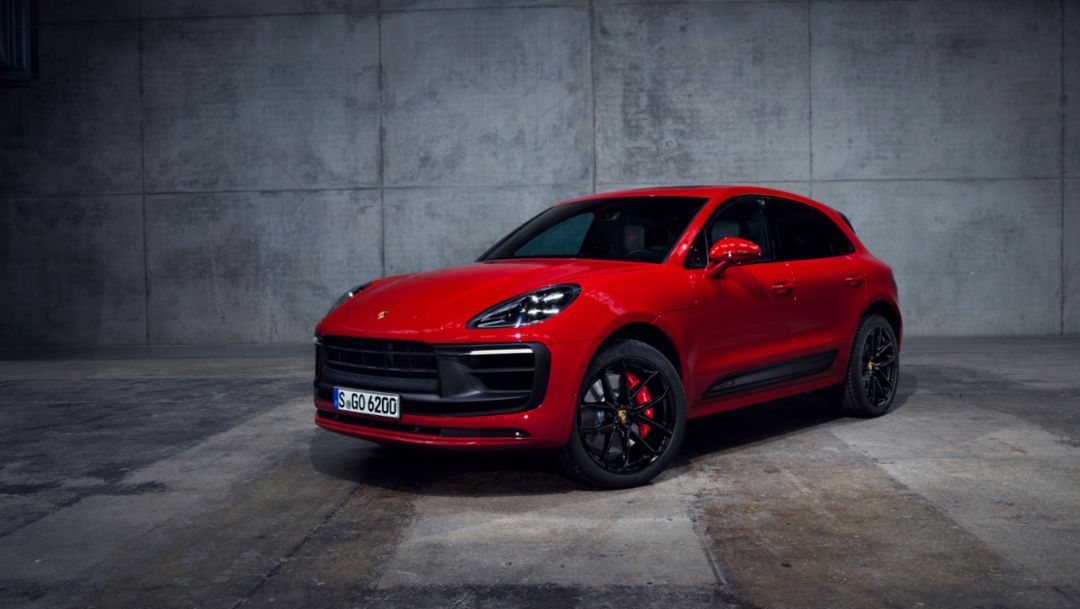 If you're a performance enthusiast, the 2023 Porsche Macan should be on your radar. Car and Driver¹ ranks it as the best crossover SUV in this category.
Key Features:
Sleek Design: The Macan's aerodynamic design not only enhances its handling but also turns heads wherever you go.
Impressive Power: With a range of turbocharged engines offering up to 434 horsepower, the Macan delivers thrilling performance.
Luxurious Interior: The Macan's interior strikes a perfect balance between sportiness and luxury, accommodating up to five passengers.
Customization: Porsche offers a host of optional features, allowing you to tailor your Macan's performance and appearance to your liking.
Starting Price: $58,950
Fuel Economy: 19 mpg (city) / 27 mpg (highway)¹
2023 Hyundai Ioniq 5: Embrace the Future with an Electric Crossover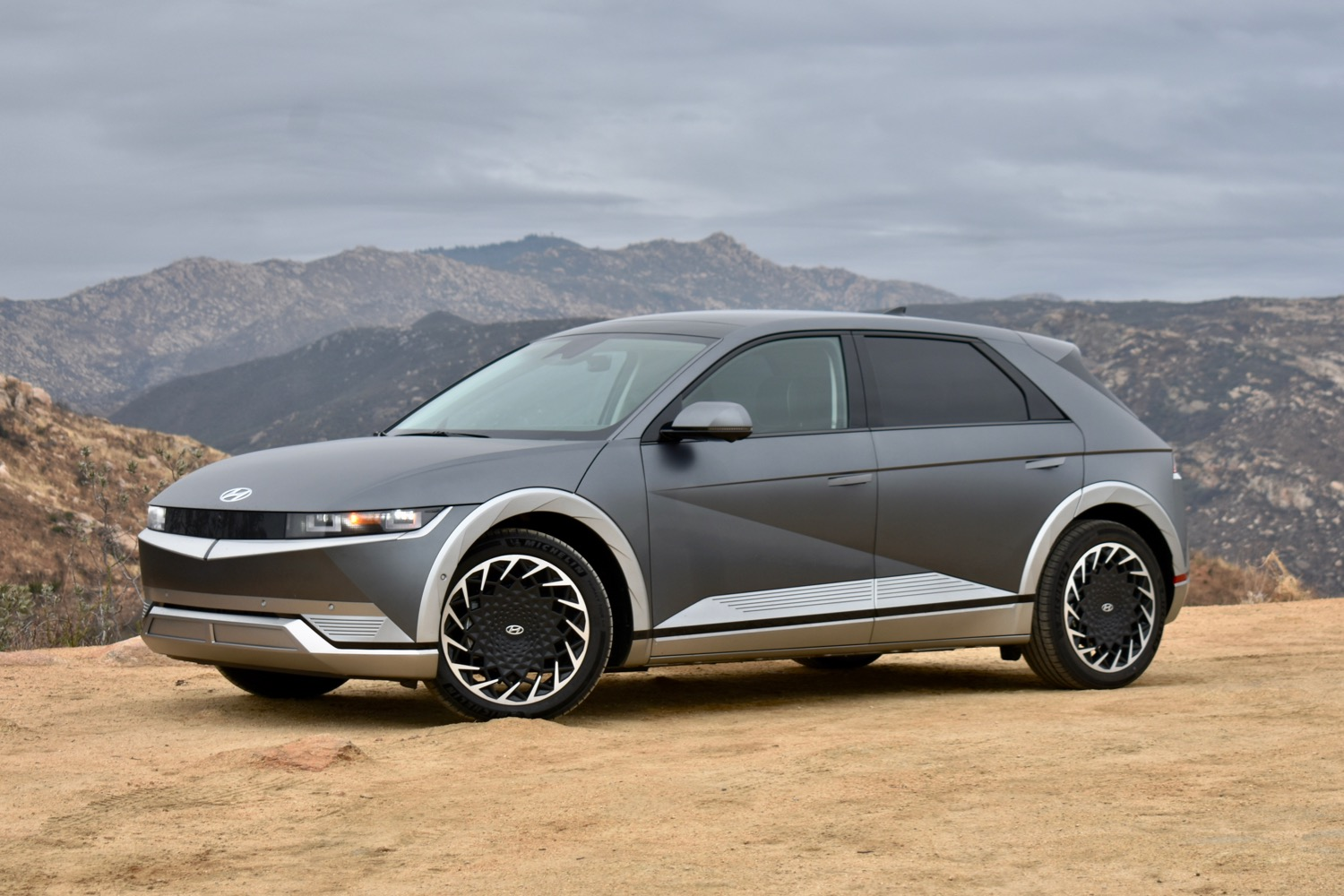 For those with a penchant for electric vehicles, the 2023 Hyundai Ioniq 5 is a game-changer. Car and Driver recognizes it as the best electric crossover SUV.
Key Features:
Futuristic Design: The Ioniq 5 sports a futuristic and minimalist design, setting it apart from the crowd.
Versatile Cabin: Its spacious and versatile cabin can seat up to five passengers or adapt to various cargo configurations.
Efficient Electric Powertrain: The Ioniq 5 boasts a powerful and efficient electric powertrain, delivering up to 320 horsepower and a range of up to 300 miles on a single charge.
Fast Charging: With the ability to replenish its battery from 10% to 80% in just 18 minutes, the Ioniq 5 is a practical choice for electric vehicle lovers.
Starting Price: $41,450
Fuel Economy Equivalent: 110 MPGe (city) / 98 MPGe (highway)¹
Conclusion: Elevate Your Driving Experience
These are the cream of the crop when it comes to crossover SUVs in 2023. They offer exceptional value, performance, and reliability without breaking the bank. Whether you're looking for a spacious family vehicle, a high-performance machine, or an eco-friendly electric SUV, these models have you covered. So, if you're in the market for a new crossover SUV that aligns with your budget, needs, and preferences, consider one of these top picks. Happy shopping!