In a world where culinary diversity reigns supreme, finding new recipes, managing nutrition, and saving money on groceries can be quite the undertaking. Fortunately, the digital age has ushered in a plethora of food apps designed to make your gastronomic journey easier and more satisfying. Whether you're a home chef, an avid takeout enthusiast, or a foodie who loves dining out, these apps are poised to elevate your experience. Here are some of the standout options:
Yummly: Your Culinary Companion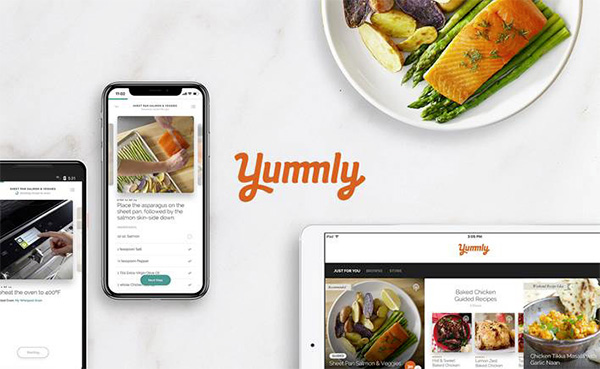 Yummly stands out as a personalized recipe app that tailors its offerings to your unique preferences, dietary restrictions, allergies, and culinary prowess. It grants access to an extensive library of recipes sourced from blogs, magazines, and websites. Moreover, it allows you to fine-tune your search based on cuisine, course, occasion, nutritional requirements, and more. Yummly's intelligence grows with your interactions, offering recommendations that align with your tastes. It even integrates seamlessly with smart kitchen devices like thermometers, scales, and ovens, enhancing your cooking adventure. Get the Yummly experience for free on both Android and iOS devices.
MyFitnessPal: Nurturing Your Wellness Journey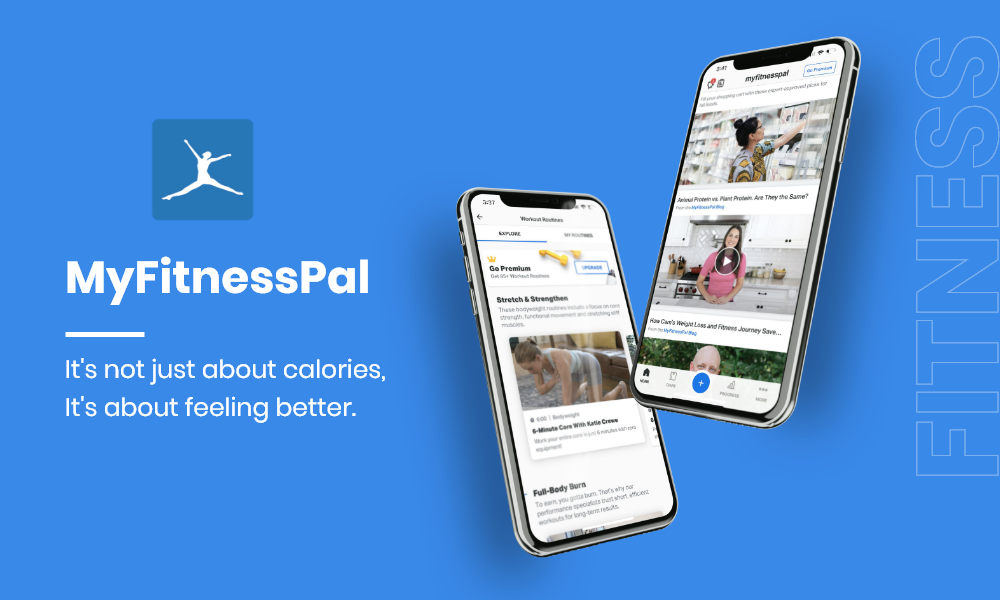 MyFitnessPal remains a popular choice for health-conscious individuals. It empowers you to monitor your calorie intake, track macros, and ensure a balanced nutritional profile. Logging your meals is effortless, with options to scan barcodes, explore a database housing over 14 million food items, or create custom entries. Beyond food, it enables you to record water consumption and physical activities. MyFitnessPal also serves as a reliable partner for weight management, offering goal-setting tools, personalized feedback, and actionable tips to enhance your diet and overall well-being. For support and motivation, connect with fellow users and join communities. Dive into a healthier lifestyle with MyFitnessPal, available for free on Android and iOS devices, or opt for the premium version for added features.
Ibotta: Your Grocery Budget's Best Friend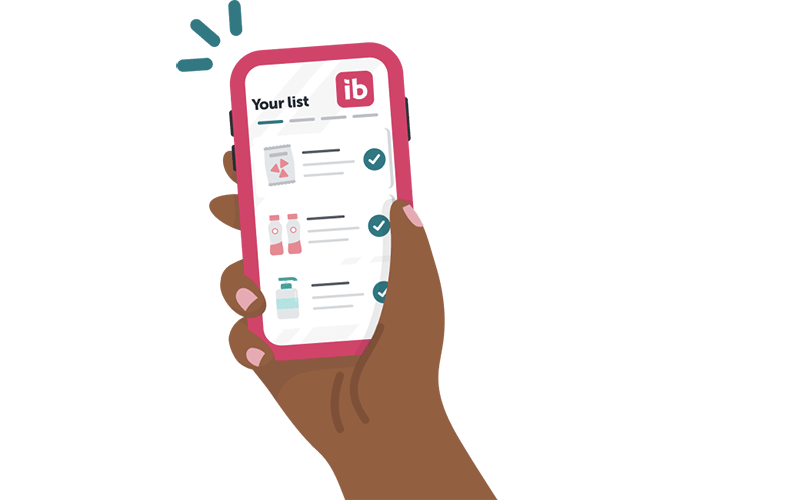 Ibotta is a cashback app that can significantly reduce your grocery bills and other expenses. You'll earn cashback rewards when shopping at over 1,500 retailers and brands, including Walmart, Target, Kroger, Amazon, and more. Additional earnings are possible through simple tasks such as watching videos, completing surveys, or referring friends. You can seamlessly redeem your cashback via PayPal, Venmo, or gift cards. Ibotta sweetens the deal with exclusive deals and coupons to further pad your savings. To kickstart your journey, download Ibotta for free on Android and iOS devices, and earn a generous $20 welcome bonus upon signing up.
Fooducate: Uncover the Nutritional Truth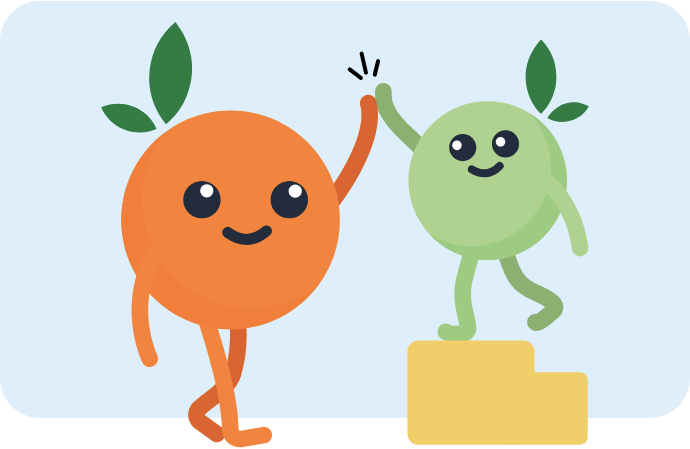 Fooducate equips you with the knowledge to make healthier food choices. A simple barcode scan yields a nutrition grade ranging from A to D, considering factors like ingredients, calories, sugar content, additives, and more. This app empowers you to compare products and discover healthier alternatives. Fooducate extends its support with nutrition facts, health tips, and personalized diet advice aligned with your goals and preferences. Tracking your food intake, calories, macros, and nutrients becomes effortless. Fooducate is readily available for free on Android and iOS devices, with a pro version offering advanced features.
OpenTable: Your Passport to Culinary Exploration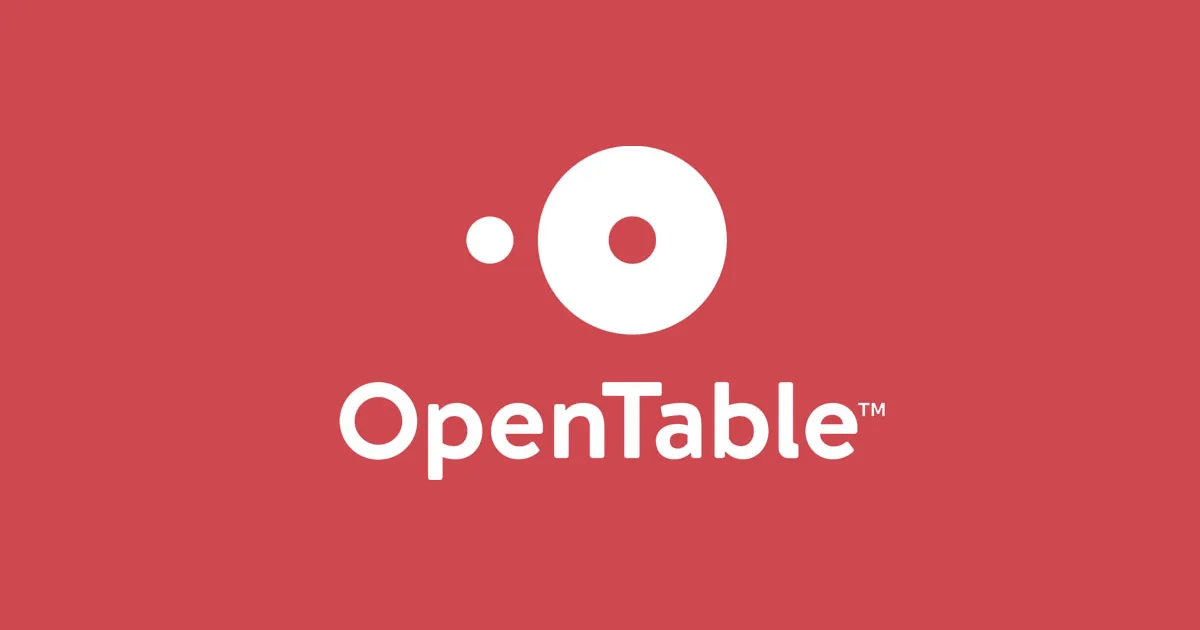 OpenTable simplifies the process of finding and reserving tables at restaurants both locally and globally. This app allows you to refine your search based on cuisine, location, price range, ratings, or availability. Peruse menus, explore photos, and read reviews to make an informed choice. Reservations can be made in a matter of seconds, and confirmations are swiftly delivered via email or text. Moreover, OpenTable offers a rewarding loyalty program where you can accumulate points with each reservation, redeemable for dining rewards and gift cards. Experience the world of dining with OpenTable, available for free on Android and iOS devices.