In today's digital age, seniors are embracing the online world like never before. The internet is a vast treasure trove of information and a hub for building connections, and seniors are making the most of it. Whether you're a tech-savvy senior or just beginning your online journey, we're here to guide you through the best online resources and communities tailored to seniors' needs and interests.
Exploring the Online World as a Senior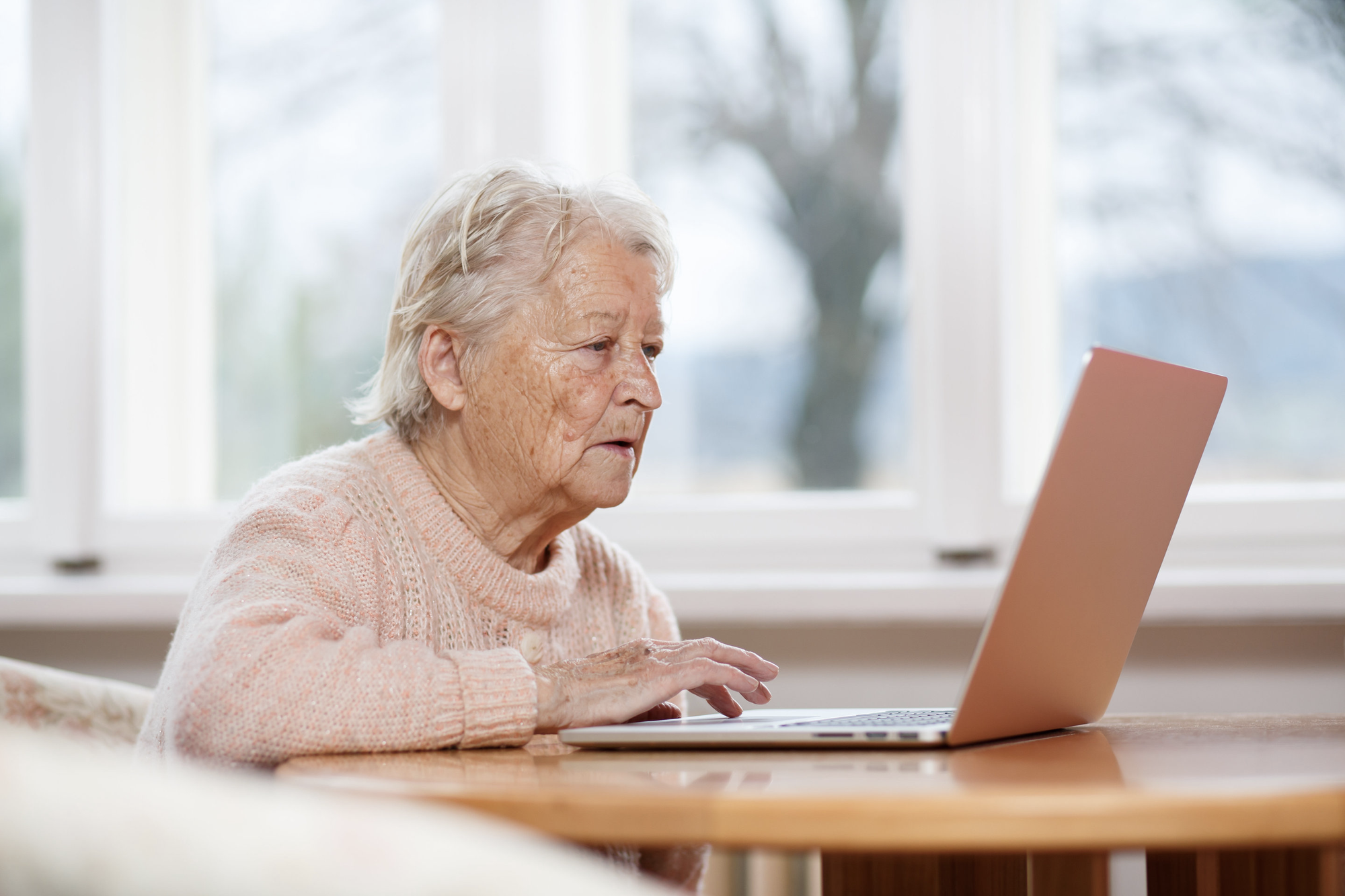 As a senior, you might have heard that the internet is for the younger generation. But that couldn't be further from the truth. The online world offers a plethora of opportunities for seniors to enrich their lives, both mentally and socially. Let's delve into some of the most valuable resources and communities designed with seniors in mind.
AARP Online Community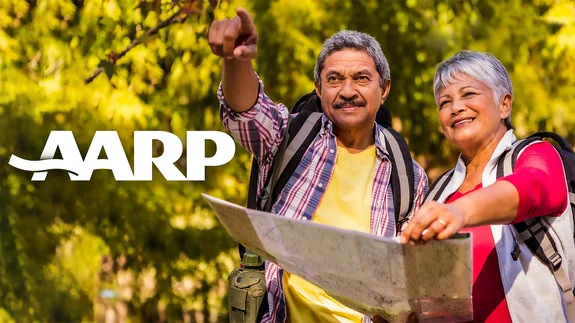 AARP, formerly known as the American Association of Retired Persons, has a vibrant online community where seniors can engage in discussions, seek advice, and connect with peers. Whether you're interested in retirement planning, health tips, or travel recommendations, AARP's online platform offers a wealth of information and a sense of belonging.
SeniorNet
SeniorNet is an online learning platform tailored to seniors looking to enhance their digital skills. From basic computer literacy to advanced courses on using smartphones and tablets, SeniorNet ensures seniors stay updated in today's tech-driven world.
Facebook Groups for Seniors
Facebook isn't just for the younger generation. Many seniors have found their niche in various Facebook groups. Whether you're passionate about gardening, classic literature, or sharing grandparenting tips, there's a Facebook group for you. Connect with like-minded individuals and forge new friendships.
SilverSneakers On-Demand
Staying physically active is essential for seniors, and SilverSneakers On-Demand makes it easier than ever. This online platform offers a variety of fitness classes designed specifically for seniors, from yoga to strength training. It's a fantastic way to stay in shape from the comfort of your home.
Next Avenue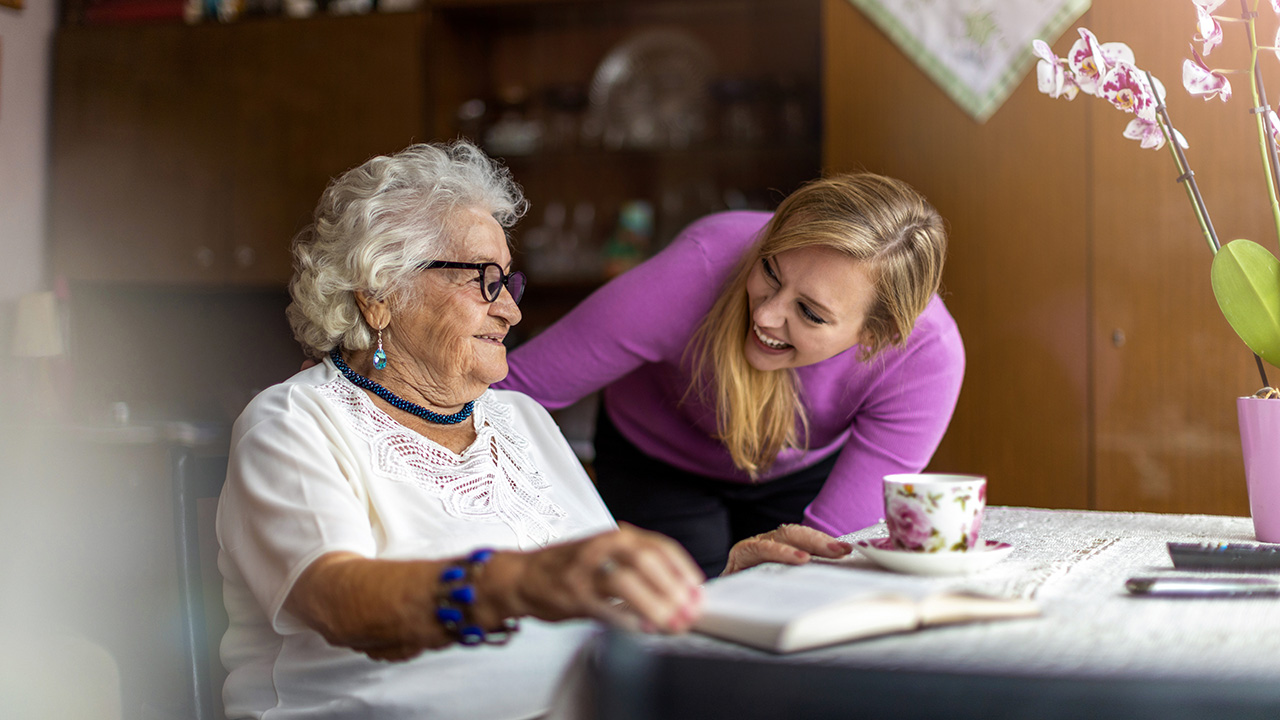 Next Avenue is a comprehensive online resource that focuses on topics relevant to seniors, such as retirement planning, caregiving, health, and personal finance. Their articles and guides provide valuable insights to help you make informed decisions.
Meetup
Meetup is a platform that helps people connect with others who share their interests. Seniors can find local or virtual groups that align with their hobbies, such as hiking, painting, book clubs, or even tech enthusiast gatherings. It's an excellent way to meet people and stay engaged.
60 and Me
60 and Me is a community designed exclusively for women over 60. It covers a wide range of topics, from health and wellness to travel and relationships. It's a supportive space where senior women can share their experiences and wisdom.
Conclusion
In today's digital era, seniors have access to an abundance of online resources and communities tailored to their interests and needs. Whether you're seeking information, social connections, or opportunities to learn and grow, the online world has something to offer. Embrace the digital age, explore these fantastic platforms, and enhance your senior years by connecting with like-minded individuals and accessing valuable information.