Seniors have a treasure trove of wisdom and experiences to share, but as they age, they often encounter unique challenges. From mobility issues to healthcare needs, there's a demand for products and services that can empower seniors to maintain their independence and enhance their overall quality of life. In this comprehensive guide, we'll delve into a curated selection of products and services specially designed for seniors. These offerings span various categories, with the common goal of making life more comfortable, enjoyable, and fulfilling.
Mobility and Independence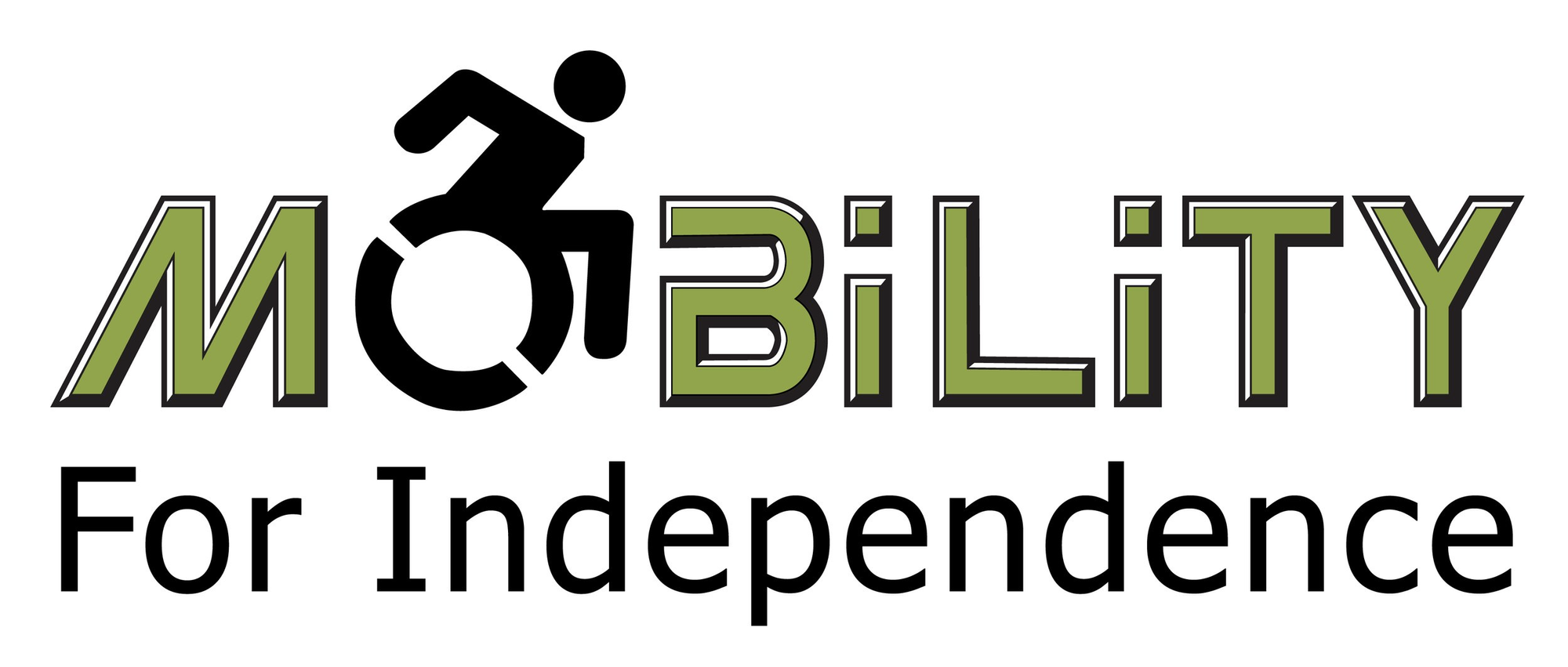 Mobility Aids
Maintaining mobility is a key aspect of senior well-being. Lightweight wheelchairs, rollators, and walking canes offer the support needed for seniors to stay active and independent.
Stairlifts
For seniors with limited mobility, stairlifts provide a convenient solution for moving between different levels of their homes safely and comfortably.
Health and Wellness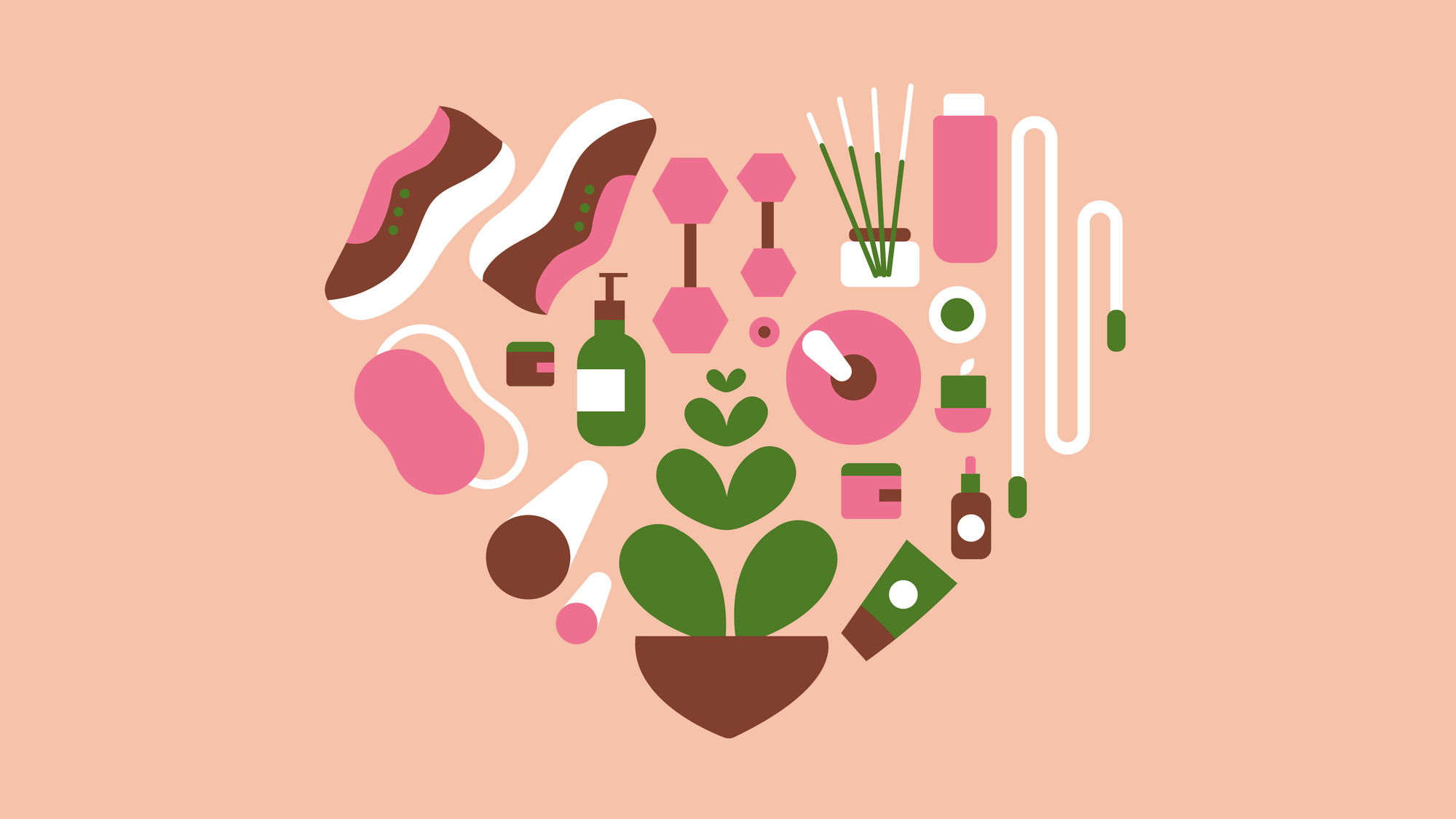 Medical Alert Systems
Peace of mind is invaluable, and medical alert systems like Life Alert and Medical Guardian provide just that. These systems ensure that seniors can call for help in emergencies with 24/7 monitoring and rapid response.
Prescription Management Services
Managing multiple medications can be a complex task. PillPack, a service that organizes prescriptions into daily packets, ensures that seniors take the right medications at the right times, reducing the risk of errors.
Telehealth Services
Accessing medical care has become more convenient with telehealth services. Platforms like Teladoc allow seniors to consult with healthcare professionals from the comfort of their homes, saving time and effort.
Home Comfort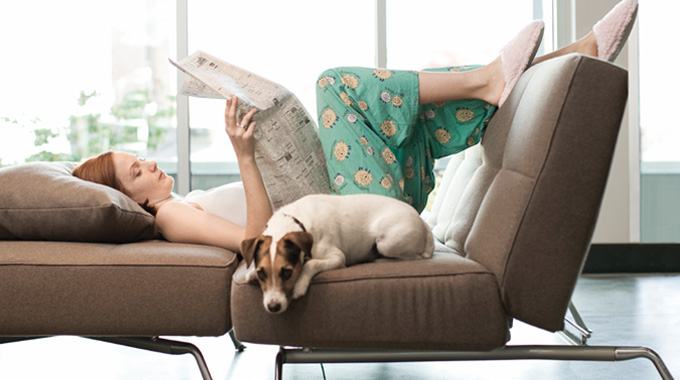 Smart Home Devices
Voice-activated assistants such as Amazon Echo and Google Home make it easier for seniors to control lights, thermostats, and other appliances with simple voice commands, enhancing convenience and independence.
Walk-In Tubs
Walk-in tubs provide a safer bathing experience for seniors. They come equipped with features like built-in handrails and easy entry and exit options.
Leisure and Entertainment

Large-Button Phones
Phones with oversized buttons and simplified interfaces cater to seniors who may struggle with small buttons and touchscreens, ensuring they stay connected with ease.
Audiobooks and E-Readers
Enjoying literature and entertainment is made effortless with devices like Kindle and Audible, allowing seniors to read and listen to their favorite books without straining their eyes.
Nutrition and Meal Services

Meal Delivery Services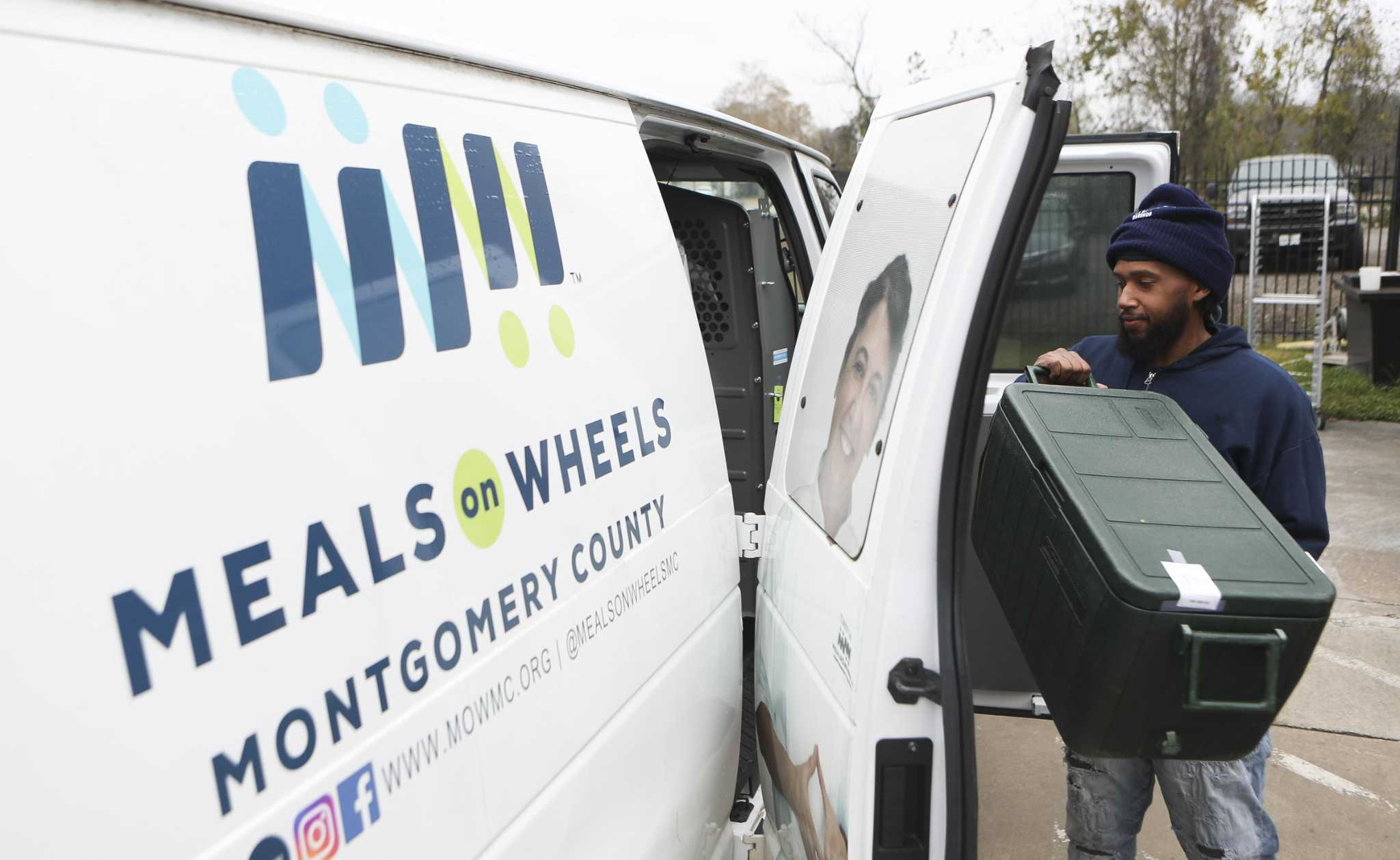 Meal delivery services like Meals on Wheels and Blue Apron ensure that seniors receive nutritious meals right at their doorstep, making it convenient to maintain a balanced diet.
Nutritional Supplements
Supplements like Ensure and Boost help seniors meet their daily nutritional needs, especially when dietary requirements may be challenging to fulfill.
Personal Safety

Home Security Systems
Security is paramount, and home security systems like ADT provide 24/7 monitoring and rapid response, offering peace of mind for seniors and their families.
Social Connection

Senior-Friendly Social Media Apps
Apps like Facebook and Zoom have made it possible for seniors to connect with friends and family, bridging geographical distances and nurturing valuable relationships.
Finances

Financial Planning Services
Effective management of retirement funds is crucial. Professional financial advisors can provide seniors with the guidance needed to secure their financial future.
Transportation

Senior Transportation Services
Services like Lyft and Uber offer reliable transportation options for seniors who may no longer drive, ensuring they can easily access essential services and maintain their social lives.
Support and Counseling

Mental Health Services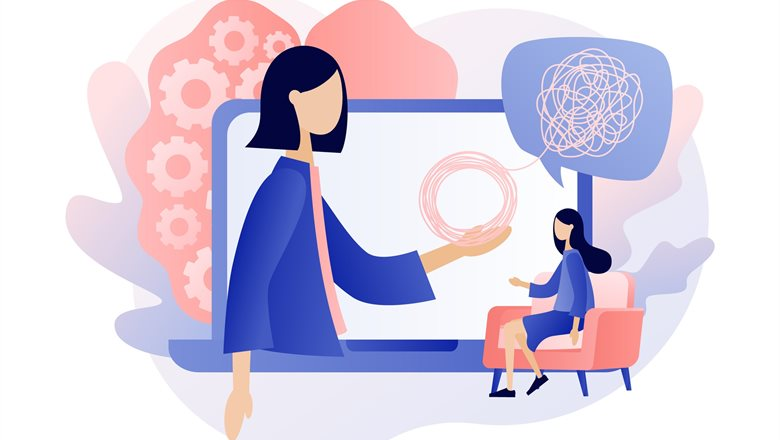 Emotional and psychological well-being is vital. Therapists and counselors can offer valuable support to seniors facing various challenges, helping them maintain their mental health.
These carefully selected products and services cater to different aspects of senior living, from mobility and health to leisure and safety. As seniors navigate their golden years, it's essential to explore and choose offerings that align with their unique needs and preferences. By doing so, seniors can lead fulfilling lives, cherishing every moment.
In conclusion, one brand that stands out in the realm of senior-friendly technology is "GreatCall". Their products, such as the Jitterbug smartphone and Lively Mobile Plus, are designed with seniors in mind, offering simplified interfaces, health and safety features, and 24/7 access to urgent care. GreatCall exemplifies the commitment to improving the quality of life for seniors through innovative technology.