Are you looking for some binge-worthy TV shows to watch on Netflix? If yes, then you are in luck. Netflix has a huge library of original and licensed TV series that cater to every taste and preference. Whether you are into comedy, drama, thriller, sci-fi, fantasy, or anything in between, you will find something that suits your mood and interest.
So, without further ado, here are the top 10 must-watch TV series on Netflix-
10. The Witcher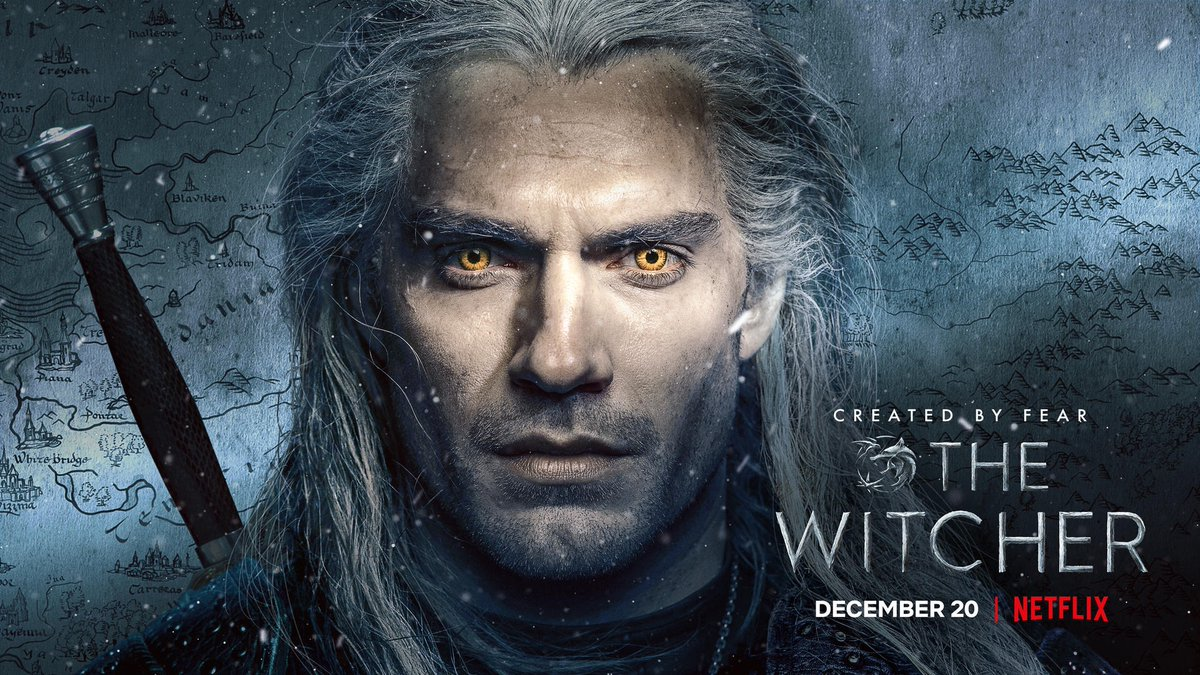 The Witcher is a fantasy drama series based on the novels by Andrzej Sapkowski and the video games by CD Projekt Red. It follows the adventures of Geralt of Rivia (Henry Cavill), a monster hunter who travels across a medieval world called the Continent. Along the way, he encounters various characters and creatures, such as Yennefer of Vengerberg (Anya Chalotra), a powerful sorceress; Ciri (Freya Allan), a princess with a mysterious destiny; and Jaskier (Joey Batey), a bard who sings about Geralt's exploits. The Witcher is a show that combines action, romance, humor, and magic in an epic and immersive story.
9. Squid Game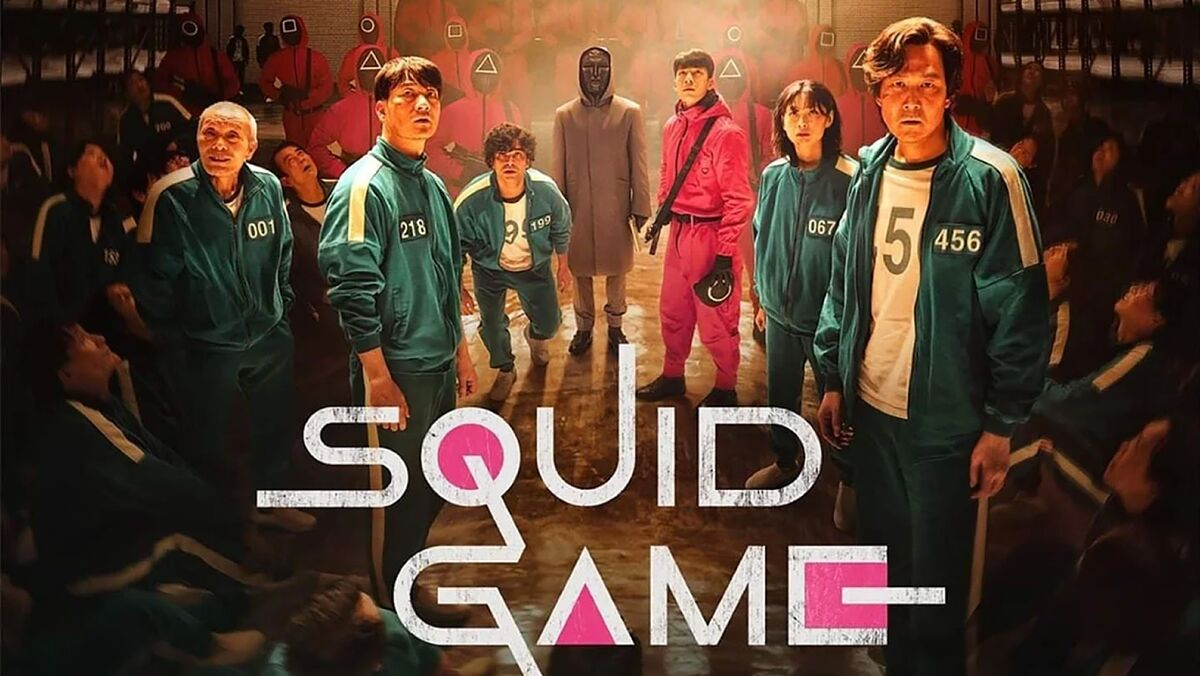 Squid Game is a Korean thriller series that has become a global phenomenon. It revolves around a group of people who are invited to participate in a mysterious survival game that offers a huge cash prize. However, they soon discover that the game involves deadly challenges based on traditional children's games, such as red light green light, tug of war, and marbles. Squid Game is a show that explores themes such as social inequality, human greed, morality, and survival. It is also full of twists, suspense, violence, and emotion.
8. Stranger Things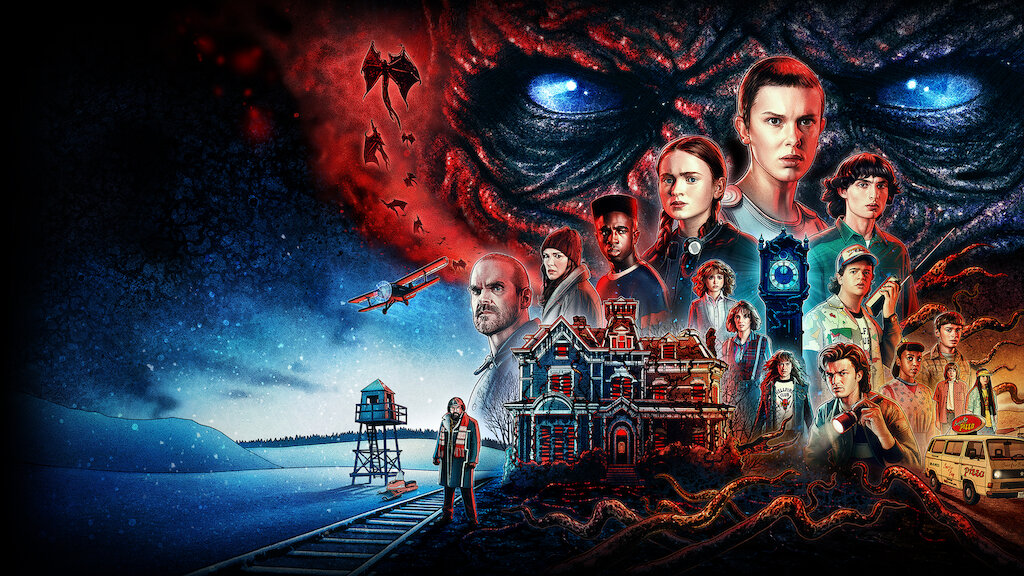 Stranger Things is a sci-fi horror series that pays homage to the pop culture of the 1980s. It is set in the fictional town of Hawkins, Indiana, where strange and supernatural events occur. The main characters are a group of kids who encounter a mysterious girl with telekinetic powers named Eleven (Millie Bobby Brown), who helps them fight against a sinister government agency and an interdimensional monster called the Demogorgon. Stranger Things is a show that blends nostalgia, adventure, mystery, and horror in a captivating and thrilling way.
7. Bridgerton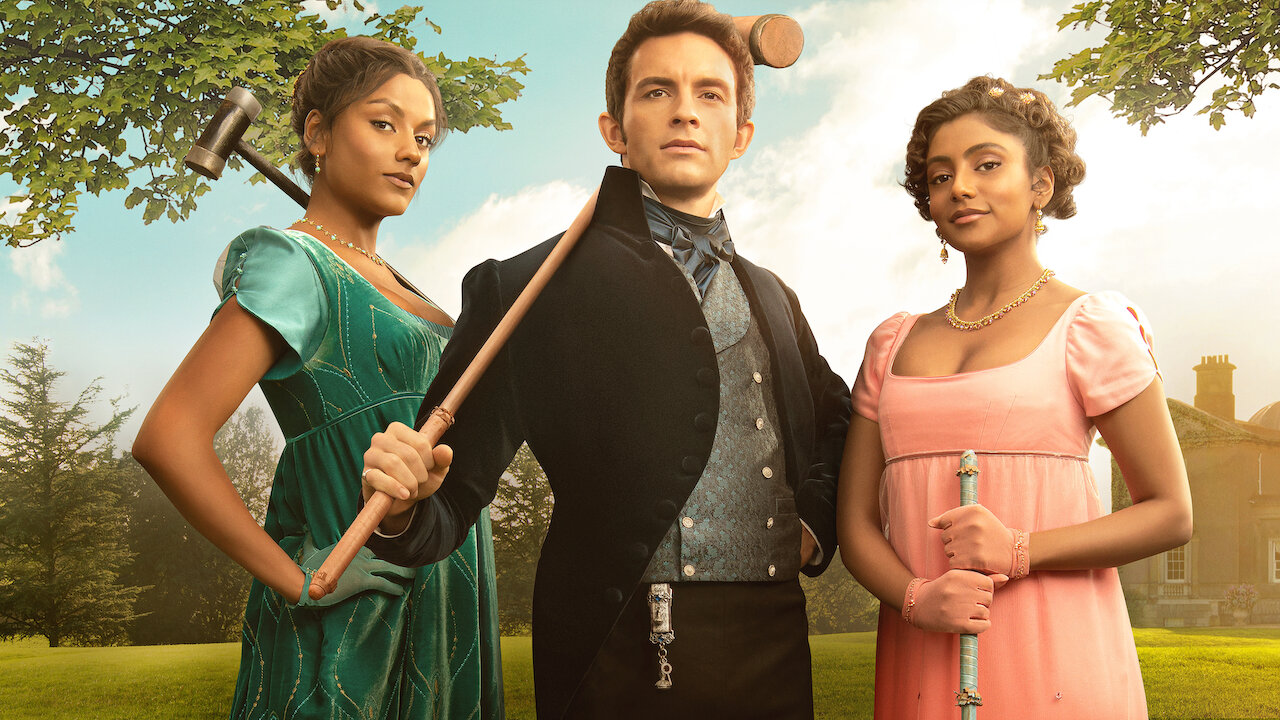 Bridgerton is a historical romance series based on the novels by Julia Quinn. It is set in the Regency era of England, where high society is governed by strict rules and expectations. The main characters are the members of the Bridgerton family, who are involved in various scandals and intrigues. The most prominent one is Daphne Bridgerton (Phoebe Dynevor), who enters into a fake courtship with Simon Basset (Regé-Jean Page), the Duke of Hastings, to avoid unwanted suitors. Bridgerton is a show that offers drama, humor, romance, and elegance in a lavish and colorful setting.
6. The Crown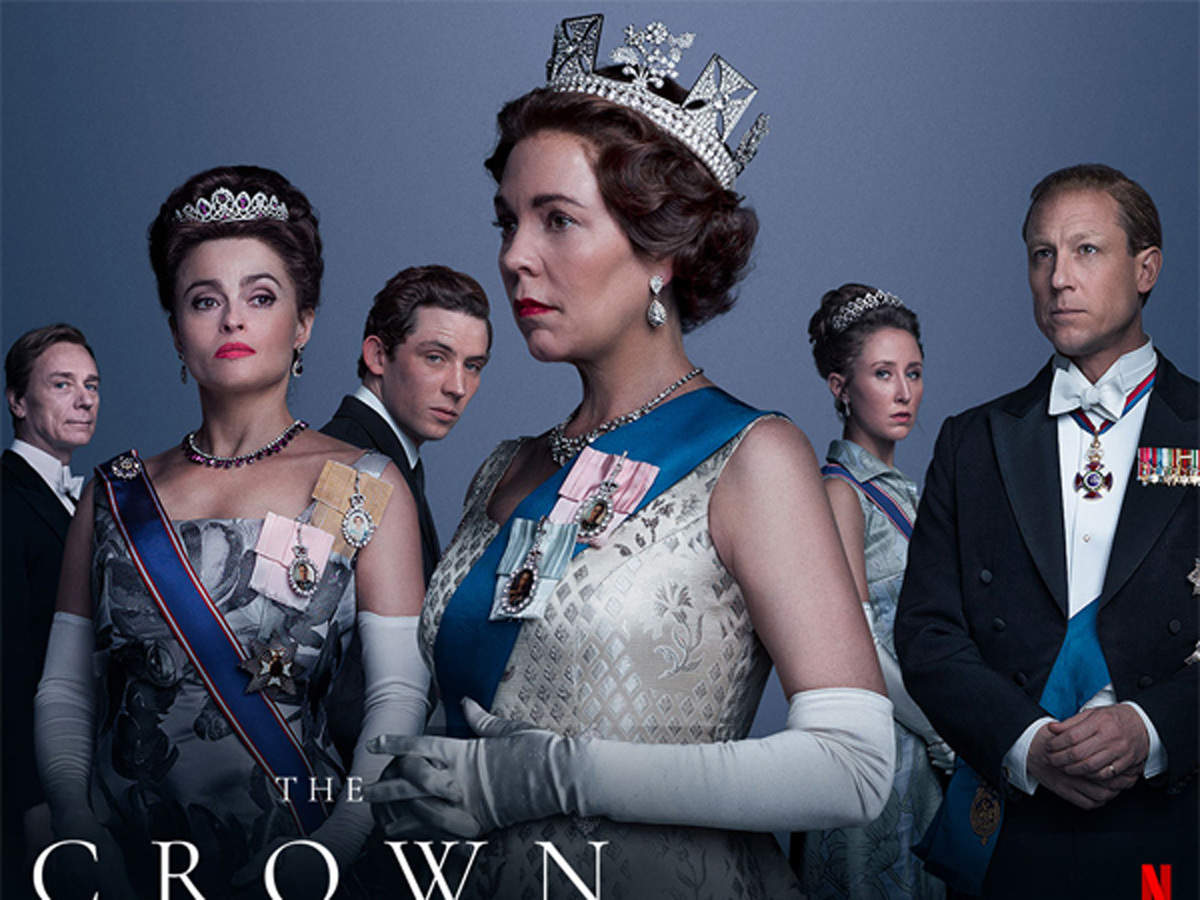 The Crown is a historical drama series that chronicles the life and reign of Queen Elizabeth II (Olivia Colman) from her ascension to the throne in 1952 to the present day. It depicts her personal and political challenges, as well as her relationships with her family, her ministers, and other world leaders. The Crown is a show that provides an intimate and insightful look into the history and culture of Britain and its monarchy.
5. Ozark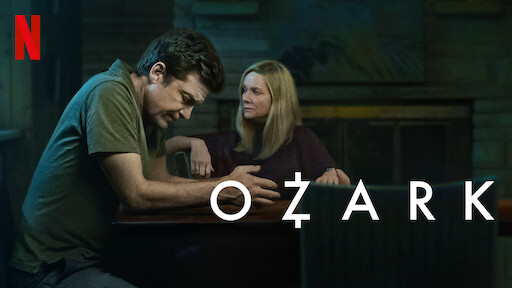 Ozark is a crime drama series that follows Marty Byrde (Jason Bateman), a financial advisor who moves his family to the Ozarks after laundering money for a Mexican drug cartel. There, he tries to set up a new operation while dealing with local criminals, law enforcement, and his own family issues. Ozark is a show that delivers dark humor, intense drama, and gripping suspense in every episode.
4. Sex Education
Sex Education is a comedy-drama series that revolves around Otis Milburn (Asa Butterfield), a socially awkward teenager who becomes an unlikely sex therapist for his peers. He teams up with Maeve Wiley (Emma Mackey), a smart and rebellious girl, to run a secret clinic that offers advice and guidance on various sexual and personal problems. Sex Education is a show that tackles topics such as sexuality, identity, relationships, and mental health in a funny, honest, and heartfelt way.
3. The Umbrella Academy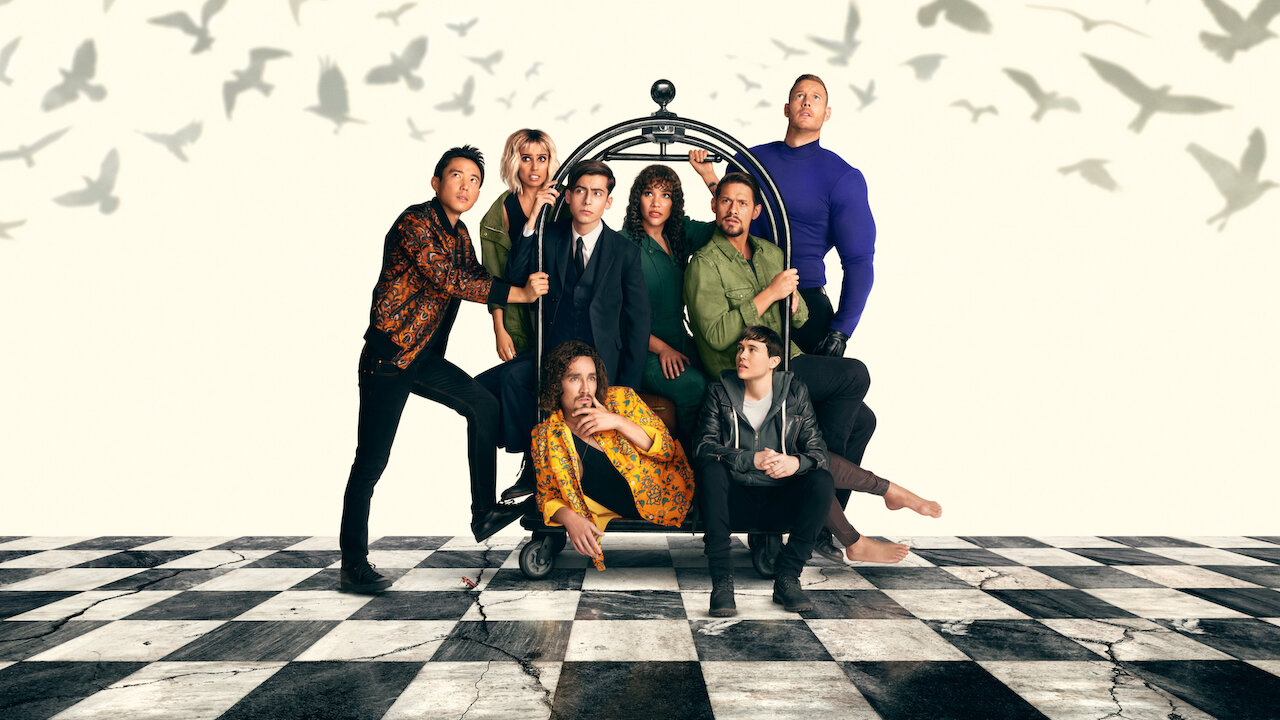 The Umbrella Academy is a superhero series based on the comic books by Gerard Way and Gabriel Bá. It centers on a dysfunctional family of adopted siblings who have extraordinary abilities. They reunite after the death of their adoptive father, Sir Reginald Hargreeves (Colm Feore), who trained them to save the world. However, they soon discover that they have to prevent an impending apocalypse that is somehow connected to their estranged brother, Number Five (Aidan Gallagher), who can travel through time. The Umbrella Academy is a show that mixes action, comedy, drama, and sci-fi in a quirky and original way.
2. You
You is a psychological thriller series based on the novels by Caroline Kepnes. It stars Penn Badgley as Joe Goldberg, a charming and obsessive bookstore manager who falls in love with different women and stalks them using social media and other means. He will stop at nothing to eliminate any obstacle or threat that stands in the way of his idealized romance. You is a show that explores themes such as obsession, manipulation, violence, and morality in a disturbing and addictive manner.
1. The Queen's Gambit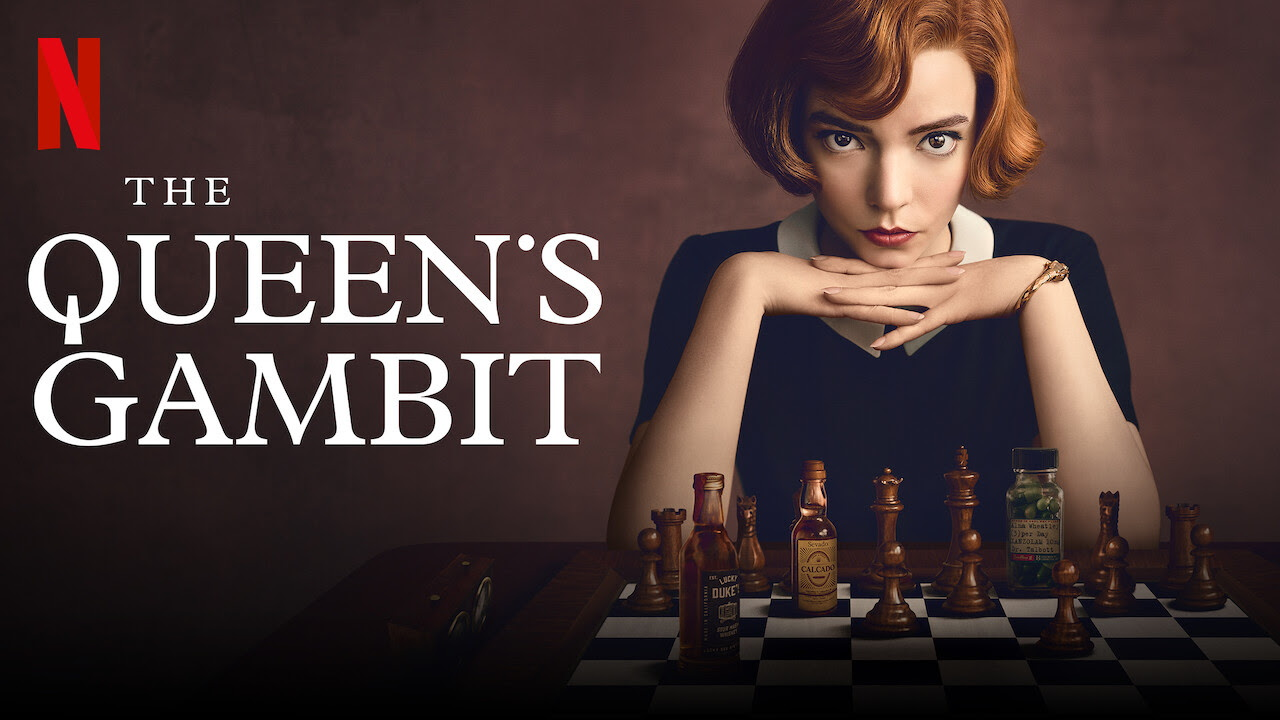 The Queen's Gambit is a drama series based on the novel by Walter Tevis. It tells the story of Beth Harmon (Anya Taylor-Joy), an orphaned chess prodigy who rises to fame and fortune in the 1960s. She struggles with addiction, loneliness, and sexism as she competes against the best players in the world. The Queen's Gambit is a show that showcases the beauty and complexity of chess, as well as the challenges and triumphs of a remarkable woman.
---
We hope you enjoyed this list of the top 10 must watch TV series on Netflix.