Starting a business as a teenager can be an exciting and rewarding endeavor. It not only allows you to gain valuable entrepreneurial skills but also provides an opportunity to generate income. In this blog, we'll explore trending business ideas that are well-suited for teenagers looking to embark on their entrepreneurial journey.
E-commerce and Online Reselling
With the rise of online shopping, e-commerce has become a viable business option for teenagers. You can start by selling products through platforms like Etsy, eBay, or Amazon. Consider niche markets such as handmade crafts, vintage clothing, or unique collectibles. It's a flexible business that can be managed from the comfort of your home.
Social Media Management
Teenagers often have a deep understanding of social media platforms. Use your expertise to offer social media management services to small businesses and individuals looking to boost their online presence. You can help create content, schedule posts, and engage with followers.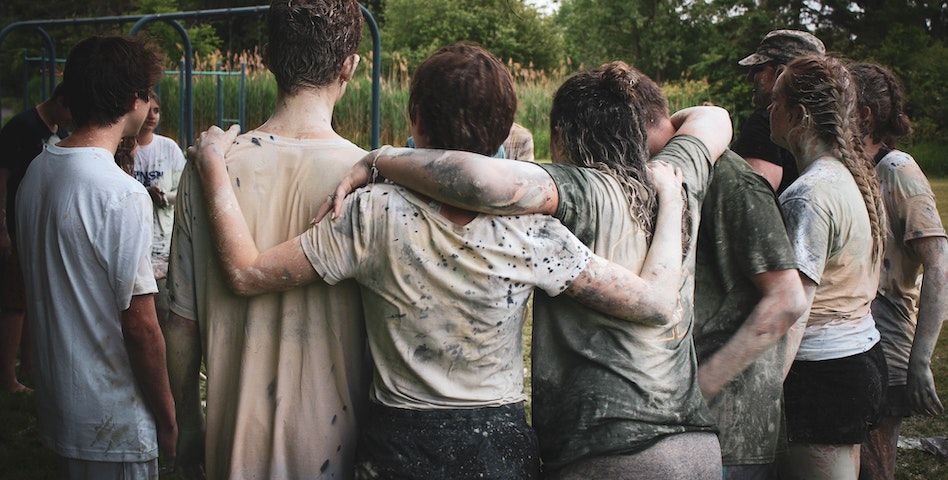 Content Creation and Blogging
If you have a passion for writing, photography, or video production, consider starting a blog or YouTube channel. Create content around topics you're passionate about, such as travel, fashion, food, or technology. With dedication and creativity, you can monetize your blog through ads, affiliate marketing, and sponsored content.
Pet Sitting and Dog Walking
Pet-related businesses are always in demand. Offer services like pet sitting, dog walking, or pet grooming to local pet owners. This business is not only fun but also a great way to earn money while spending time with furry friends.
Lawn Care and Gardening Services
Seasonal businesses like lawn care and gardening services can be lucrative for teenagers. Offer services such as lawn mowing, weeding, planting, and landscape maintenance to homeowners in your neighborhood. You can even expand your services to include snow removal in the winter.
Tutoring and Academic Support
If you excel in a particular subject or have strong academic skills, consider offering tutoring services to your peers or younger students. You can help with homework, exam preparation, or specific subjects like math, science, or languages. Tutoring can be done in person or online.
Handmade Crafts and Artwork
If you're creatively inclined, turn your passion into a business by selling handmade crafts or artwork. Create unique jewelry, artwork, candles, or other crafts and sell them at local craft fairs, online marketplaces, or through your own website.
Mobile Car Wash or Detailing
Offer mobile car wash and detailing services to busy individuals in your community. With the right equipment and cleaning supplies, you can provide convenient car cleaning at customers' homes or workplaces.
App and Game Development
For tech-savvy teenagers with programming skills, app and game development can be a lucrative business. Create your own mobile apps or games and monetize them through app stores or in-app purchases.
Personal Shopping and Styling
If you have a keen sense of fashion and style, offer personal shopping and styling services. Help clients revamp their wardrobes, choose outfits for special occasions, or shop for specific clothing items.
Fitness Coaching and Personal Training
If you're passionate about fitness and have knowledge in this area, consider becoming a fitness coach or personal trainer. Offer workout plans, nutrition guidance, and virtual training sessions to clients looking to achieve their health goals.
Eco-Friendly and Sustainable Businesses
With growing environmental awareness, eco-friendly and sustainable businesses are gaining popularity. Start a business focused on eco-friendly products, such as reusable bags, sustainable fashion, or zero-waste products.
Virtual Assistance
Provide virtual assistance services to businesses and entrepreneurs who need help with tasks like email management, appointment scheduling, research, or social media management. This business can be done remotely and offers flexibility.
Online Courses and Workshops
Share your expertise by creating and selling online courses or workshops. Topics can range from coding and digital marketing to cooking or art. Online learning platforms make it easy to reach a global audience.
Event Planning and Organization
If you have excellent organizational and planning skills, consider starting an event planning business. Assist clients in organizing weddings, birthday parties, corporate events, or other special occasions.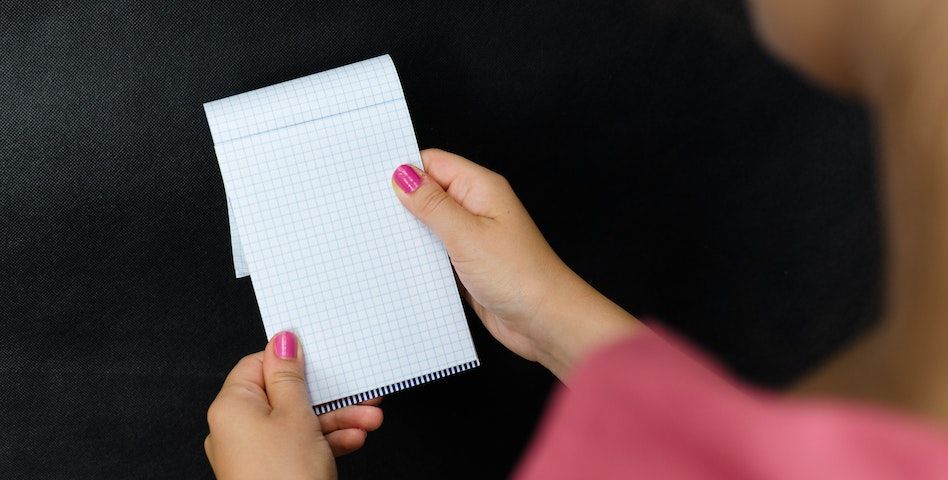 Conclusion: Entrepreneurship for Teenagers
Entrepreneurship offers teenagers a valuable opportunity to learn, grow, and earn income while pursuing their interests and passions. The business ideas mentioned above are just a starting point. As a teenager, you have the creativity, energy, and drive to explore various entrepreneurial ventures. Remember to research your chosen field, plan carefully, and seek guidance from mentors or experienced entrepreneurs to increase your chances of success on your entrepreneurial journey.