Introduction: Embracing Winter Fashion with Style
Winter is a season of layers, coziness, and the opportunity to showcase your unique fashion sense. While staying warm is a priority, you don't have to sacrifice style. In this guide, we'll explore a variety of dress types that are perfect for staying fashionable and comfortable during the chilly months.
1. Sweater Dresses: Cozy and Chic
Sweater dresses are a winter wardrobe staple. They come in various lengths, from mini to maxi, and are usually made from warm, knit fabrics. Sweater dresses are versatile and can be paired with tights, boots, and a belt to accentuate your waist. They're perfect for both casual outings and dressier occasions. So, if haven't gone for shopping yet, go for it!
2. Turtleneck Dresses: Elegance Meets Warmth
Turtleneck dresses exude sophistication while keeping you warm. The high neckline provides extra insulation, making them ideal for cold days. You can find turtleneck dresses in various materials, from wool to ribbed knits, and in different silhouettes, allowing you to choose the style that suits you best.
3. Velvet Dresses: Luxurious and Lustrous
Velvet dresses are a luxurious choice for winter evenings. The soft, plush fabric adds a touch of opulence to your look. Velvet dresses come in various styles, including bodycon, A-line, and wrap dresses. They're perfect for holiday parties and formal gatherings, allowing you to shine in the winter spotlight.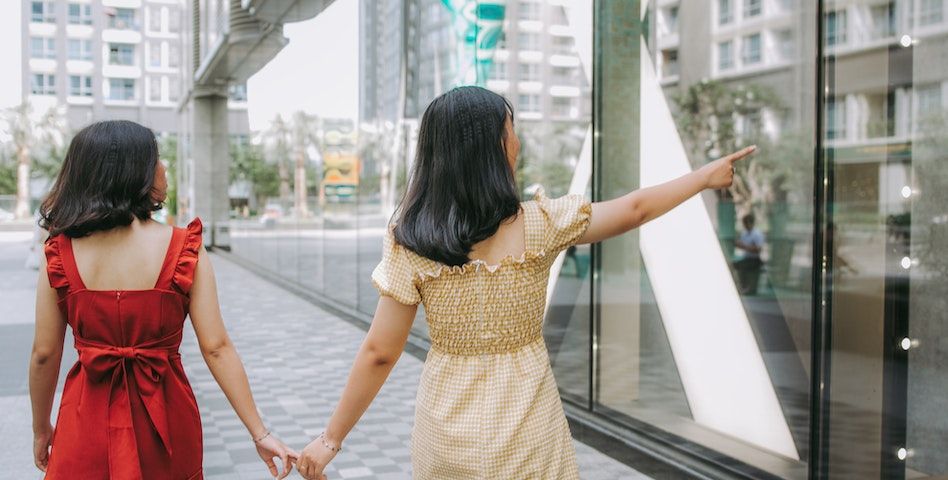 4. Flannel Shirt Dresses: Rustic Charm
For a casual and rustic winter look, consider flannel shirt dresses. These dresses are made from warm and soft flannel fabric, typically featuring a button-down front and a cinched waist. Pair them with leggings or tights and ankle boots for a cozy, outdoorsy vibe.
5. Wool Dresses: Classic Elegance
Wool dresses are classic winter attire known for their warmth and timeless appeal. They come in various styles, from shift dresses to sheath dresses. Wool dresses are perfect for the office, providing both comfort and sophistication. Accessorize with a statement belt and a warm coat for a polished look.
6. Long Sleeve Midi Dresses: Effortlessly Stylish
Midi dresses with long sleeves are a versatile option for winter. They strike a balance between style and comfort, offering coverage and warmth without sacrificing fashion. Midi dresses can be worn with knee-high boots and a statement necklace for a chic winter ensemble.
7. Maxi Dresses: Winter Elegance
Maxi dresses aren't just for summer. Choose maxi dresses made from heavier fabrics like wool or jersey to stay warm in winter. Opt for designs with long sleeves or layer them with cozy cardigans and scarves. Maxi dresses are perfect for achieving a bohemian winter look.
8. Wrap Dresses: Flattering and Functional
Wrap dresses are universally flattering and suitable for all seasons, including winter. The wrap design allows you to adjust the fit, and they often come with long sleeves for extra warmth. Wrap dresses can be dressed up with heels or down with ankle boots, making them a versatile addition to your winter wardrobe.
9. Sequin Dresses: Sparkling Winter Glamour
If you're attending a winter event or celebrating the holidays, sequin dresses are a go-to choice. They add glamour and sparkle to your winter ensemble. Opt for long-sleeved sequin dresses to stay warm while dazzling the crowd.
10. Leather Dresses: Edgy and Chic
For those who love edgy fashion, leather dresses are a must-have for winter. They provide a unique mix of warmth and style. Leather dresses can be worn with tights, high boots, and a cozy jacket for a fashion-forward winter look.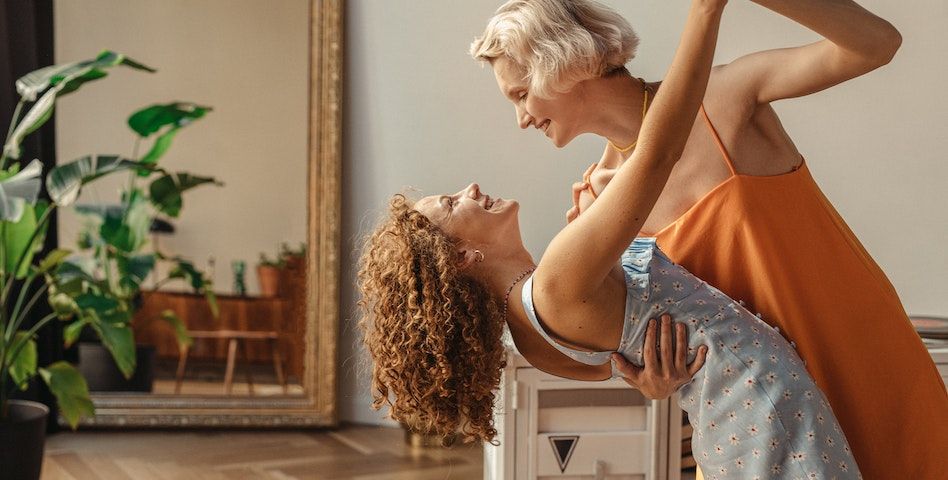 11. Corduroy Dresses: Textured Comfort
Corduroy dresses offer a comfortable and textured option for winter fashion. The ribbed fabric is both warm and stylish. Pair corduroy dresses with ankle boots and a statement belt for a trendy winter look.
12. Denim Dresses: Casual Cool
Denim dresses are a timeless choice for any season, including winter. Opt for long-sleeved denim dresses and layer them with tights or leggings for added warmth. Complete the look with a beanie and ankle boots for a casual, cool vibe. There's a huge variety of denim dresses that you can shop online! A denim dress is a must have!
Conclusion: Dressing with Panache in Wintertime
Winter fashion doesn't have to mean sacrificing style for warmth. With a range of dress types to choose from, you can stay cozy and fashionable throughout the season. Whether you opt for sweater dresses, velvet gowns, or leather ensembles, the key to winter dressing is to layer intelligently and accessorize thoughtfully to create your unique winter style statement. Embrace the cold with confidence and panache!