Even though spring officially begins on March 20, April is the first month in which we get to experience spring-like temps for a whole month. And those temperatures bring plenty of sunshine, extended daylight hours, fresh blossoms, and increased sales across a variety of product categories.

There are lots of savings to be had in April between Easter, Earth Day, Tax Day, and spring cleaning. However, there are some goods that you should hold off on adding to your cart - if possible. To assist you in making the best shopping decisions possible, here is a comprehensive list of what to buy in April.
What to buy in April?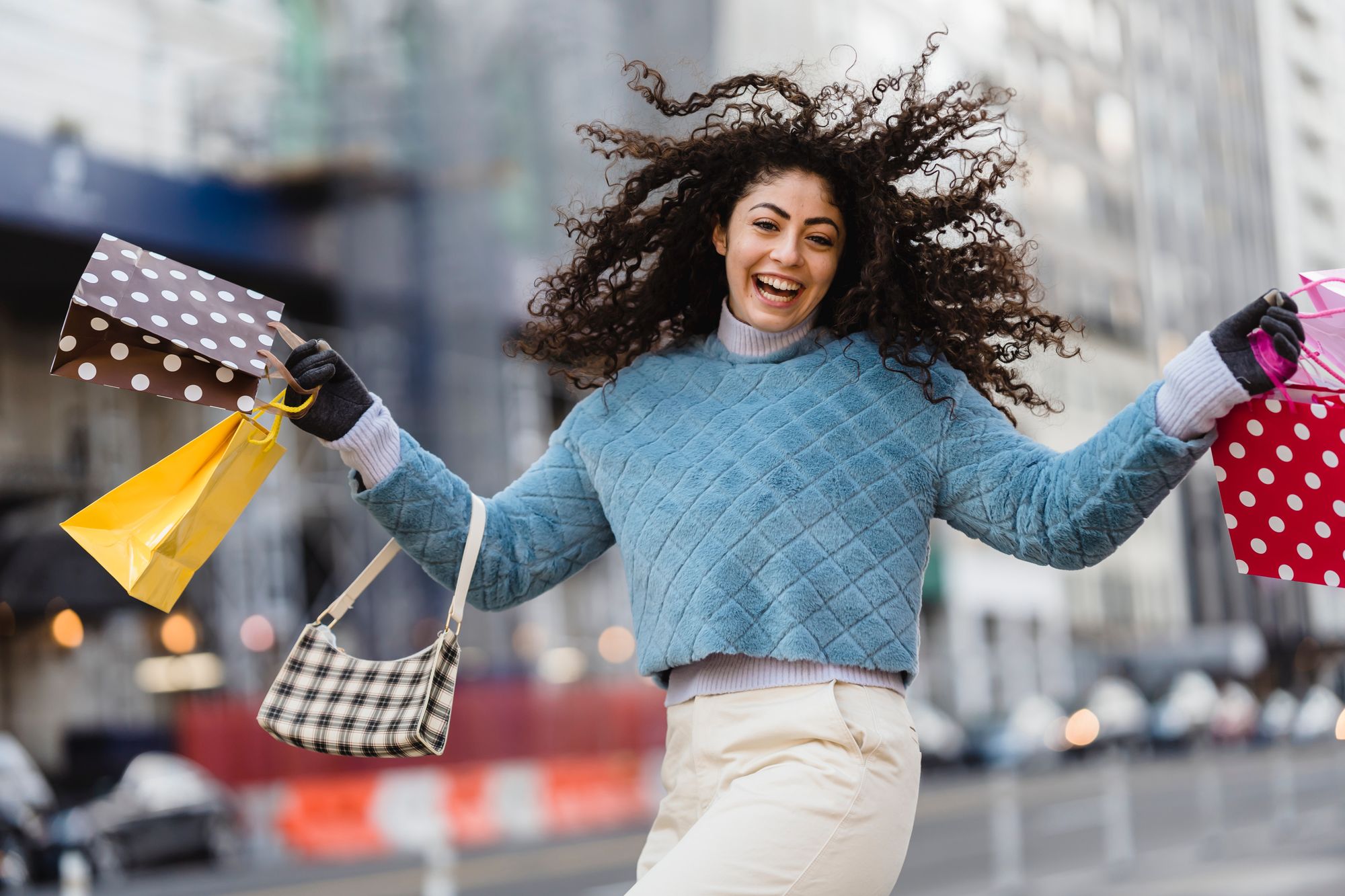 April offers a myriad of savings chances across a range of product categories, from Easter specials at the beginning of the month to Earth Day deals in the latter part of the month. Here are the things that you can buy in April:
1. Deals on beauty and skincare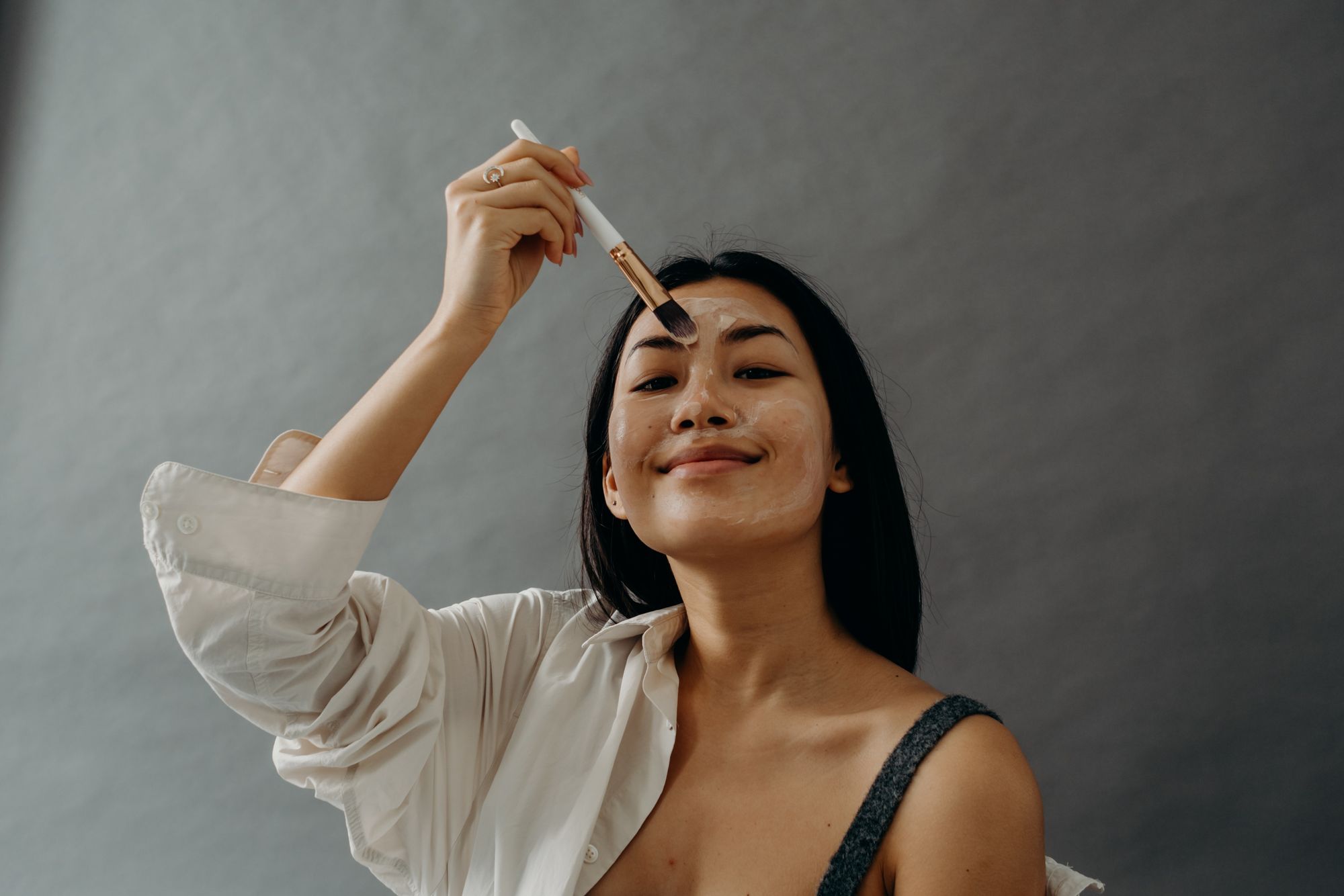 Spring is a popular period for beauty businesses to conduct bargains, as new perfumes are produced for spring and summer and many individuals alter their skincare routines to accommodate the season.
Beauty sales, which feature a new selection of the retailer's best products on sale are still going strong. The daily discounts are available on a number of brand websites.
2. Car maintenance deals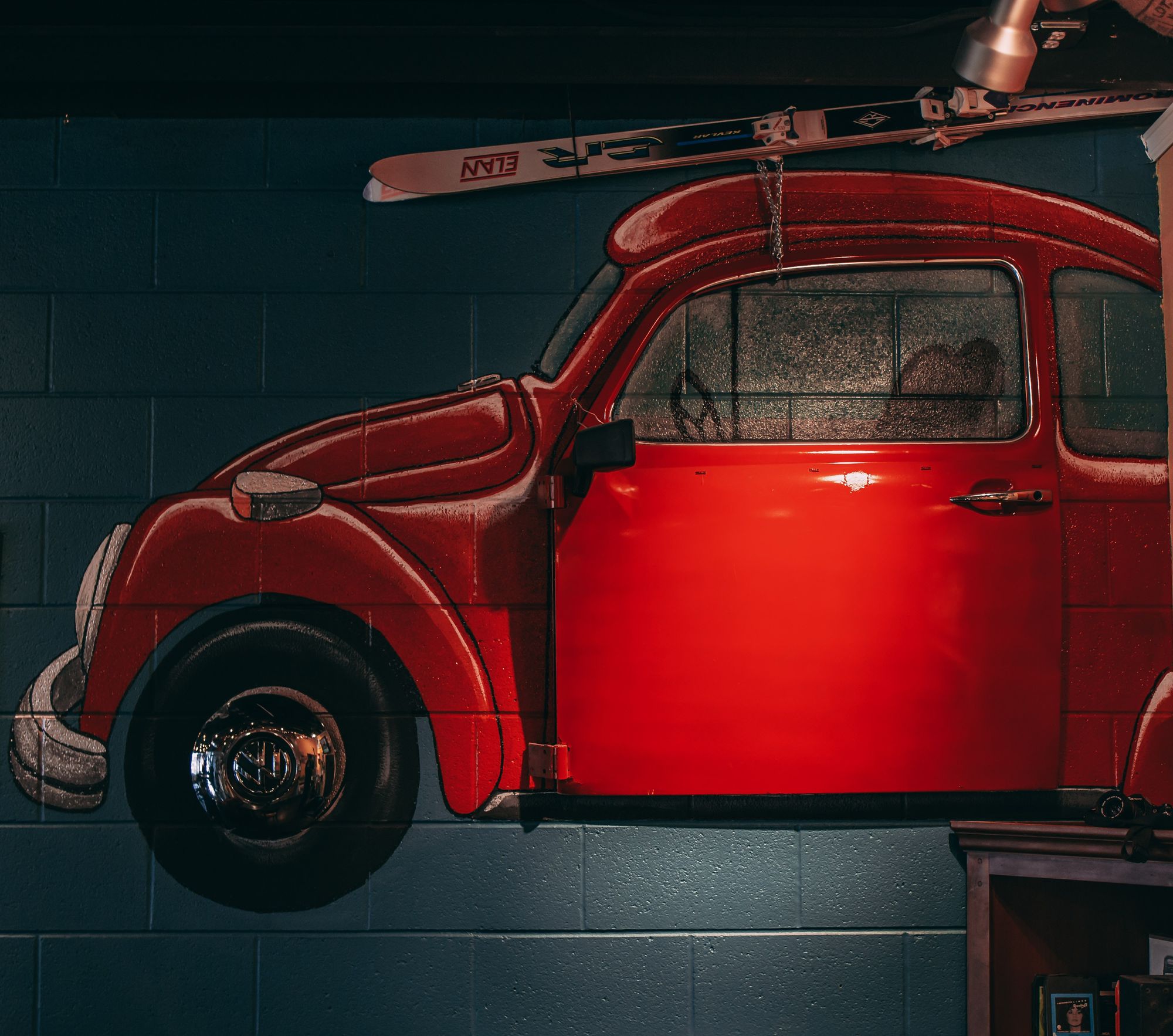 Are you aware that April is National Automobile Care Month? That means it's time to shower some tender loving care on your vehicle following the long, extremely cold months of winter. Take advantage of exclusive offers on new tires, vehicle parts, and tune-ups.
3. Deals on Easter clothing and decor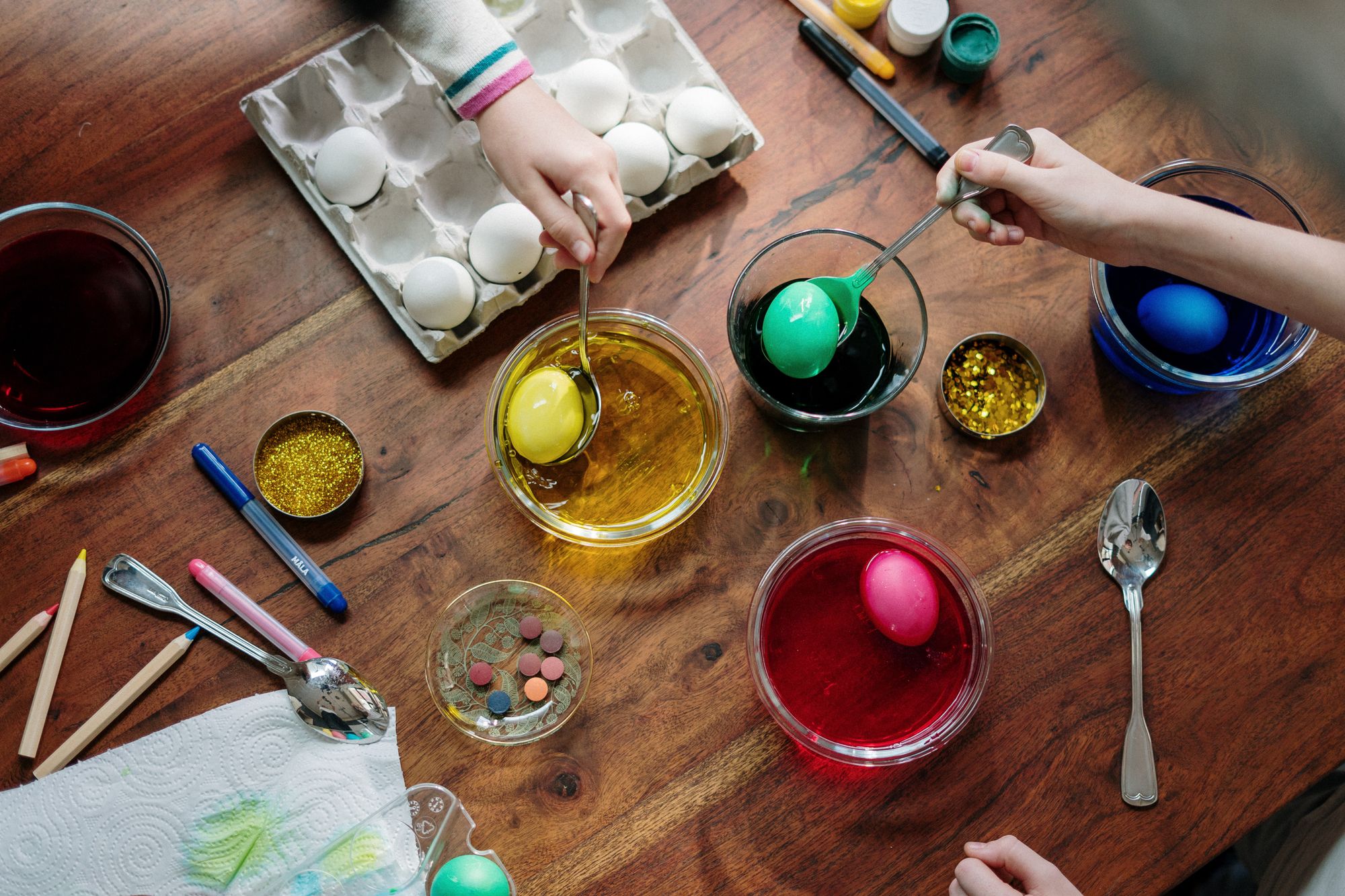 In 2022, Easter Sunday falls on April 17. Easter deals have already begun. These sales will increase in the first half of the month when more children's themed apparel and pajamas are discounted, as well as Easter-themed gifts.
Moreover, prices for Easter chocolates and candies, as well as Easter home decor, will drop by up to 80 percent in the second half of the month, following Easter.
4. Deals on energy-efficient appliances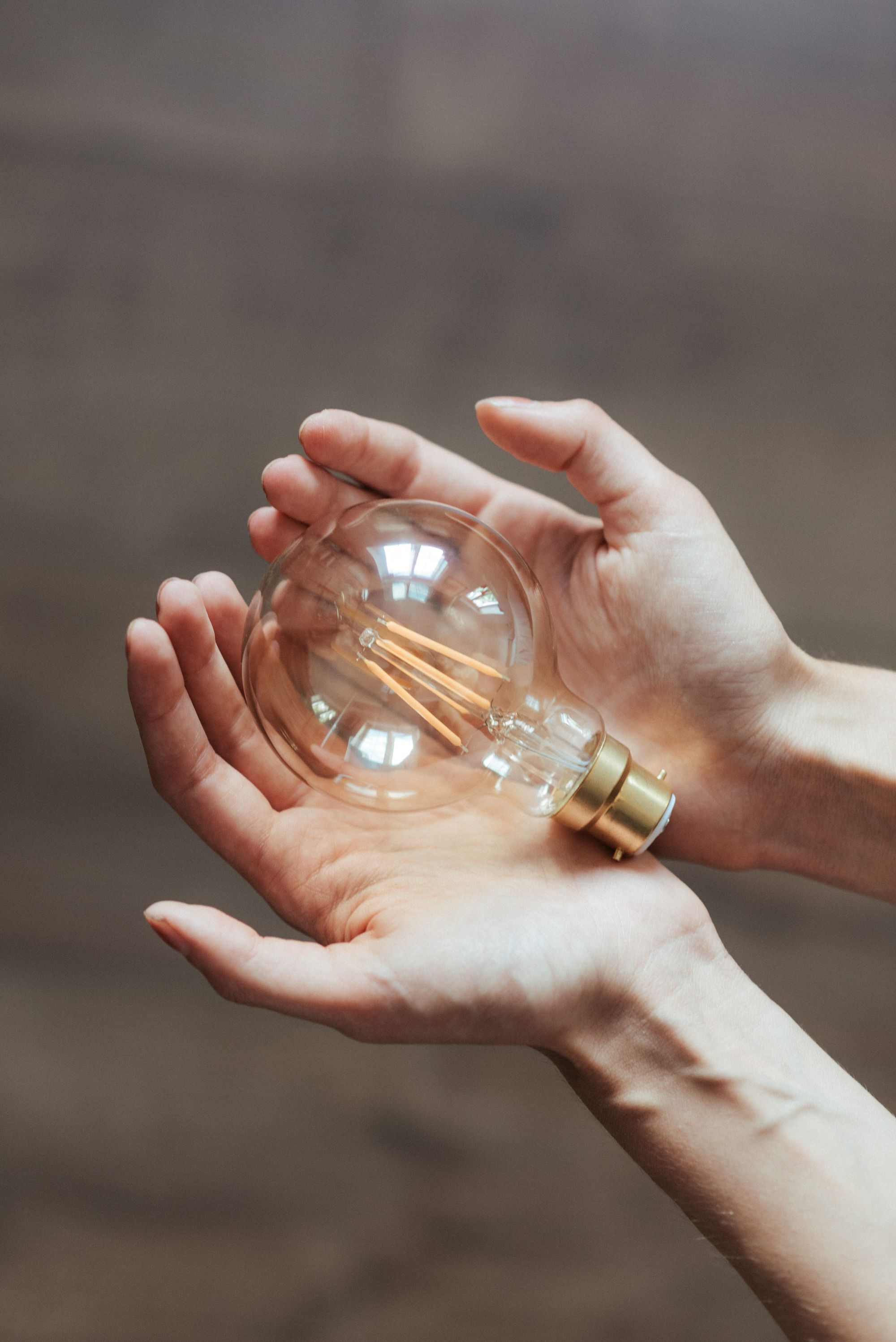 With Earth Day approaching on April 22, keep an eye out for stores offering discounts on energy-efficient versions. Numerous brands offer discounts on things in honor of Earth Day.
Earth Day sales are often publicized a week before the celebration, so keep an eye out for announcements. We'll be scooping up this year's crop of offers closer to April 22, so check back then.
5. Sales of home improvement products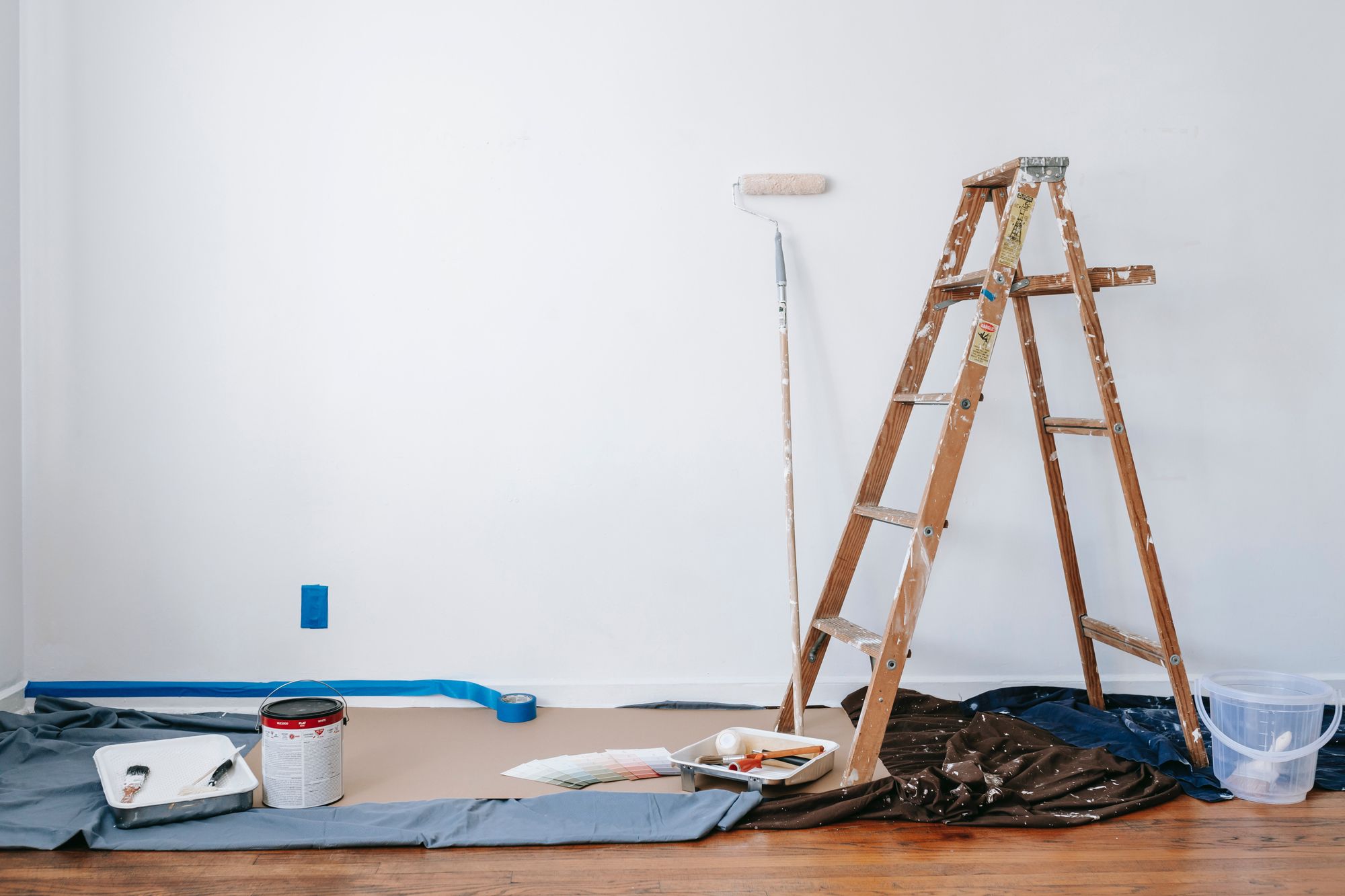 Spring is universally associated with rebirth and fresh beginnings, whether through blossoming plants or hatching birds. And nothing shouts "new beginnings" like a new coat of paint or new furniture and decor.
There are a number of famous brands that you can approach for home renovation and revamping. They are well-known for their bargains around this time period.
6. Sales of outdoor furniture and gardening supplies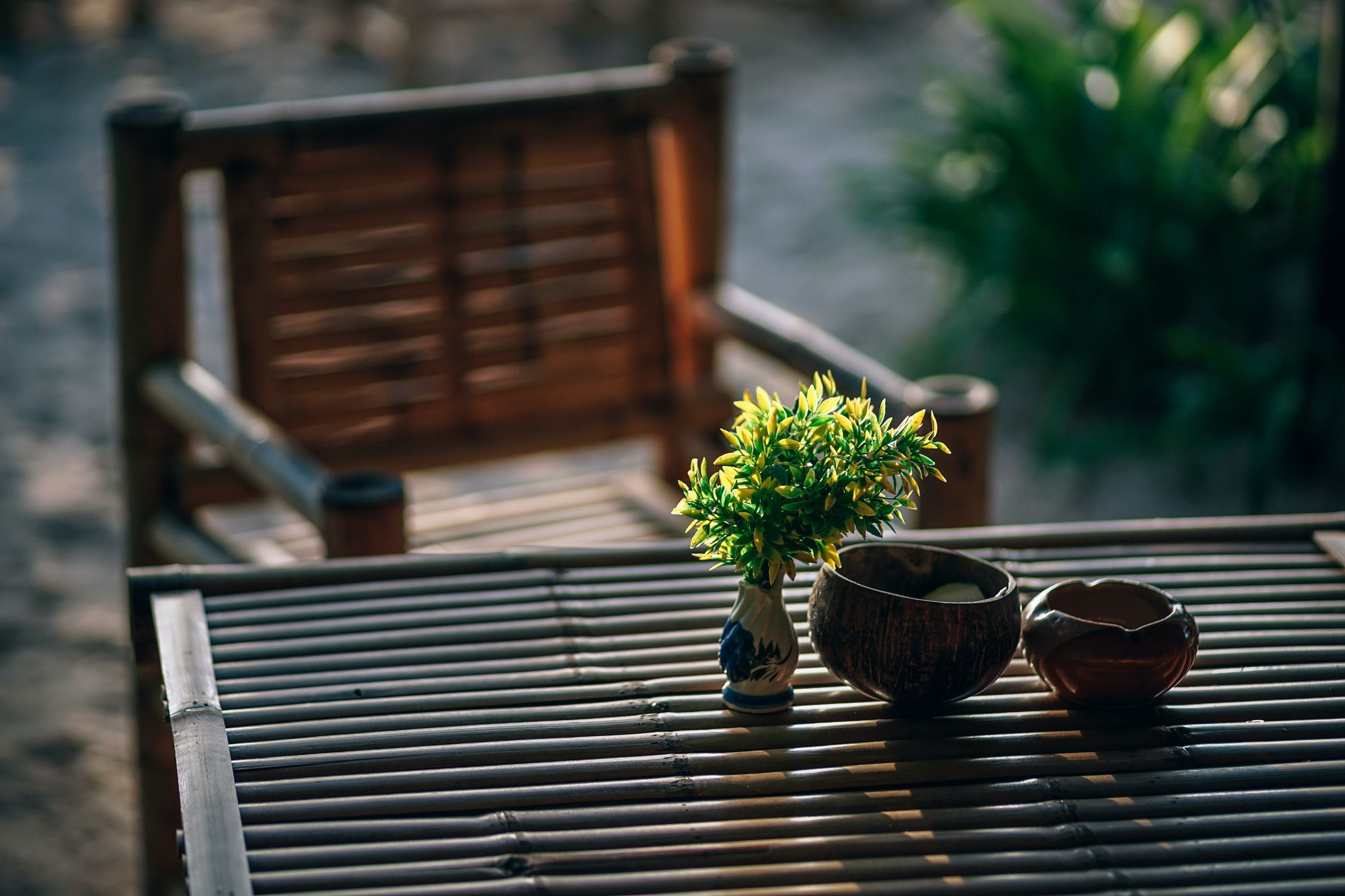 April is also National Lawn and Garden Month, and shops are well aware that consumers can't wait to get outside as the weather begins to warm up.
As a result, there are several bargains on everything necessary to enjoy the great outdoors, from gardening supplies to patio furniture. You may expect to see gardening deals and patio furniture sales from different renowned companies mentioned previously.
7. Sales of spring clothing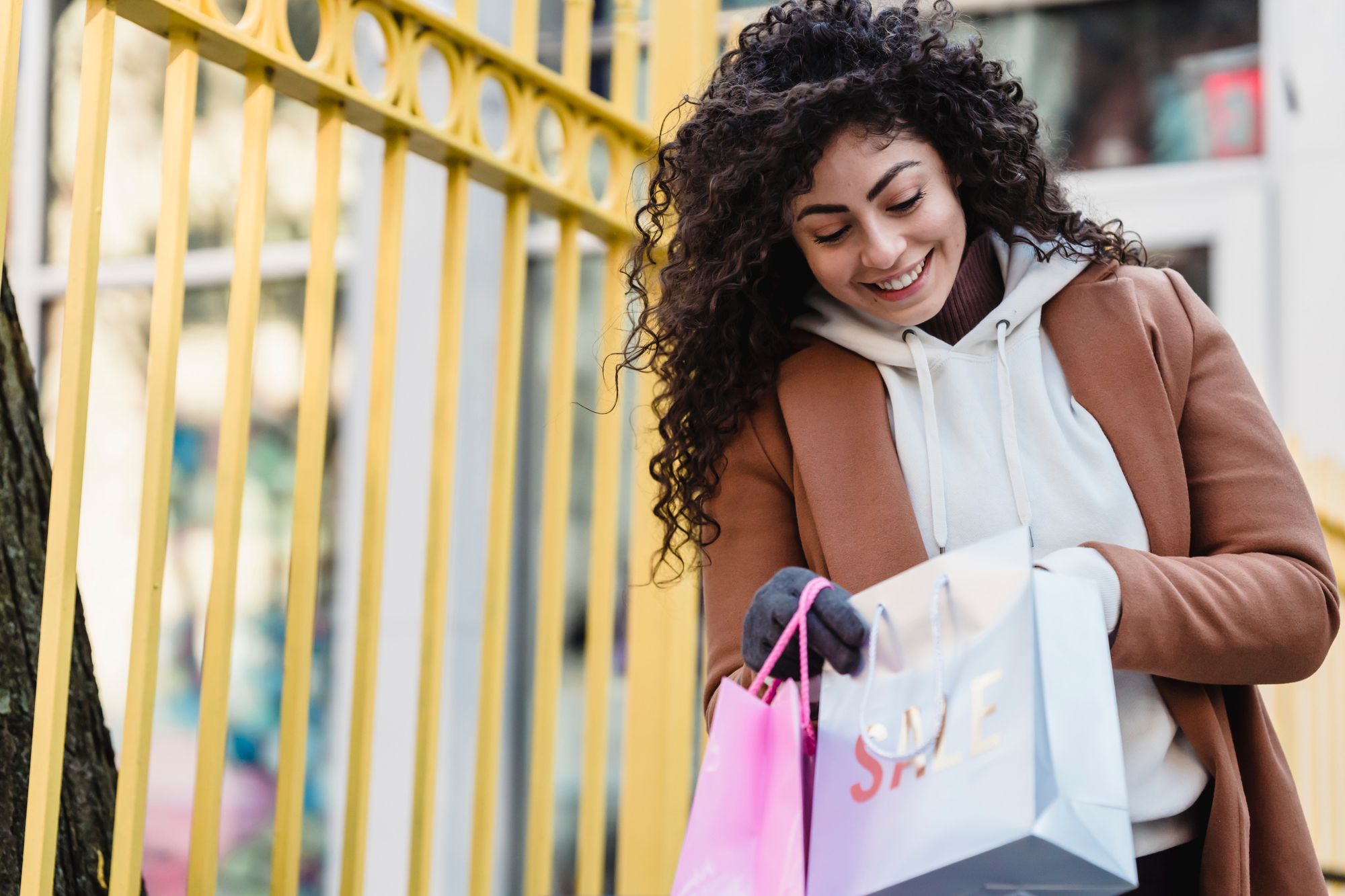 If you've been tempted to purchase spring gear but have been holding out for the deals, we have some good news: April is an excellent month to begin adding spring clothing to your cart.
While we are not yet at spring clearance levels, you will discover plenty of storewide bargains this month — yet, unlike during clearance season, the majority of sizes are still available.
8. Software for last-minute tax preparation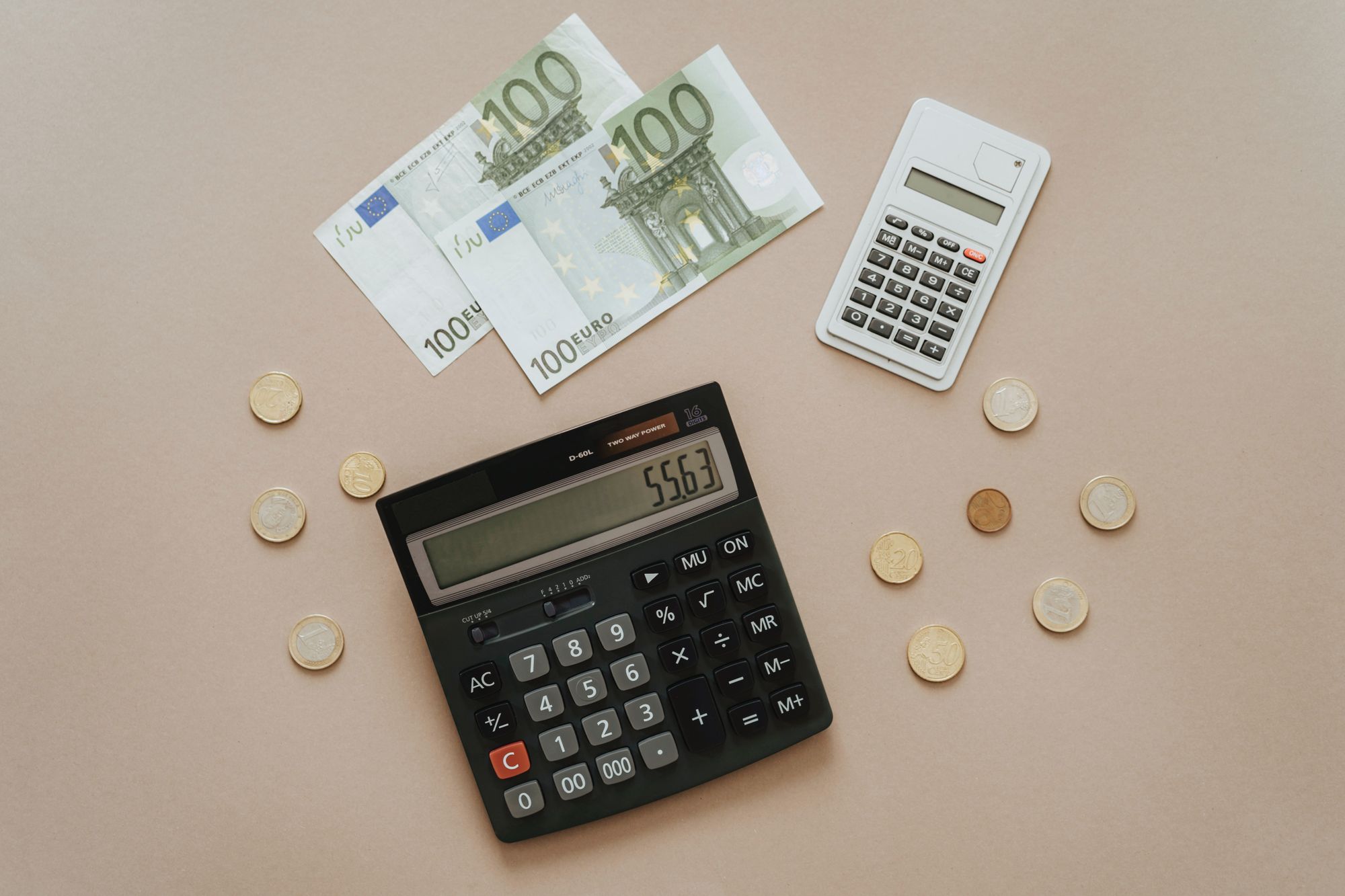 In the United States, April 18 is Tax Day. Tax preparation firms are vying for stragglers, which translates into discounts on tax software and even in-person services.
Additionally, restaurants and businesses provide specials for people looking to spend their returns or who are suffering from IRS debt.
Conclusion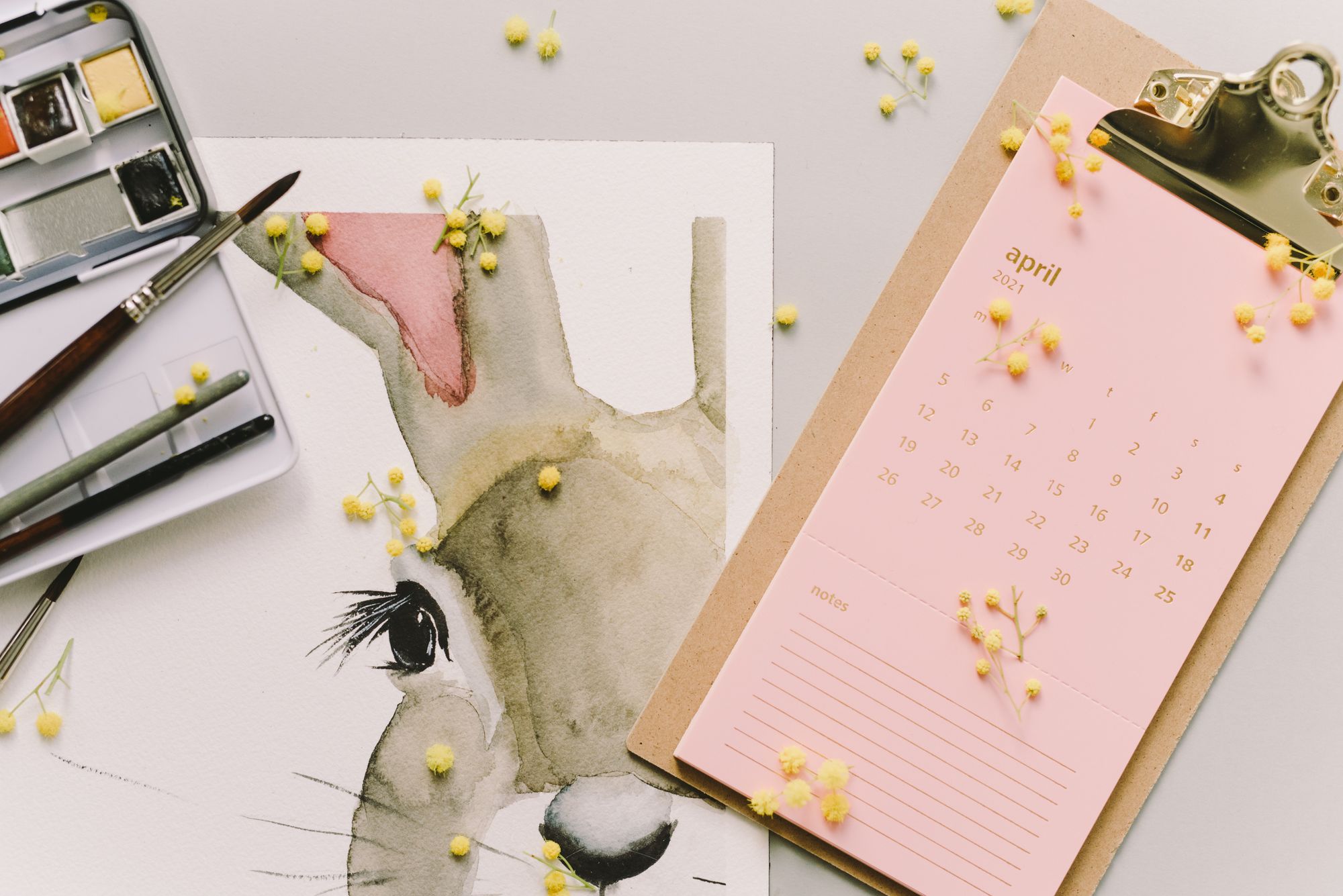 April comes with a plethora of special days along with some exciting deals. These were the 8 best things that you can get your hands on this month while saving you bucks.
Indeed, April has a lot to offer to you. All we can say now is Happy Shopping!