A heart attack is a life-altering event that can be physically and emotionally challenging. Surviving a heart attack is a significant accomplishment, but it's only the first step on the road to recovery and a healthier future. In this blog, we'll discuss the crucial steps to take after surviving a heart attack, from medical care to lifestyle changes and emotional support.
Seek Immediate Medical Attention
Call at Emergency Services
The first and most critical step after experiencing symptoms of a heart attack is to call 911 or emergency services immediately, if it's the number of your geographical place. Else keep such numbers handy. Time is of the essence, and prompt medical attention can make a significant difference in minimizing heart damage and improving outcomes.
Receive Medical Treatment
Upon arrival at the hospital, you'll undergo a series of tests and assessments to determine the extent of damage to your heart. Treatment may include medications, angioplasty, stent placement, or even bypass surgery, depending on the severity of the blockage in your coronary arteries.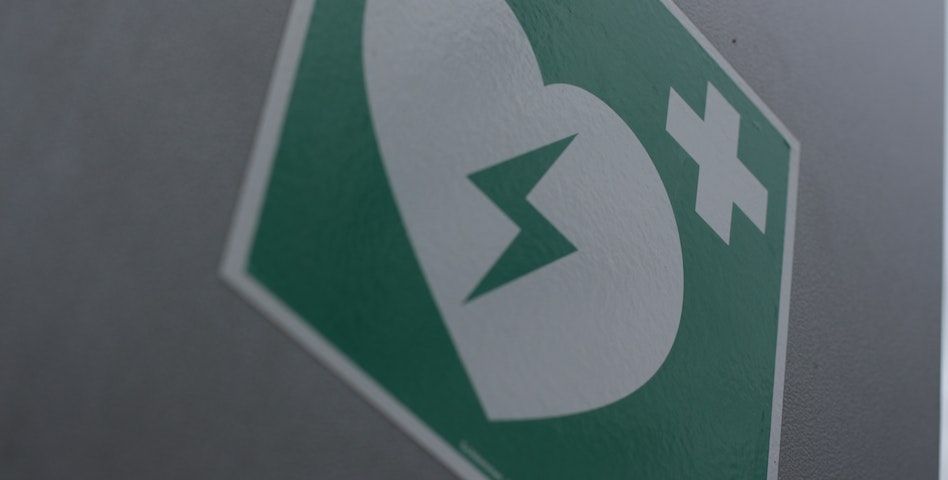 Medications and Follow-Up Care
Medications
After a heart attack, your doctor will prescribe medications to help manage your condition and reduce the risk of future cardiac events. These may include medications to control blood pressure, lower cholesterol levels, prevent blood clots, and reduce strain on the heart.
Cardiac Rehabilitation
Participating in a cardiac rehabilitation program is essential for a full recovery. These programs offer a structured approach to physical activity, education on heart-healthy living, and emotional support. They can help you regain strength, manage stress, and improve your overall well-being.
Lifestyle Changes for a Healthier Future
Heart-Healthy Diet
Adopting a heart-healthy diet is crucial in reducing the risk of future heart problems. Focus on consuming a diet rich in fruits, vegetables, whole grains, lean protein, and low-fat dairy products. Limit your intake of saturated fats, trans fats, sodium, and added sugars.
Regular Exercise
Exercise is a key component of heart health. Under the guidance of your healthcare provider, establish an exercise routine that suits your fitness level and medical condition. Aim for at least 150 minutes of moderate-intensity aerobic exercise per week.
Quit Smoking
If you smoke, quitting is one of the most impactful changes you can make for your heart health. Smoking damages blood vessels and increases the risk of future heart attacks. Seek support and resources to help you quit smoking for good.
Manage Stress
Stress can negatively affect your heart. Engage in stress-reduction techniques such as mindfulness, deep breathing exercises, and meditation. Consider seeking support from a mental health professional if you're struggling to manage stress or anxiety.
Control Chronic Conditions
If you have underlying chronic conditions such as diabetes or hypertension, work closely with your healthcare team to manage and control these conditions. Effective management can reduce the risk of complications and future cardiac events.
Emotional Support and Well-Being
Join a Support Group
Consider joining a support group for heart attack survivors. Sharing experiences and concerns with others who have gone through similar situations can provide valuable emotional support and a sense of community.
Stay Connected with Loved Ones
Maintain open communication with your family and loved ones about your condition and your recovery journey. Their support can be instrumental in your emotional well-being.
Prioritize Mental Health
It's essential to pay attention to your mental health after a heart attack. Feelings of anxiety, depression, and fear are common. Don't hesitate to seek professional help if you're struggling with these emotions.
Regular Medical Check-Ups
Continued medical monitoring is vital to track your progress and make any necessary adjustments to your treatment plan. Attend regular check-ups with your cardiologist and follow their recommendations for ongoing care.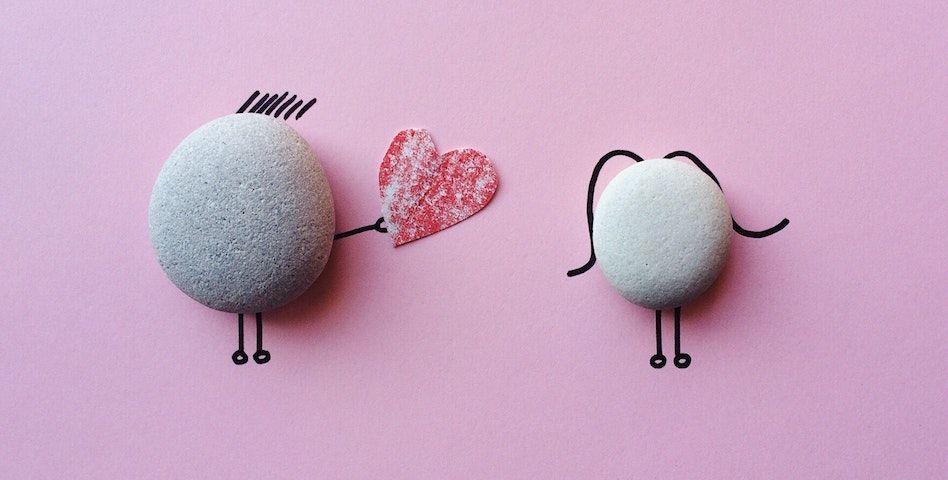 Live a Heart-Healthy Life
A heart attack can be a wake-up call to prioritize your heart health and make lasting lifestyle changes. By adopting a heart-healthy diet, engaging in regular exercise, managing stress, and receiving medical care and support, you can significantly reduce the risk of future heart events.
Conclusion: A Second Chance at a Healthier Life
Surviving a heart attack offers a second chance at life, and how you choose to embrace that opportunity is crucial. By following medical recommendations, making positive lifestyle changes, and seeking emotional support, you can embark on a journey toward improved heart health and overall well-being. Remember that recovery is a gradual process, and each step you take brings you closer to a healthier and happier future.