When winter blankets the world in a glistening layer of snow, the hearts of snow lovers start to beat a little faster. It's a time when cozy cabins beckon, ski slopes come alive, and the magic of winter takes hold. If you're planning your snowy escape, you're in for a treat. We've curated a list of five breathtaking winter destinations that promise unforgettable experiences amidst the snow-kissed landscapes. Let's dive into these enchanting winter wonderlands:
Lucerne, Switzerland: Alpine Bliss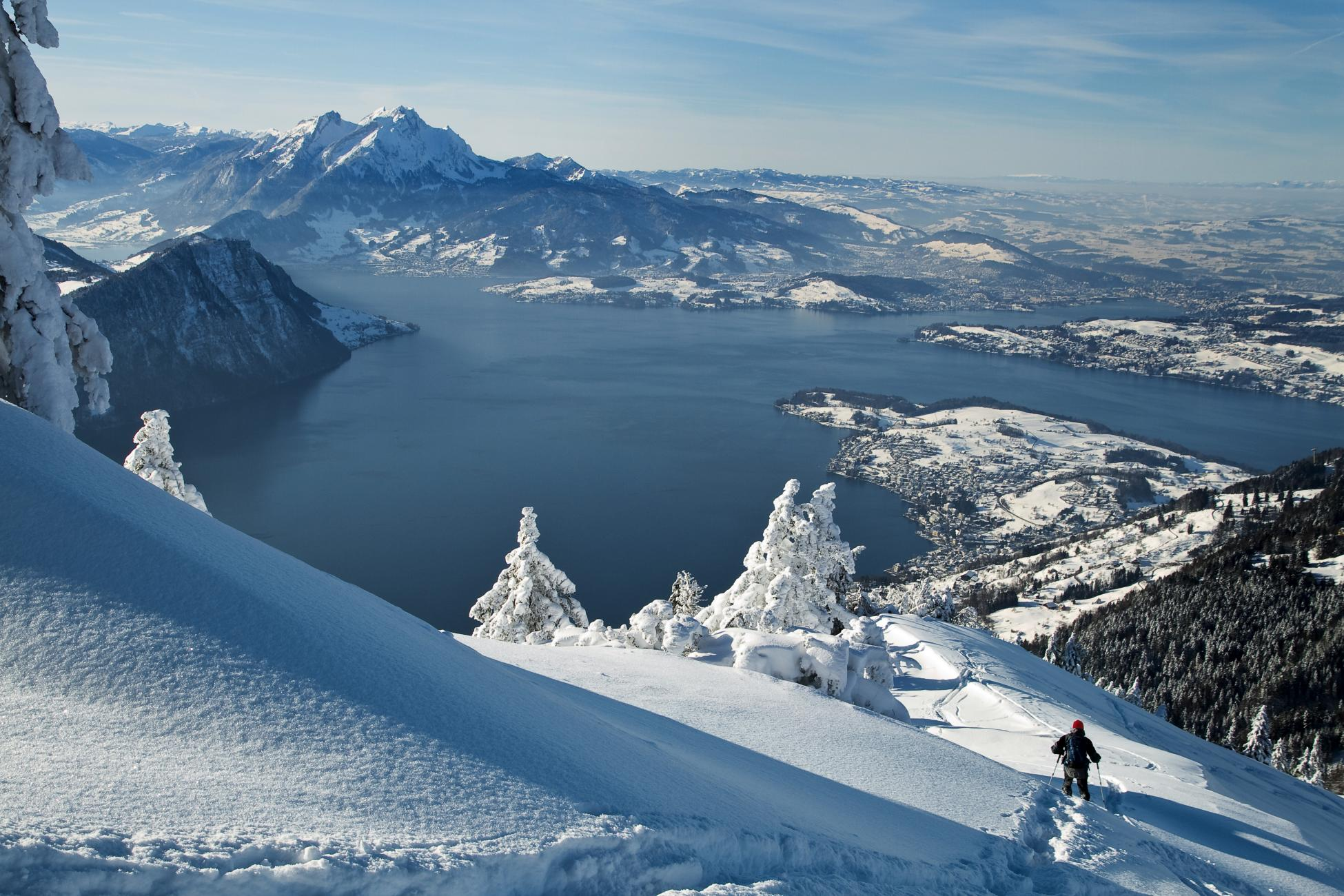 Switzerland's Lucerne, a gem nestled amidst the majestic Alps, is a winter paradise that should be on every snow lover's bucket list. With its pristine Lake Lucerne and snow-draped peaks, Lucerne offers a wealth of winter activities. From exhilarating skiing and snowshoeing to the sheer joy of sledding down snow-covered slopes, adventure awaits at every turn.
For those who prefer a more relaxed pace, Lucerne's charming old town beckons with medieval bridges, centuries-old churches, and captivating museums. Don't forget to visit the iconic Chapel Bridge, adorned with 17th-century paintings, offering a glimpse into the city's rich history.
To elevate your experience, take a scenic cable car ride to Mount Pilatus, where you can stay at the historic Hotel Pilatus-Kulm. Here, you'll not only enjoy luxurious accommodation but also wake up to breathtaking views of the city and its surrounding snow-cloaked peaks.
Yellowstone National Park, USA: Nature's Winter Wonderland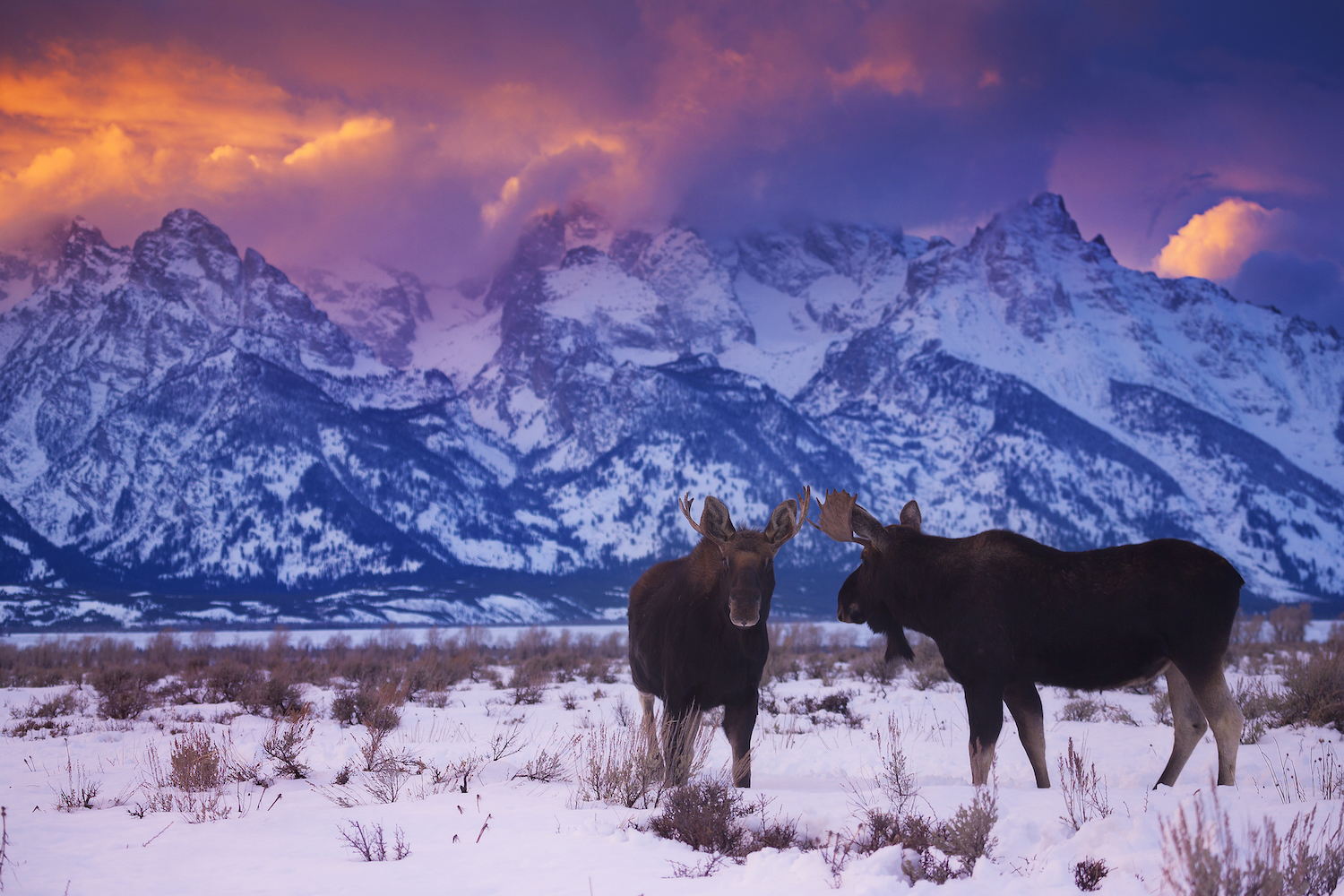 Yellowstone National Park in the United States is renowned for its natural wonders, including geysers, hot springs, and abundant wildlife. However, during the winter months, this national treasure transforms into a serene, snow-covered landscape unlike any other.
Explore the park's winter wonderland by embarking on thrilling snowmobile adventures, comfortable snow coach tours, or invigorating cross-country skiing. The juxtaposition of steaming geothermal features against the icy backdrop creates a mesmerizing spectacle.
Notable attractions within Yellowstone during the winter season include the iconic Old Faithful geyser, the vibrant hues of the Grand Prismatic Spring, the otherworldly Mammoth Hot Springs, and the wildlife-rich Lamar Valley. Accommodation options abound, with lodges and cabins both inside and near the park, ensuring you're never far from nature's wintry embrace.
Jigokudani Monkey Park, Japan: Snow Monkeys' Haven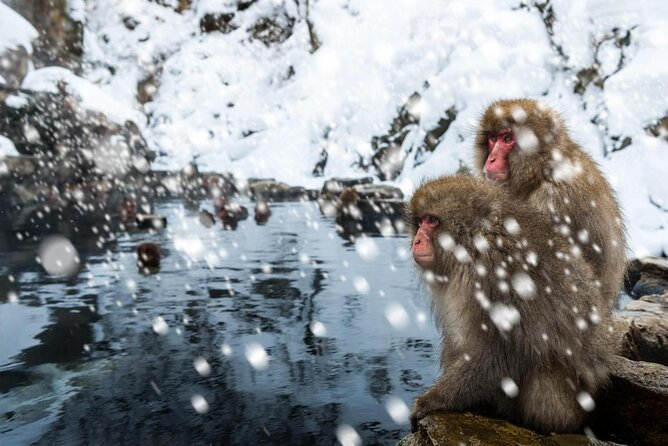 For a truly unique winter experience, venture to Jigokudani Monkey Park in Japan. Here, amidst the snow-draped Nagano prefecture, you can witness Japanese macaques, affectionately known as "snow monkeys," luxuriating in natural hot springs. This extraordinary sight is best observed from December to March when the monkeys seek respite from the cold in the warm waters.
To reach the park, take a bus or train from Nagano station, followed by a picturesque 30-minute walk along a snow-covered trail. If you desire an authentic Japanese experience, consider staying at one of the nearby ryokans, such as the tranquil Korakukan, which offers its guests soothing hot spring baths.
Quebec City, Canada: Winter Wonderland Extravaganza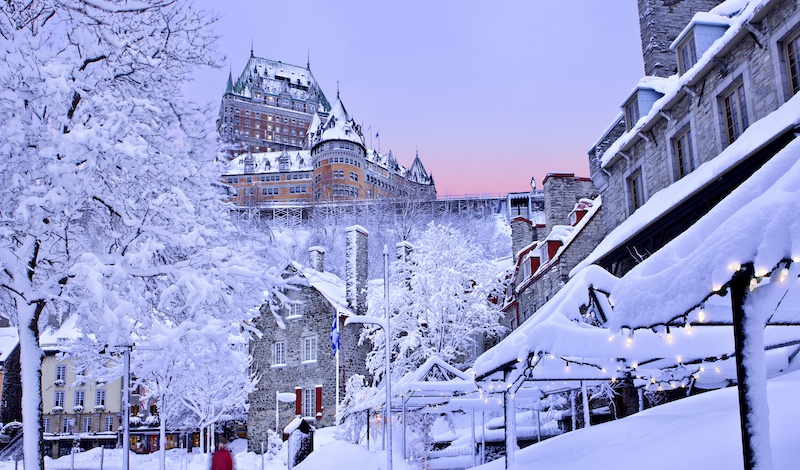 Quebec City, one of North America's oldest and most picturesque cities, comes alive in winter with the world-renowned Quebec Winter Carnival. Held annually in late January or early February, this carnival is a spectacle of ice sculptures, snow slides, ice canoe races, night parades, and concerts.
A must-visit during your winter escapade is the iconic Ice Hotel, a temporary architectural marvel crafted entirely from ice and snow. For a more traditional stay, explore historic hotels in the old town, such as the stately Fairmont Le Château Frontenac, which overlooks the majestic St. Lawrence River.
Quebec City's rich history and vibrant winter festivities make it an ideal destination for those seeking culture, adventure, and enchantment.
Lapland, Finland: A Winter Fairytale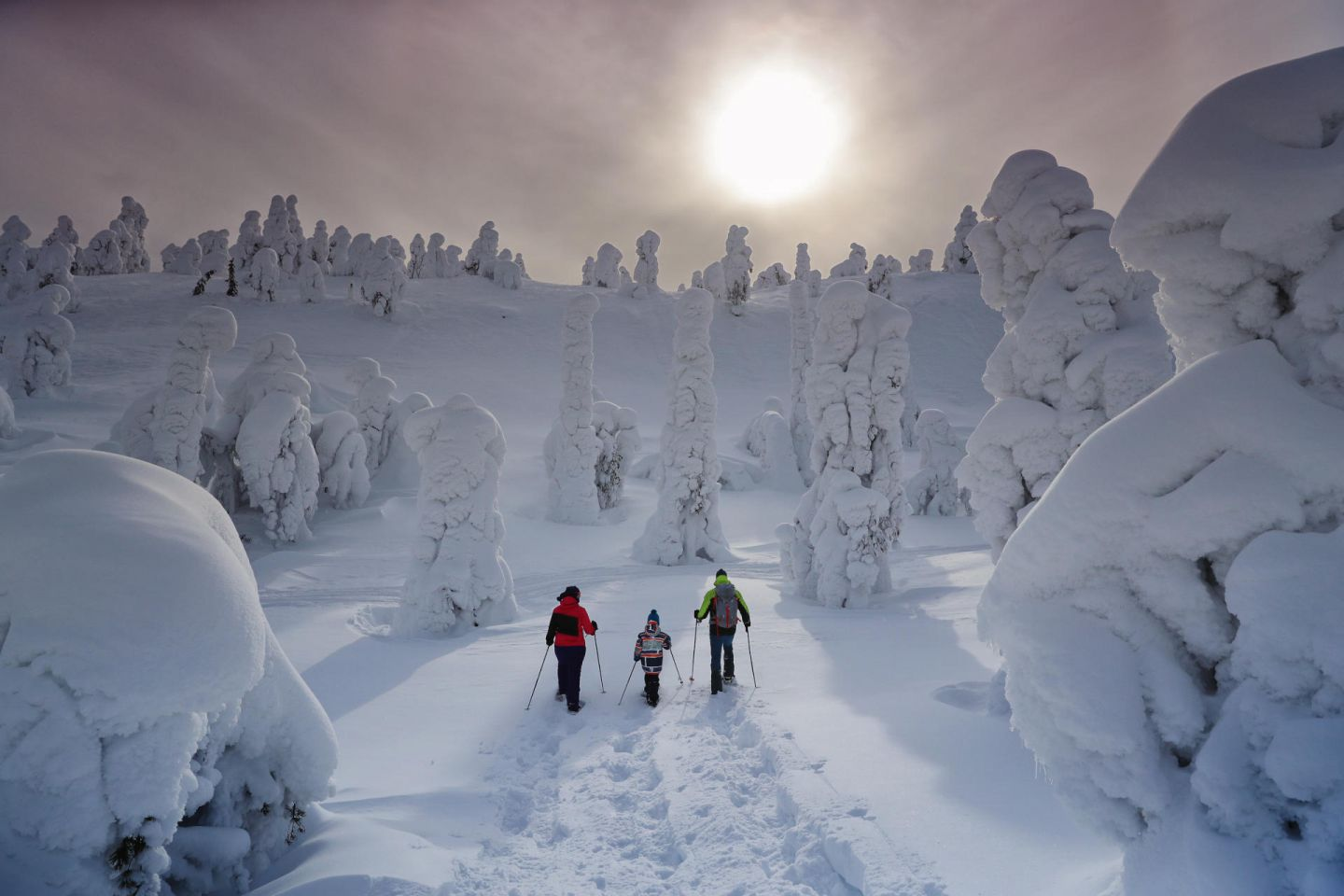 Nestled in the northernmost reaches of Finland, Lapland is synonymous with winter magic. Here, you can immerse yourself in a wonderland of snowy adventures and authentic Sami culture. Activities range from exhilarating dog sledding and enchanting reindeer sleigh rides to thrilling snowmobiling, serene ice fishing, and world-class skiing.
A visit to Santa Claus Village is a must, where you can meet the jolly man himself and his cheerful elves. However, the pièce de résistance in Lapland is undoubtedly the chance to witness the Northern Lights, or aurora borealis, painting the night sky with hues of green, purple, and red. The best time for this celestial spectacle is from September to March.
To enhance your Lapland experience, consider unique accommodations like glass igloos, snow hotels, or treehouses, allowing you to slumber beneath the dancing Northern Lights.
Winter is a season of magic and wonder, and these five destinations offer unparalleled experiences for snow lovers. Whether you're seeking adrenaline-pumping adventures or tranquil moments in the heart of nature, each of these winter wonderlands promises an unforgettable journey. So, bundle up, embrace the cold, and embark on an extraordinary winter vacation!